Brave Girls releases new group image and 2nd "Deepened" MV teaser
With just a few hours remaining until the release of their new track, Brave Girls have dropped another music video teaser as well as a group image on February 15th.
According to Brave Entertainment, Brave Girls take on a 'muscle queen' concept for their comeback. "Muscle Queens" are a new trend that has taken over the industry lately in both entertainment and broadcasts referring to healthy, sexy, strong, and powerful women. The concept seemed fitting for Brave Girls three-year hiatus comeback as they make a transformation from a 5-member to 7-member girl group and are determined to show a powerful rebirth.
Brave Girls' new track will be released on February 16th at midnight KST with their comeback showcase to be held at 3pm KST that same day.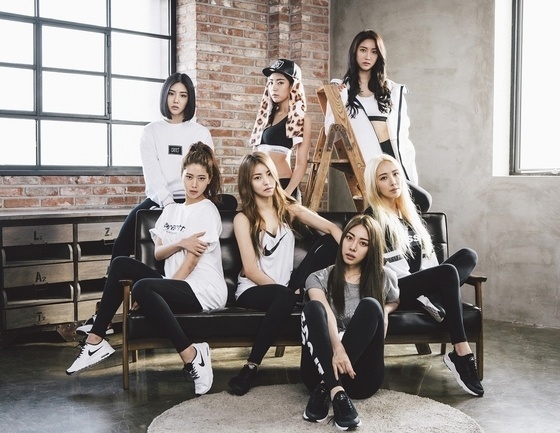 Source: Viva100
Share This Post