Dispatch compiles photos of female idols doing split dance
Korean media Dispatch compiles photos of female idols in action of sexy choreography
Splitting the legs dance or 'jjukbul' dance in Korean is a popular choreography for female idols. The dance involves the female idols adding an action of splitting their legs in their choreography.
Korean media Dispatch compiles photos of female idols in action of the sexy dance!
Check out the photos below!
Hani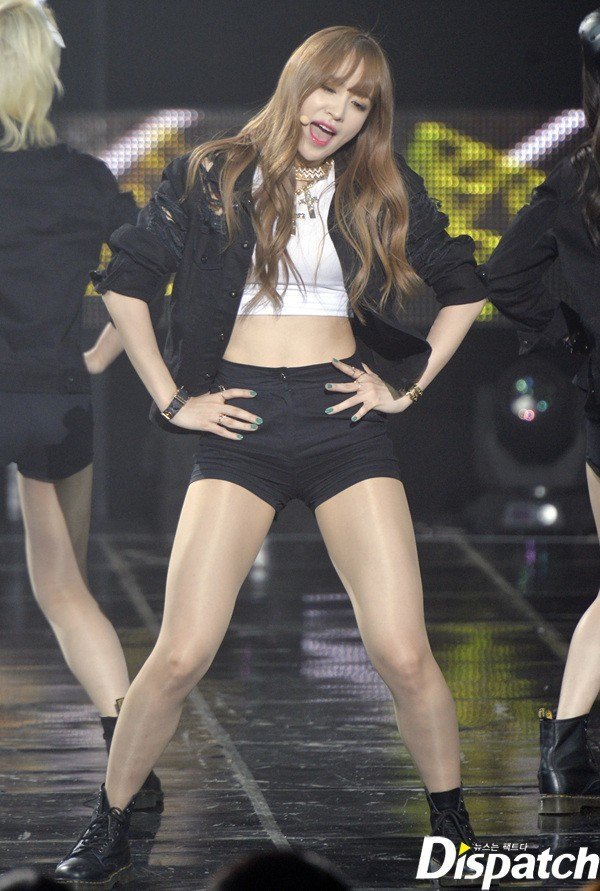 Mina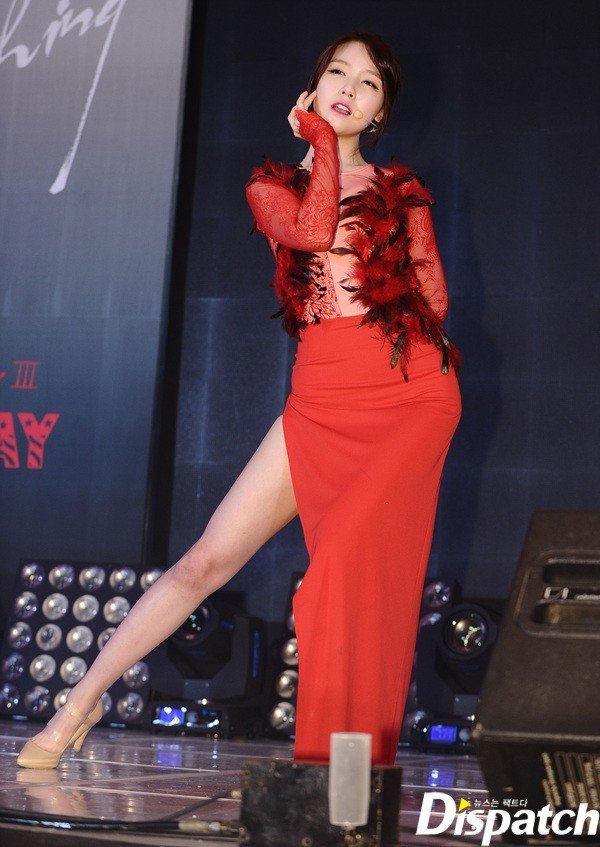 Yeji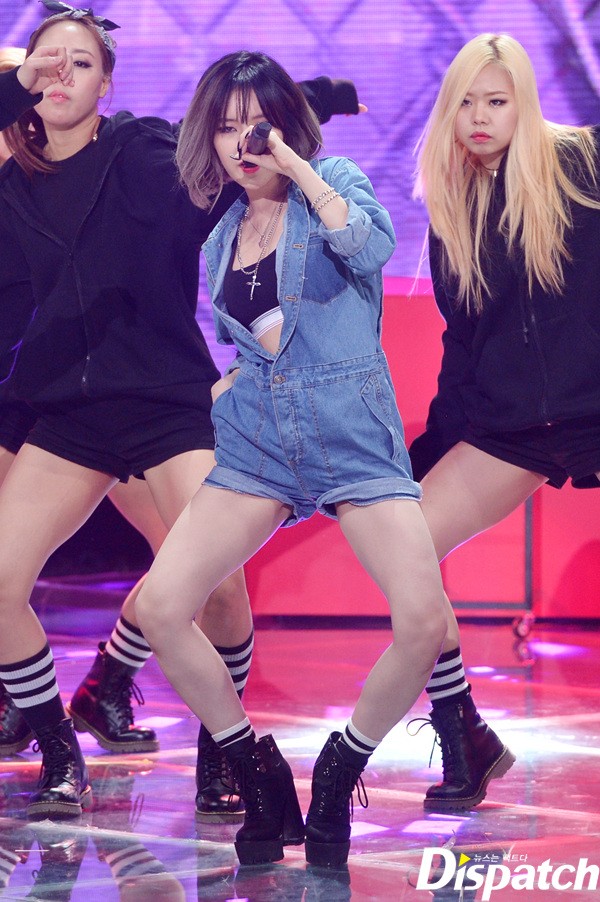 Yura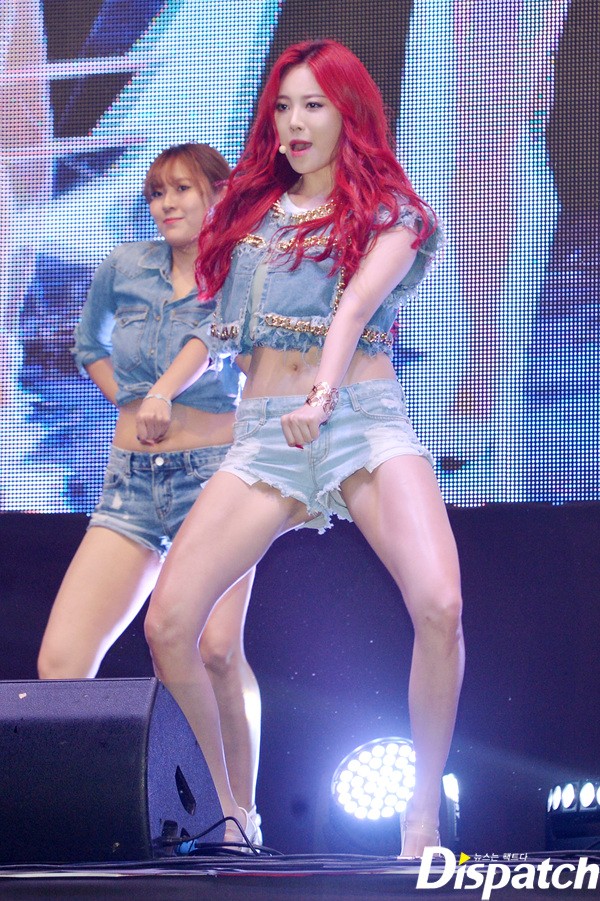 Hyuna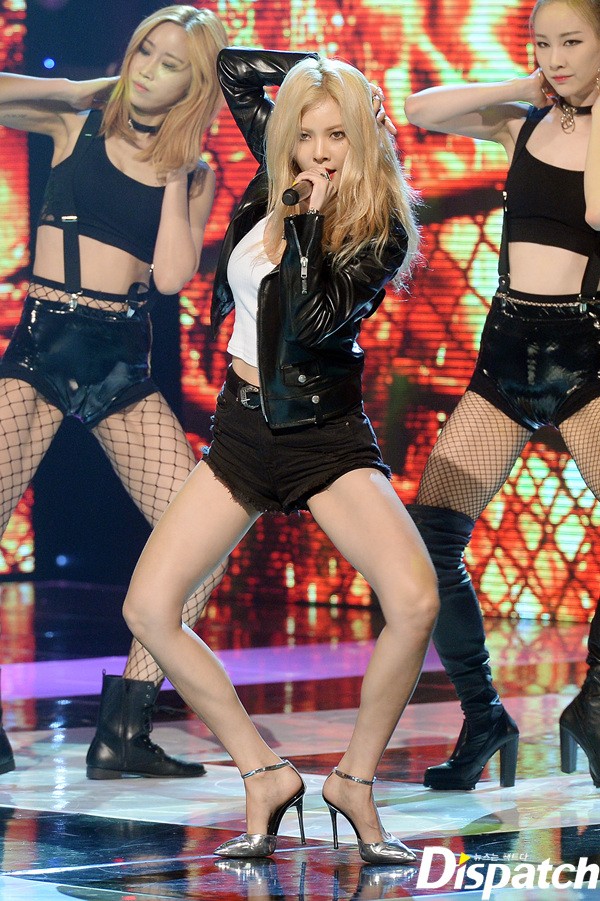 Hyunyoung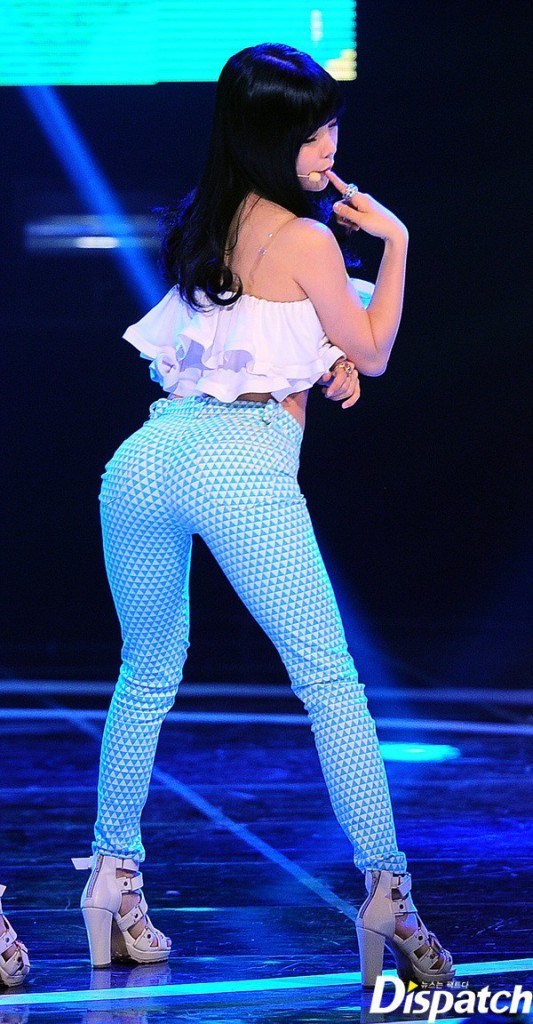 Junyool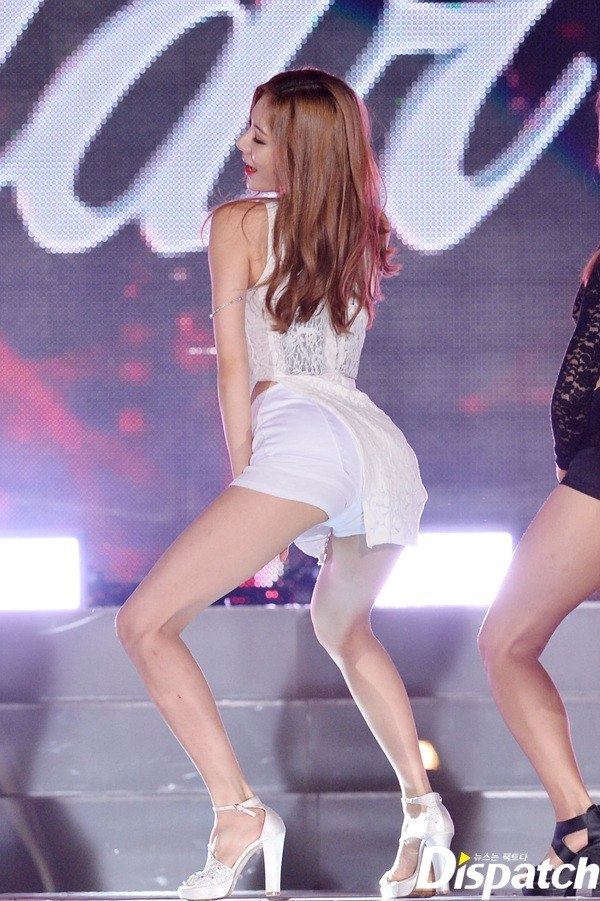 Dal Shalbet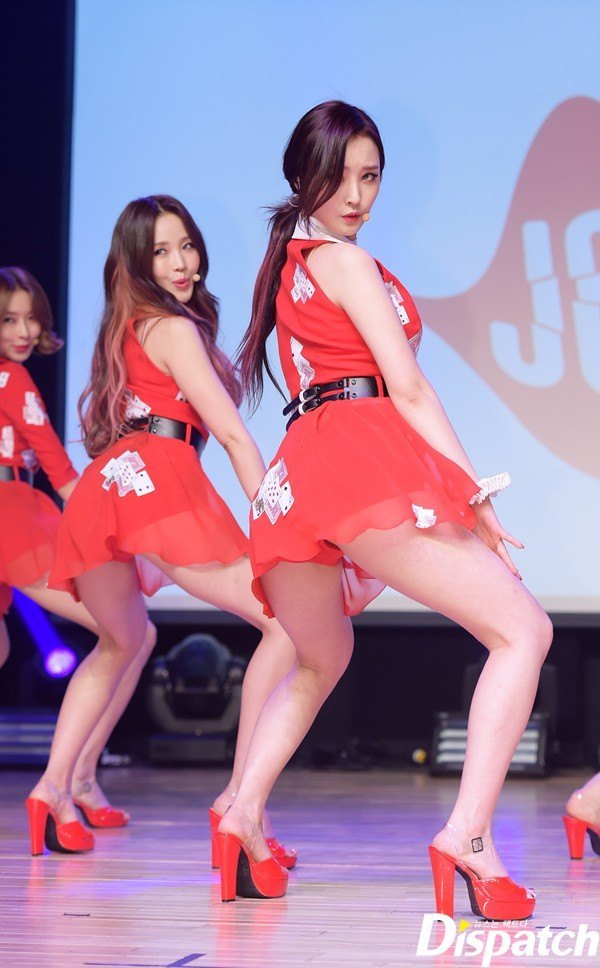 Jimin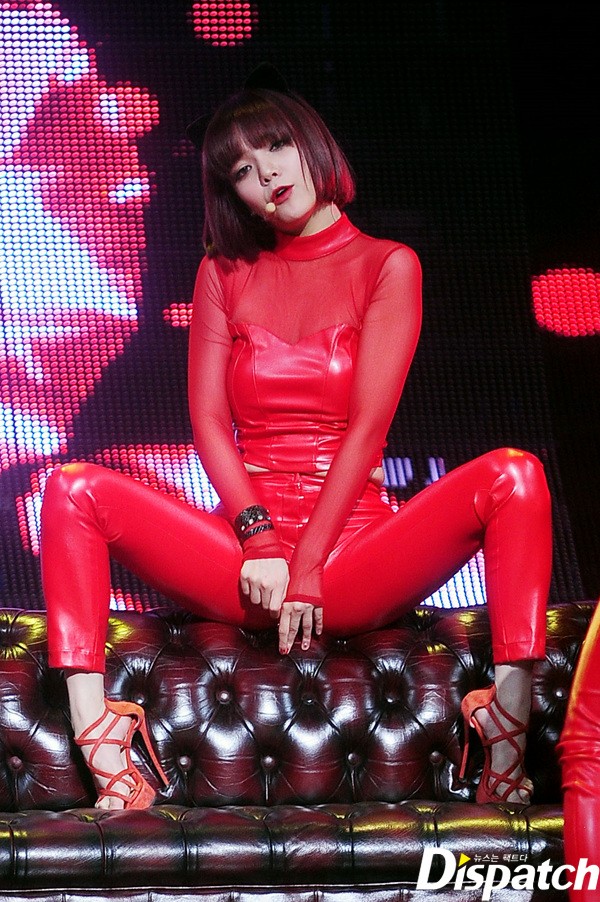 Jai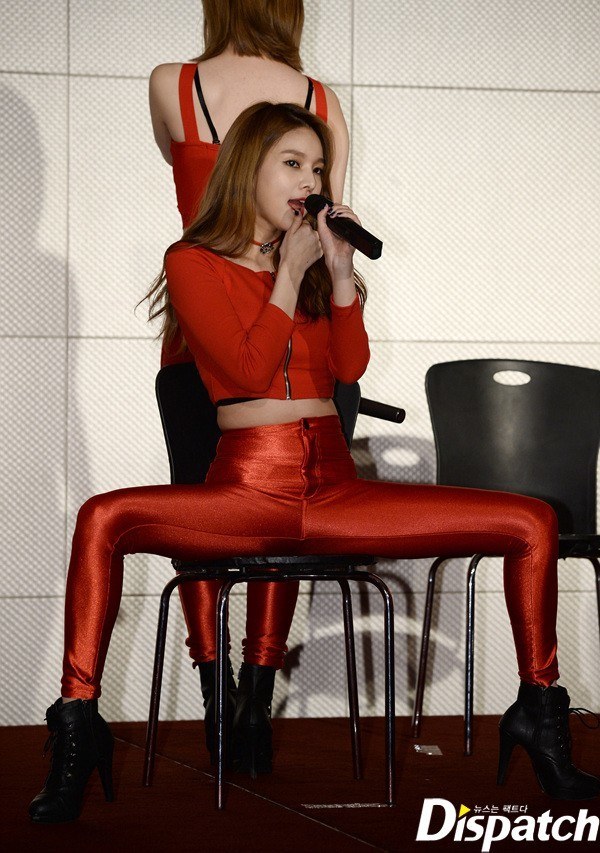 Hyosung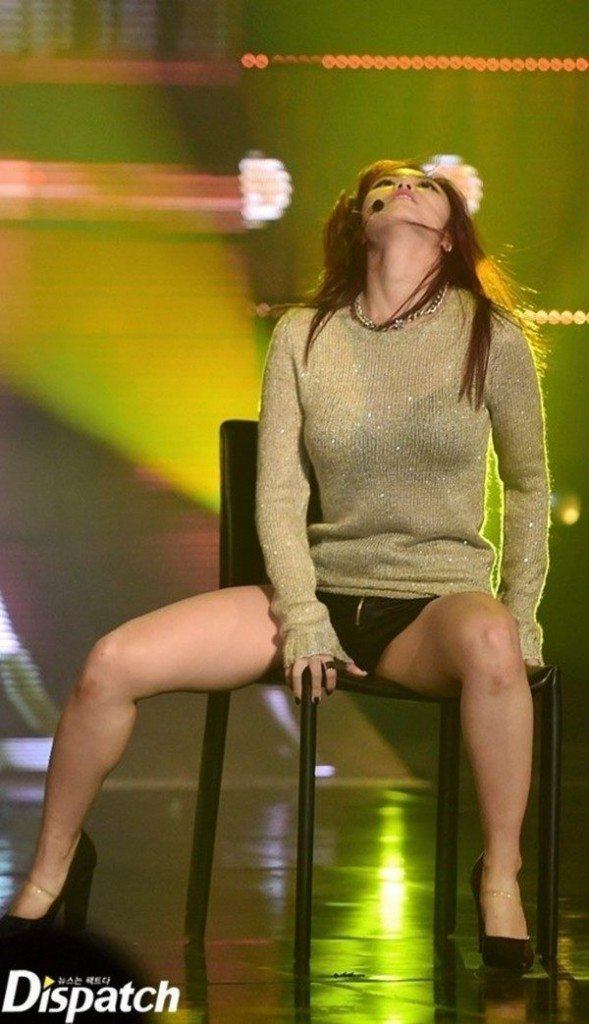 Minhee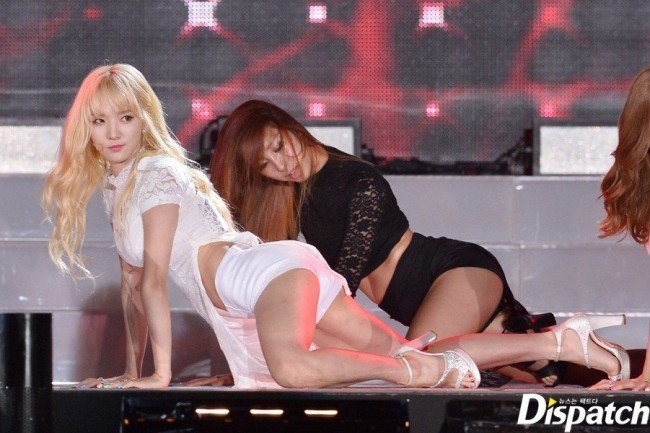 Seungah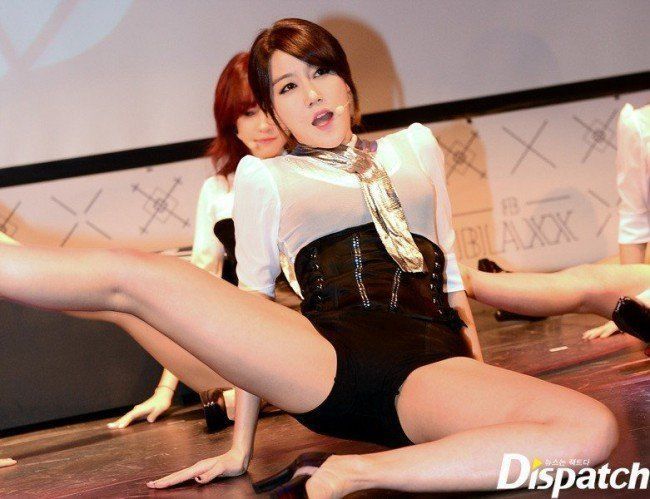 Junyool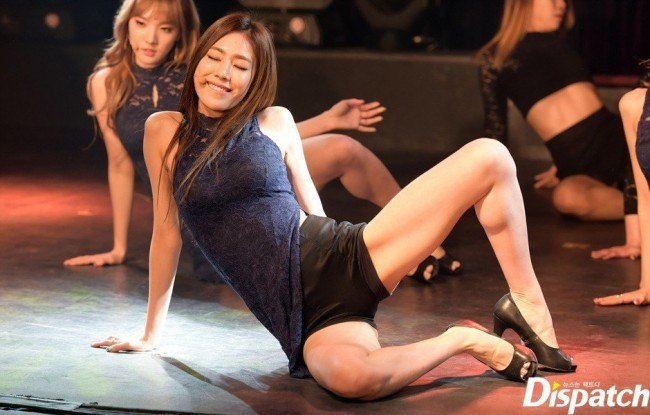 Source: Dispatch
Share This Post