Is this female member of A Pink copying f(x)'s Krystal?
Netizens claim that a female idol from A Pink is copying the ways of f(x) Krystal.
There are many overlapping concepts and styles in K-Pop. Even for both male and female groups, the school uniform is one of the most popular concepts. Many girl groups that have recently made their debut have gone with the innocent concept as well, while others have combined both the school uniform and innocent concept together. However, is there is female idol that is specifically following after f(x) member Krystal?
Originally posted on Pann, netizens discussed whether this female idol from A Pink is copying f(x) member Krystal's fashion.
Titled "A Pink Member Who Wants To Be Like Krystal," here is the direct translation of the post and comments below.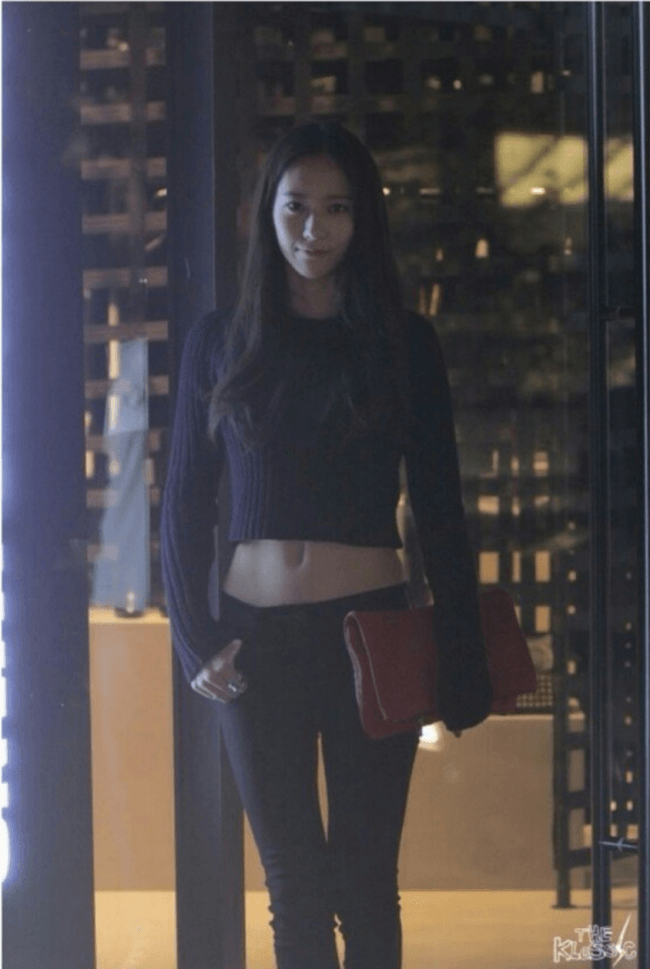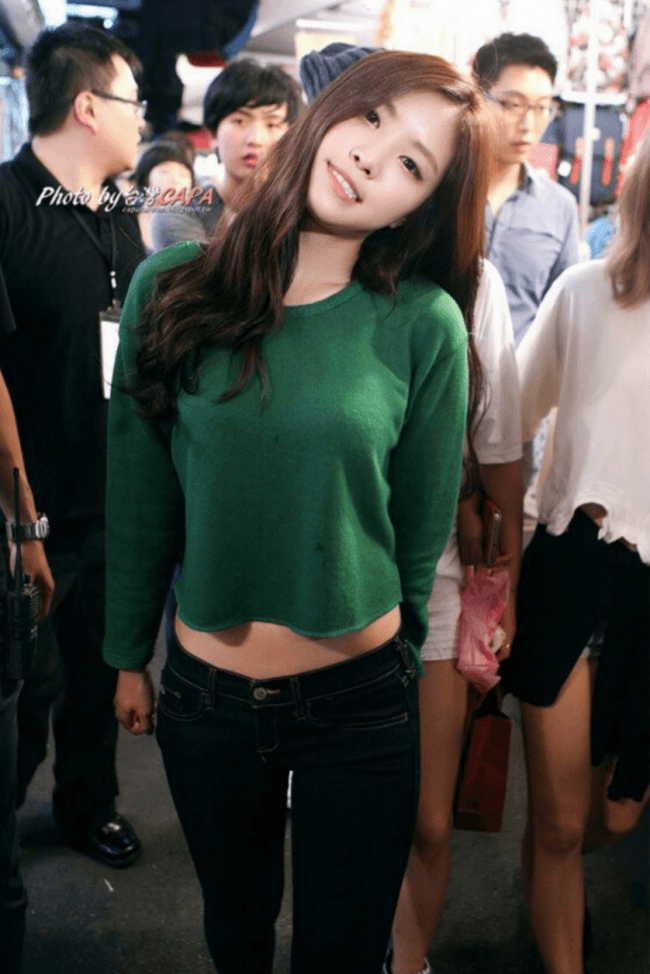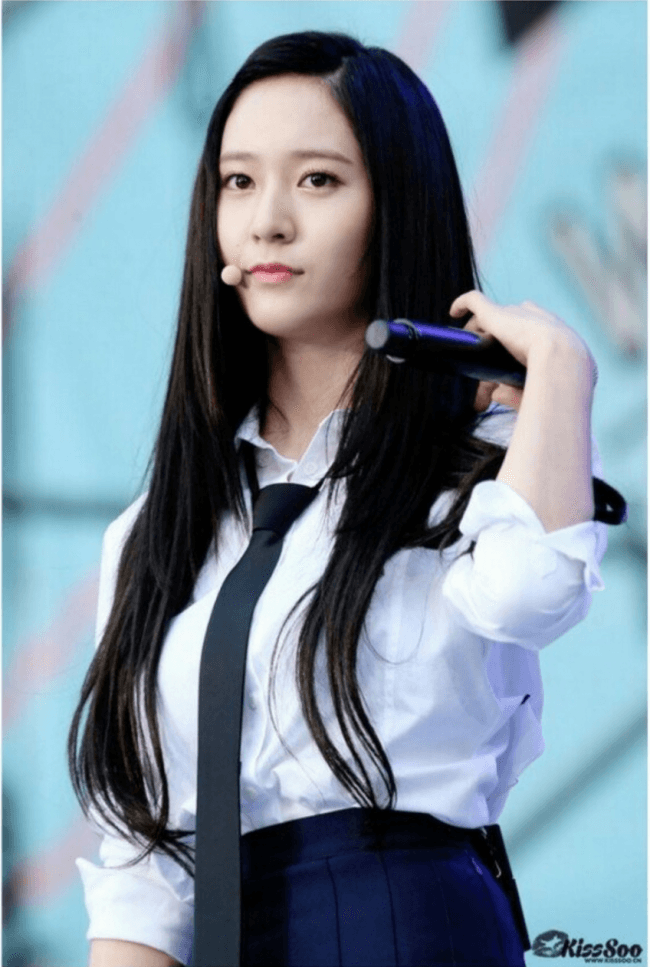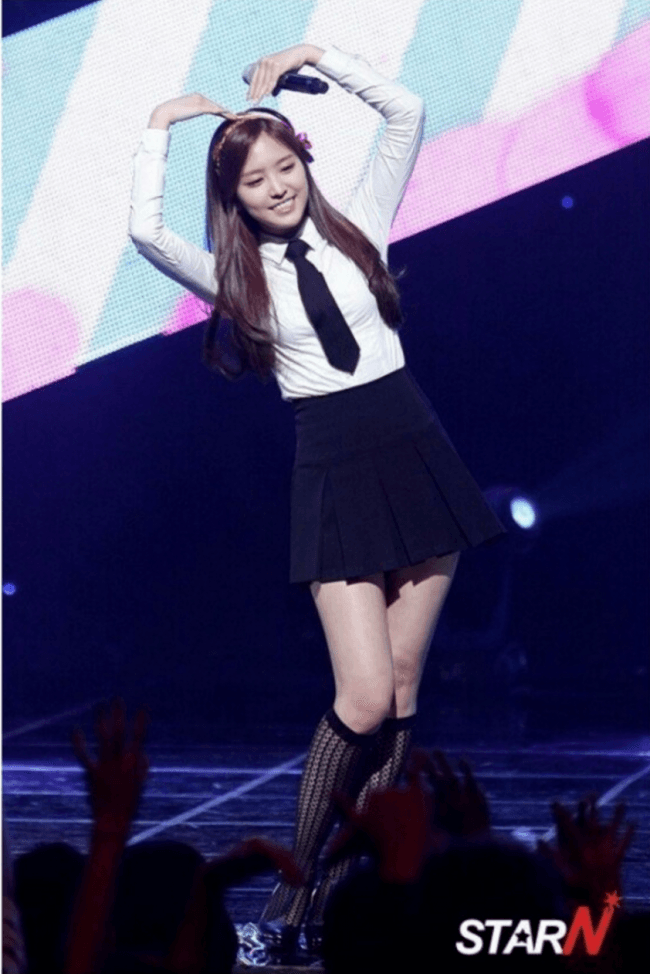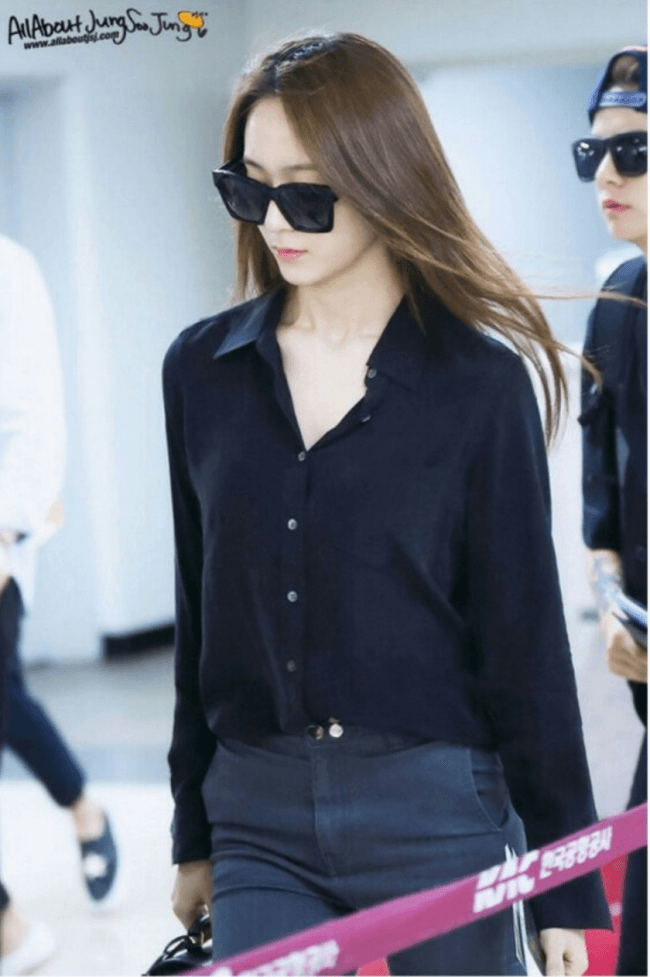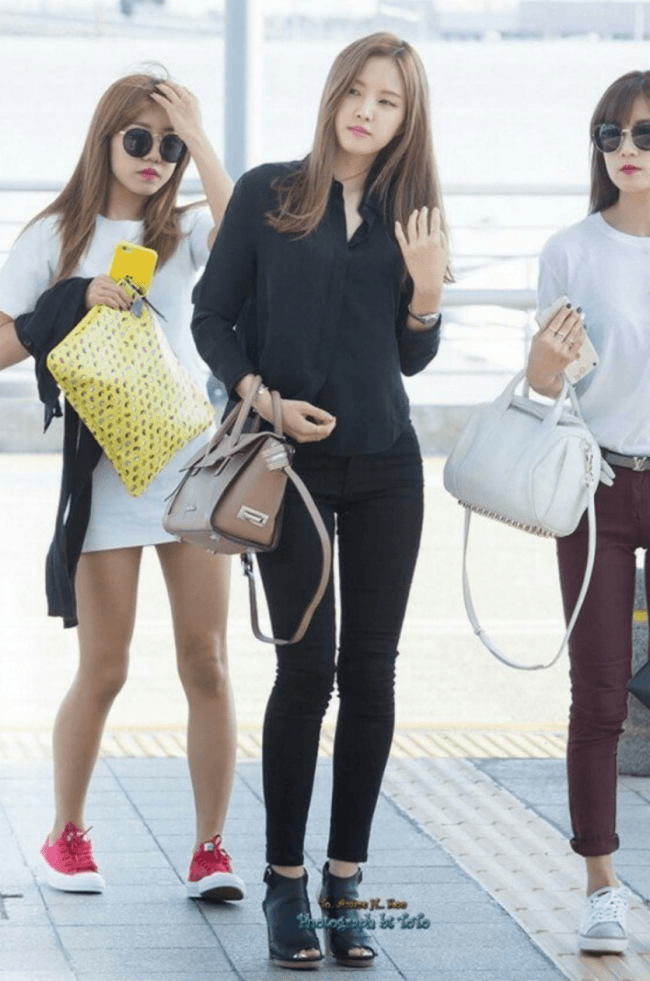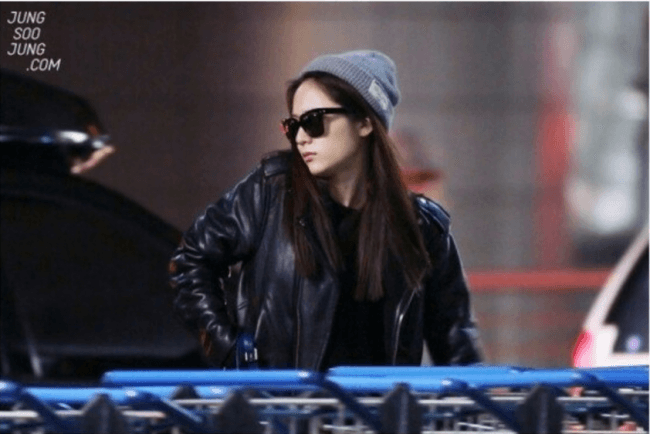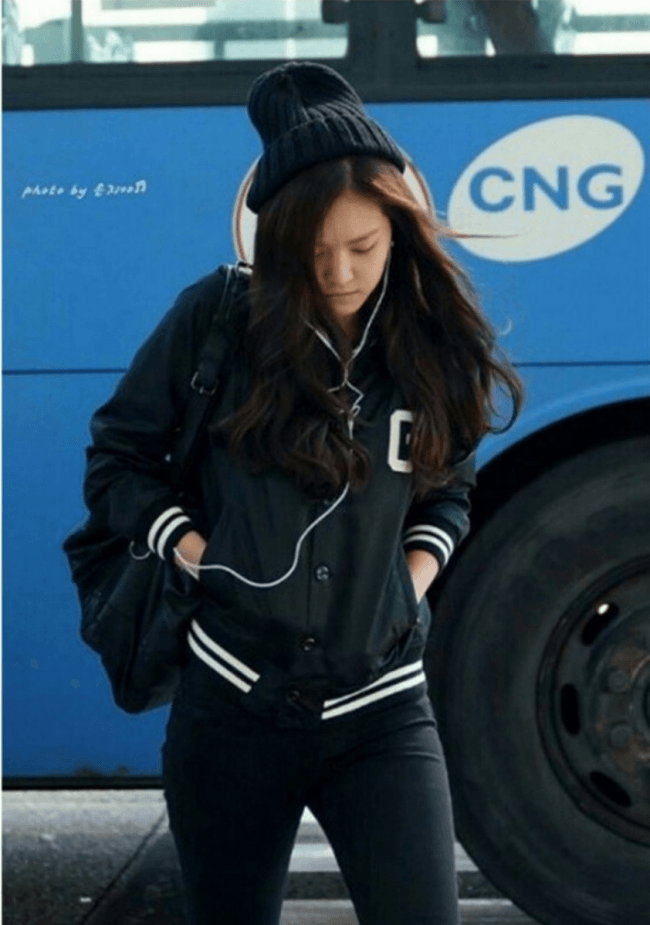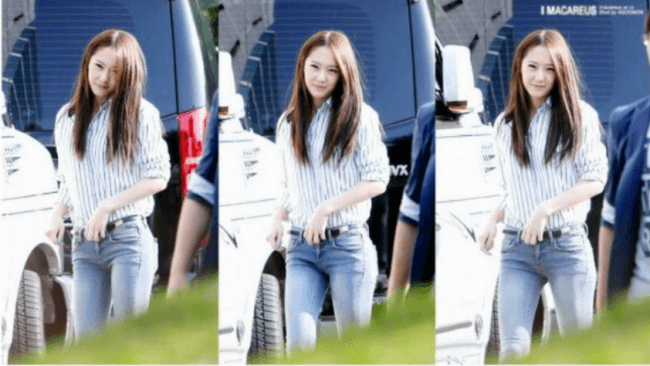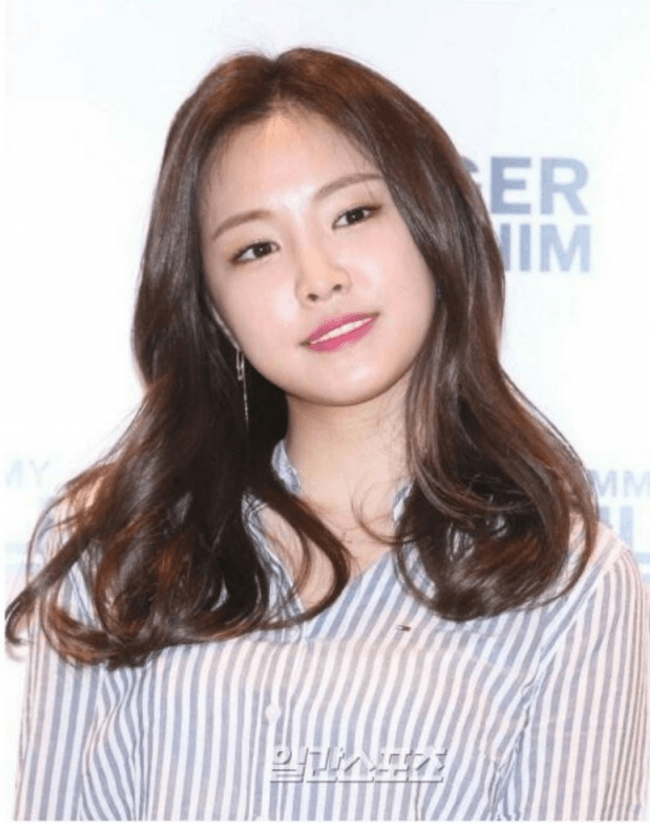 "This is just too much copying
Krystal's interview reply: 'I like people who have their own mood'
Son Naeun's interview reply: 'I want my own mood'"

---
NETIZEN REACTIONS
Koreaboo has collected reactions from Netizens who commented on the original article from our Korean source. The below comments are the most popular comments at the time of this article being published.
---
[ +85 / -4] I'm a fan of Krystal but don't let Krystal receive criticism through this post. They don't look the same nor wearing similar clothes. Stop picking out stuff to start fan wars so both can receive criticism.
[ +78 / -7] What anti-fans of A Pink do for a living: Lets find photos that they wear similar clothes to other celebrities. Isn't this too much?? I guess this is what happens when they got too much time in their hands
[ +74 / -6] I can do this with any set of celebrities if I wanted hahahahaahahaha Get lost
Source: Pann
Share This Post