Park Shin Hye radiates beauty for AGATHA PARIS 2016 spring pictorial
In her newest pictorial, actress Park Shin Hye modeled for the jewelry brand AGATHA PARIS, showing off their new 2016 spring line.
Wearing their gorgeous and simplistic necklace, ring bands, bracelets, Park Shin Hye radiates beauty and her unique and fresh charm. The collection she is seen wearing in the pictorial is the jewelry brand's 'NAVI collection' (Butterfly collection).
As it holds a motif of elegance, a representative of AGATHA PARIS noted that it fit perfectly with Park Shin Hye's image. With 'White Day' coming up (March 14th), it seems perfect as it carries the message of love.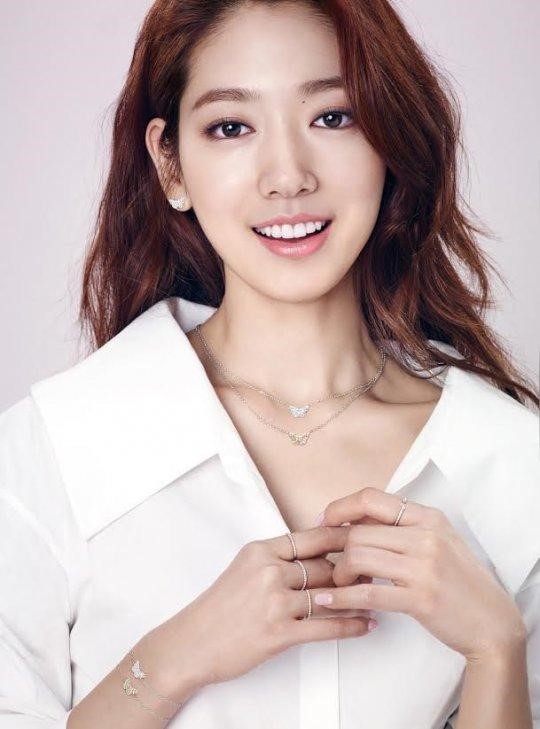 Source: Sports Donga
Share This Post