Miss $'s Jace is a beautiful bride in her wedding pictorial
Just a few weeks ahead of her big day, Miss $'s Jace has shared her wedding pictorial with the public which was released via BrandNew Music's Facebook on March 7th.
Stepping away from her "tough image" as a rapper, Jace transforms into a stunning bride, wearing beautiful wedding dresses and veils, smiling brightly at camera.
Jace will be getting married on March 27th to a man two year her junior. The two initially met seven years ago.
Meanwhile, her female duo group Miss $ (Jace, Kang Min Hee) recently made a comeback, dropping their first single in over two years titled Don't Speak Without Soul.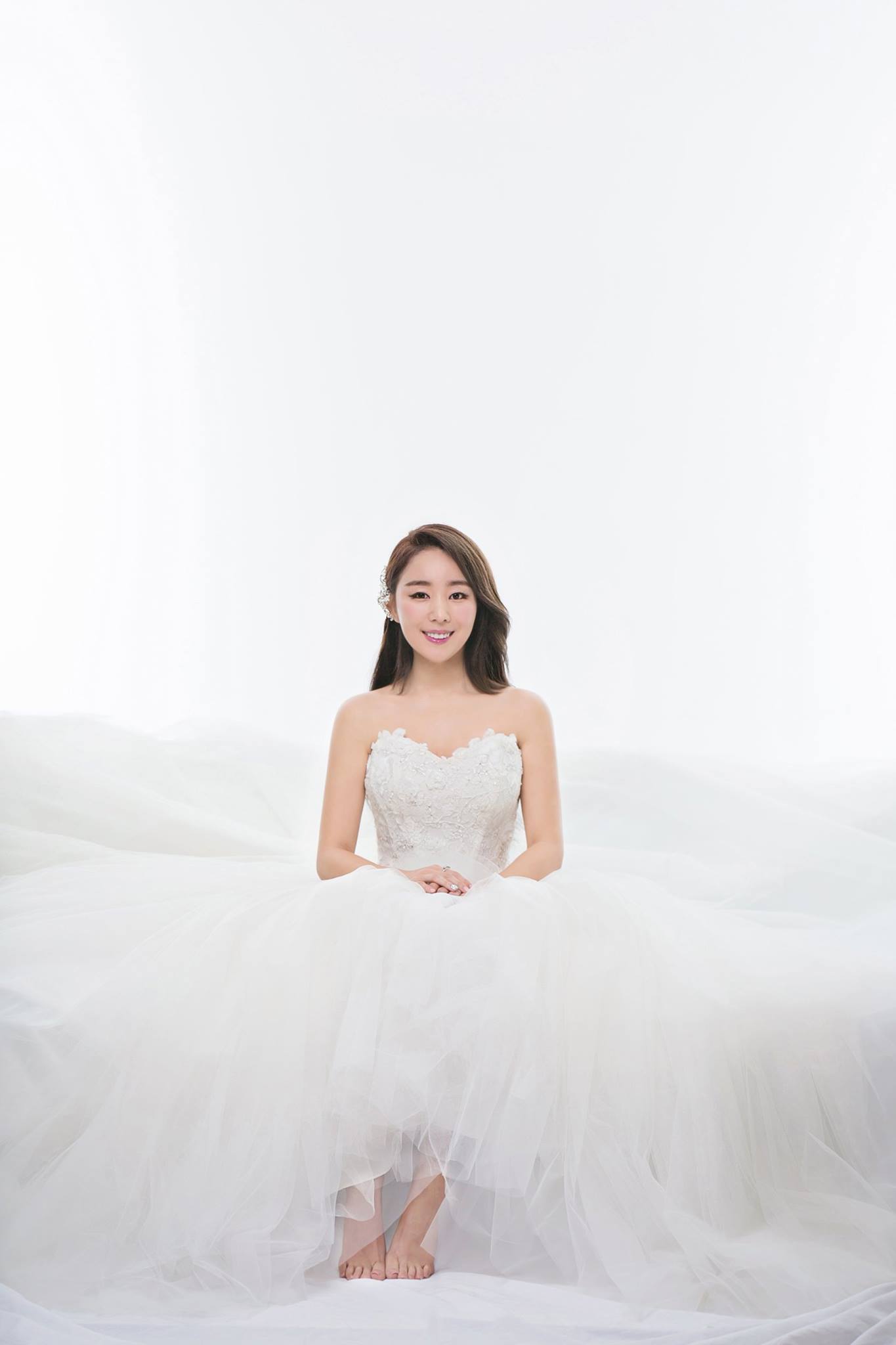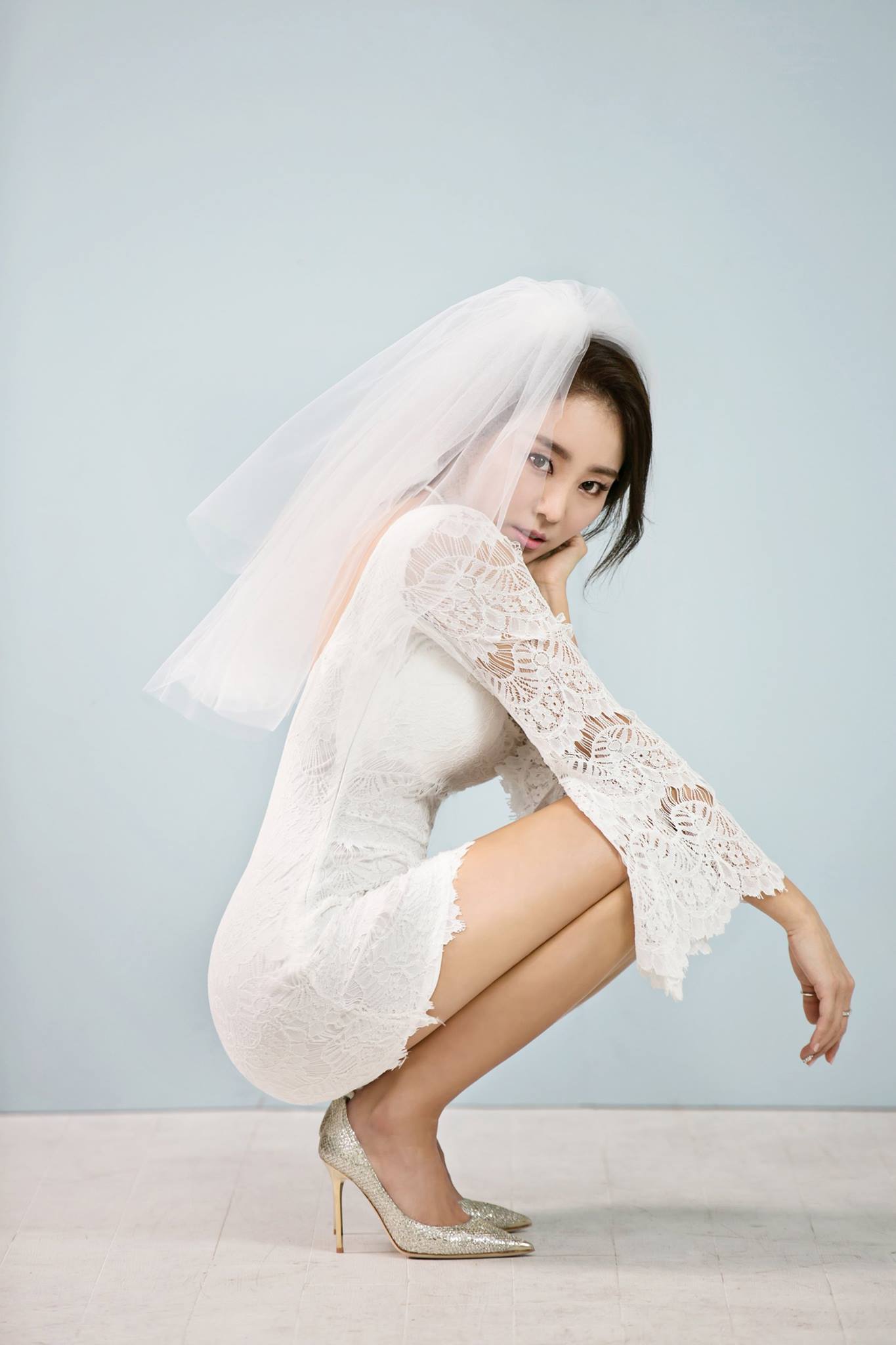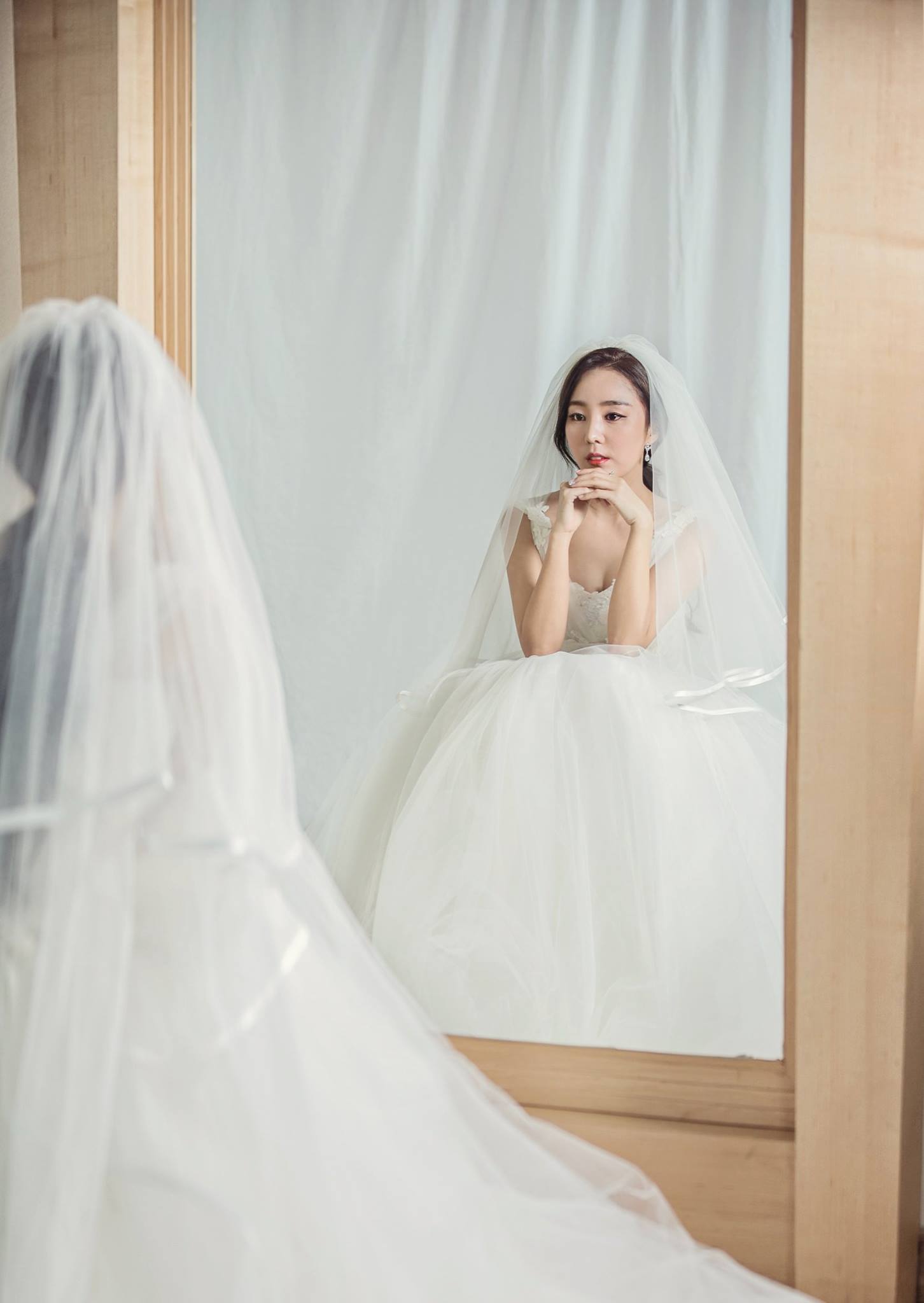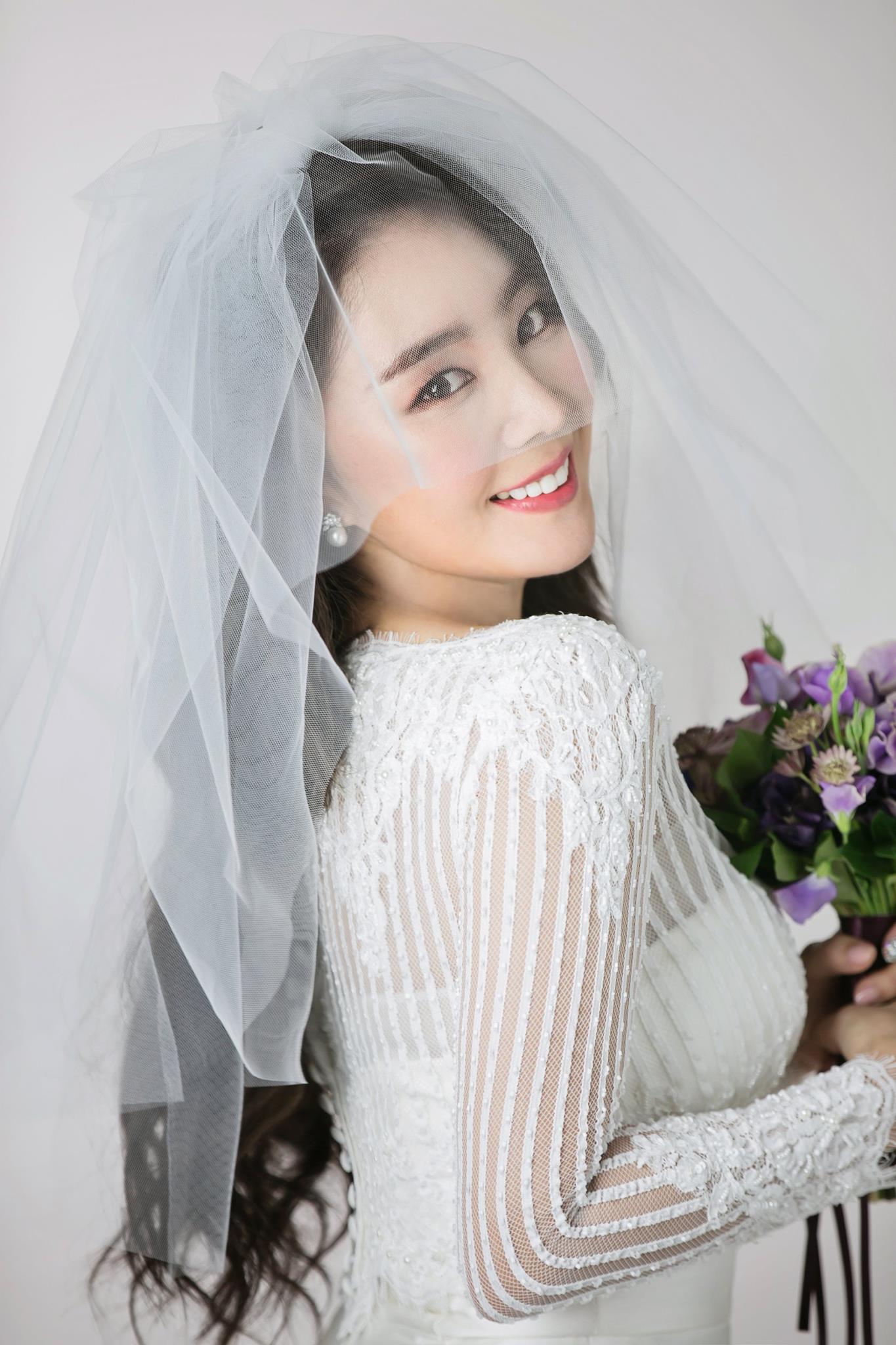 Source: TV Report
Share This Post