13 Best Kris Memes On The Internet
Kris (Wu Yifan) steals hearts wherever he goes! You gotta admit… He's got that swag, he's got that charisma, and his confidence is off the chain! He can make fangirls faint with the blink of an eye.
Here are just a few times Kris's swag was so out of this world, that fans just had to make memes.
That time he already knew he was awesome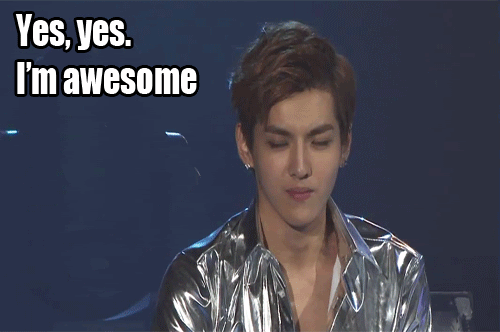 That time he had 24 hours of SWEGG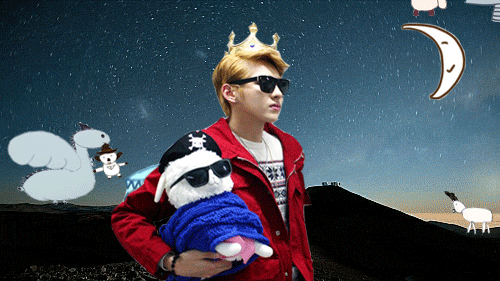 That time he gave Lay some Lays (And it was the best thing Lay ever tasted)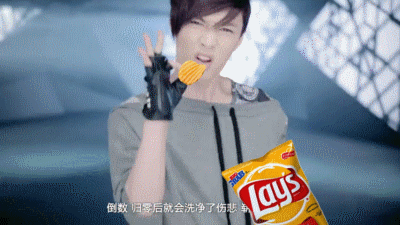 That time someone tried to show off around him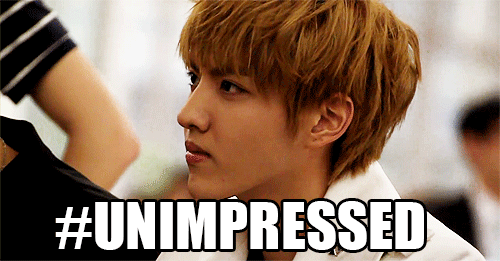 That time he had more sexiness in one finger than on all of Earth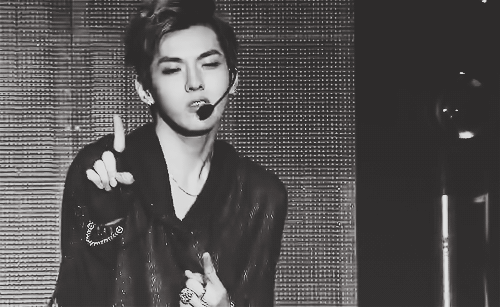 That time he suddenly thought of milk chocolate *sluurp*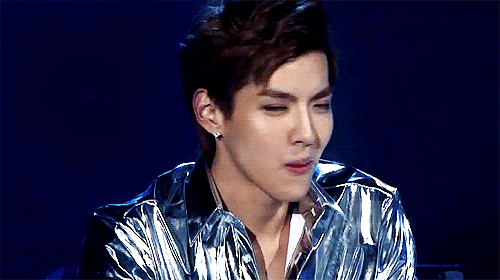 That time he was caught in police searchlights, and just gave them this look..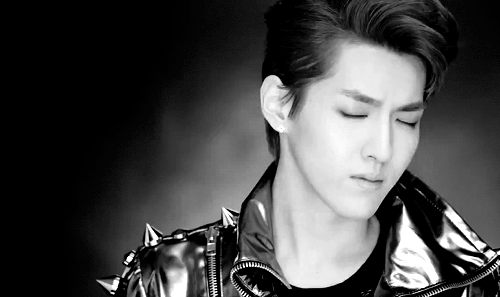 Every time Lay eats a chip, he thinks of Kris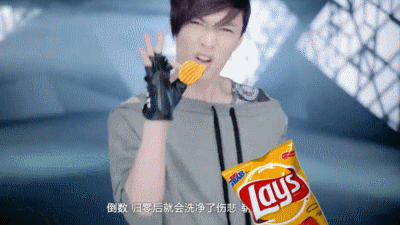 That time Kris showed us his smexy side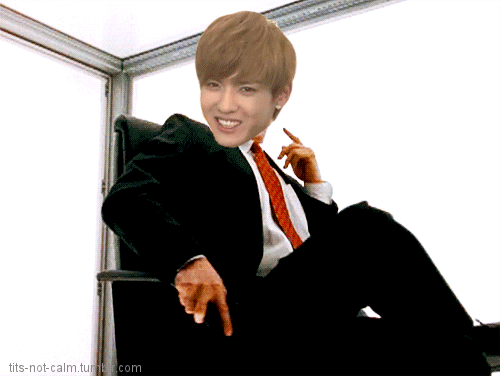 This time when he kept his cool around rOOd people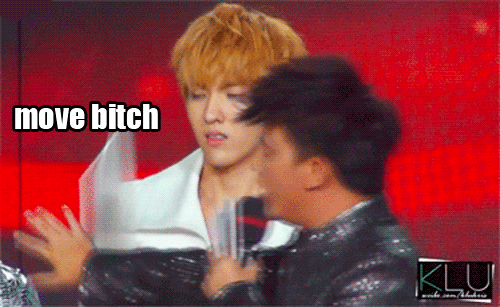 That time his smile melted your heart~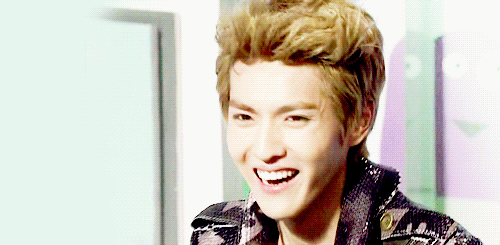 That time he gossiped with his fellow members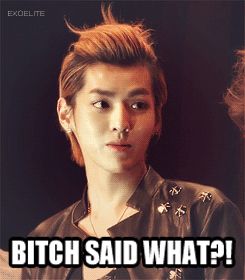 You can't deny his cupid arrow hit the bullseye in your heart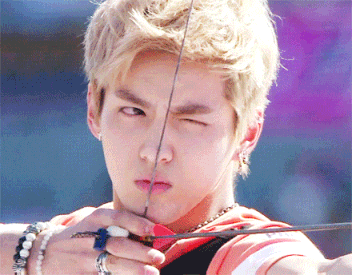 Share This Post