Girl group April begins teasing for "Spring" comeback with 2nd mini-album
DSP Media's girl group April is getting ready to make a comeback with their 2nd mini-album Spring, showing off their cute transformation as pink fairies in their first image teaser.
On April 14th, the jacket cover of their album was published on their SNS accounts such as Facebook and Twitter. Matching the feel of the spring season, the members of April give off a youthful feeling, wearing cute pink dresses as they pose against a forest-like background with illustrations of flowers framing their photo.
With the hashtag #Tinkerbell indicating the name of their title track, April fans are awaiting their comeback with some suspecting a Peter Pan reference in the song.
Spring will be released on Wednesday, April 27th.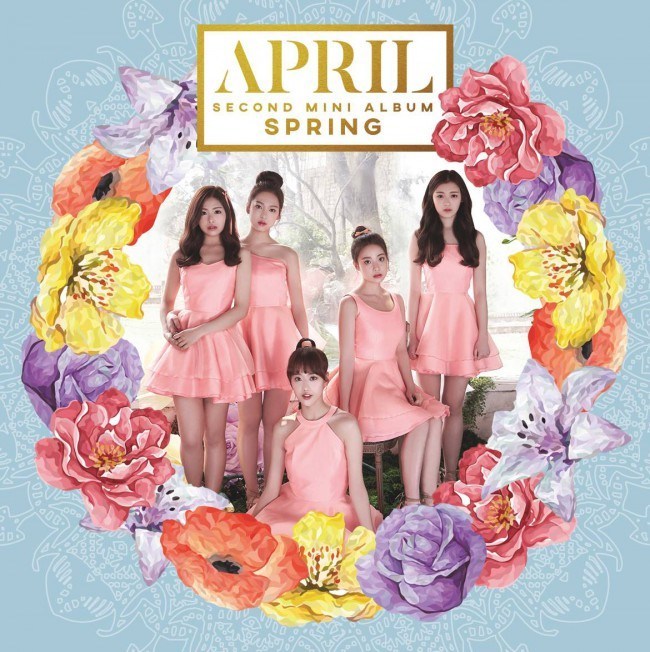 Share This Post