Jung Eunji relives her childhood in highly anticipated solo debut "Hopefully Sky" MV
Apink Jung Eunji's first mini-album DREAM is finally out after much anticipation and waiting!
On April 18th, Eunji released her first solo album after five years since her debut as a member of girl group Apink. Known for her rich and emotional vocals, her title track "Hopefully Sky" has a nostalgic folk and stylish pop sound that is co-produced by Duble Sidekick, long candy, EASTWEST and Eunji herself.
In the music video for "Hopefully Sky," Eunji relives her childhood, visiting memorable spots along with a little girl who most likely represents the child version of herself.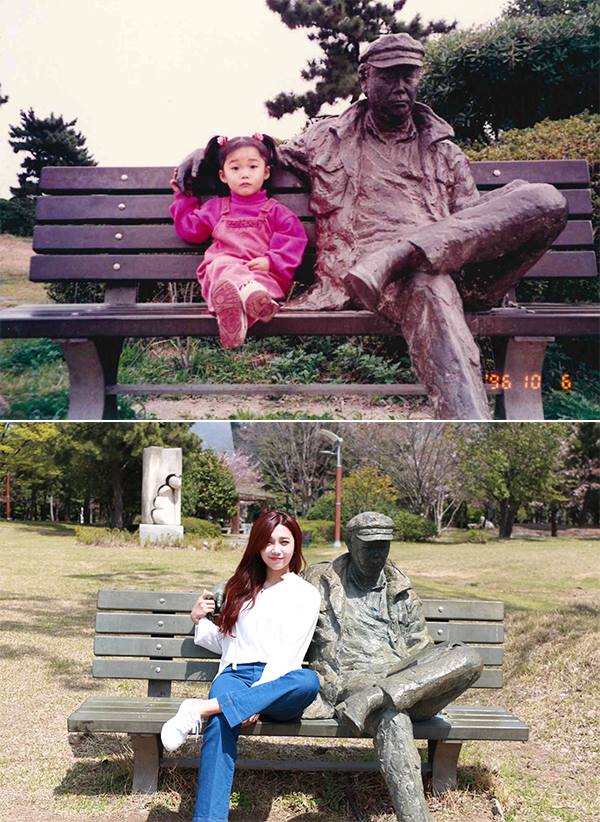 As this is her first solo release, Eunji takes great care of her album, personally involving herself in its creation from the planning stage until the very last detail.
Take a listen to her song below:
Share This Post