Apink express their love towards fans with 5th anniversary single, "The Wave"
Girl group Apink celebrates their 5th anniversary on April 19th, gifting fans with a touching single The Wave.
The Wave is Apink's 6th digital single and features lyrics written by member Chorong. The single was released to fans as a thank you as well as to show their appreciate towards Pandas for supporting them the past five years.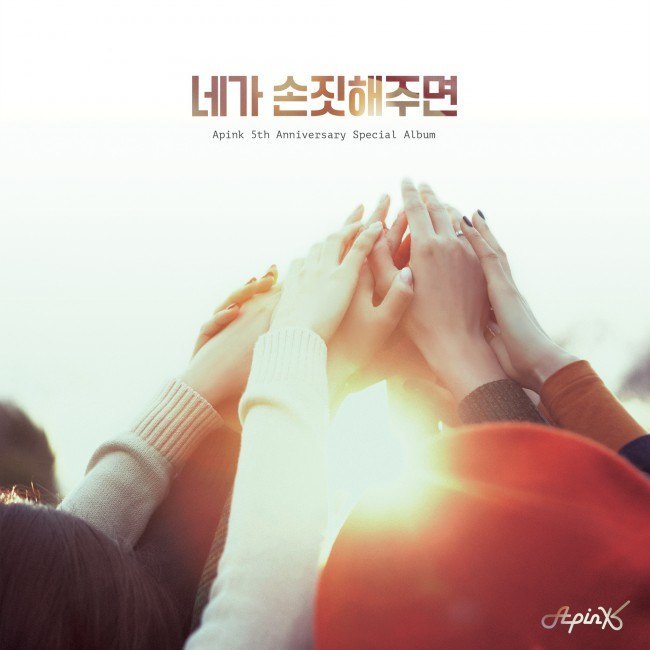 The music video similarly shows the love Apink has for their fans with clips from their 1st concert Pink Blossom in addition to solo clips of each girls singing to the track.
Whether you're an Apink fan or not, the lyrics will definite touch your heart as a music fan.
Share This Post