Fans uncomfortable with AOA Choa's stage outfit at Japan event
A photo of AOA member Choa performing at an event in Japan has the internet abuzz.
Posted on an online community board, netizens are discussing a set of photos of Choa who is performing at an event in Nagoya, Japan. Wearing a hot pink racing outfit, the topic these photos have set off is how revealing the outfit truly is with her front zipper lowered significantly enough to show her chest provocatively during the performance of their new Japanese single, "Give Me Love."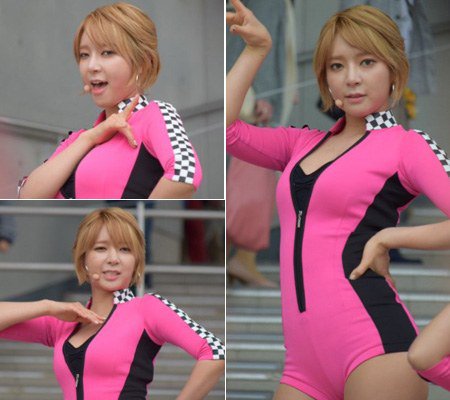 Netizens have dubbed this "outfit discrimination" as exposing outfits like these are not usually seen worn by artists during performances in South Korea such as on broadcast as it is deemed inappropriate. However, when Korean artists go overseas to promote, exposed outfits are seen more.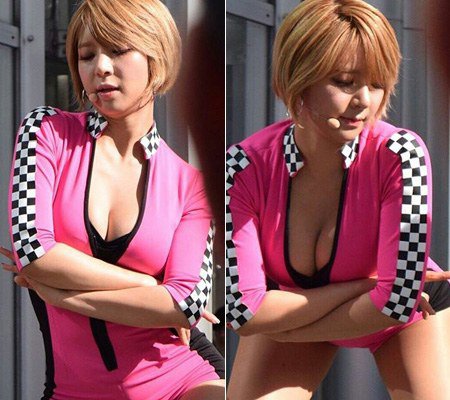 While some have shaken their heads in disapproval, other netizens have left comments like "Please put this type of outfit in Korea" and some merely praised Choa for her good body shape.
Meanwhile, AOA has just released a new single in Japan "Give Me Love" featuring Takanori Nishikawa, transforming into car racers.
Source: Sports Seoul
Share This Post