14 Idols Reveal What They Wear To Bed Every Night
Having a rough day? These adorable idols in their fuzzy jammies will definitely put a smile on your face and make your day better. Prepare for good feels!

Here's the cutest collection you've ever seen of idols in their PJs!
https://www.quiet.ly/list/share/32298-14-k-pop-idols-pajamas-that-are-totally-adorable?settingsId=1%26width%3D650%26type%3Dcards
BONUS: Taemin apparently sleeps in the nude.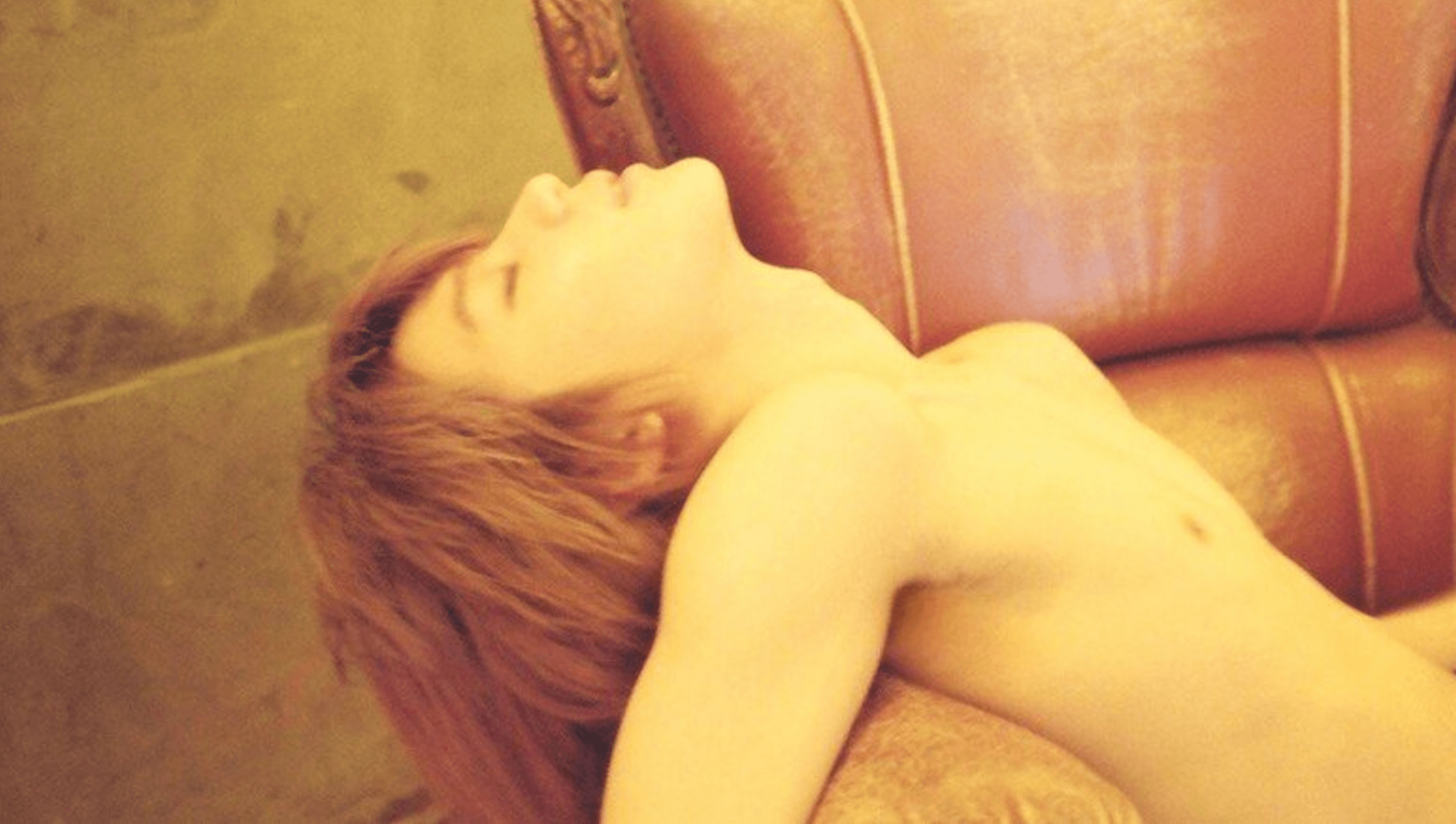 That's right. According to his members, Taemin goes to sleep
fully clothed, and mysteriously wakes up nude or close to it! O_O
He must be habitual sleep-stripper. ㅋㅋㅋ
Share This Post