14 Idols Who Were YOLO Enough To Try Green Hair
While hair dyeing is common in K-Pop fashion, there are some colors that you'd never expect to see on idols. How many times have you seen an idol with acid green, lime green, or forest green hair!?
You'll be surprised to so how many idols have gone green! Check out how your favorite idols look in these 14 Idols Who Shocked Fans With Bright Green Hair!
https://www.quiet.ly/list/share/cd60a-14-k-pop-idols-with-acid-green-hair?settingsId=1%26width%3D550%26type%3Dcards
BONUS: Dara and her mint colored hair!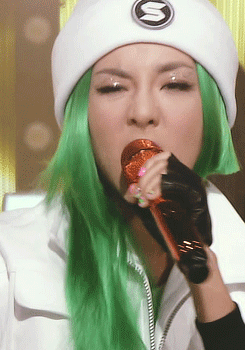 Share This Post