Fans Claim This Is AOA's Sexiest Outfit Yet
AOA fans have come to the conclusion that this sexy, custom, ninja-like costume is one of the groups' hottest yet! Fans commented on the outfit, noting its open chest slit for it's unique design and sex appeal. In all black the girls looked like a group of assassins or spies, and AOA received many compliments for the unique outfits.
Check out 14 HD photos of their new outfits below.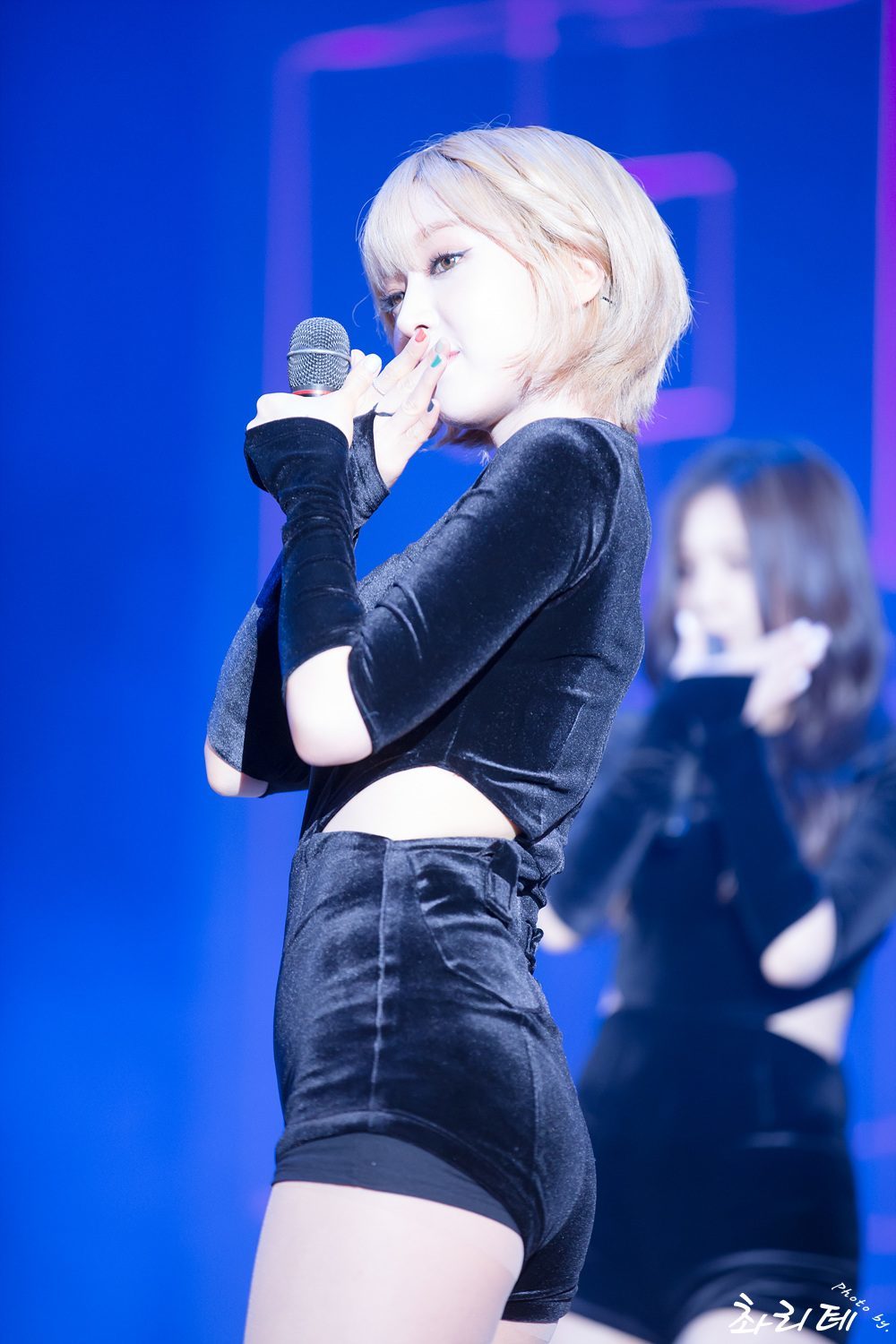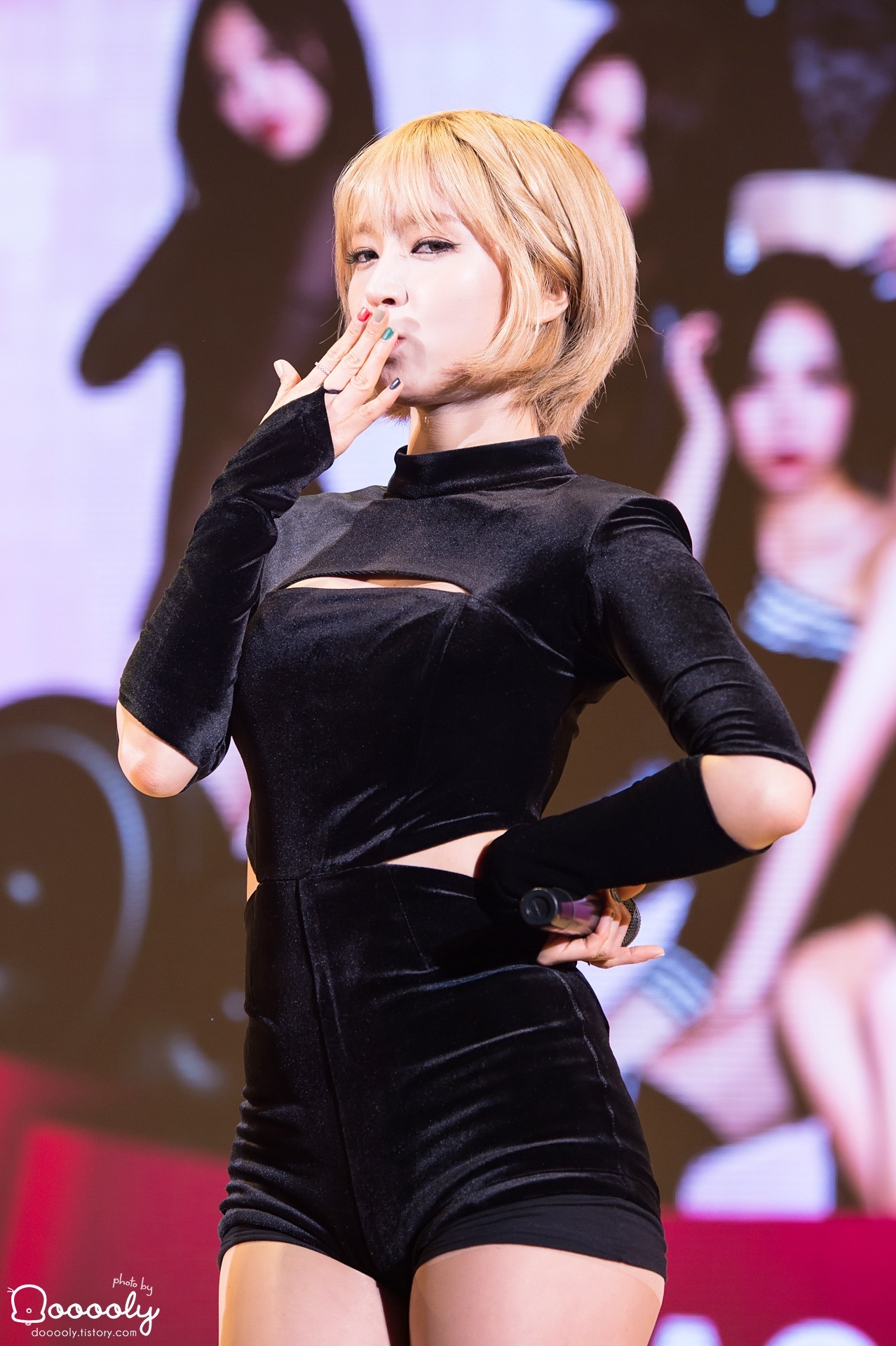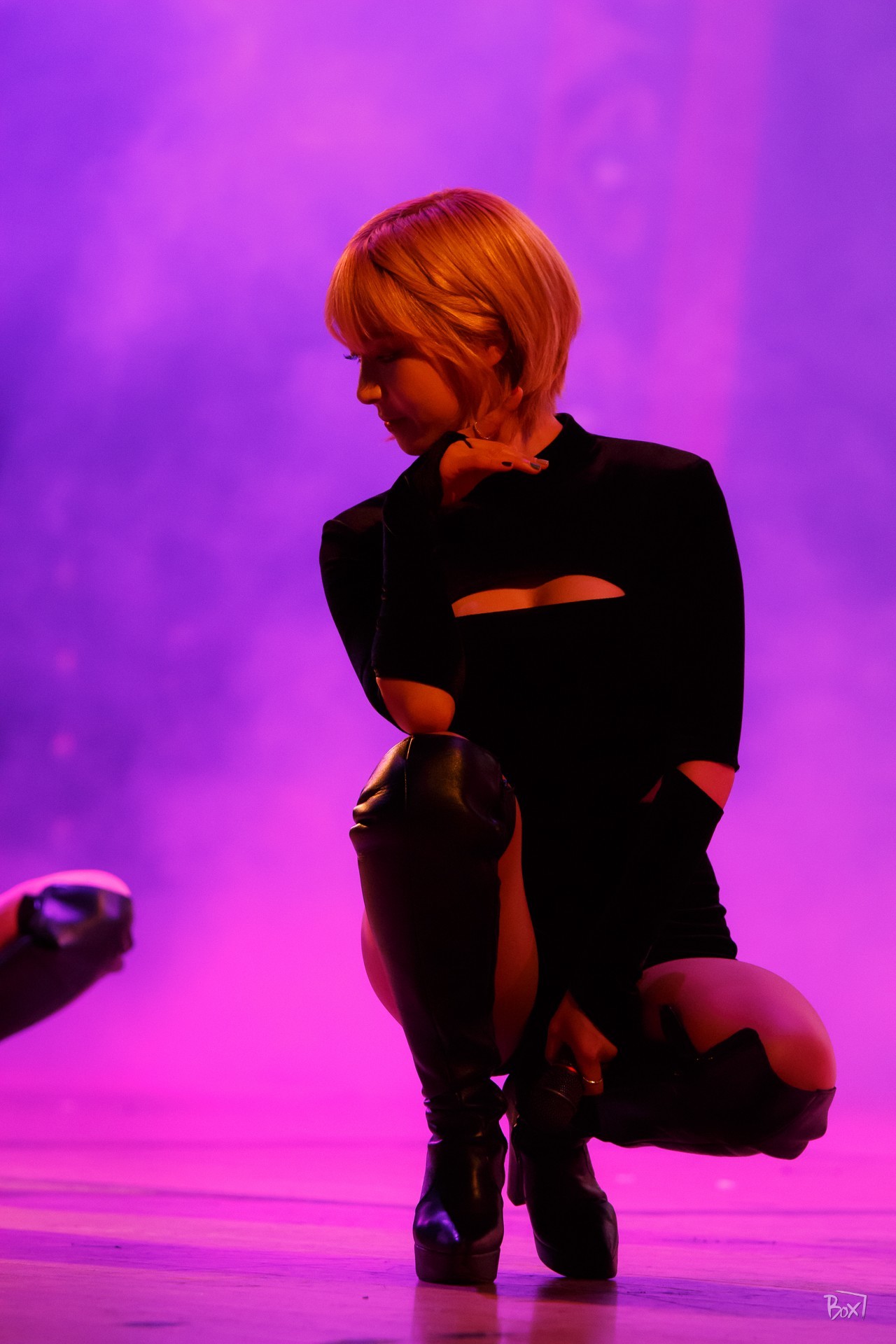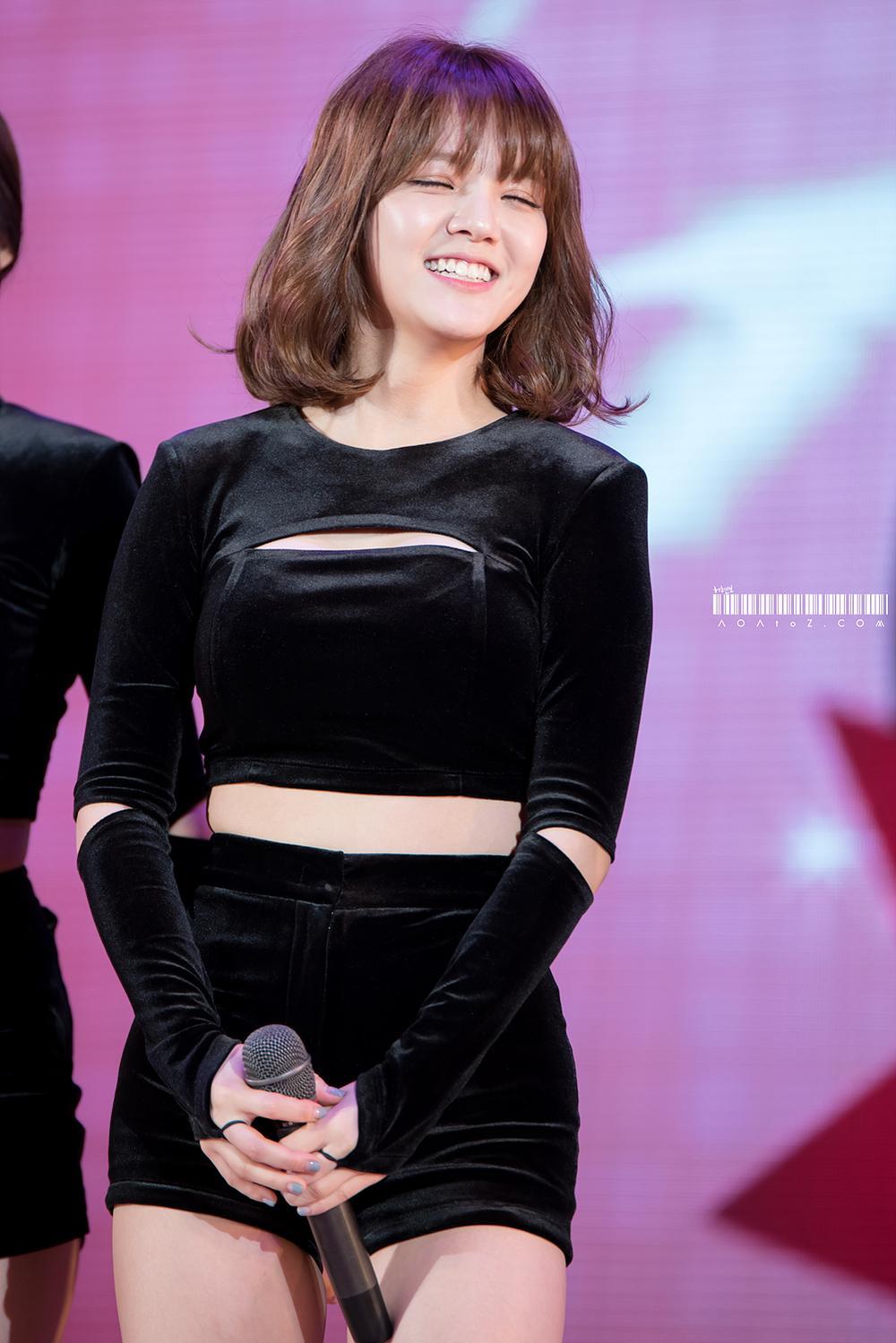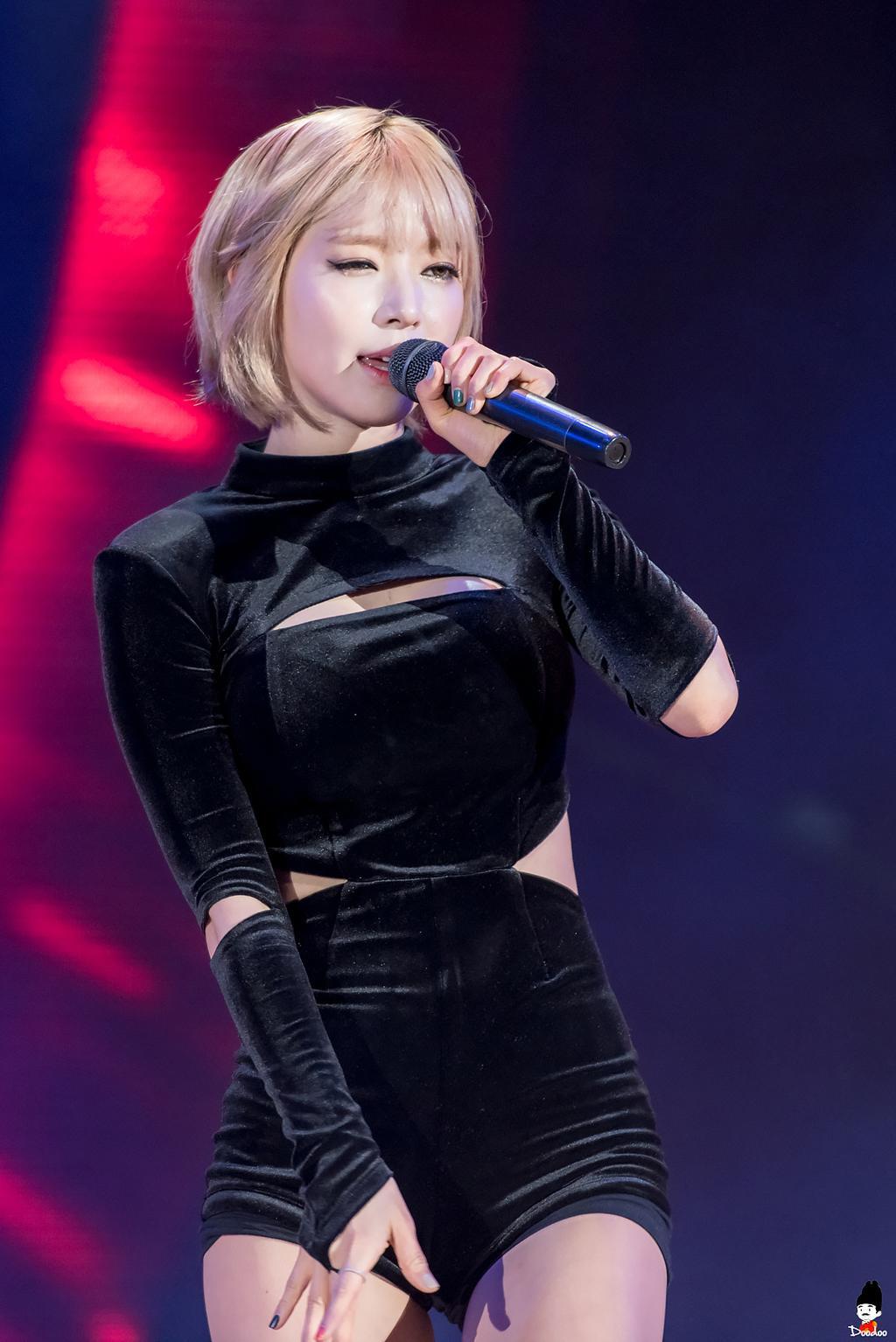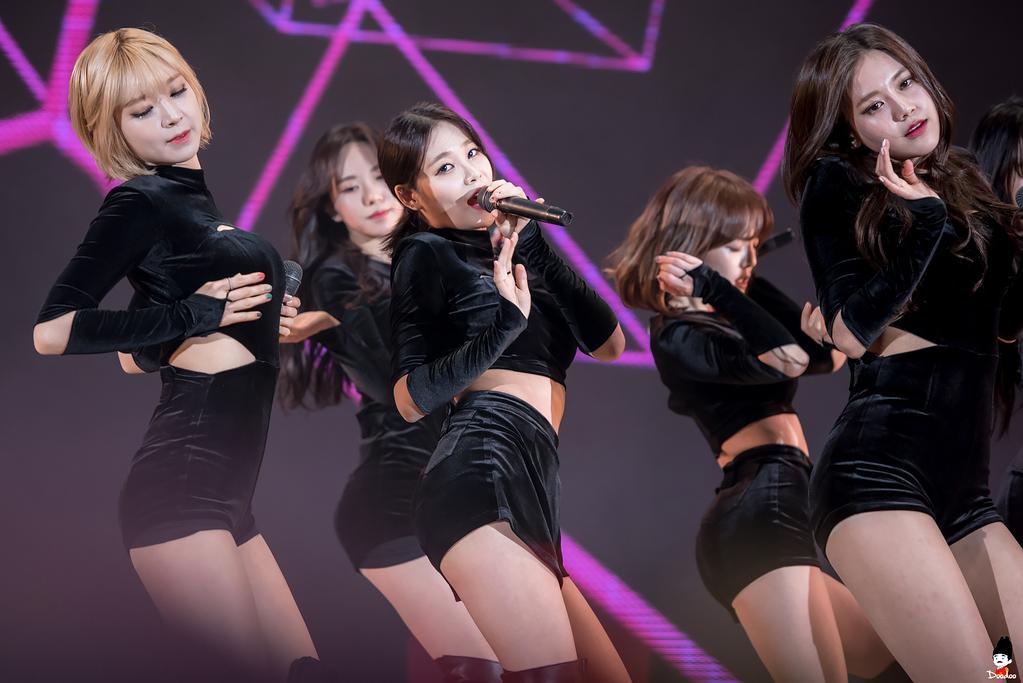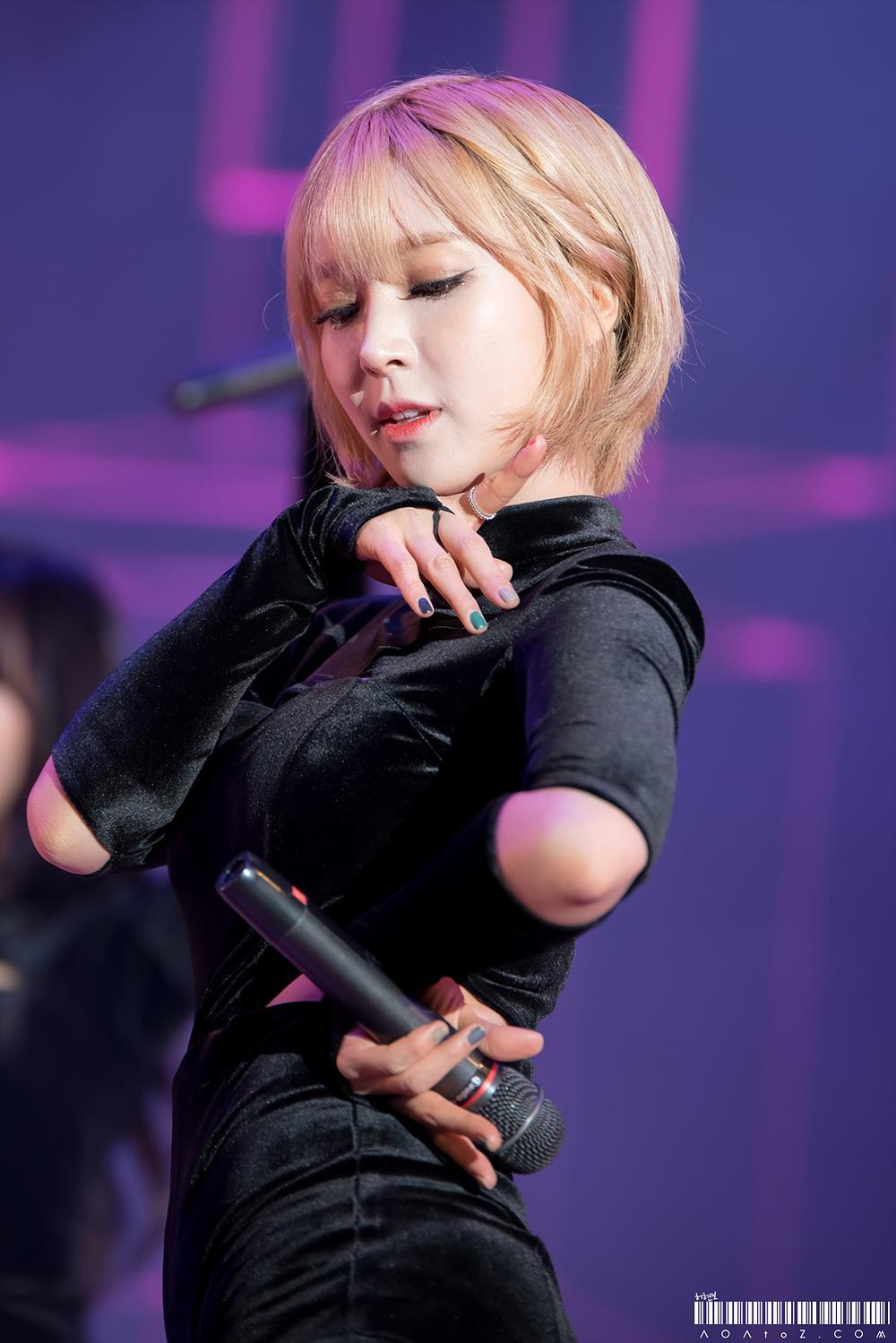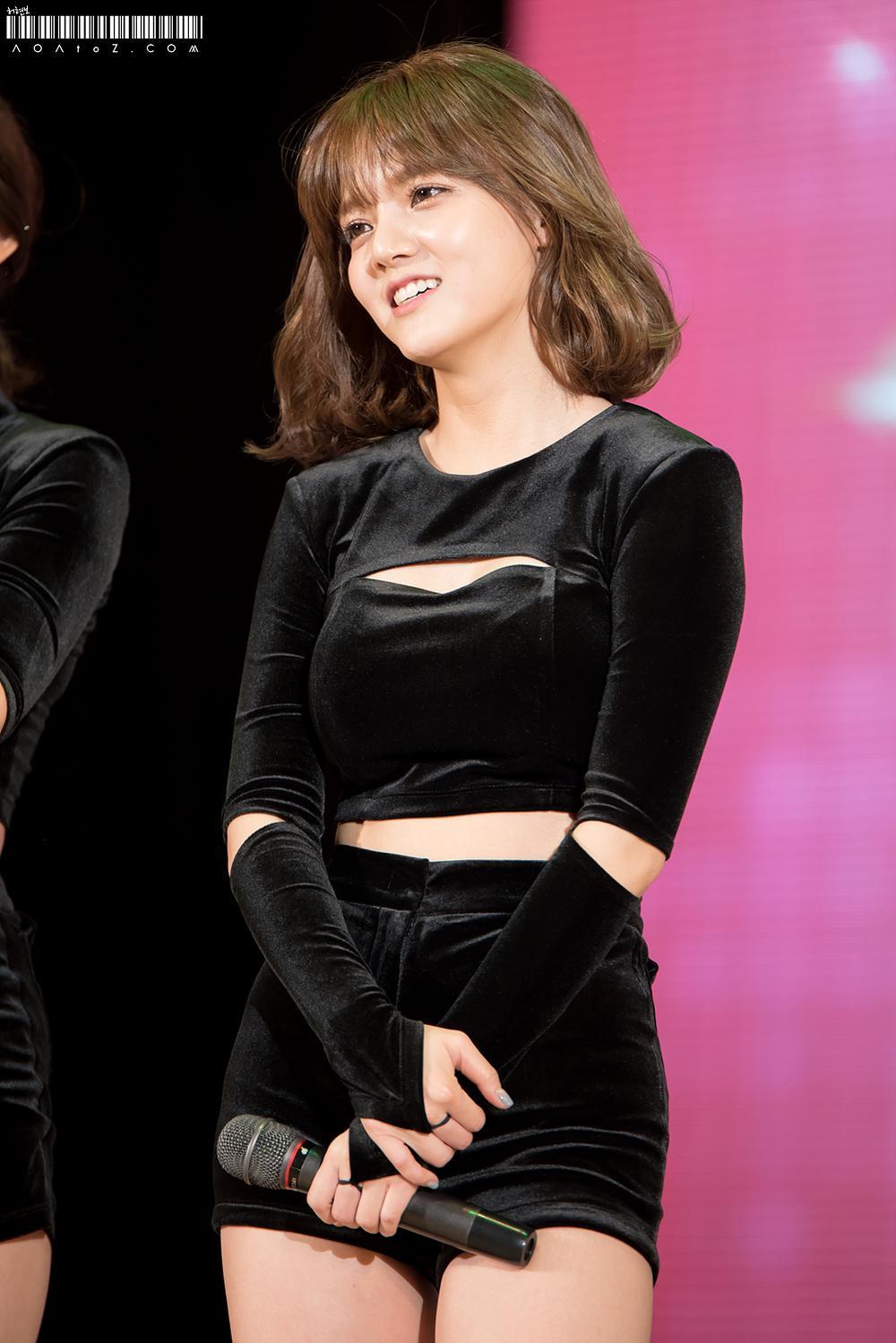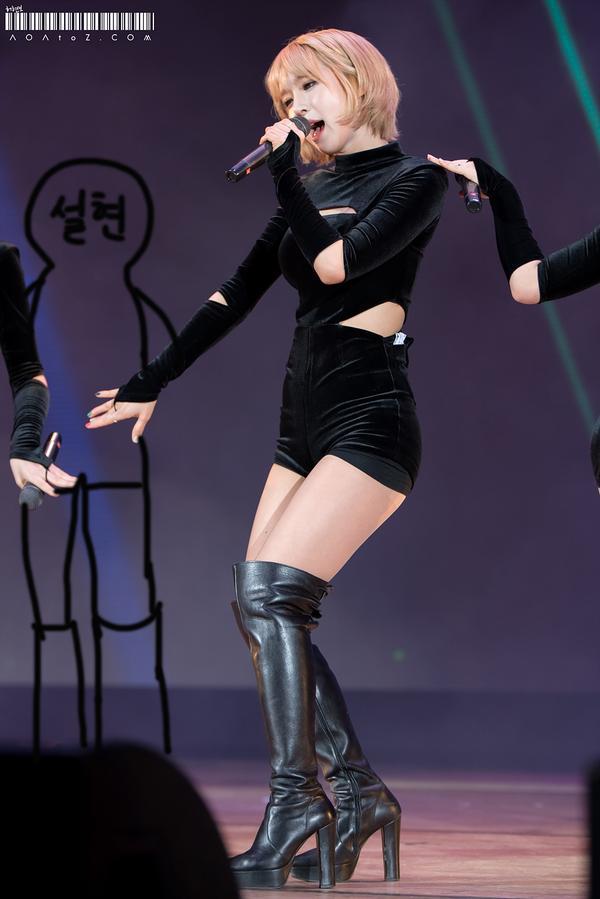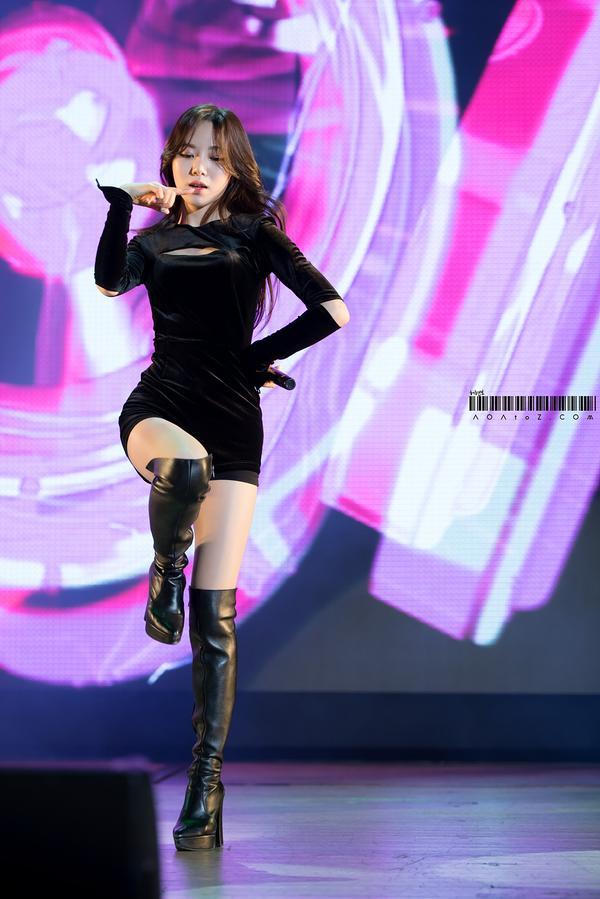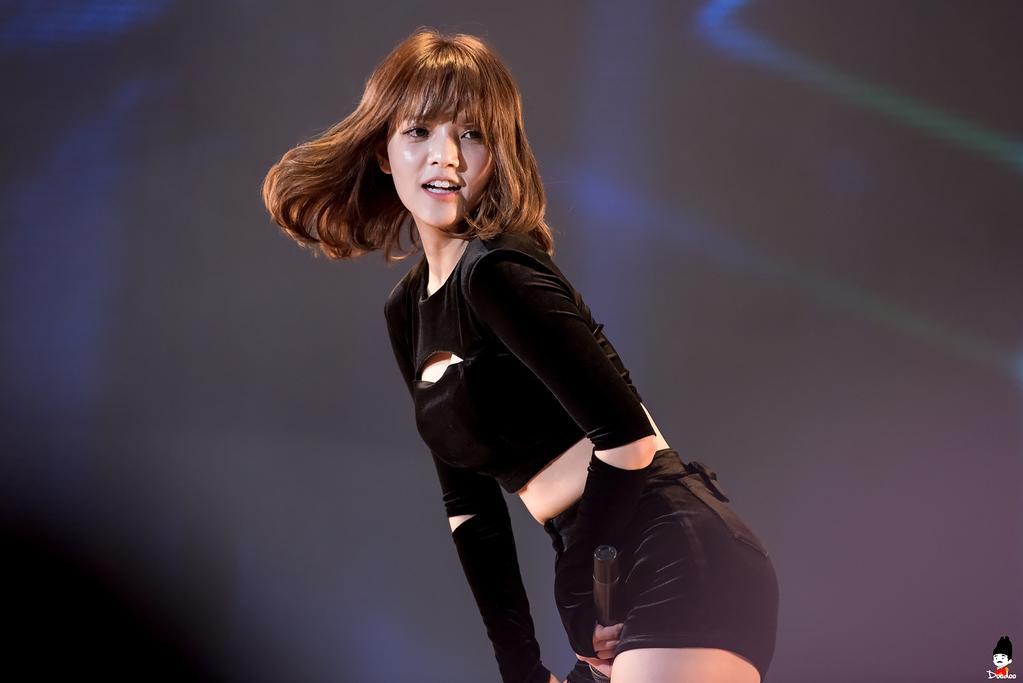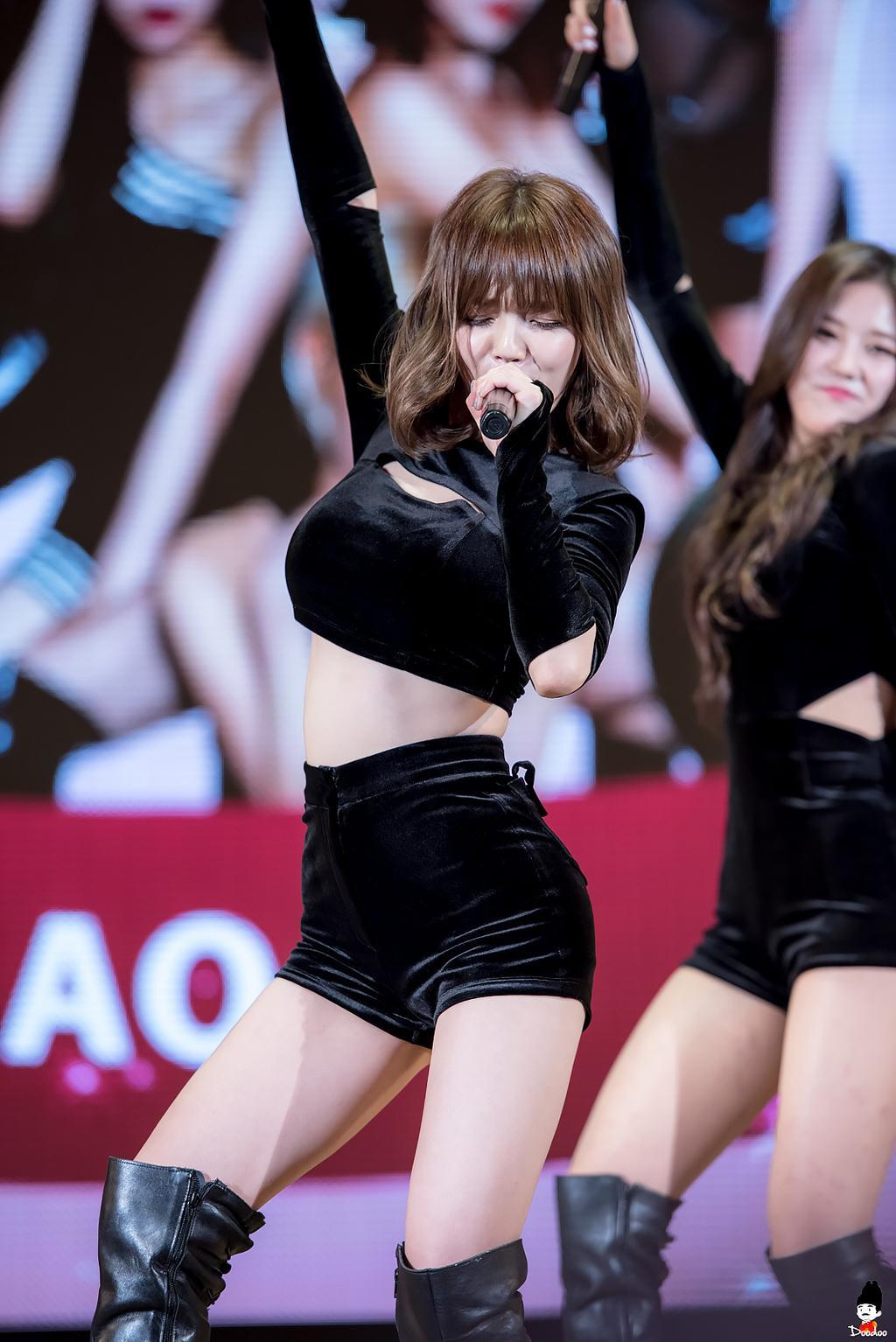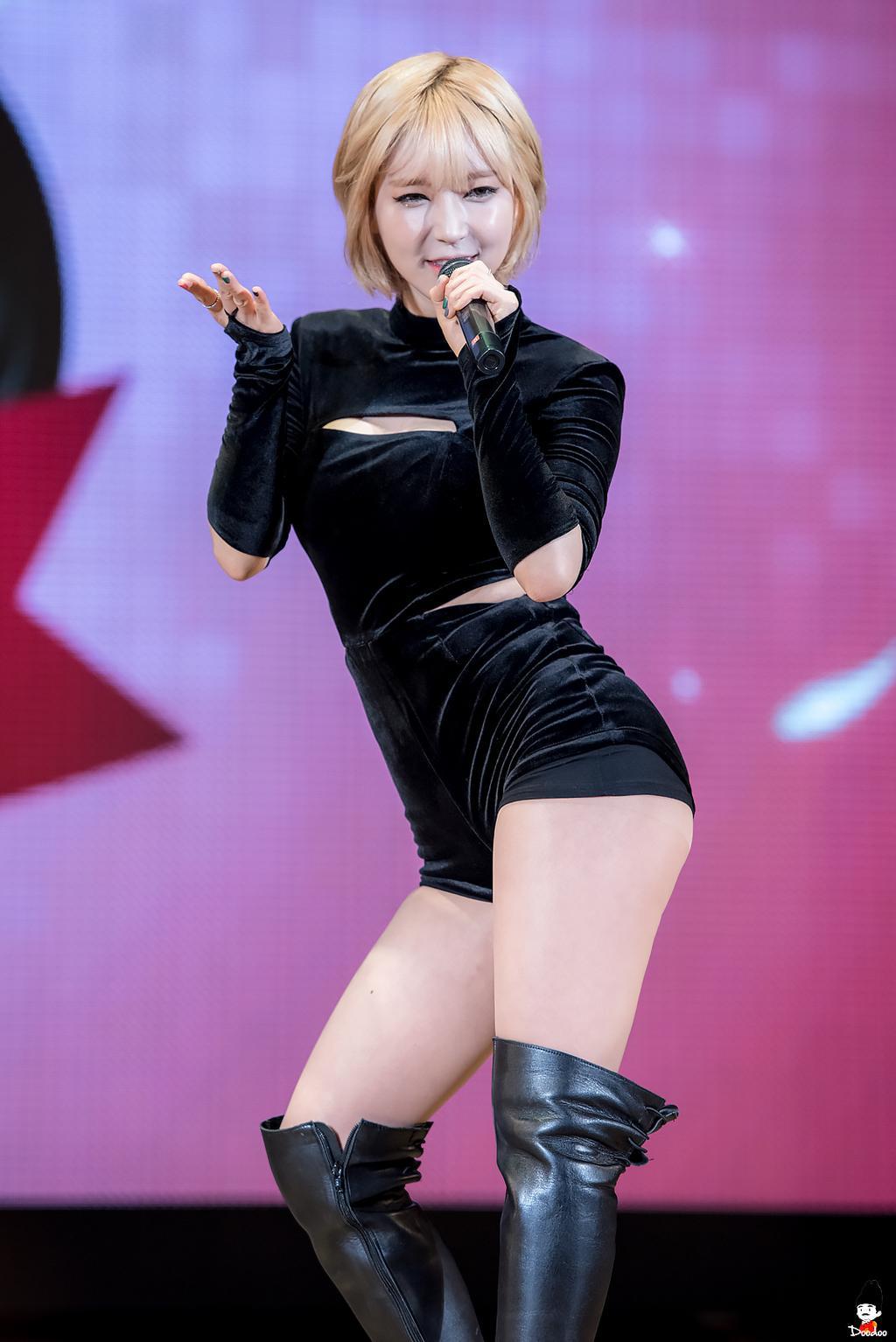 Share This Post