Photo of Former "Produce 101" and Cube Trainee Jeon Soyeon Have Fans Anticipating Her Debut
A photo of former Produce 101 contestant and Cube Entertainment trainee Jeon Soyeon has been making its round on the internet causing fans to wonder when she will ever debut.
The photo was originally uploaded on Cube's "Cube Tree" Instagram account on June 8th, and is a selca taken by the trainee while taking the subway. With dark eyeliner on and a lighter hair color (compared to her days in Produce 101), Jeon Soyeon reveals herself to be quite the beauty, prompting fans to praise her on her beauty and leaving comments that they look forward to her debut.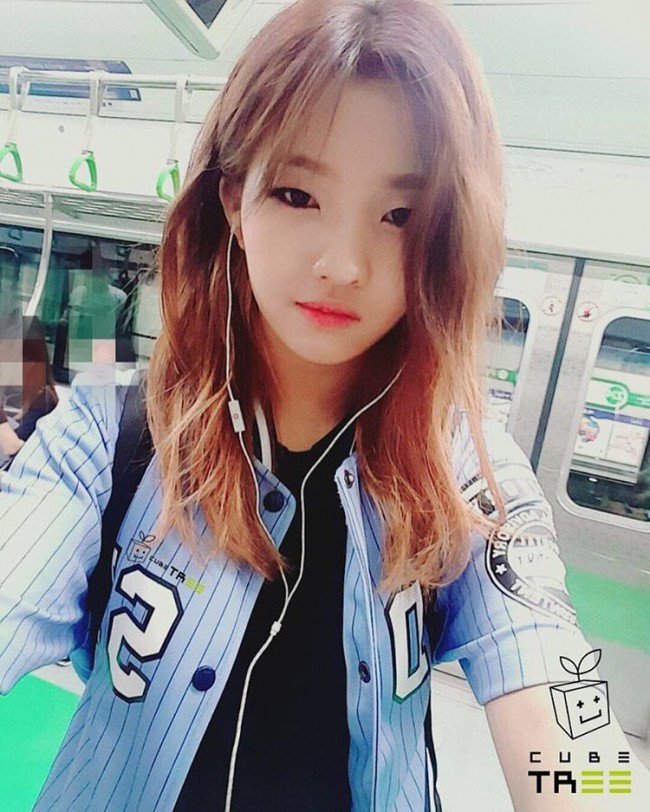 Jeon Soyeon also took part of Produce 101 earlier this year, attracting fans with her burning charisma and fierce rapping activities. She made it to the Top 22 but unfortunately, was not voted to be part of the Top 11 that would later make up the girl group I.O.I.
Source: Instiz
Share This Post