15& Jimin prepares for her solo debut with "Hopeless Love"
Jimin will be the first member from duo group 15& to make her official solo debut, and has released several concept photo teasers ahead of the date.
Basking under the soothing spring sun, Jimin gives a peaceful expression on her face with eyes closed with her curly locks flowing down her back. The natural lighting of the sun further highlights Jimin's smooth skins. She then takes her shoot indoor, posing against a blank background while giving the camera a blank look.
Jimin will be releasing her debut track "Hopeless Love" on April 5th, the same date she will also take her first stage solo on SBS K-Pop Star 4, the same show that helped her kickstart her career in music after taking the winning crown in the show's first season in April 2012.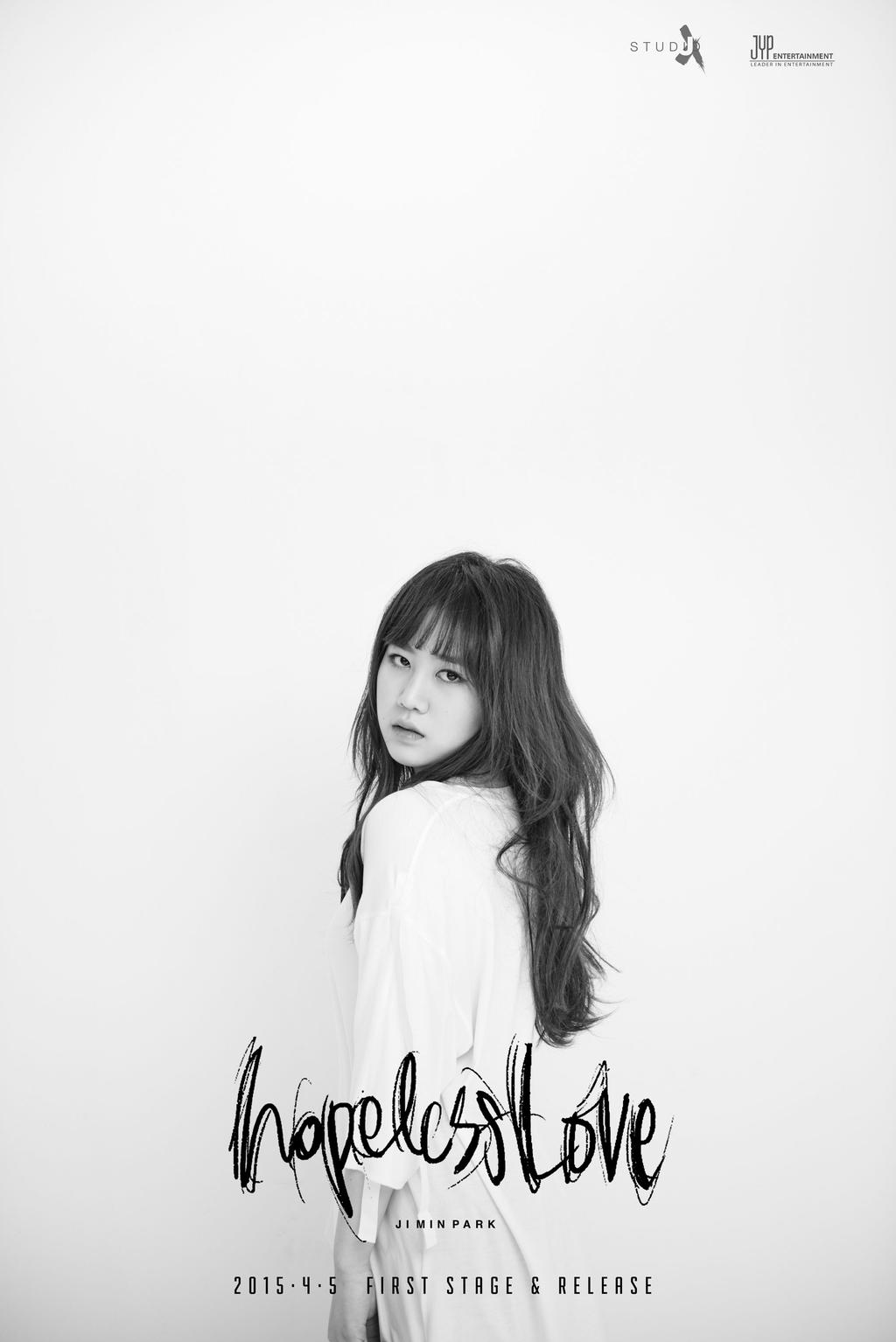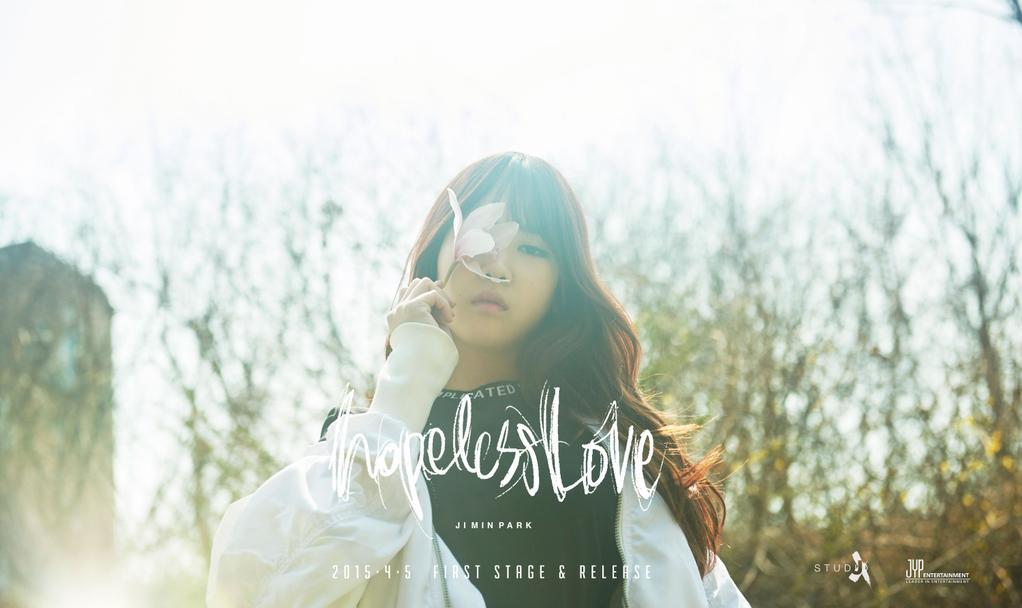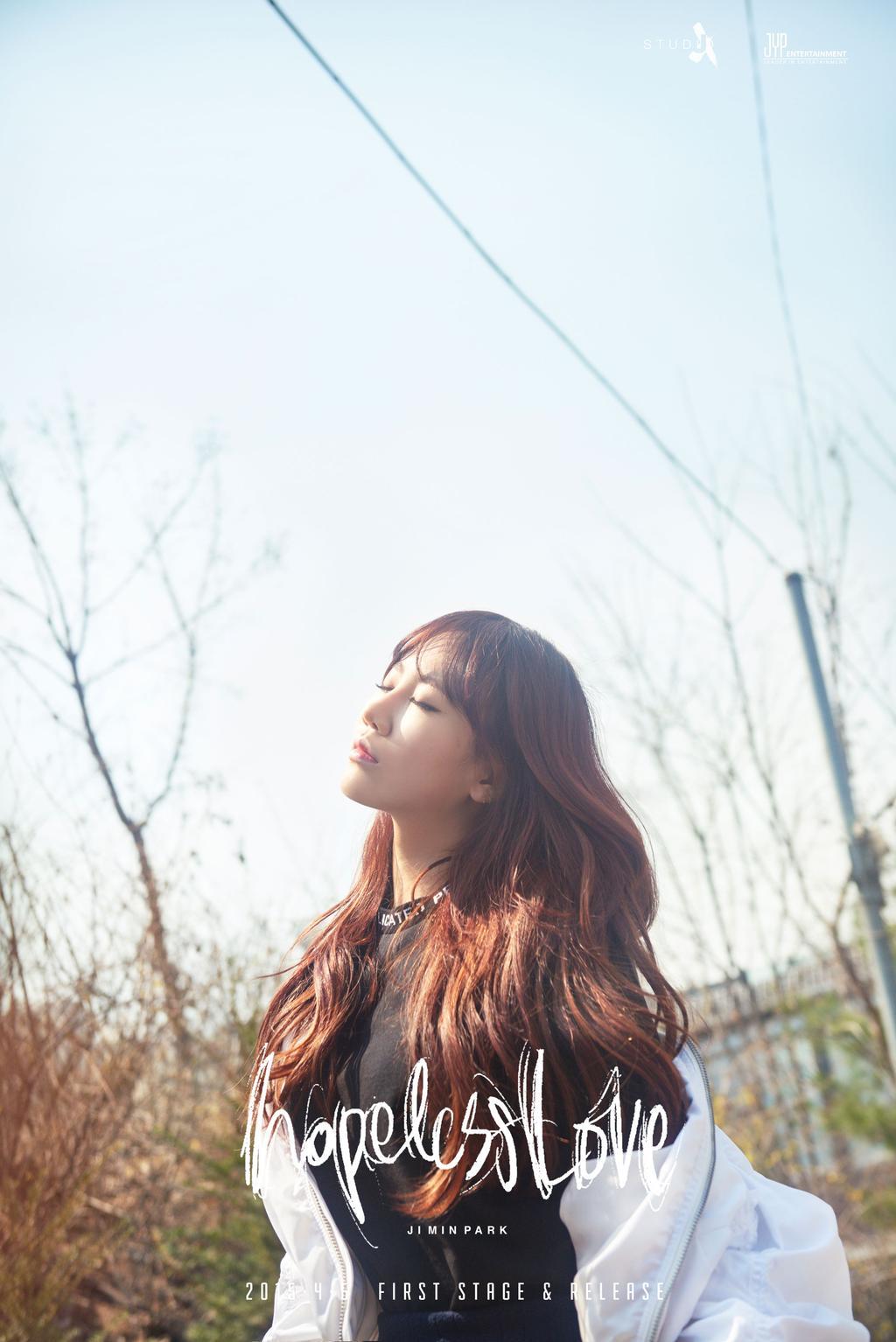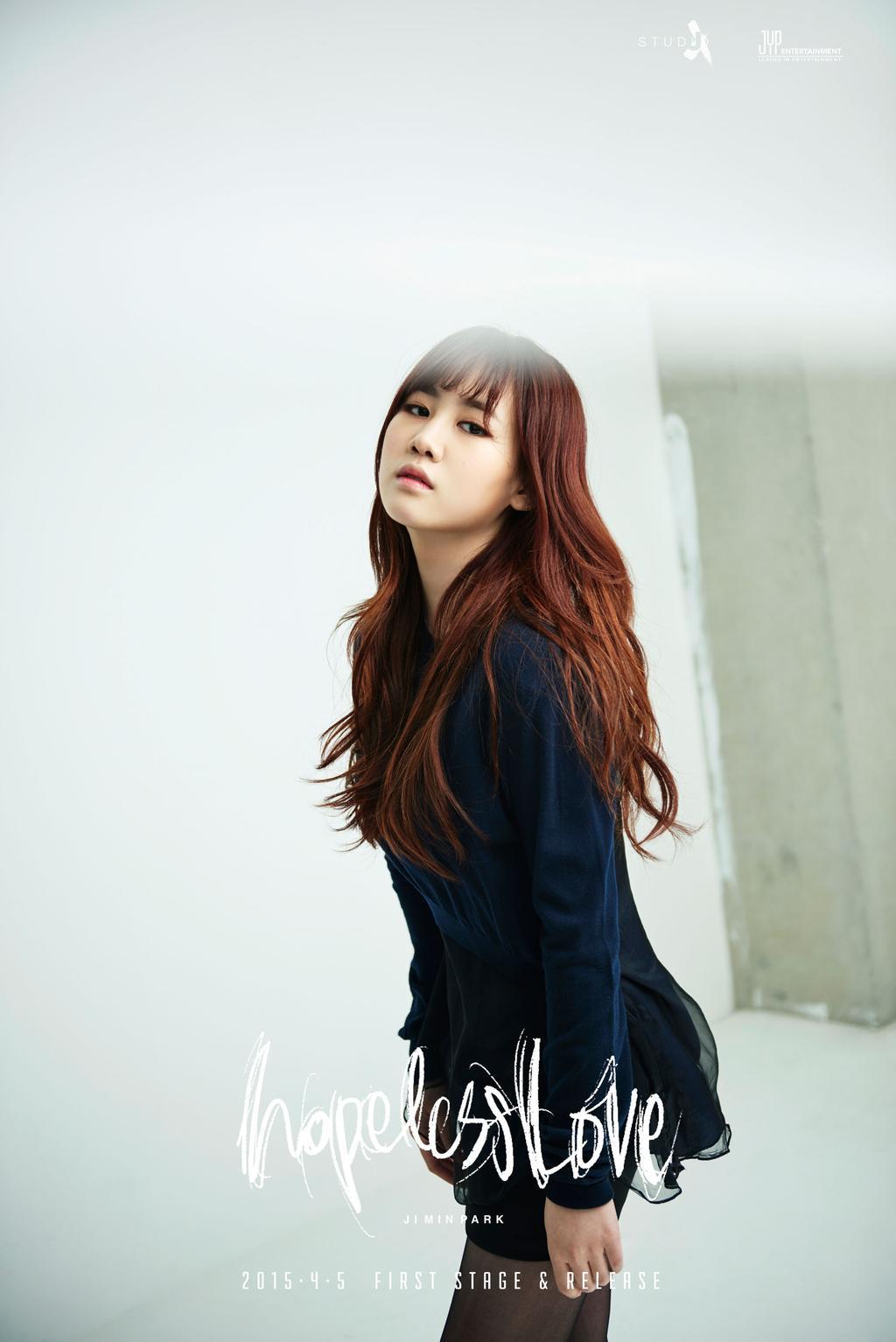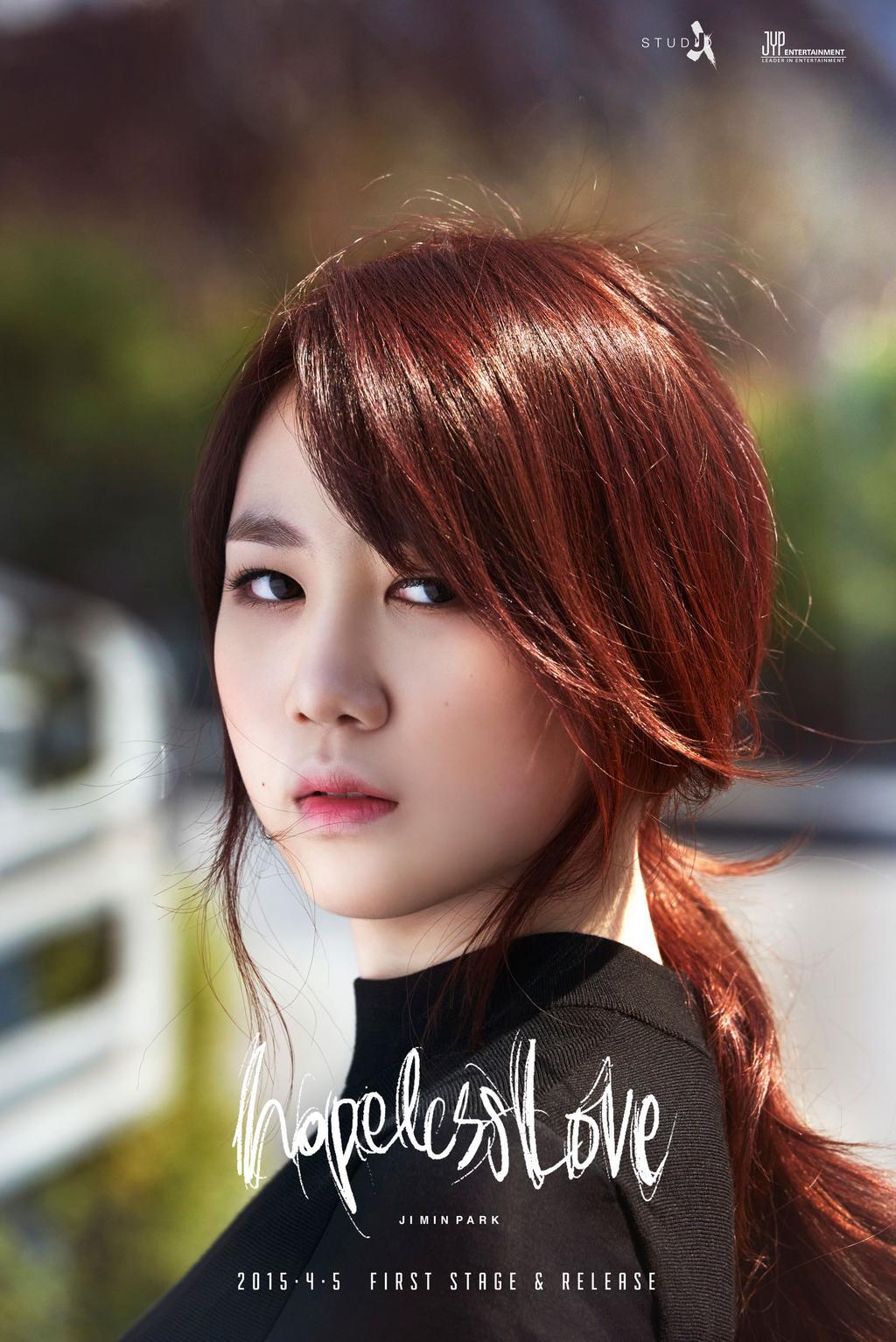 Share This Post