"1N2D" gets their wish and invites TWICE for upcoming episode
It seems like TWICE did not just dominate the music charts this year as they head their way to guest on hit variety program, 1N2D. 
On July 22nd, it was widely reported that TWICE was spotted in the middle of filming for hit variety program with additional reports that the cast members themselves were self-proclaimed fans of the group. Although the said appearance was confirmed, a representative explained that the concept of their episode will be revealed through the broadcast.
The overwhelming interest for the girl group has sparked some positive reaction with regards to their progressing popularity, especially on having been invited to appear on the program. Others are also already anticipating the content of the episode.
Stay tuned for more updates about their appearance!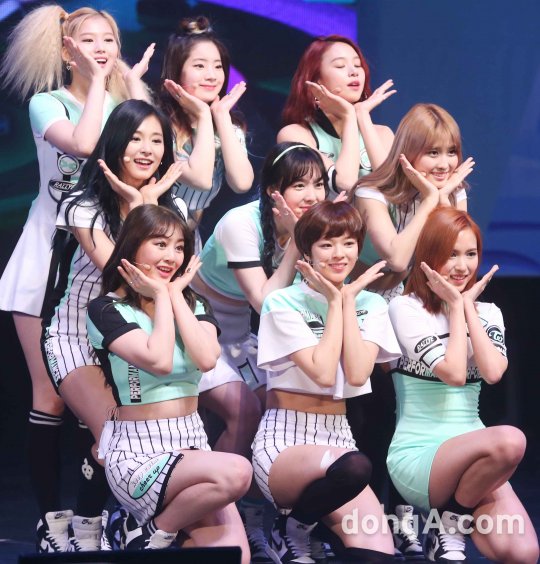 Source: SportsDonga
Check out the music video for TWICE's "Cheer Up" below:

Share This Post