20 Korean Men Prove That Nude Photography Can Be Artistic
Photography is a beautiful art that can make each viewer experience a different feeling and emotion depending on how they interpret it. One photographer did a shoot involving male models, where they posed nude in a dark lighting, and he tried to capture the essence of body art to show a unique and artistic side of the human body. These male models displayed their impressive musculature and the photographer pulled off an amazing photoshoot concept, that was praised by many.
Check out these 20 Korean male models that will prove to you that nude photograph can be beautifully artistic.
1. This stud definitely knows how to bring out the "M" in mystery…and muscles.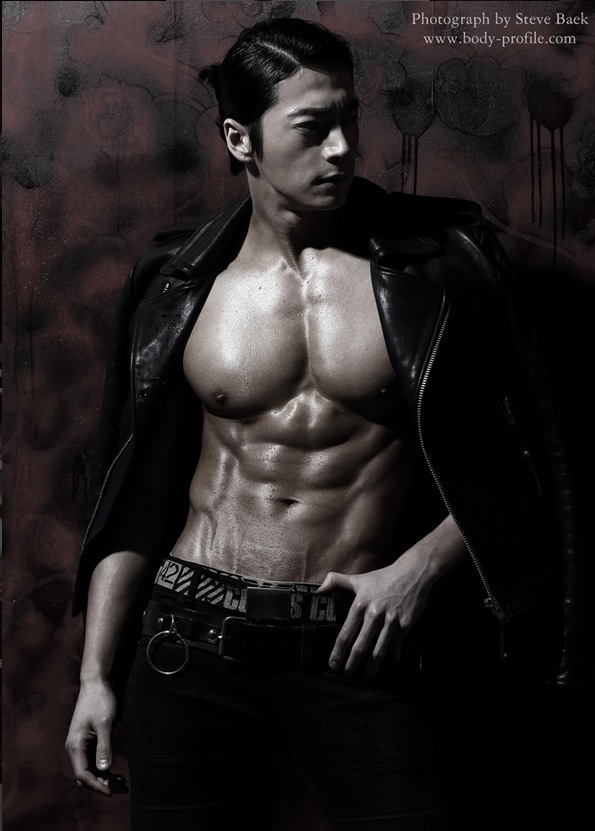 2. A Ninja Assassin look-alike has been located.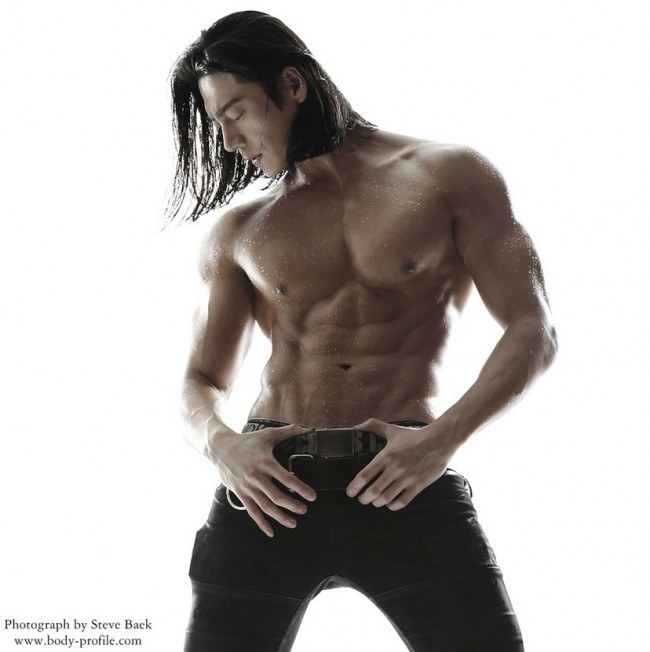 3. Classy and chic is the main theme of this photo…or is it his abs?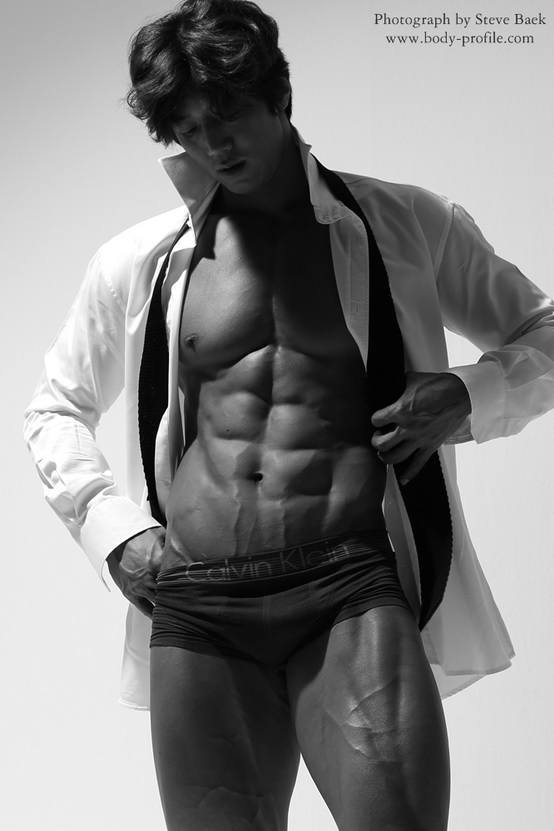 4. A samurai outfit looked good back then, but it certainly looks a lot better now.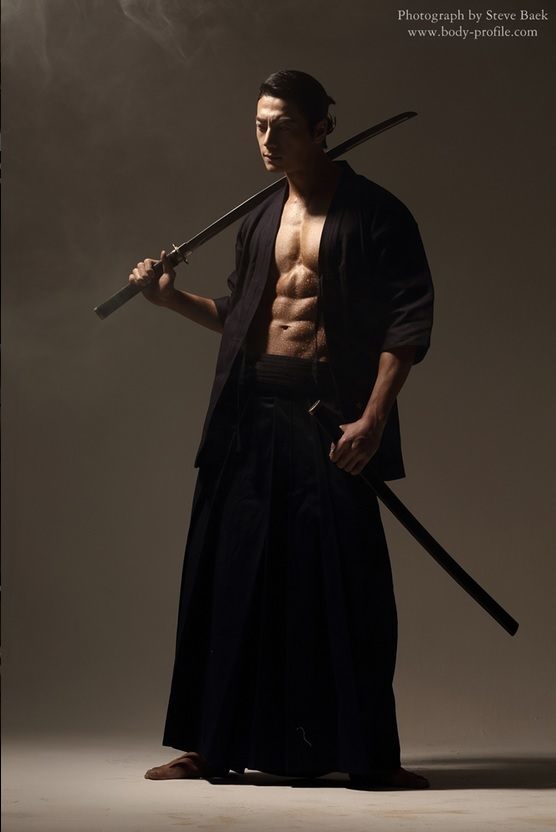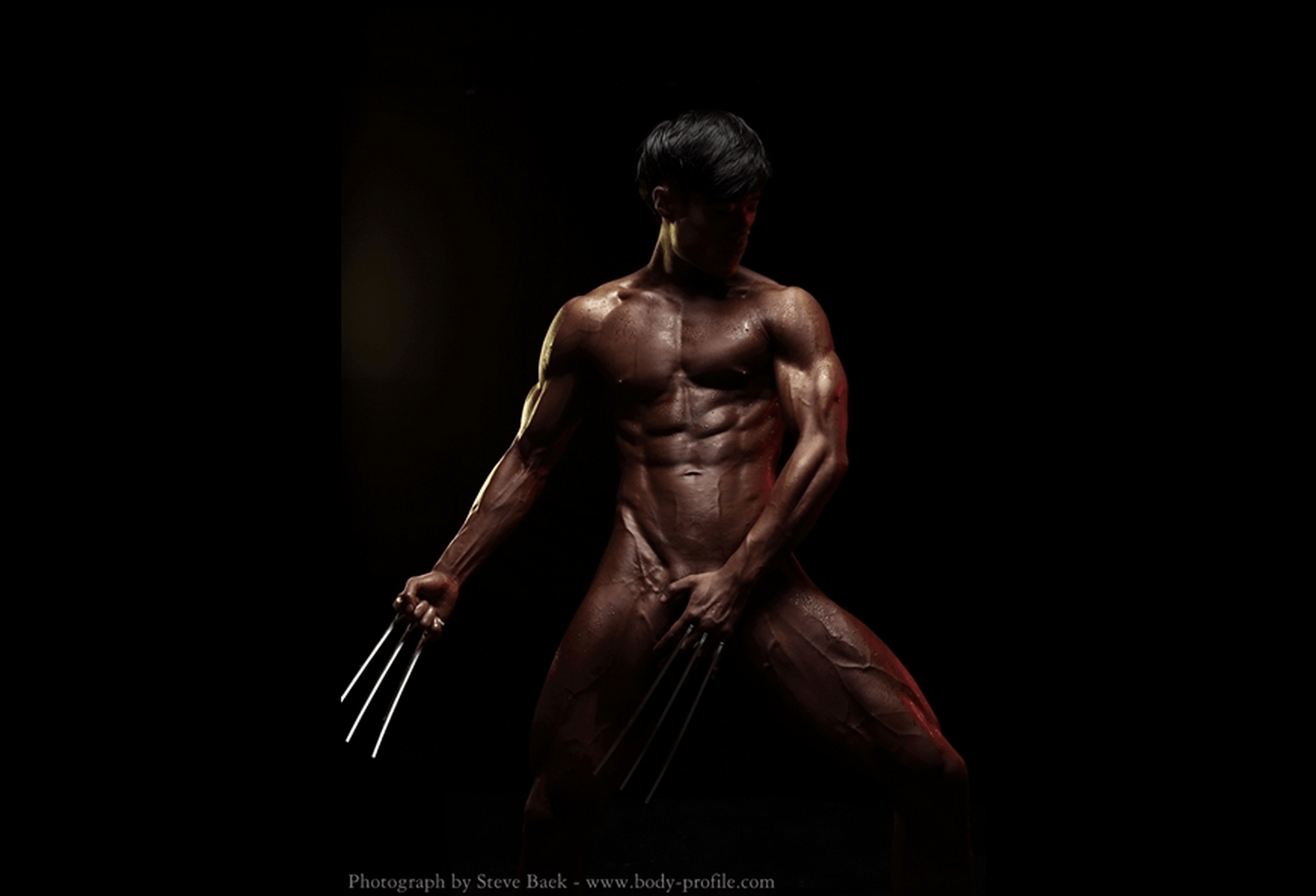 6. Cut and chiseled like a statue of pure muscle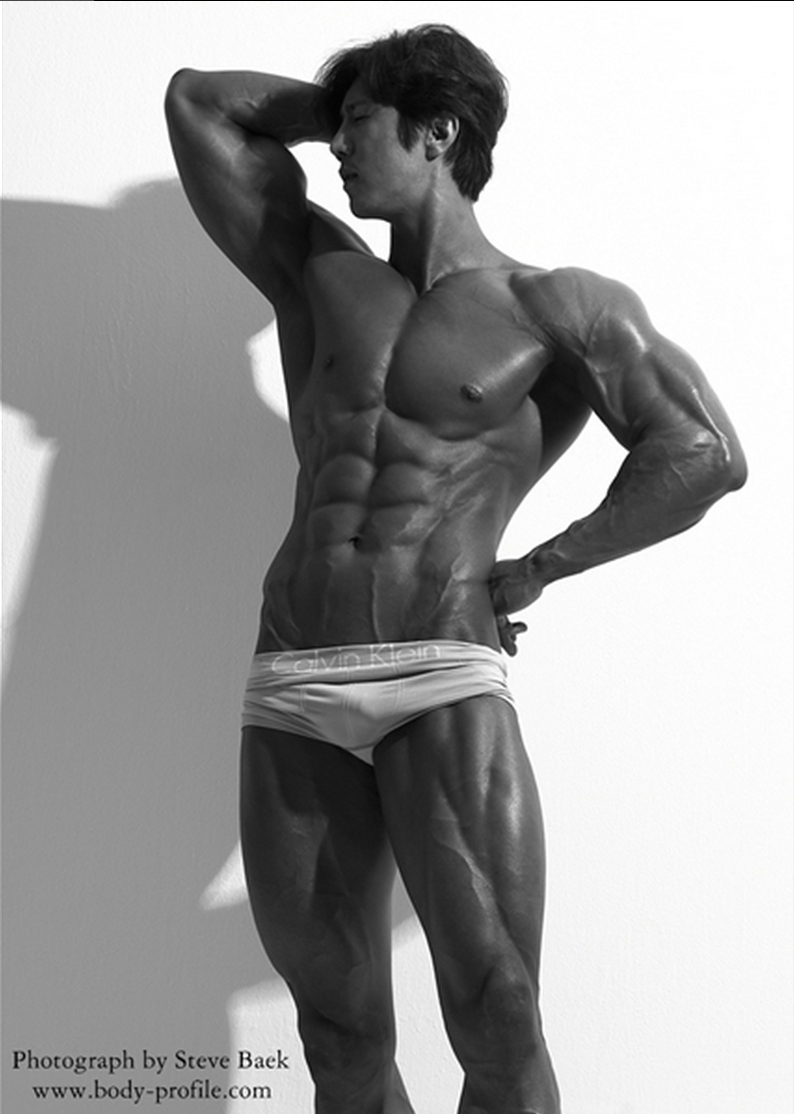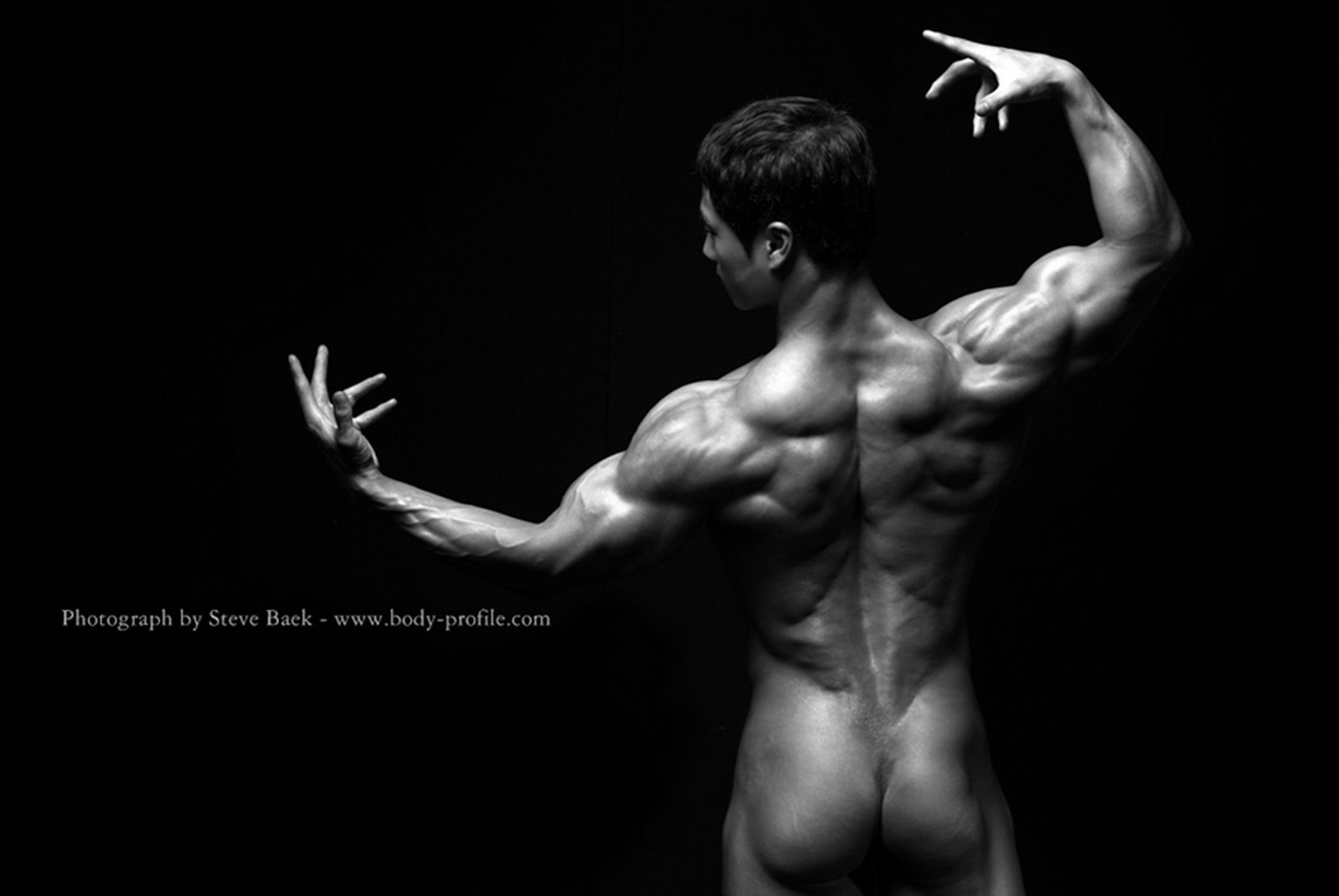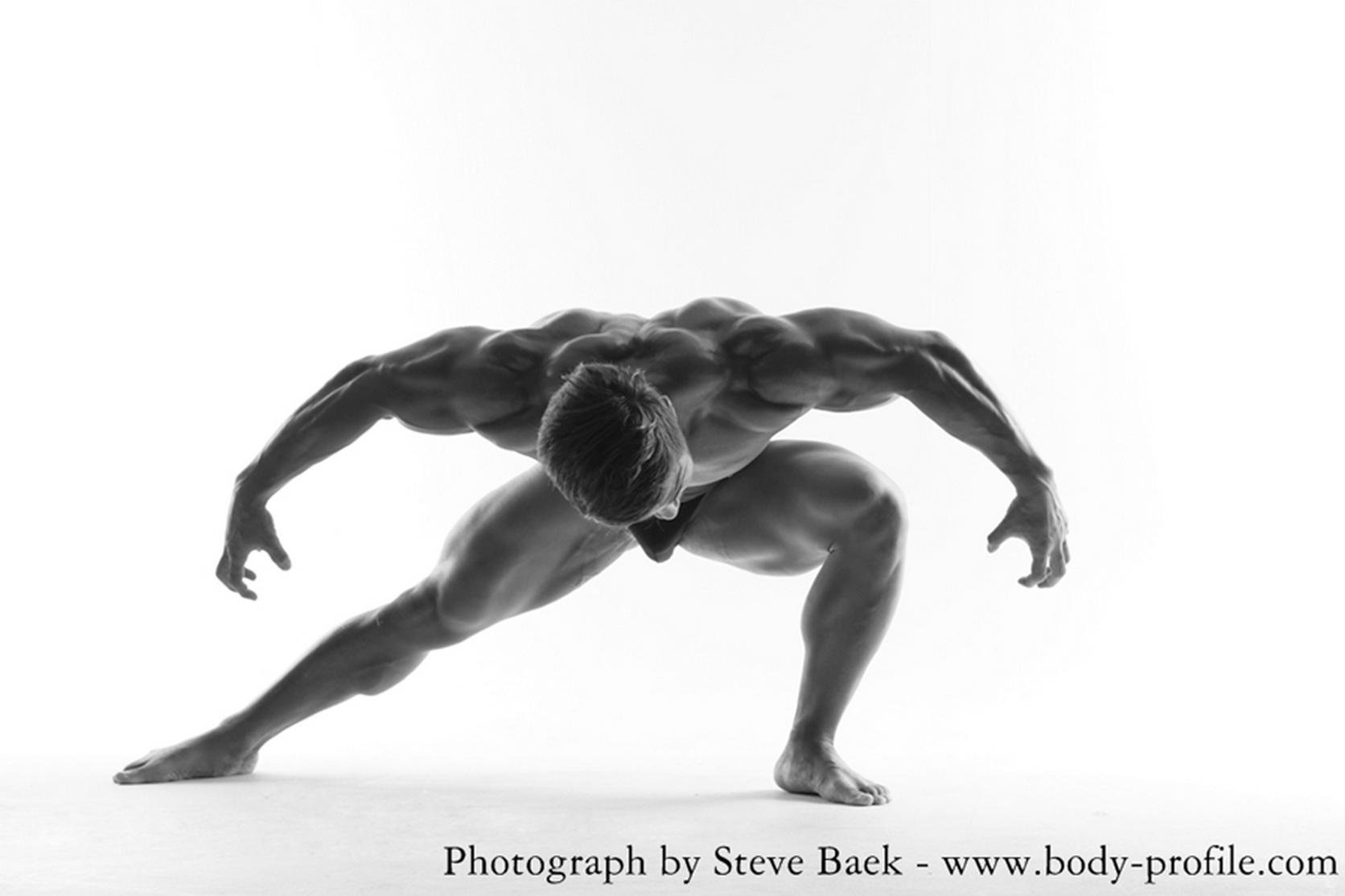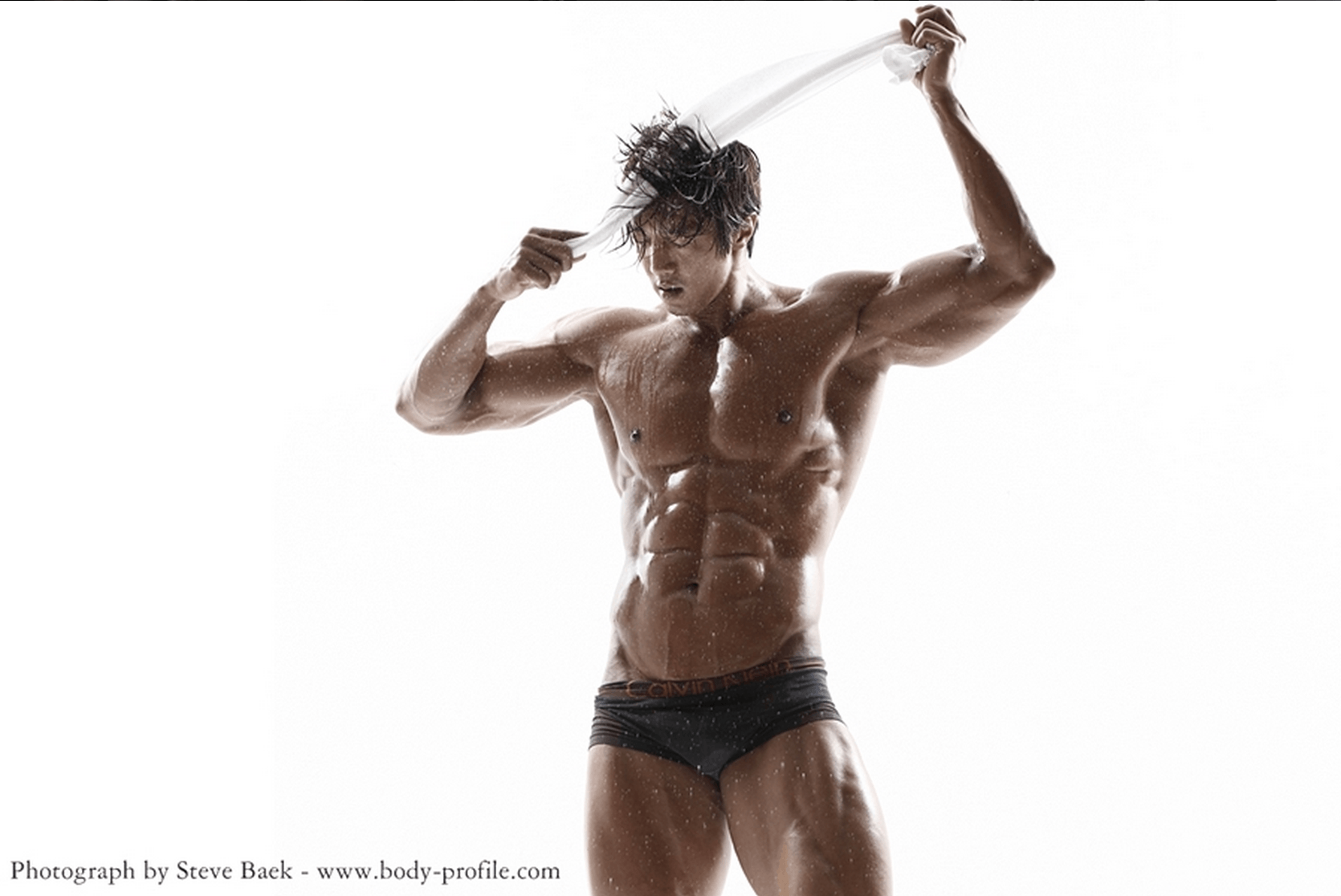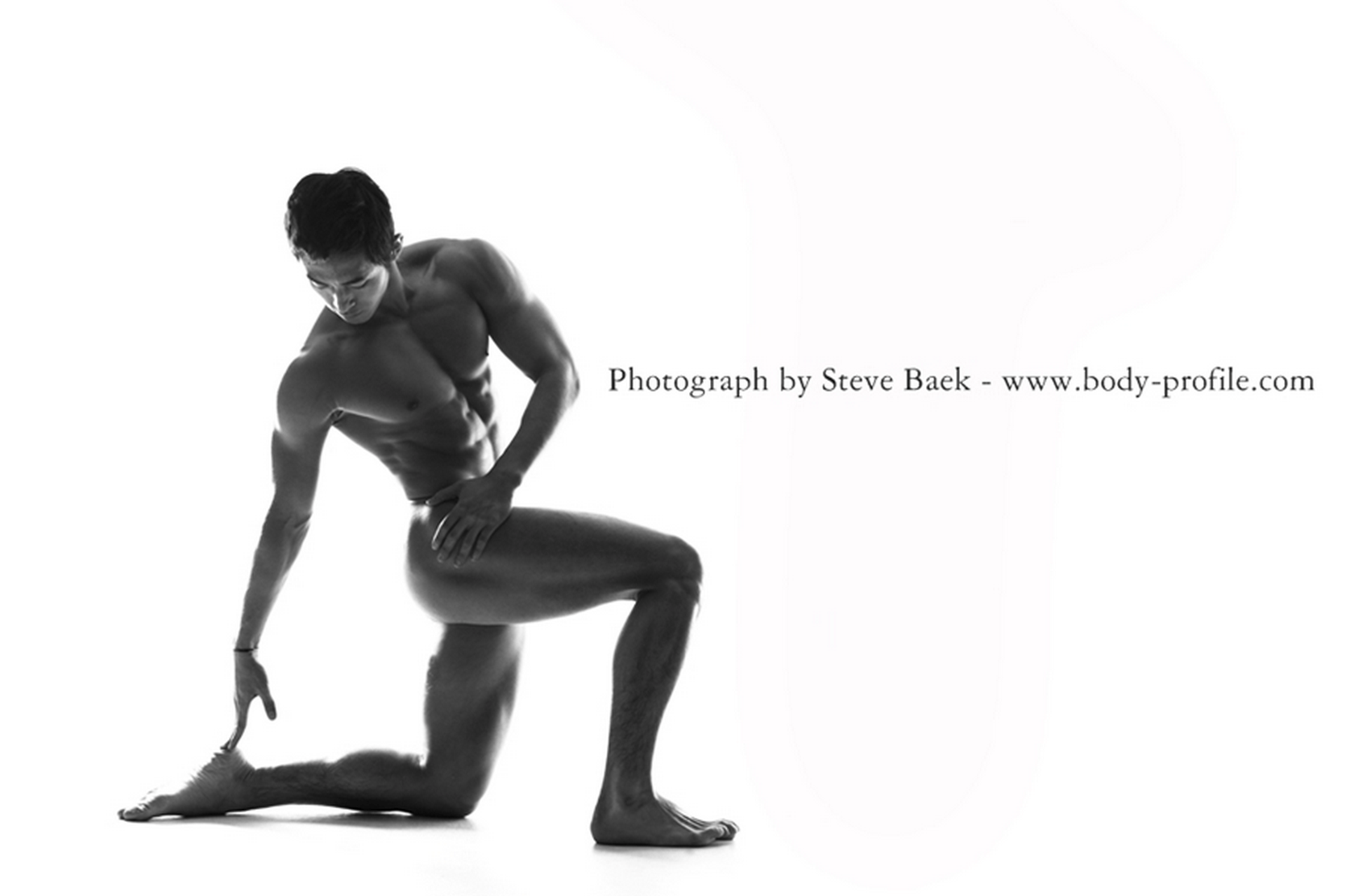 11. Nice blue shirt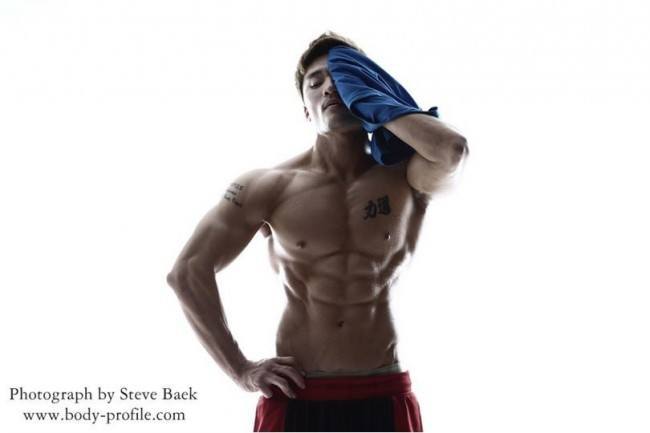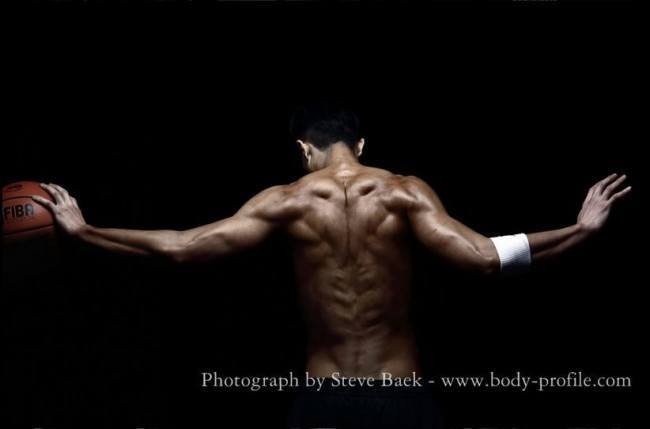 13. Nothing like a good morning stretch to start your day, right?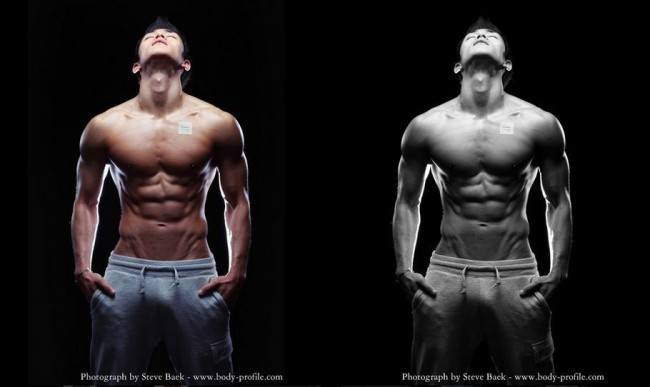 14. Although his face is hidden in the shadows, his muscles are basically punching you in the face.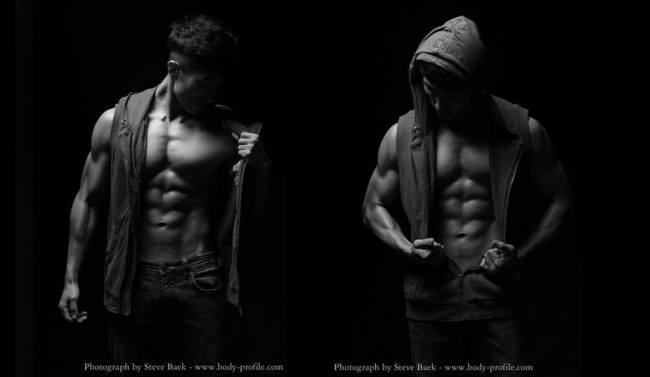 15. Jay Park isn't the only one that likes to rip off his shirt to show his amazing body.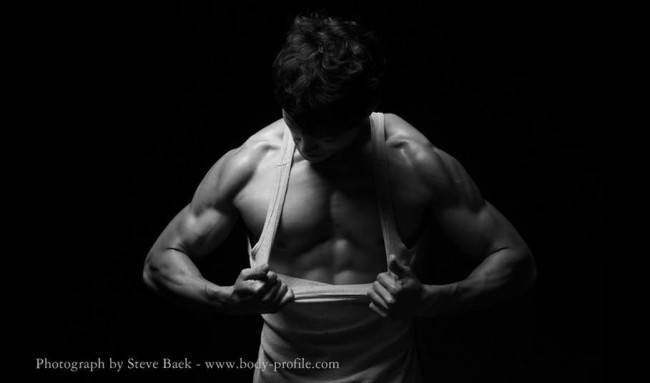 16. Casual attire is always comfortable, especially when you're showing off rock solid abs like this.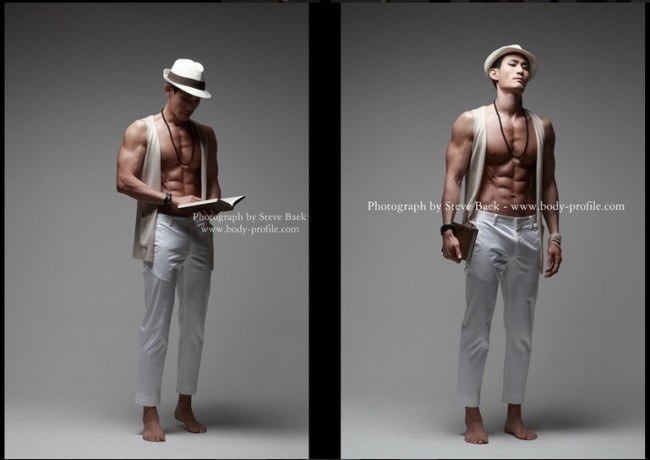 17. Someone call the police because this guy has some guns.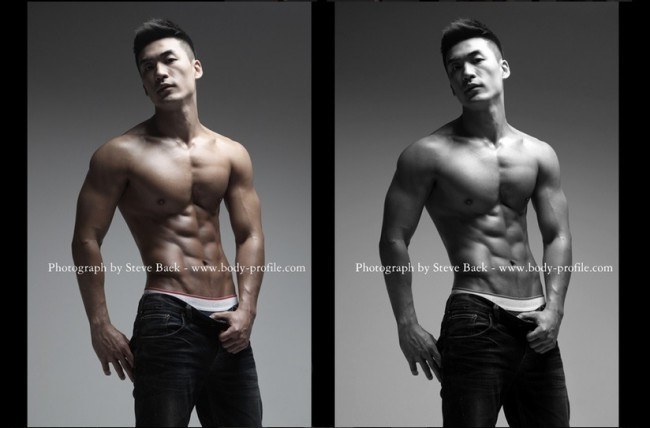 18. Ripped jeans and yoga must be in style right now because this guy makes it look so natural.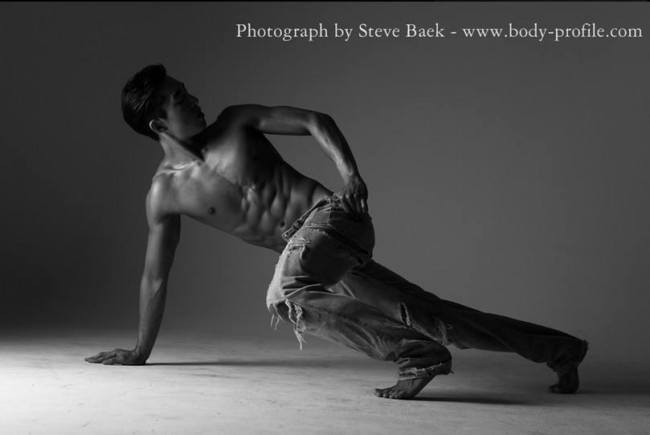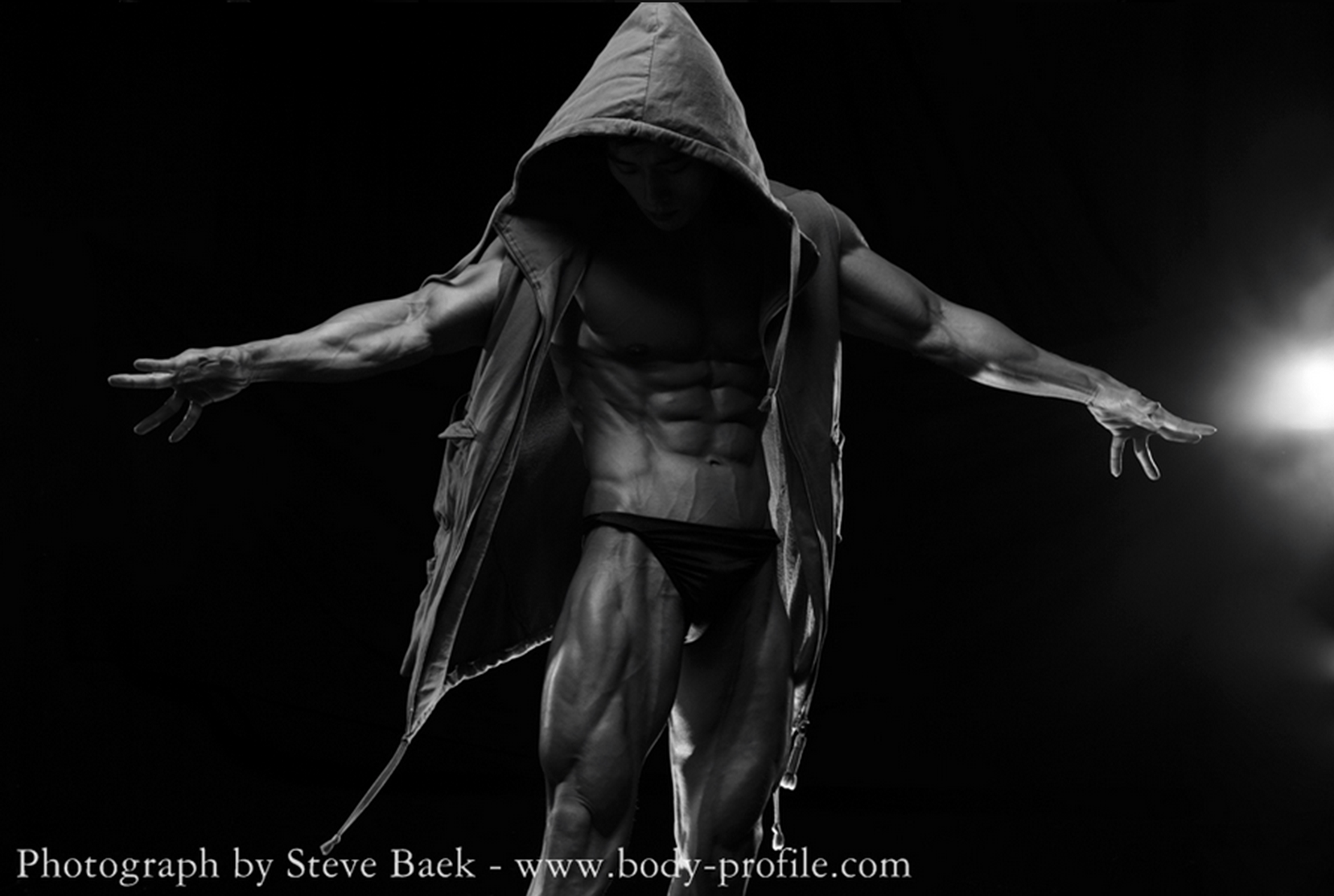 20. If you have a headache, the best remedy is to take off all your clothes.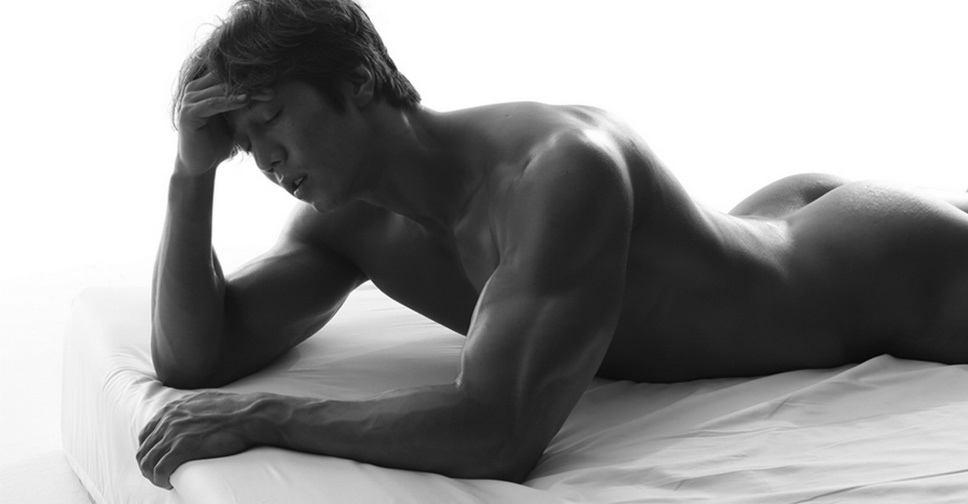 Share This Post