24K's Sungoh allegedly copying BTS' V resurfaces once more
24K's Sungoh is gaining quite a lot of attention but for different reasons as he is being hailed as being a lookalike and an alleged copycat of BTS' V. 
Sungoh, who made his debut as part of 24K, has been getting a lot of interest for looking and dressing to V. However, the positive comments turned sour after it was discovered that Sungoh was also allegedly copying V in gestures and facial expressions in posting selcas in his SNS updates.
Recently, the uncanny similarities between the two were highlighted once more after Sungoh reacted about it in a recent interview. When asked about being famous looking similar as V, the singer stated that he has heard about the comments before as there had been a lot of talks not only for local fans,but also international ones, even leading to comment if they were both lost siblings. He politely ended the statement by saying that, "I want to stand out as 24K's Sungoh."
This is not the first time that Sungoh caused a lot of internet hype for allegedly copying V. Previously, another post on Pann highlighted 24K's similarities between BTS and EXO.
Find out what Netizens had to say about this article below!
Netizens posted an interview Sungoh conductedwith BNT news where he was asked what he thought of the fact many people say he looks like V. Sungoh answered, "I've heard that a lot among Korean fans as well but especially among international K-Pop fans. People even ask me if we're brothers or if he was a long lost twin. But I want to be known and unique as Sungoh of 24K."
To this the poster commented; "He copied V to gain popularity and now he's pretending he's a victim ㅎㅎㅎㅎㅎㅎ"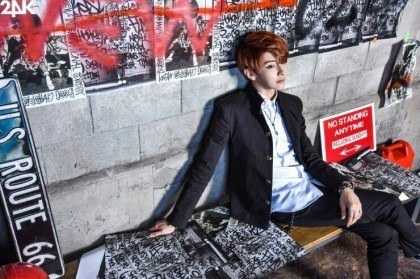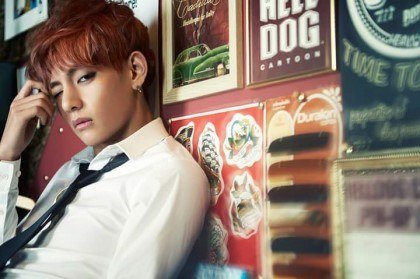 "He says he wants to be himself but look at their recent teaser, I mean from the hair color to his style doesn't it remind you of someone? The real problem is their entire team is feeling more and more like BTS recently"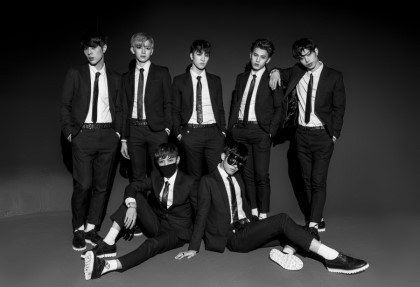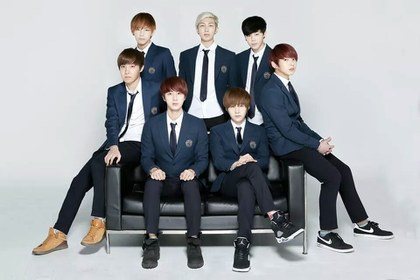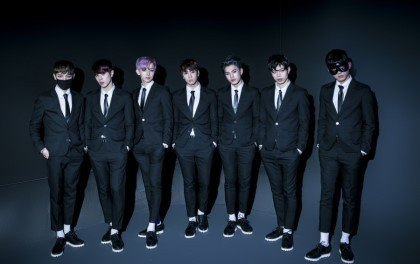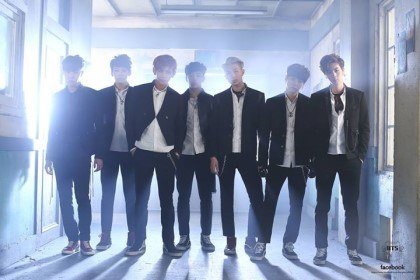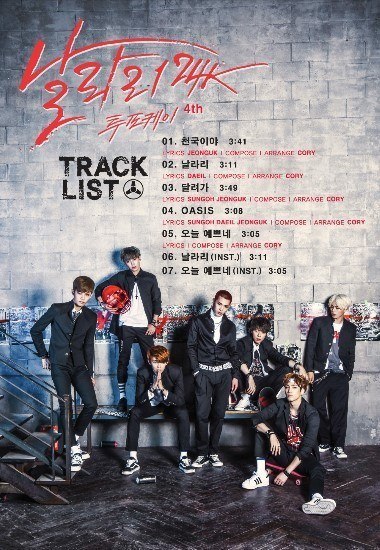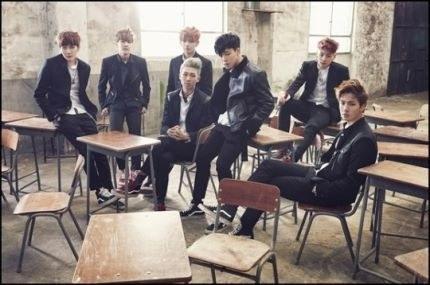 "Do you see the similarities?"
"This is what Sungoh usually looks like. He looks nothing like V but he styles himself to look like V and is media playing that they look alike. I hope 24K stops copying other idols and wake up."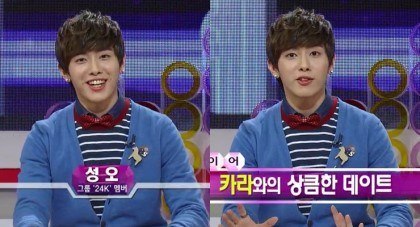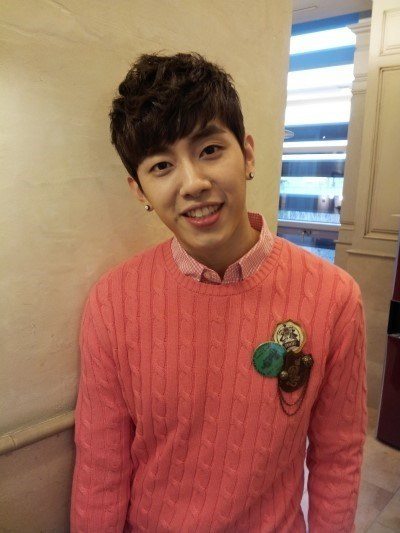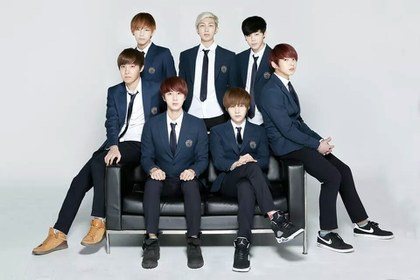 ---
NETIZEN REACTIONS
Koreaboo has collected reactions from Netizens who commented on the original article from our Korean source. The below comments are the most popular comments at the time of this article being published.
---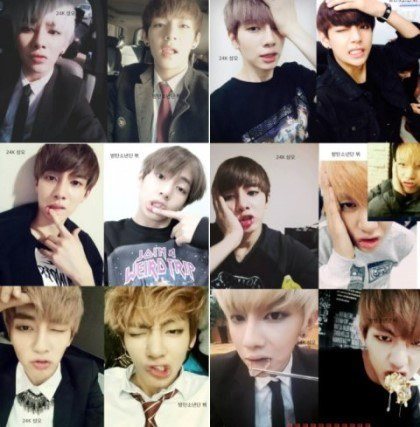 [+ 97, – 0 ] Clothes and styling could be understood because the company decides that but he goes around saying that he looks like V and copies even V's selfies ㅋㅋㅋㅋㅋ
[+ 95, – 1] He copies everything from head to toe ㅋㅋㅋㅋㅋ
Source: Pann
Share This Post