2AM Jinwoon Becomes "King" of Twitter with His Hilarious Responses To Fan Tweets
Jung Jinwoon is having fans in a fit of laughter with his random but witty responses he leaves on Twitter as he answers to random tweets.
The 2AM member and former JYP Entertainment artist is well-known among fans for randomly searching up his own name on Twitter and answering random things he finds during his searches. A fan has compiled a few responses from the artist in an online community board, putting fans in a fit of giggles as they read.
In one fan tweet, she tells her followers that her mother had stated, "My mom just said I only know Jung Jinwoon from EXO.. you seriously are trending these days," and through his random search of his own name, the 2AM member replied with, "Yay, I just became [a member of] EXO."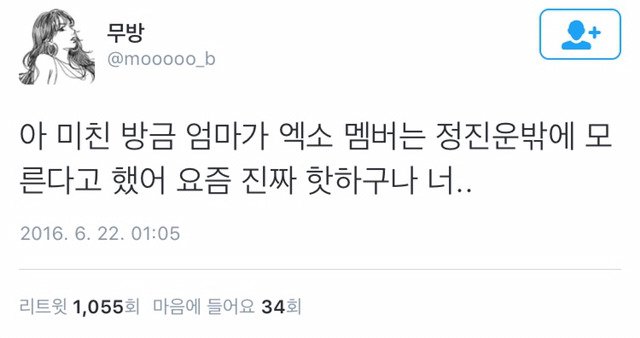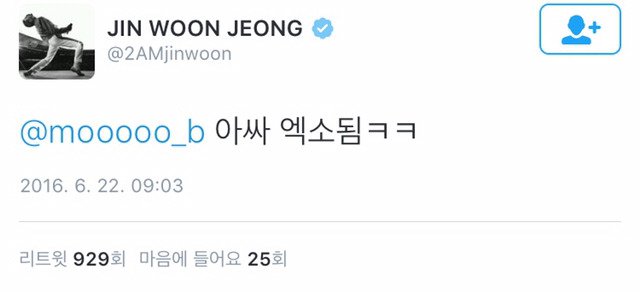 In another found fan tweet, this fan asks whether he was in 2PM, 2AM or 2NE1. In response, Jinwoon writes, "2wice [TWICE]. 2weet searching shy shy shy."
And when another Twitter user asks who Jung Jinwoon is, he wittingly replies with a short biography that describes his accomplishment in his career as both a singer and actor.
Read on for the remaining tweets!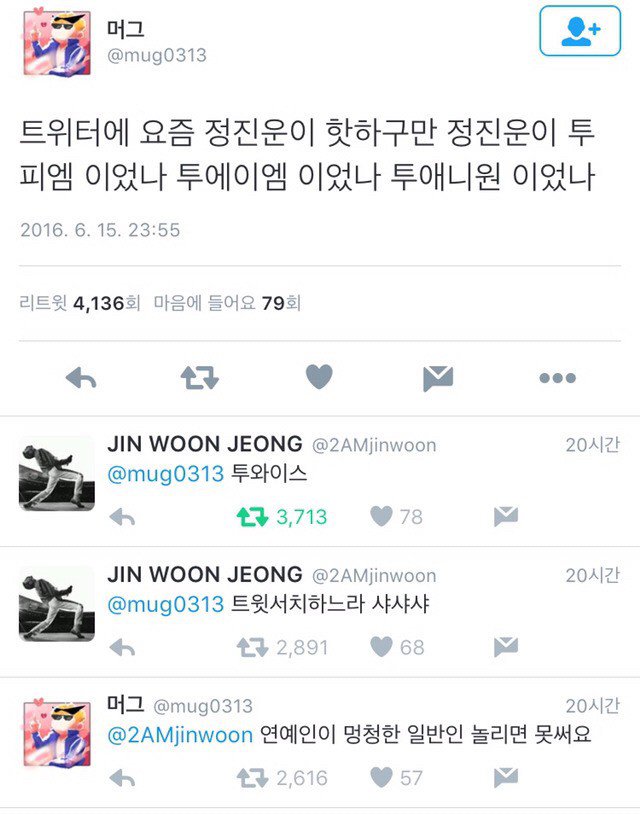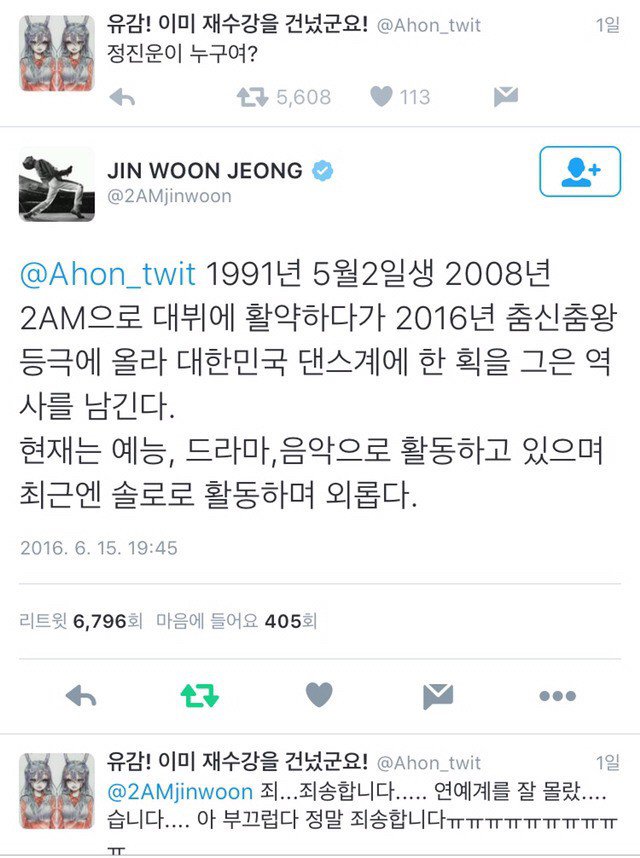 Source: Instiz
Share This Post