[★TRENDING] 2NE1's Bom spotted at the YG Building once more
The comeback rumour mill continues as Park Bom is spotted once more at YG Entertainment's headquarters in Seoul, South Korea. 
On November 10th, Bom raised more speculations of a possible 2NE1 comeback as she was spotted leaving YG Entertainment alongside their personal trainer, Hwang Ssabu. The public sighting was captured by fans in the area and immediately gained a lot of interest from their fans online.
Since declaring her hiatus, this has been the second time that the singer was spotted, sparking comeback speculations after her first public appearance since last month. Since then, fans have been discussing their return as it coincided with Yang Hyun Suk's anniversary post followed by CL's update.
[PHOTOS] Park Bom was spotted outside of YG Building with Hwangssabu today! 😍😍😍 So close~ https://t.co/c5d5moP1Ye pic.twitter.com/gvTdVhy7sq

— Blackjacks❤️Park Bom (@WeLoveBom) November 10, 2015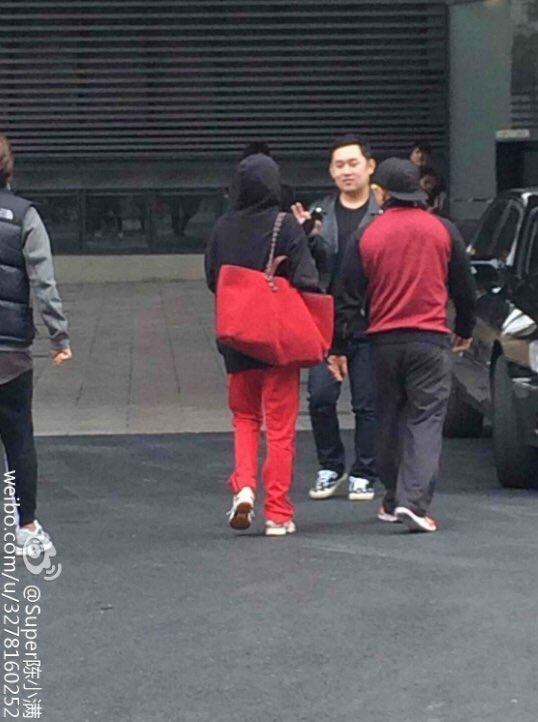 Share This Post