2PM releases jacket making photos and video for "Our House"
After releasing their 5th studio album and music video for "My House" on June 14th, JYP Entertainment group 2PM released a jacket making story. 
The group released several photos, including photos such as Wooyoung relaxing on a couch, Jun.K and Junho taking a selca, and album jacket photo behind-the-scenes images of Taecyeon, Chansung, and Nickhun. In addition to the photos, the group also released a short video taking fans behind the scenes to the creation of the 5th album's jacket photos.
Make sure to check out 2PM's album making photos for "Our House" below!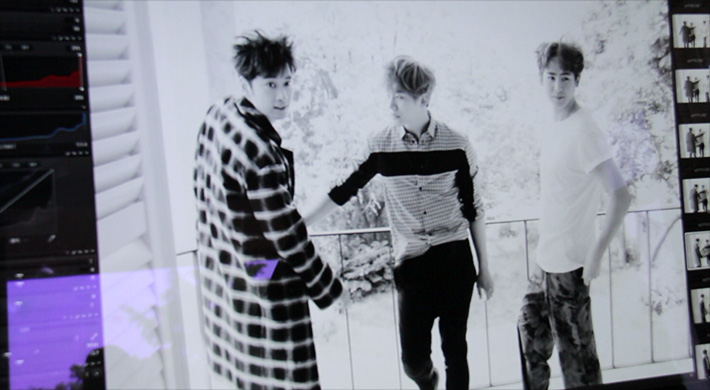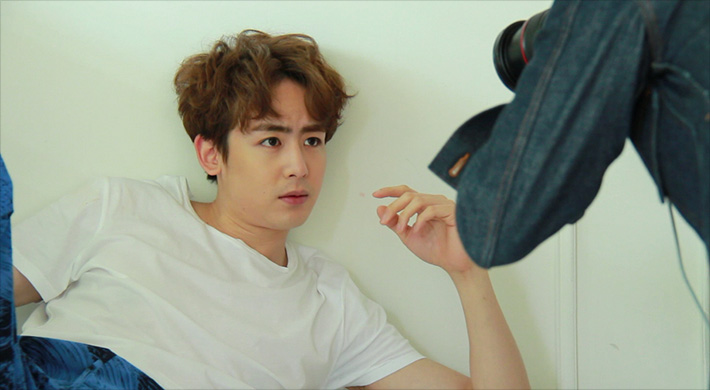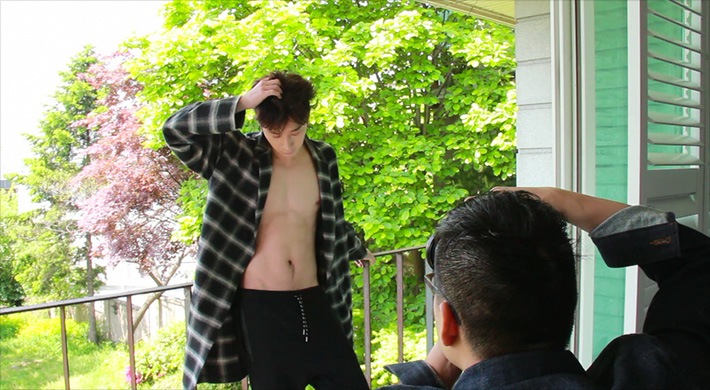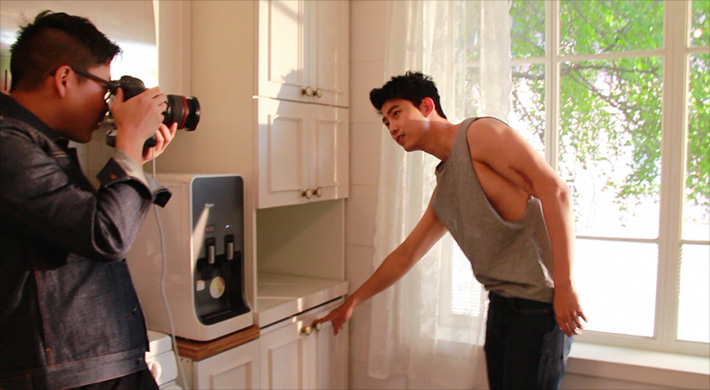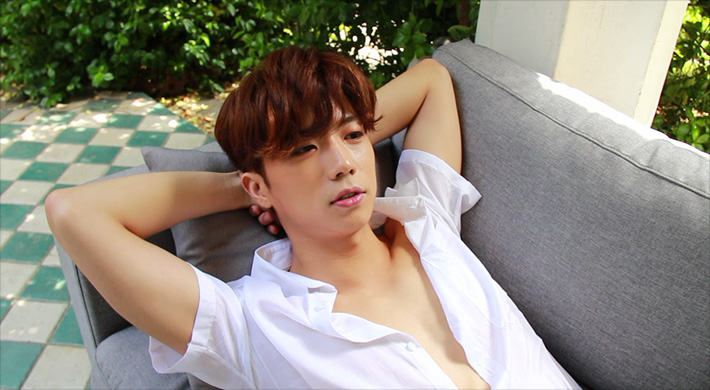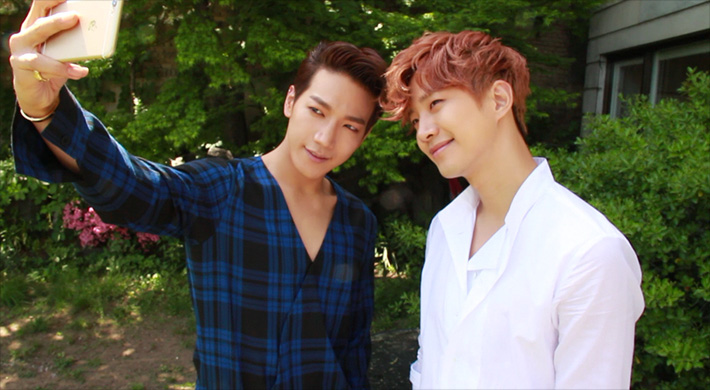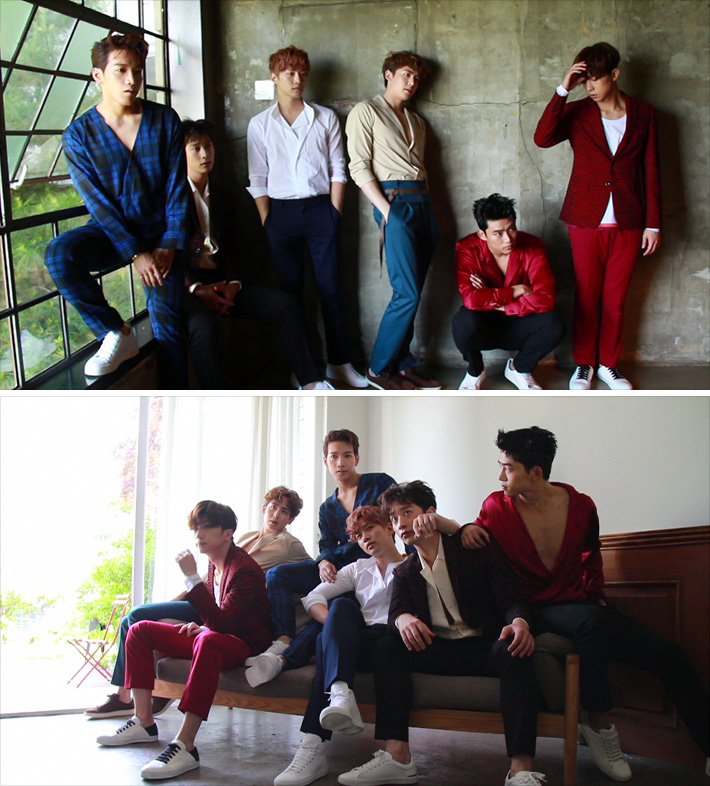 https://www.youtube.com/watch?v=R9oPIbcYxuk
https://www.youtube.com/watch?v=ZDk8SwLwj4Q
Source: Genie
Share This Post