These 3 male have been deemed the best visuals out of all the rookie K-Pop idols
With so many idol groups making their debut in the last year, one netizen decided to list three of the top male rookie idol group who jumped out as the best visuals.
In a topic published on Pann titled "Top 3 Rookie idols responsible as the visuals," the netizen lists in no particular order with the following side comments about each members.
Find out what Netizens had to say about this article below!
01. MONSTA X's Hyungwon
"He already looked so good when he had blond hair, but when he died his hair black, it was really was no joke….ㄷ
and his height is 181!!"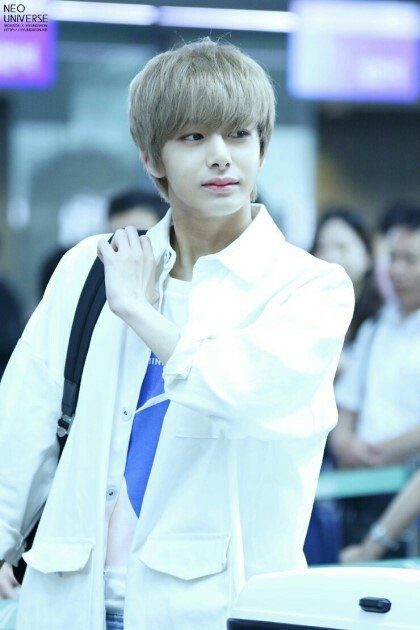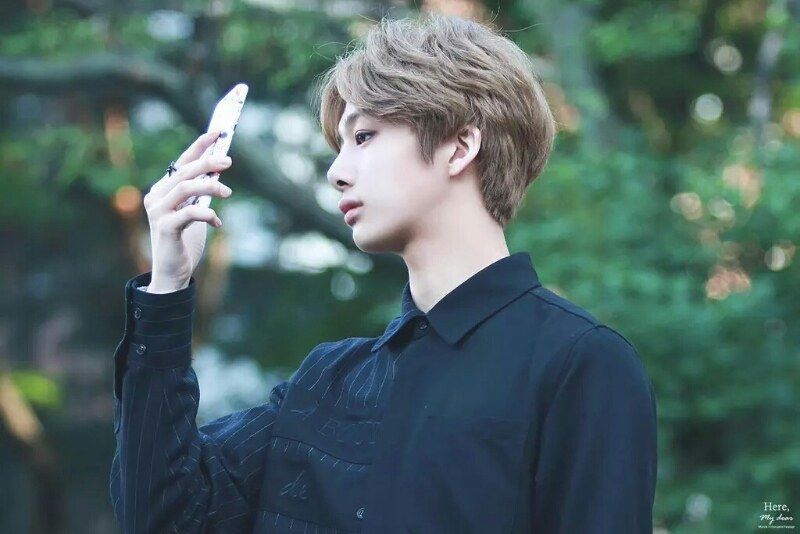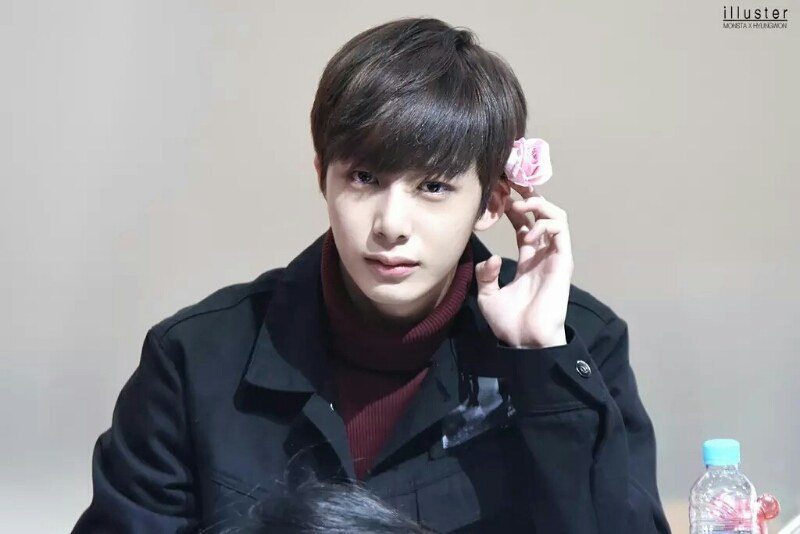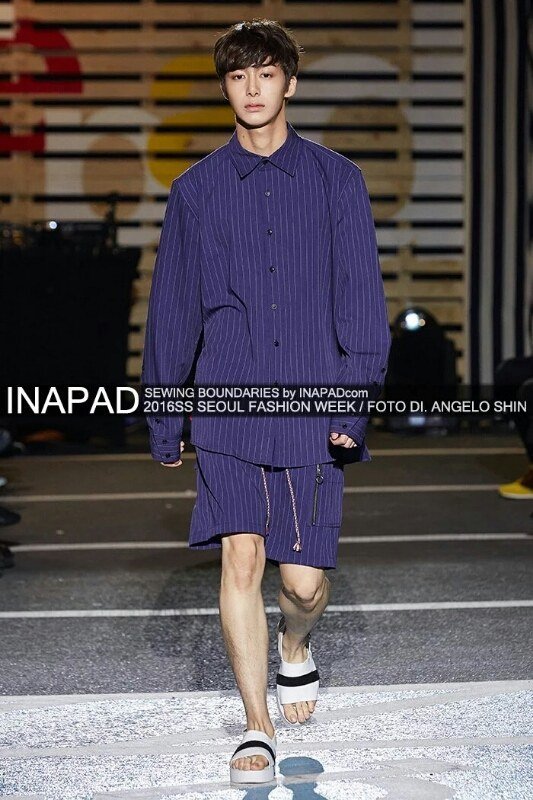 02. SEVENTEEN's Wonwoo
"To be honest, SEVENTEEN's visuals are all in the hip-hop team, Vernon is already well-known.. Wonwoo is also handsome!!"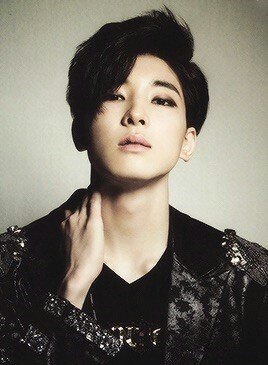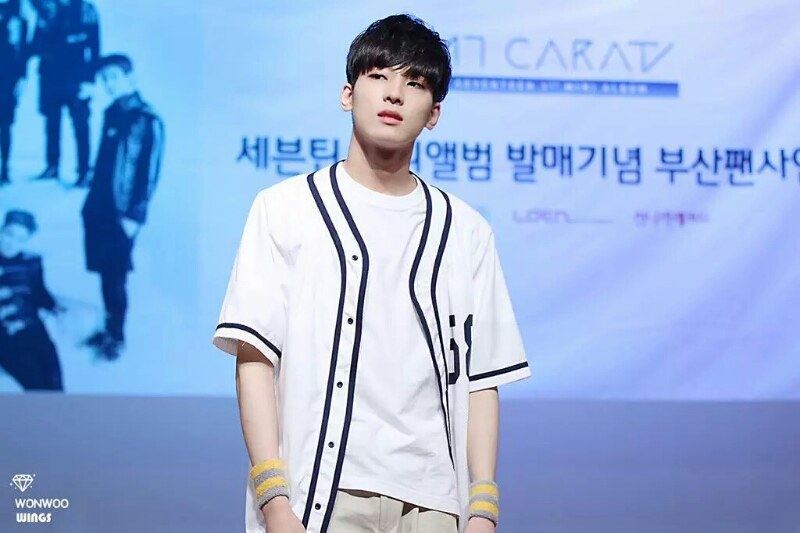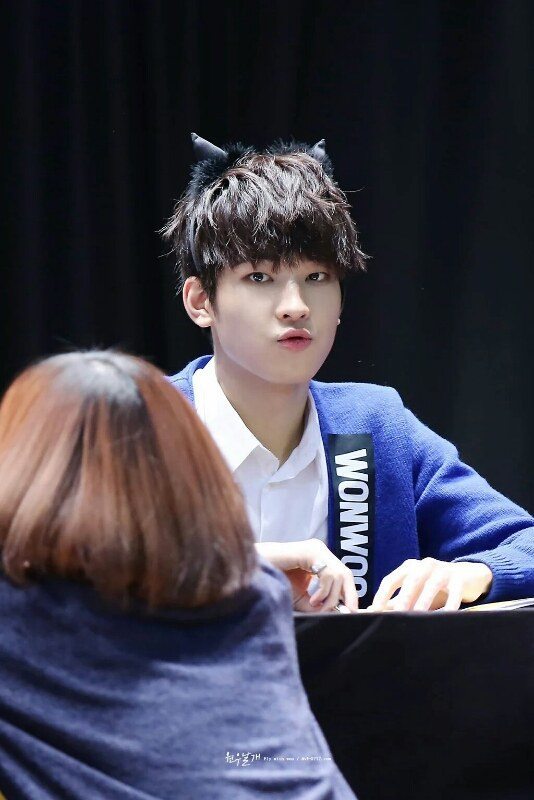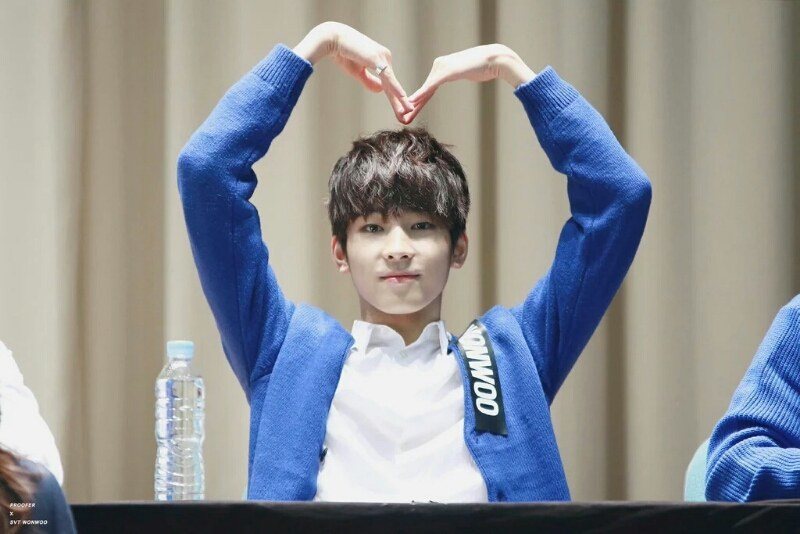 03. iKON's Song Yunhyeong
"Actually, it doesn't seem that there's a lot of talks about the visuals in iKON, I just want you to know that they are handsome."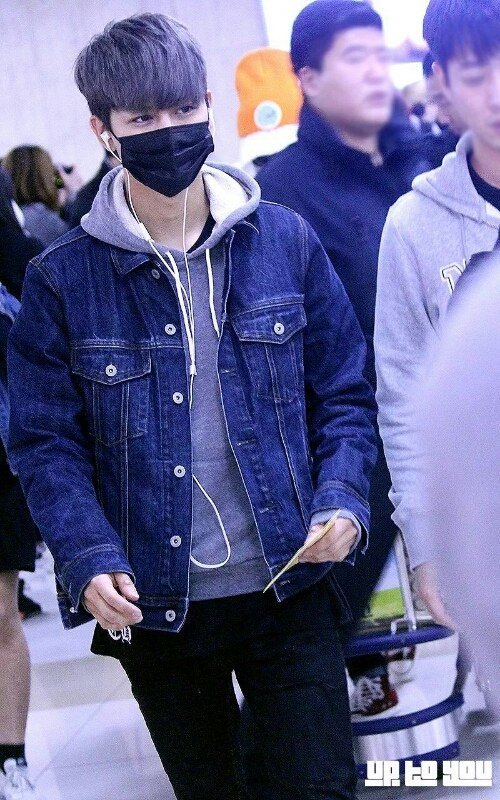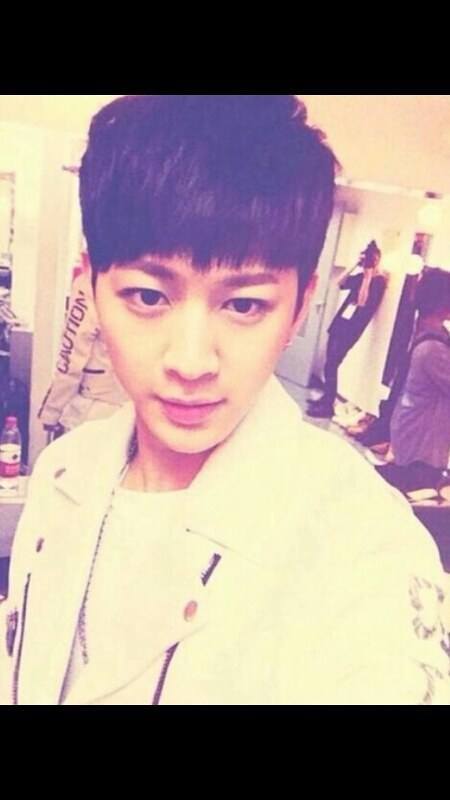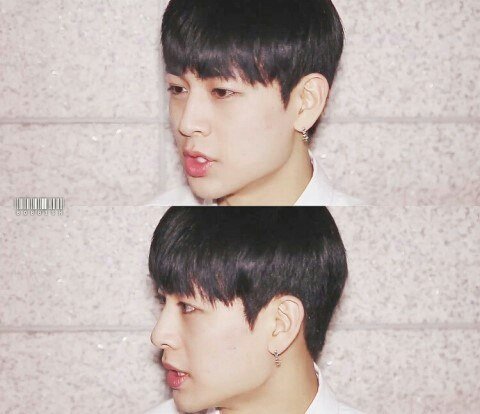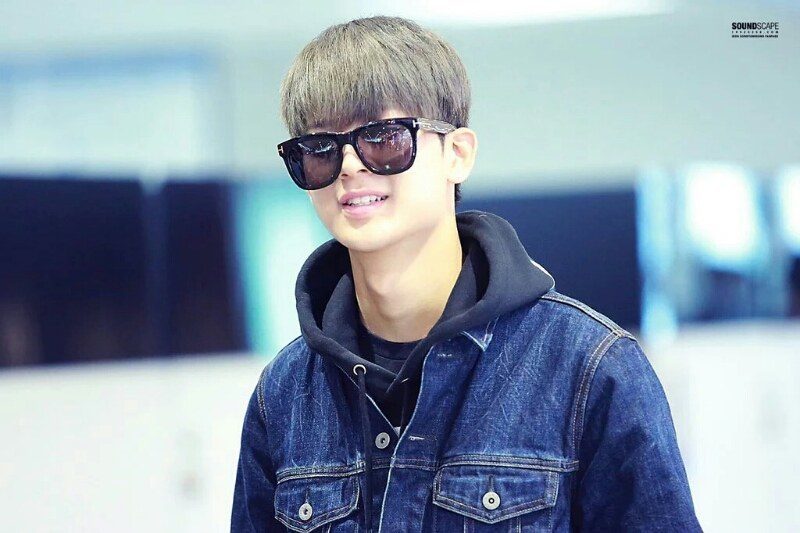 Which male rookie group members do you think has amazing visuals?
---
NETIZEN REACTIONS
Koreaboo has collected reactions from Netizens who commented on the original article from our Korean source. The below comments are the most popular comments at the time of this article being published.
---
[+112, -6]  Wow Wonwoo ㅠㅠ♡ Thank you!
[+90, -5] SEVENTEEN's Wonwoo♡
[+86, -6] Heol, thanks for [including] Wonwoo ㅠㅠㅠㅠ♥♥
Source:
Pann
Share This Post