[★Op-Ed] 4 of IU's Amazing Music Video Chemistries
The nation's little sister IU has made numerous male fans go green with envy every time she puts out a new music video, due to her undeniably lovable chemistry with nearly every single male that has the pleasure of working with her. Check out this list of four male music video leads that have had amazing on-set chemistry with our favourite songstress!
1. Lee Hyun Woo
The two are well-known for their friendship that has stemmed from both being 93-liners who worked as MC's together for SBS's Inkigayo. However, before their beautiful frienship had even blossomed, they started off where every other strong friendship starts – awkwardness. Or so, they say that was what it was like on the set of IU's music video for "You and I," where Lee Hyun Woo was the male lead. However, none of the alleged awkwardness can be seen on the actual music video where, on the contrary, the two portray the sense of meeting true love for the first time and that longing for future romance so perfectly that it almost hurts. Also, thank goodness they overcame that awkwardness to become the best of friends, otherwise we wouldn't have been blessed with the feels-worthy Union Bay photoshoot that the two have recently participated in.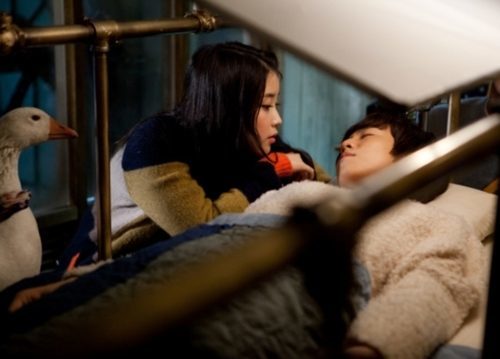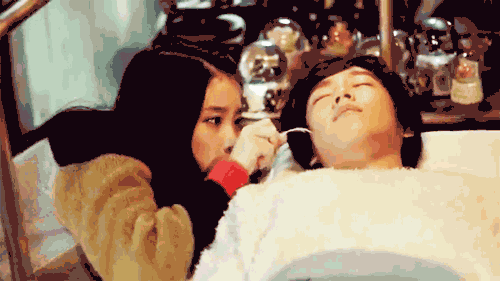 2. Jang Ki Yong
This couple is a personal favourite of mine: model Jang Ki Yong, IU's love interest in both the music videos of "The Red Shoes" and "Friday." There was something that was just so appealing about these two when they first appeared in the romantic-tragedy that was her music video for "The Red Shoes." Maybe it was the common factor of milky skin and heart-melting smiles that they share, or maybe it was the almost-kiss that had everyone on the edges of their seats. Well, whatever it was, it compelled the directors to cast him as the male lead in her next music video for her self-composed hit "Friday" where, yes, the kiss finally happened! These two are just too damn cute, we shall let the videos and images prove it themselves.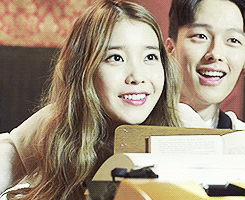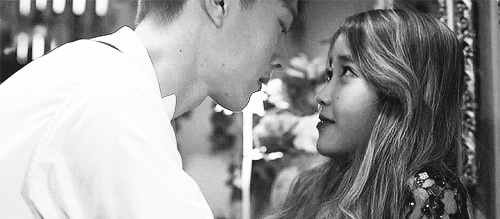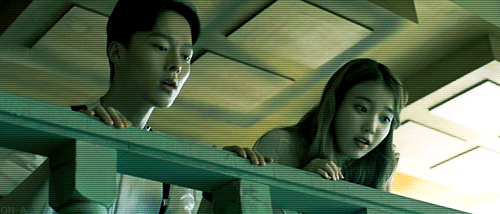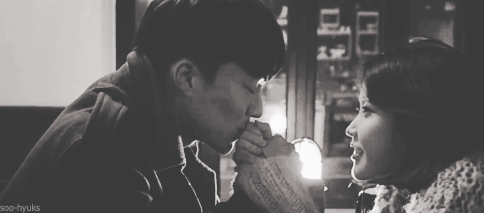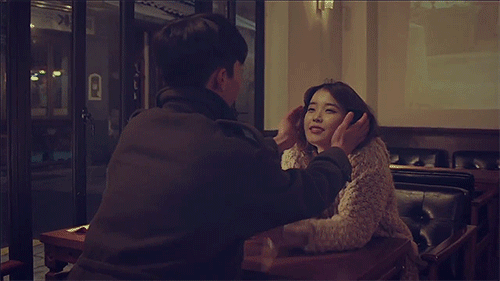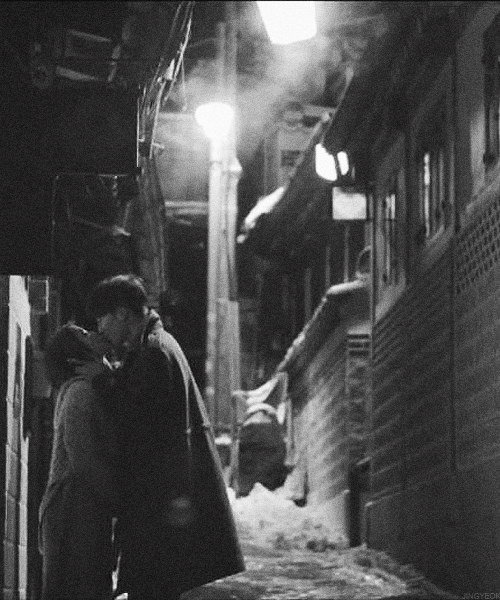 3. Song Kyung Il

The moment IU and HISTORY's leader Song Kyung Il started dancing in her music video for her Japanese track "Beautiful Dancer," it was instantly one of the most heart-warming chemistries to have appeared in her videos. Mostly accredited to the nostalgic childhood love story theme that ran throughout the music video, the affection between the two characters in the video was just so enticing, especially so in their dancing scenes. For goodness' sake, even their younger counterparts were just so alluring!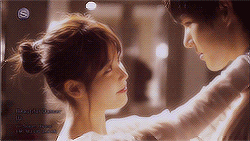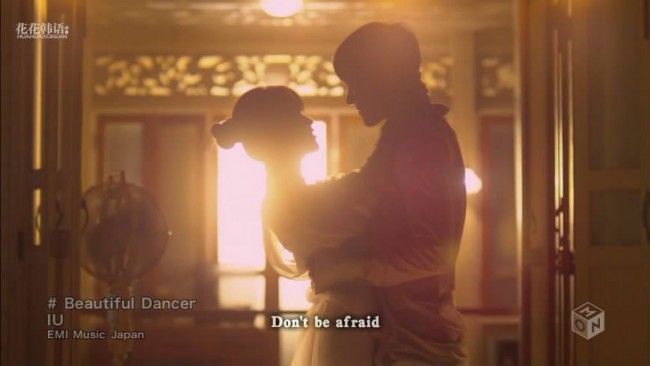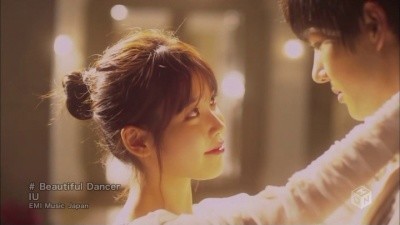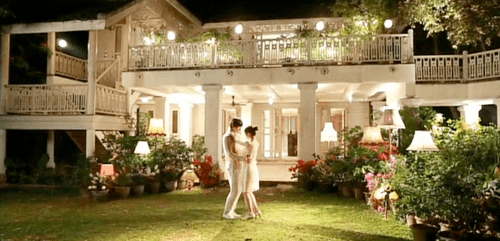 4. Lee Joon
This music video wasn't technically IU's, but, nonetheless, her chemistry with co-star Lee Joon in the video for K.Will's "My Heart Is Beating" is phenomenally adorable. Following a very "You Belong With Me"-esque storyline, the video itself is just a wonderfully spasm-worthy masterpiece, with every possible emotion that comes along with having a crush on someone being conveyed perfectly. And, of course, we cannot forget the two stars of this video. IU is absolutely lovable in her waitress gear, with Lee Joon being just as cute, even with his arm in a cast. This entire video and all of its elements, especially the chemistry between the main charcters, just flawlessly embodies the fantasies of every girl (and possibly boy) who has ever has an innocently endearing crush on someone.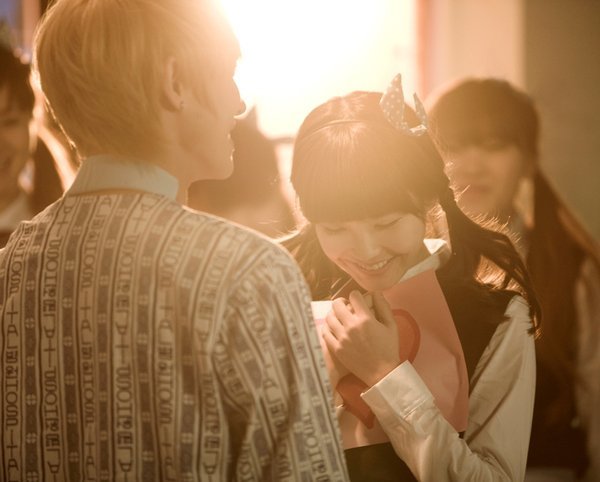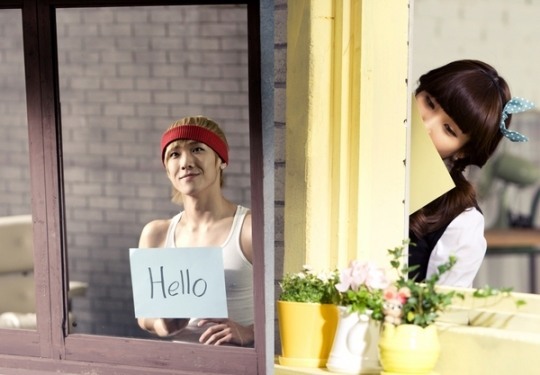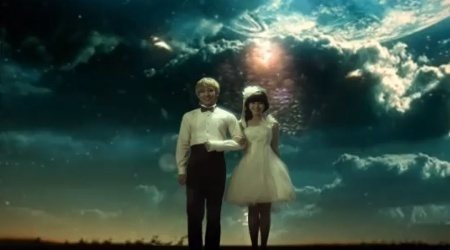 Bonus:
5. Marshmallow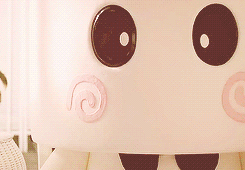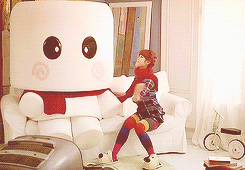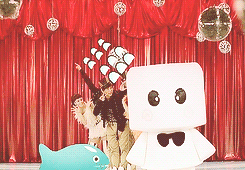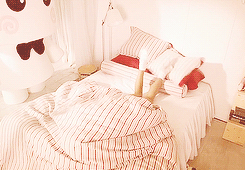 Share This Post