4 Male Idols Who Aren't Good-Looking But Have Attractive Appeal
Netizens discuss a list of male idols who are not handsome but have attractive appeal.
Originally posted on Pann, netizens discuss male idols who aren't handsome but have attractive appeals.
Titled "Male Idols Who Aren't Handsome But Full of Attractive Appeals," here is the direct translation of the post and comments below.
"I'm a die hard fan of JYJ Kim Jaejoong who is protecting the country right now~ <3 I hope he remains healthy."
"I think there are many idols who aren't handsome but full of unique and attractive appeal T_T"
1. BTS's Rap Monster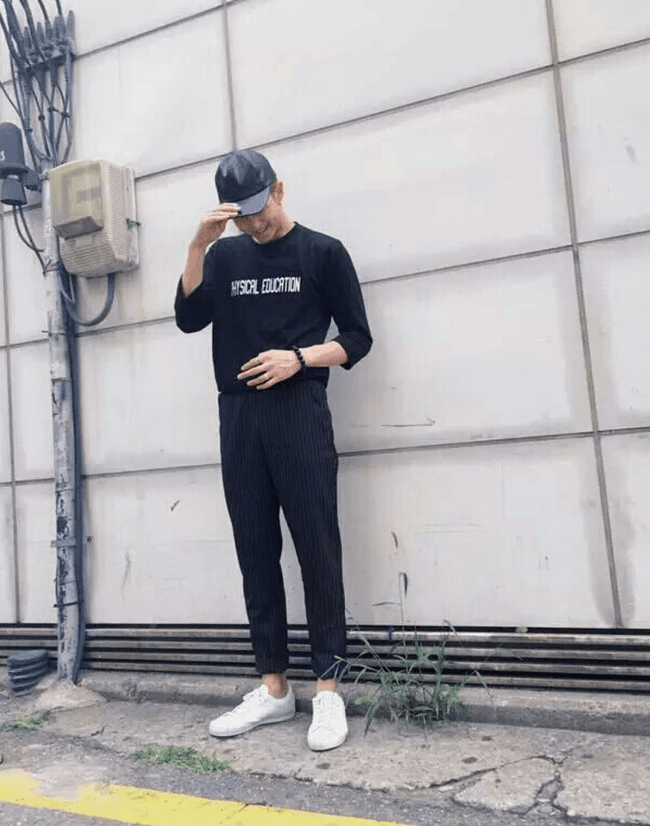 "When I saw his proportions, I thought he was at least 185 cm but I was shocked to hear that he is only 180cm. When you look at his face, he isn't necessarily handsome but he looks sexy. His voice is also sexy as well hahahaha"
2. BTOB's Seo Eunkwang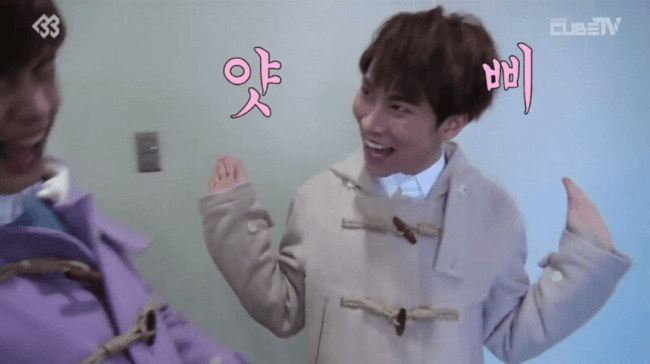 "He has the randomness and talent in the group. His voice is so clear and nice. I was shocked to see how good of a singer he was… His personality is good too, getting along with everyone in the group. I guess it has to do with being the leader who can get along with everyone T_T"
3. INFINITE's Sungkyu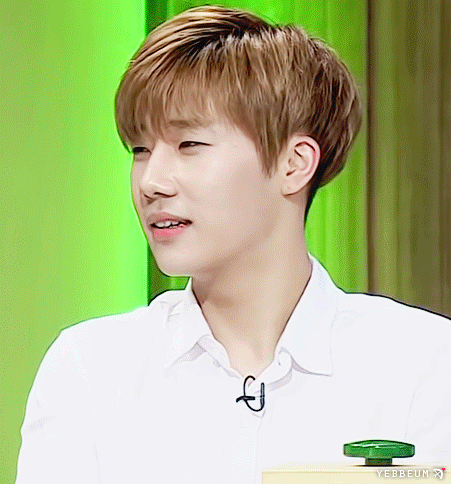 "His voice too T_T He isn't a pretty boy and has small features in his face so he isn't the face girls would go crazy over (apologies) hahahahaha He was so cute on variety programs and I think he will be tall in real life"
4. VIXX's Leo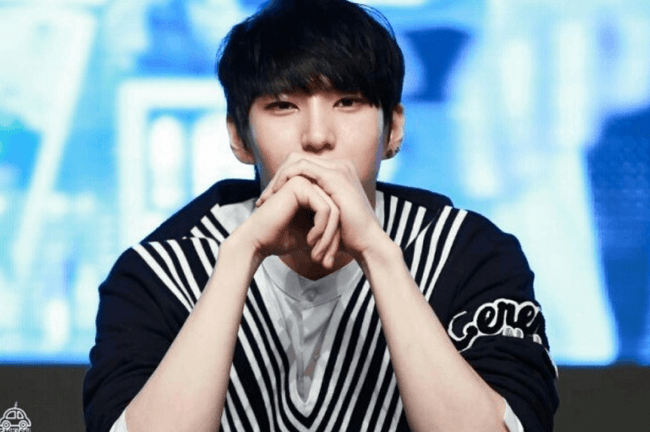 "When I first saw him, I was like eh? But when you keep looking at him, he has a unique and attractive appeal that only he has T_T He seems like a large cat. He can sing in high tones!! His face is very rare really.."

[+47, -5] A man like you Kim Sunggku…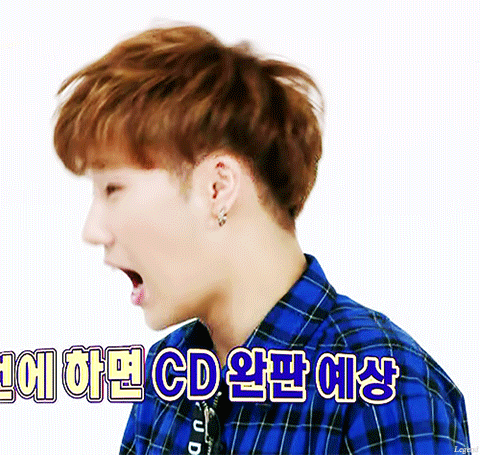 [+47, -20] Namjoon's proportions.. his face is also exceptionally pretty <3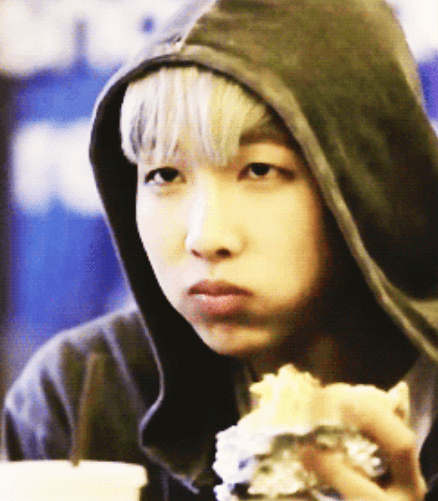 [+43, -4] Sungkyu isn't that tall… It says he is 178cm on his profile, but he says he is 176cm haha His face is small and has good proportions and that is why he looks so tall! haha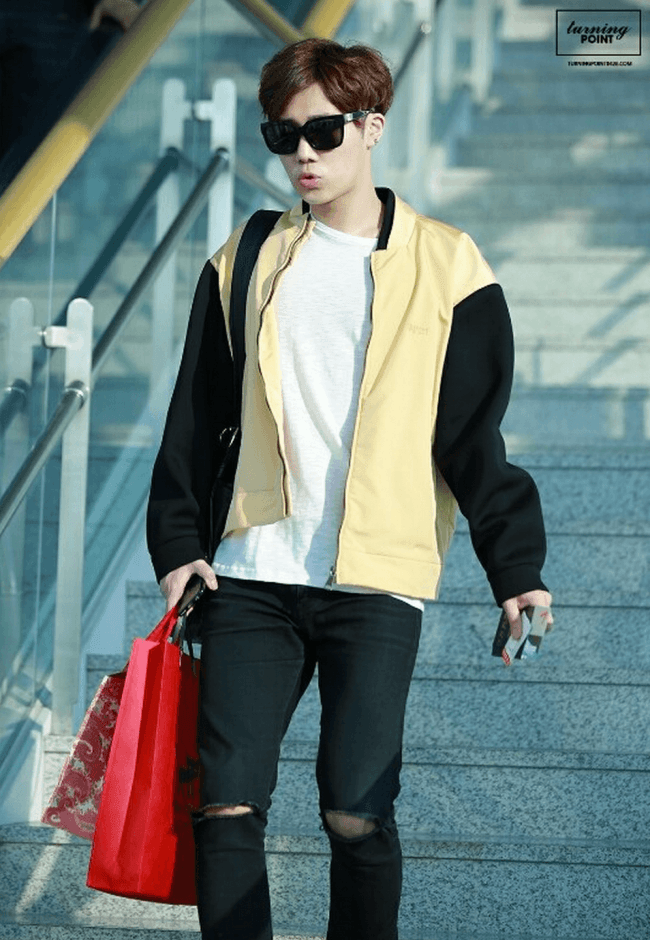 Share This Post