4 popular female idols who were legendary fitting models in the past
At first glance, these four popular female Korean celebrities may not seem like they have any connection to one another, but a closer look reveals one thing.
Dispatch uncovers past photos of miss A's Suzy, KARA's Goo Hara, T-ARA's Hyomin, and actress Ha Yeon Seo as they posed as the models of several brand wears.
From fitting models to a well-loved star, it's no wonder that these gals have risen to be quite the fashionistas themselves in their adult years.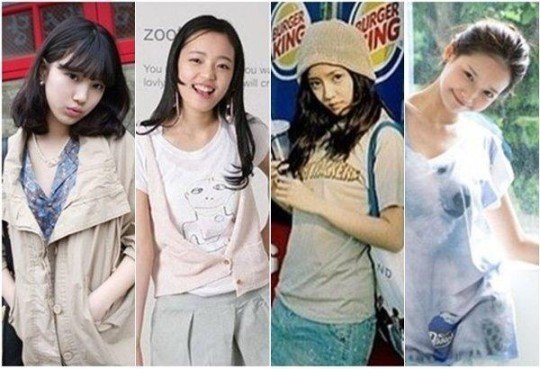 ☞ Suzy: The "Nation's First Love." Suzy took up a part-time job as a fitting model in her middle school days.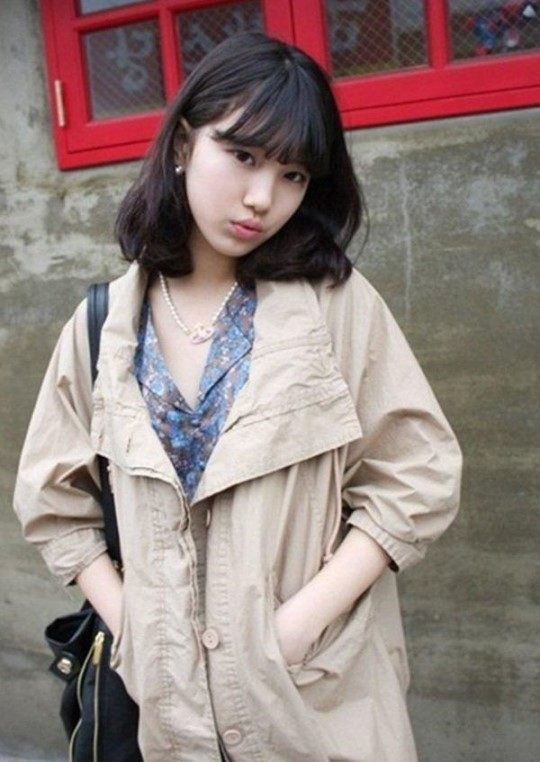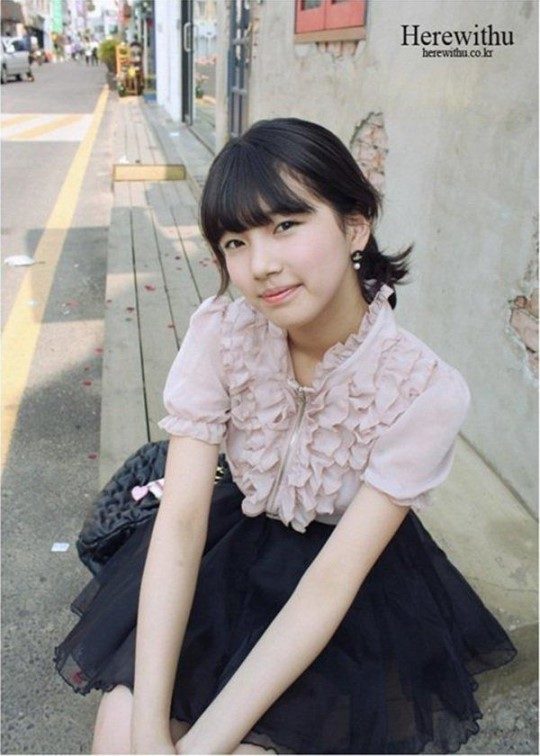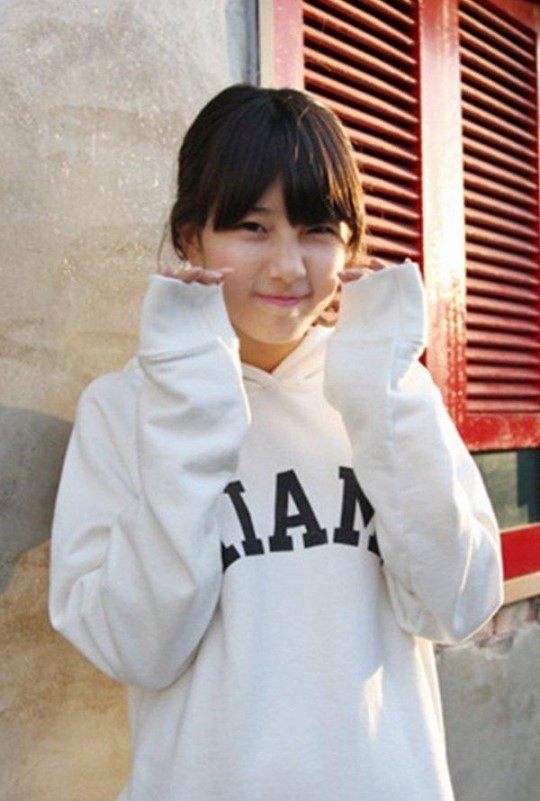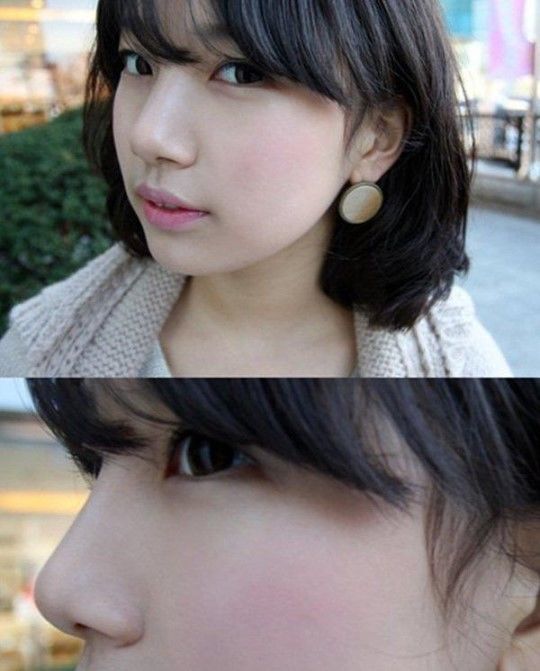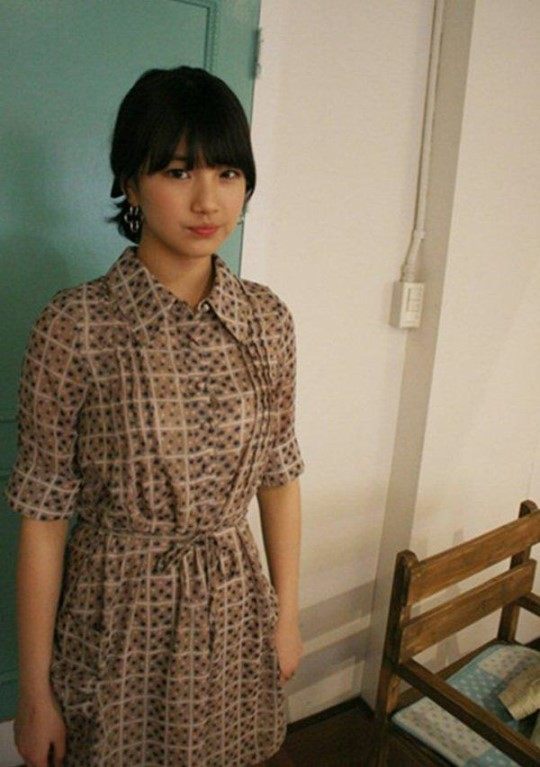 ☞ Goo Hara: KARA's Goo Hara was undeniably cute while during her middle school years, making her the perfect fitting model.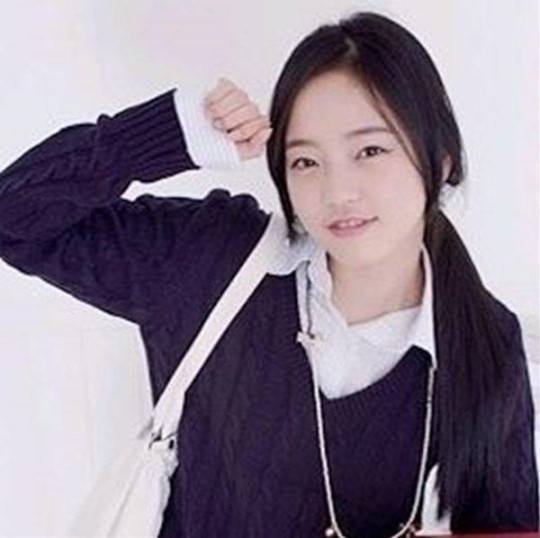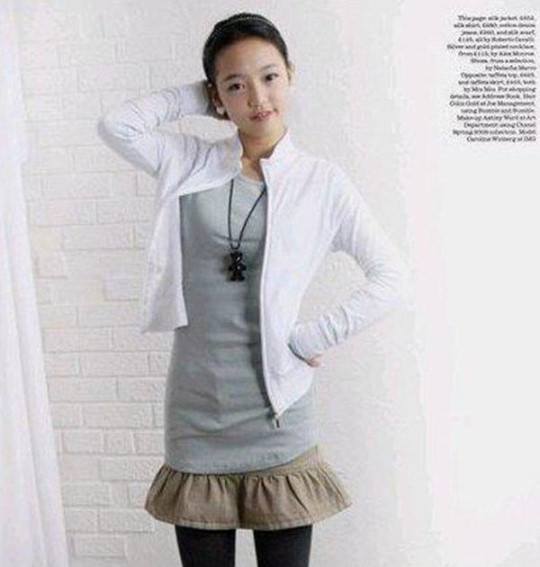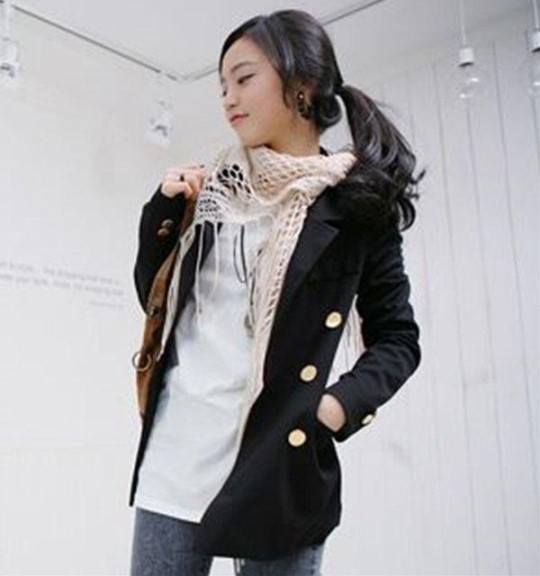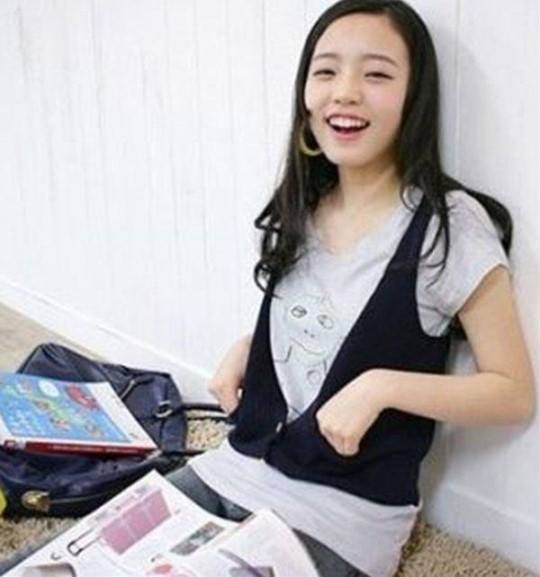 ☞ Hyomin: "Ulzzang Hyomin." The fashionista of T-ARA. While working as a fitting model in the past, Hyomin seemed to have honed in her fashionista sense.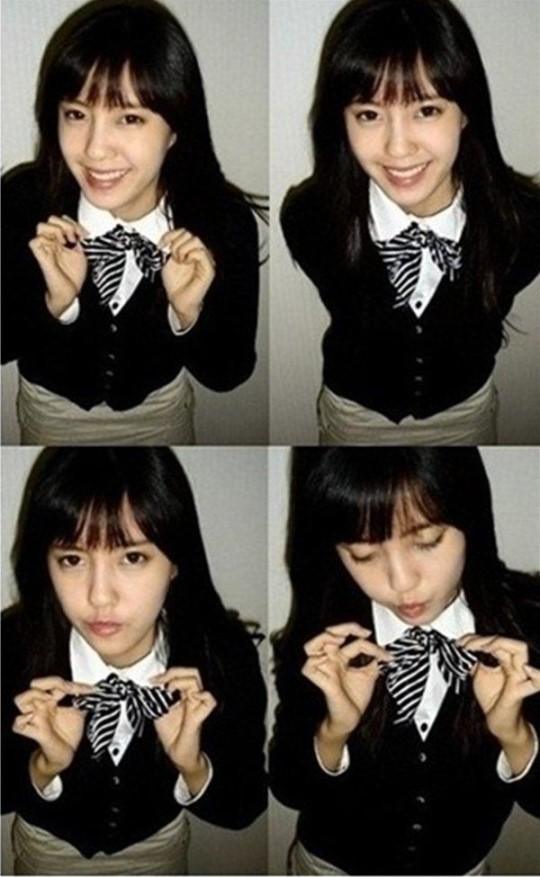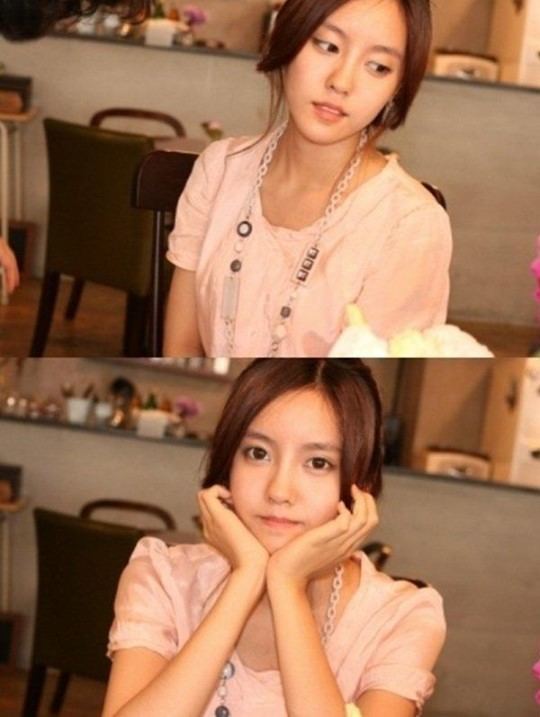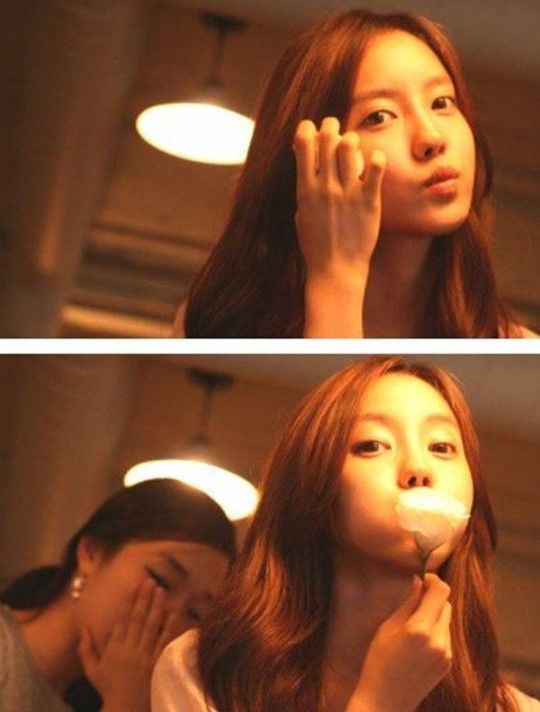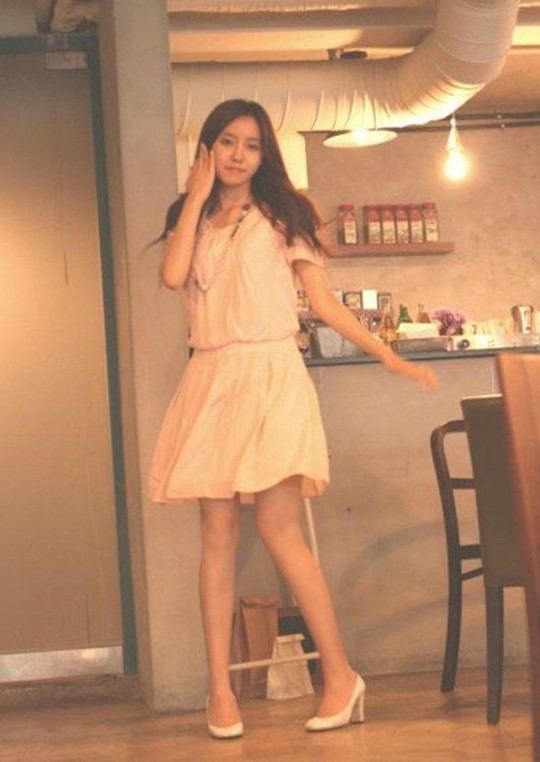 ☞ Ha Yeon Soo: The legend of fitting models. Ha Yeon Soo's visuals and her overall small face and big eyes have made her quite the popular model. During her high school years, she not only was a fitting model in South Korea but for Japan as well. You might have even mistaken her as a Japanese model just by looking at her!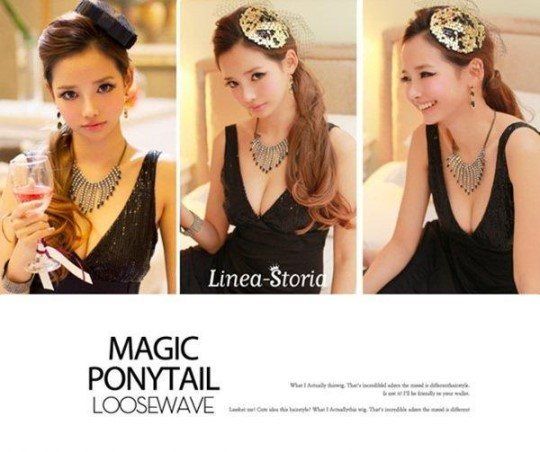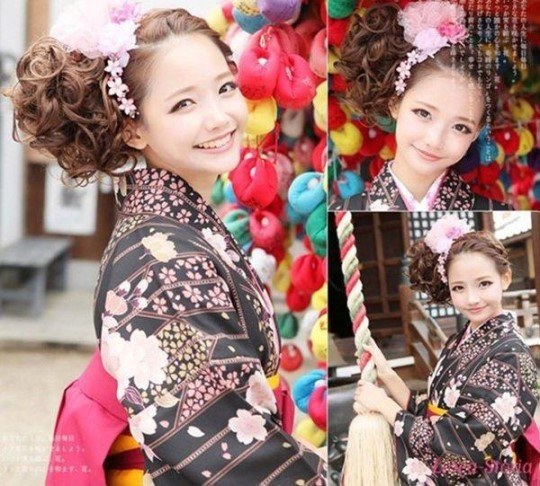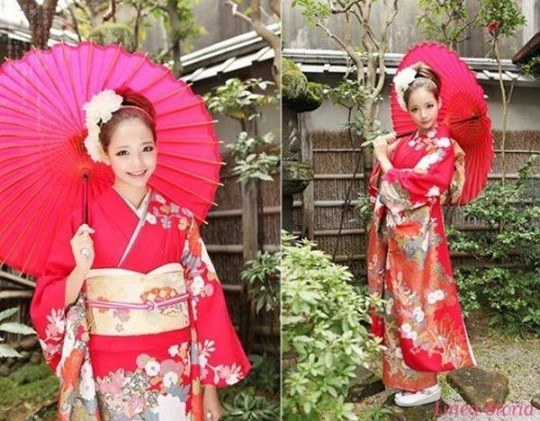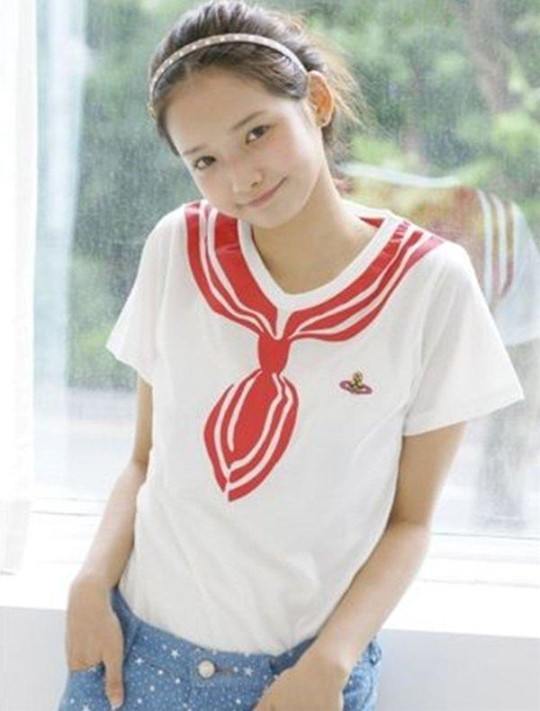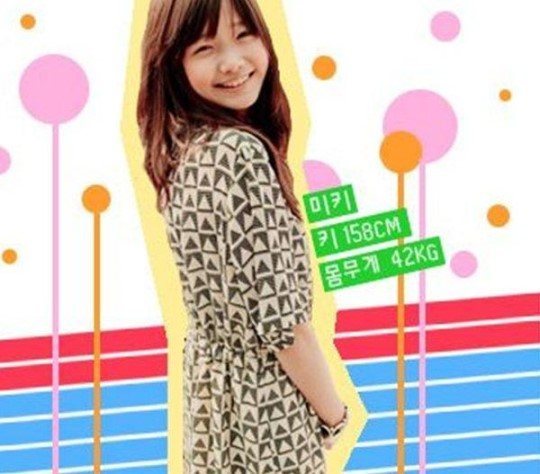 Source: Dispatch
Share This Post