41-year-old Korean actress Han Go Eun's wedding photos leave Netizens in awe
Recent photos from Han Go Eun's wedding have caught fans by surprise as many cannot believe how beautiful she is at age 41.
While netizens are often impressed with the visuals of current idol talent, it is also important to note that many older celebrities have risen through their prime with grace and beauty. In particular, netizens on Pann have been praising Han Go Eun for her timeless beauty.
The 40-year old actress tied the knot at the end of last month.
Fans have compiled various photos of her from past events as well as her wedding: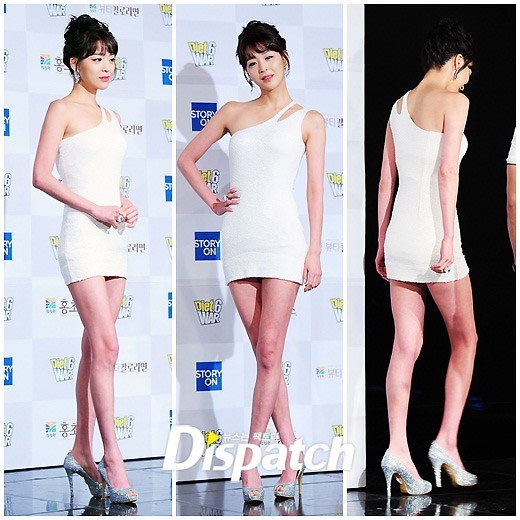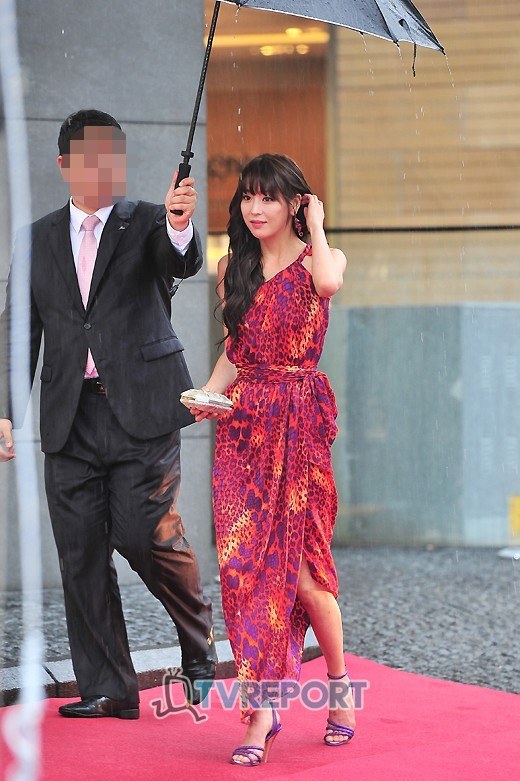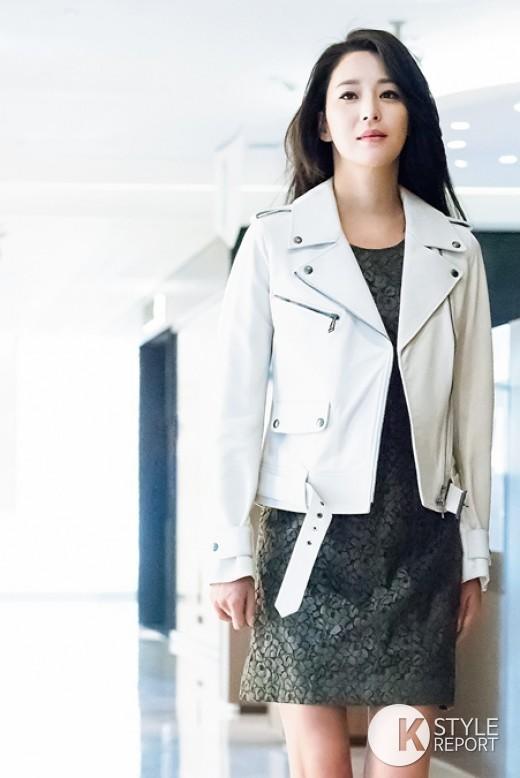 Who would believe that this unni is in her 40s… the crazier thing is that she's the same age as these people…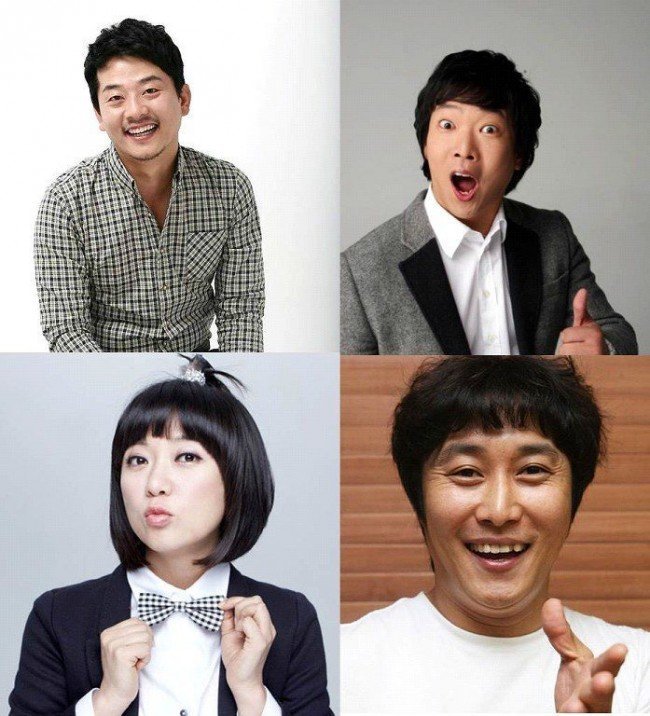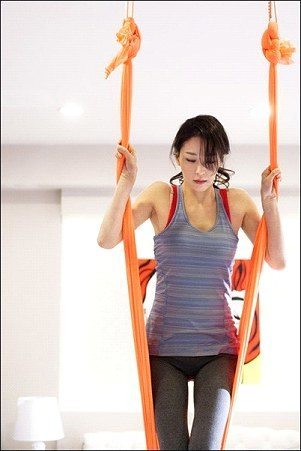 Just look at her body….maybe I should start whatever exercise she's doing…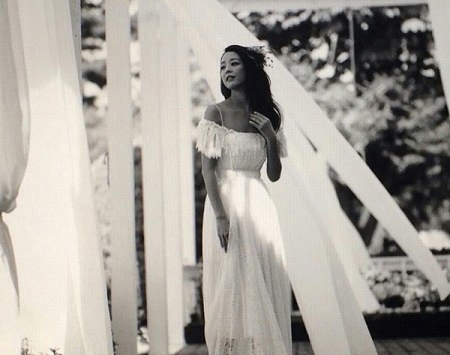 [+ 39, – 2] Her visuals during Witchhunt was legendary..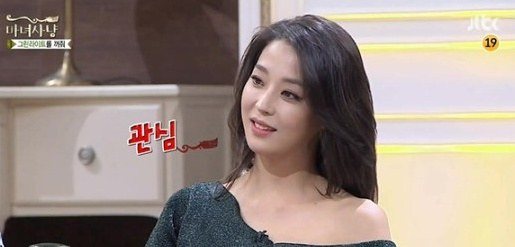 [+ 37, – 2] Personally I think she looks best in this picture…she looks so innocent, pure and youthful,.,,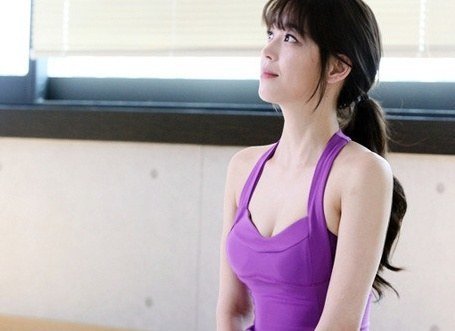 [+ 33, – 3] Honestly I think she looks way better than Kim Tae Hee, Han Ga In or Song Hye Kyo. Her unique innocent+sexy+alluring eyes should be a national treasure..
Source: Pann, Dispatch, TV Report (1, 2, 3), K Style Report
Share This Post