5 AMAZING idols who choreograph for their groups
Netizens discuss idols who are responsible not only for singing and dancing, but also for their groups' choreographies as well.

Many idols not only produce and write lyrics for their group but also create their own choreography. So which idols are best at their job in their group?
Originally posted on Pann, netizens discuss the top idols who are in charge of choreography in their group.
Titled "Good Example of Idols in Charge of Choreography," here is the direct translation of the post and comments below.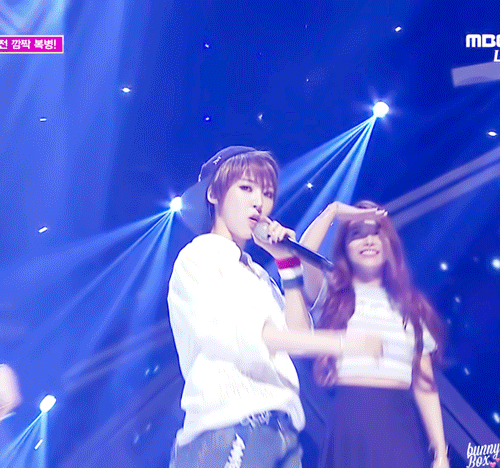 MAMAMOO Moon Byul
"She creates choreographies and is in charge of rap"
"She is handsome and pretty"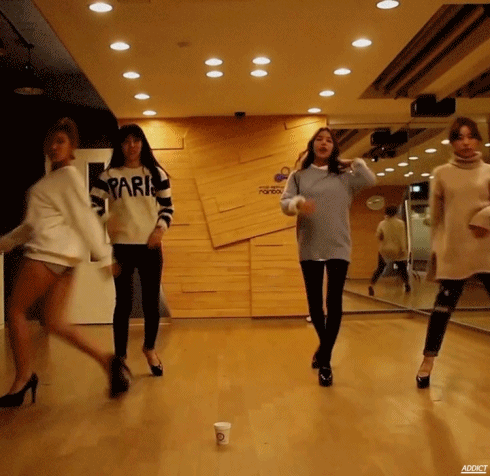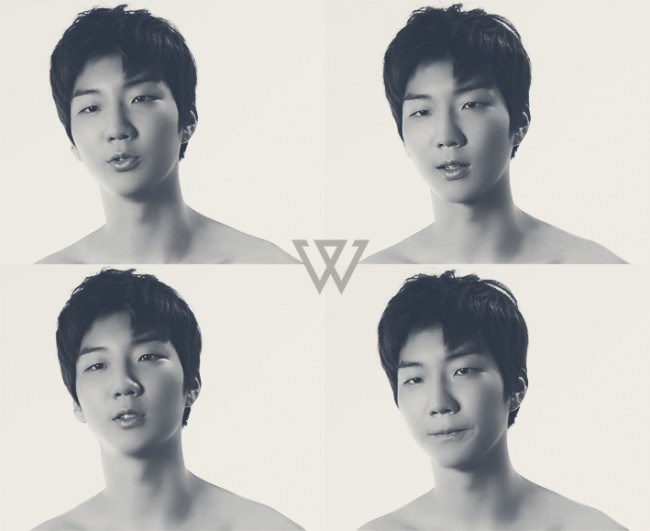 WINNER Lee Seunghoon
"He doesn't get paid to create the choreographies"
"He makes synced and to the beat choreographies for 5 people"
"He created a special dance with Minho's beat box"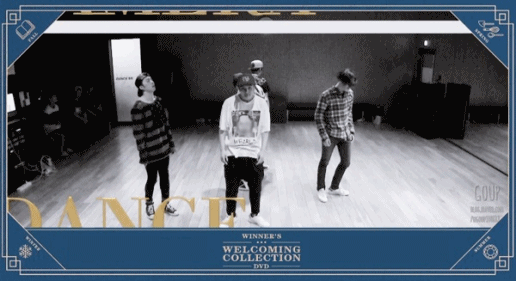 "A Team (WINNER's name before debut) Center of performance"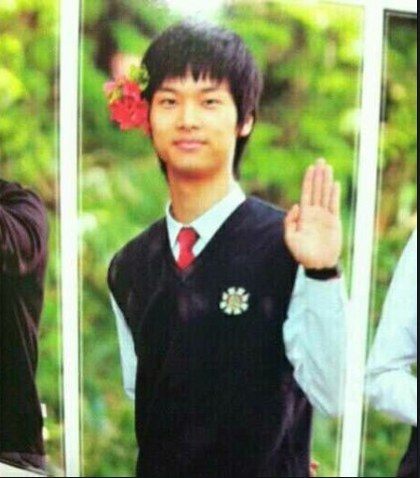 VIXX N
"He was such a black haired country side boy(??????)"
"He made his own choreographies and danced with sheets over his eyes to win first place yes yes yes"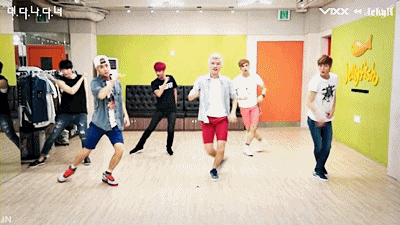 "This is the choreography N created"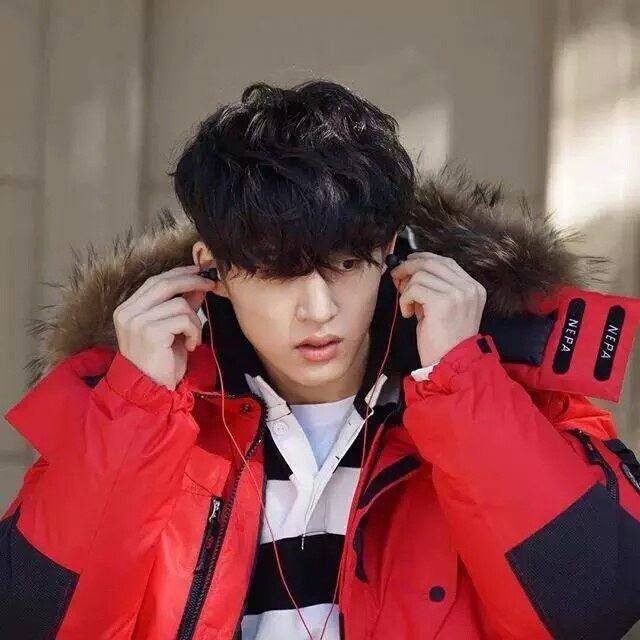 iKON B.I
"He could make choreographies for 6 and up to 9 people"
"If A-Team created a choreography through Minho's beat box, he made a dance to a cell phone ringtone"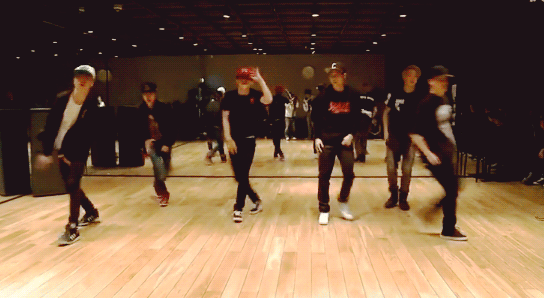 https://youtu.be/7LwaTlhhaV0
"And…"
"After 4… 5… 6… and 7 membered groups"
"13 people!!!!!!!"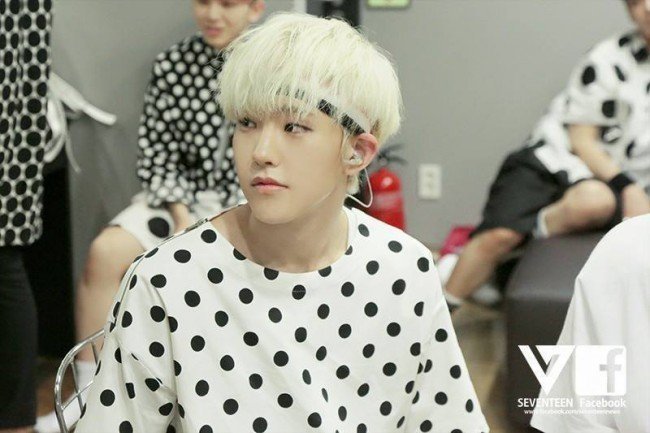 SEVENTEEN Hoshi
"He doesn't only make a choreography for all 13 members, he made a different one for every week"
"SEVENTEEN's performance leader isn't an easy task to do"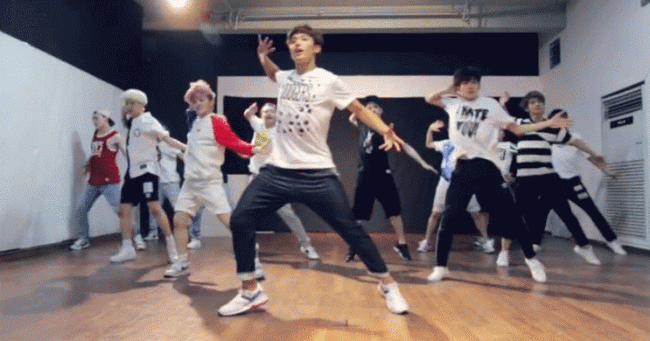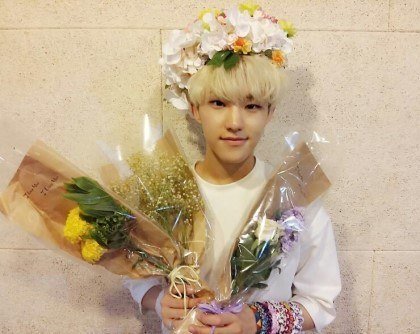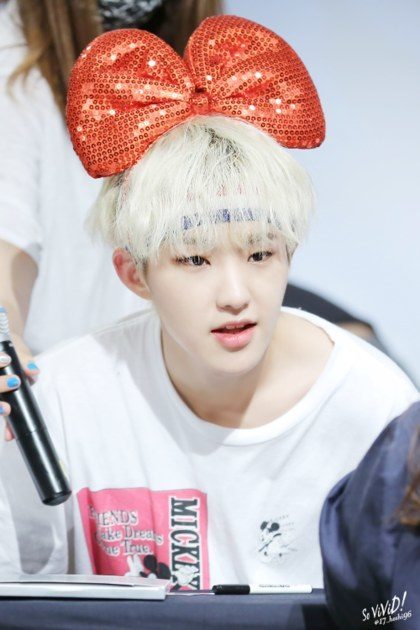 [ +142 / -25] Seunghoon is really talented. Look at all of the past choreographies he created haha I'm so proud of him haha He has something special haha
[ +128 / -37] SEVENTEEN is so underrated.. They create their own songs and choreographies. Their performance is solid.
[ +69 / -14] I thought of Soon Young before coming in hahahah <3
Share This Post