[★TRENDING] Netizens name the Top 5 legendary and greatest K-pop fandoms ever
The years between 2007-2009 is often considered as the"Golden Era" of K-Pop as it saw the rise of BIGBANG, Wonder Girls, Girls' Generation, and more. 
On September 18th, a netizen reminisced over those years as they published a post titled "Does anyone remember this?". In the post, the netizen named the Top 5 fanclubs that dominated those years as well as the end-of-the-year music festival show that had everyone talking.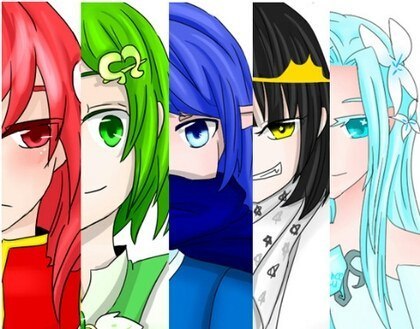 "The Top 5 fandom ㅋㅋㅋㅋㅋㅋㅋㅋㅋㅋ," writes the original poster, "DongBang (TVXQ), Suju (Super Junior), SS501, BIGBANG, and SHINee dominated the music industry in those days ㅋㅋㅋㅋ Imagine these fandoms as famous celebrities through these illustrations…"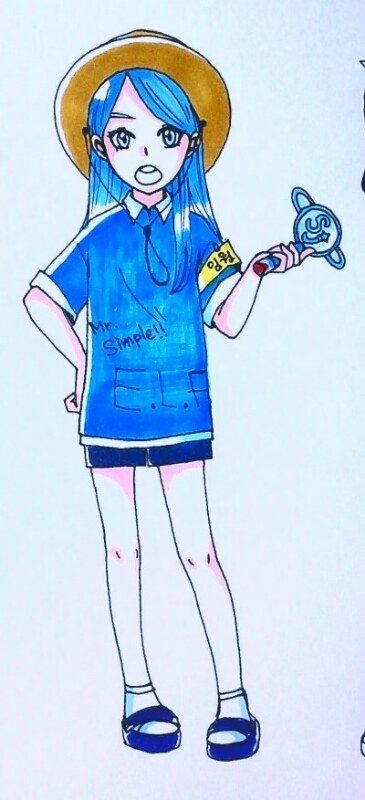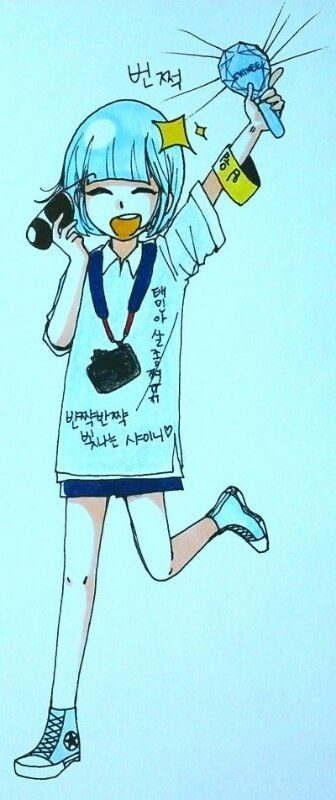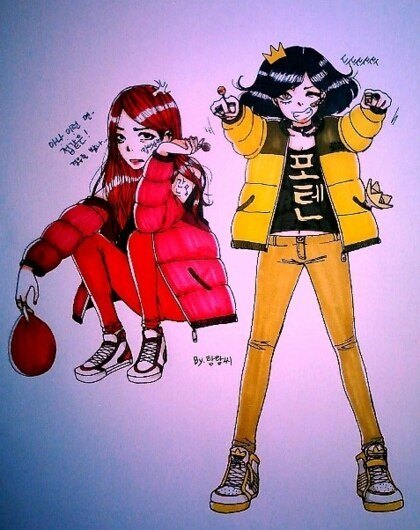 Commenting on the illustration representing Cassiopeia (TVXQ fandom) and VIPs (BIGBANG fandom), the netizen said, "Cassiopeia and VIPs were the scary ones at the time."
They continue, "And finally, the 2008 Gayo Daejun (Music Festival) ㅠㅠ The performers were TVXQ, BIGBANG, Super Junior, Wonder Girls, Rain, Lee Hyori, SHINee, Jewelry, BoA, 2PM, and Brown Eyed Girls," naming some of the artists who performed at the time (poster of the event as featured image).
Others included the legendary Seo Taiji, Kim Jong Kook, Eun Ji Won, Epik High, SG Wannabe, Dynamic Duo, Son Dam Bi, FTISLAND, 2AM, and KARA.
"What a crazy lineup.." notes the original poster, "I feel like K-Pop's prime was 2008 I miss it ㅠㅠㅠㅠㅠㅠㅠ  it was really something backthan…"

Other netizens agreed with the original poster as they boasted about the "Golden Era" of K-Pop:
[+315 / -282] Wow, those five groups at that time were no joke, memories ㅠ I think the only group who is still at their peak is BIGBANG..
[+252 / -12] Ahㅠㅠㅠㅠ Does anyone remember BangGirl? BIGBANG and Wonder Girls did collaboration stages and shared waiting rooms during the year-end music festivals, all the fans shipped them ㅋㅋㅋㅋㅋ I was a BangGirl fan, oh the memories of my student days…
[+251 / -40] SHINee was so cute because they were just babies, they steadily rose into popularity with 'Ring Ding Dong' being their peak but they still stand on top without a downfall.
[+183 / -41] The kids here won't agreeㅋㅋㅋㅋㅋㅋㅋㅋ These kids think that EXO is Korea's legendary idolsㅋㅋㅋ
[+109 / -52] The dislikes are probably all friggin EXO kids 'My obbas are the best what do you mean 5 top fandoms..'
[+64 / -3] I miss themㅋㅋㅋㅋㅋㅋ I was in elementary school at the time and now I'm in high school..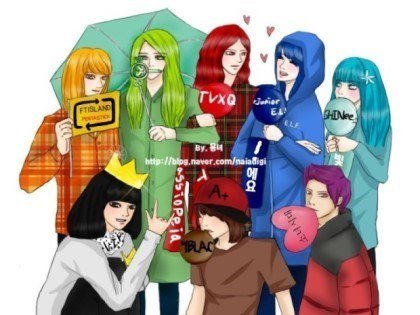 Share This Post