5 Male Child Actors Who Have Grown Up Well Into Handsome Men
Netizens on Pann recently discussed several male child actors who've grown up from adorable children to very handsome young men. 
Despite originally being cast to play young boys, many child actors are now transitioning to playing the male lead in dramas and movies. Seeing the young stars grow from adolescents to young men, fans could not help but compile a list of several currently popular male actors who originally started their career playing child roles.
Find out what Netizens had to say about this article below!
Below is the post published on Pann by a netizen on October 5th titled "Child Actors Who Grew Up Well" translated by Koreaboo. All pictures below are from the original Pann post.

Notable Works:
Giant (2010)
Jung-Yi, Goddess of Fire (2013)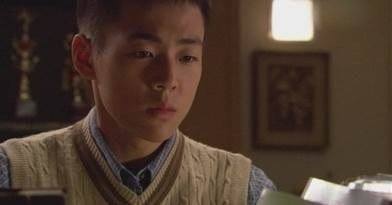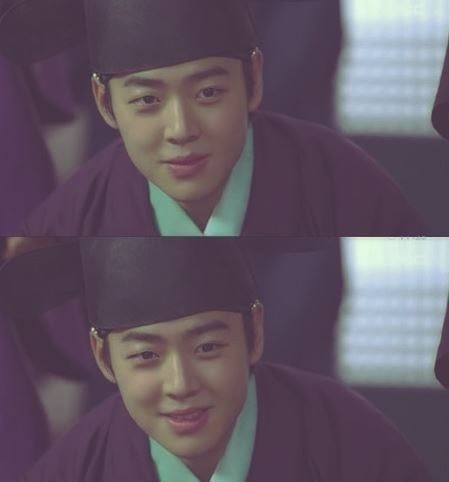 Currently In:
Twenty Again (2015)
The Long Way Home (2015)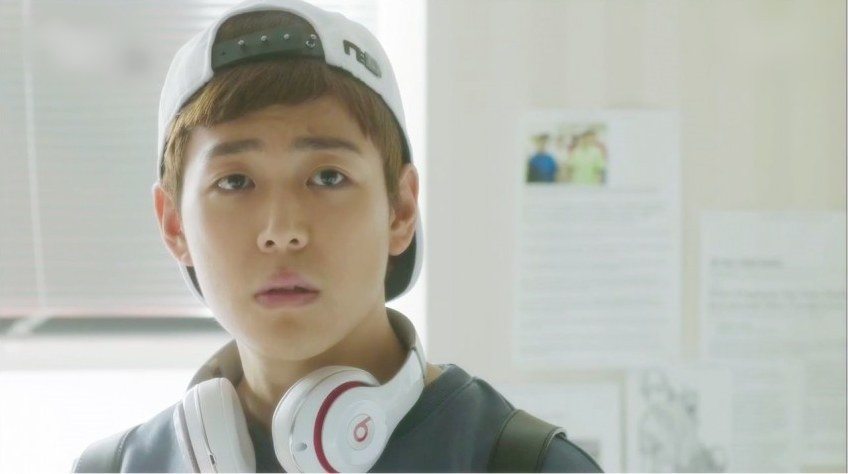 ---
Yoo Seung Ho (08/17/1993)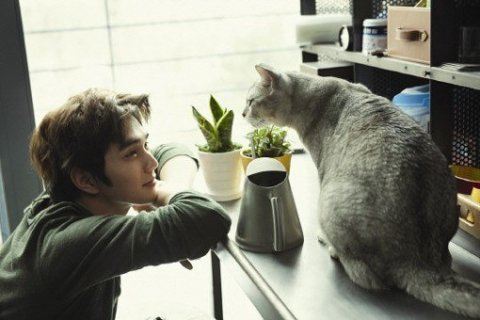 (

Notable Works:
The Way Home (2012)
Missing You (2012)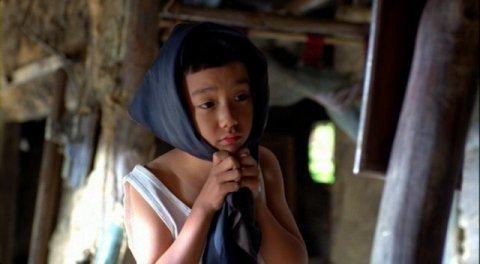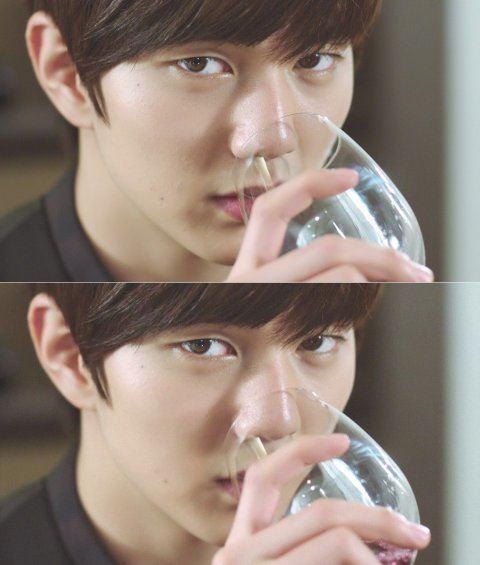 Currently In:
Joseon Magic (2015)
Kim Seon Dal (2015)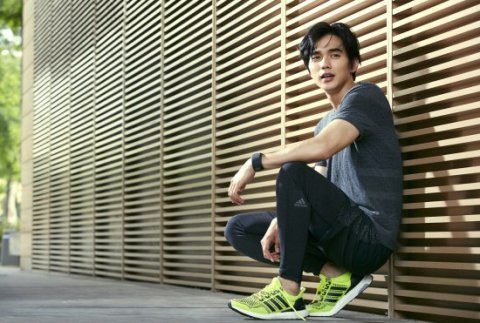 ---
Jo Seung Hyun (07/02/1995)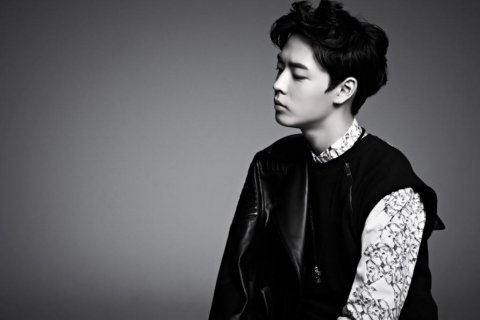 Notable Works:
My Love from the Stars (2013)
My Heart Twinkle Twinkle (2015)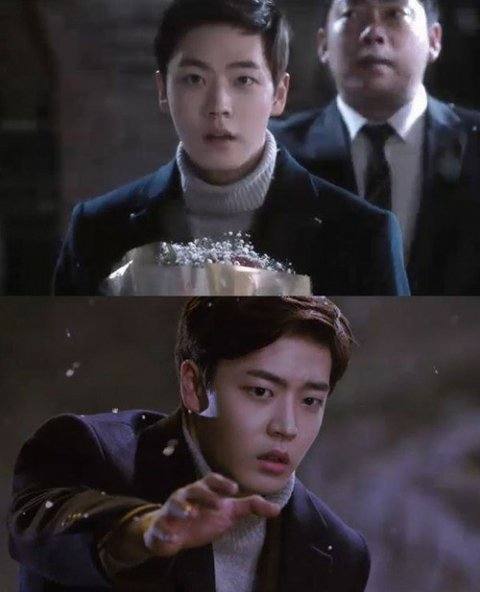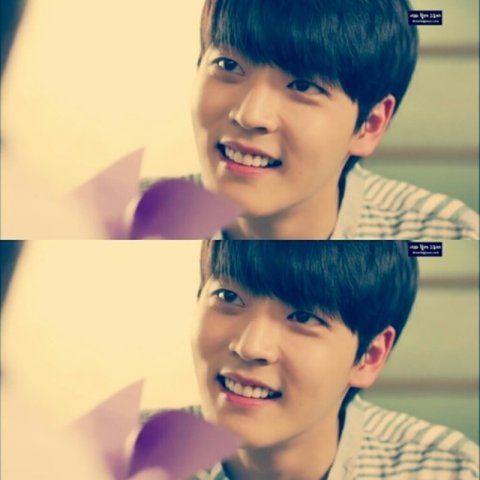 Currently In:
JACE (band)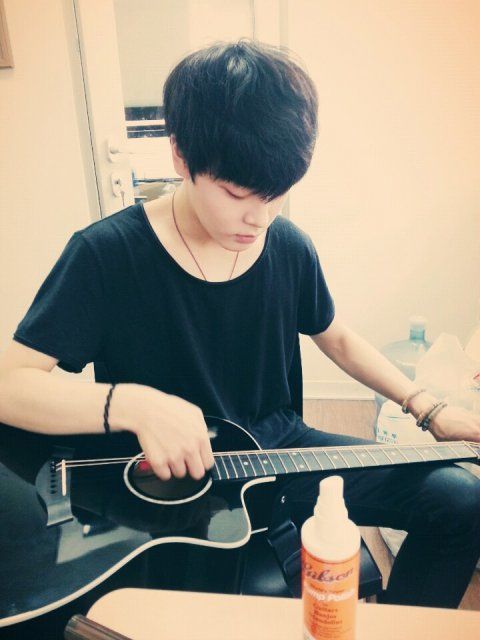 ---
Yeo Jin Goo (08/13/1997)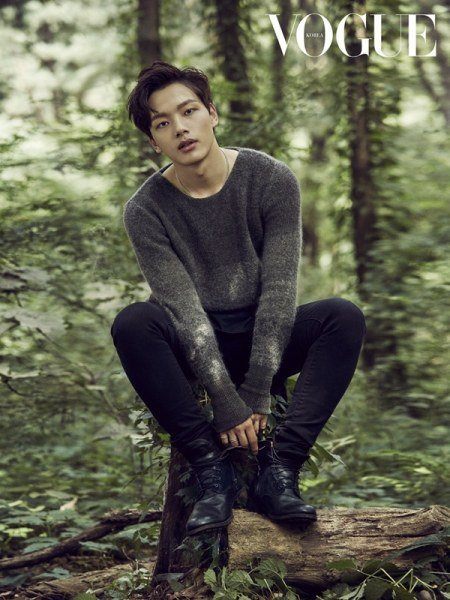 Notable Works:
Moon Embracing the Sun (2012)
Hwayi: A Monster Boy (2013)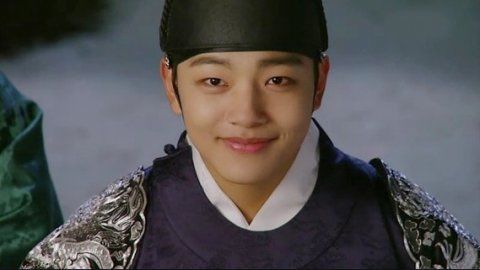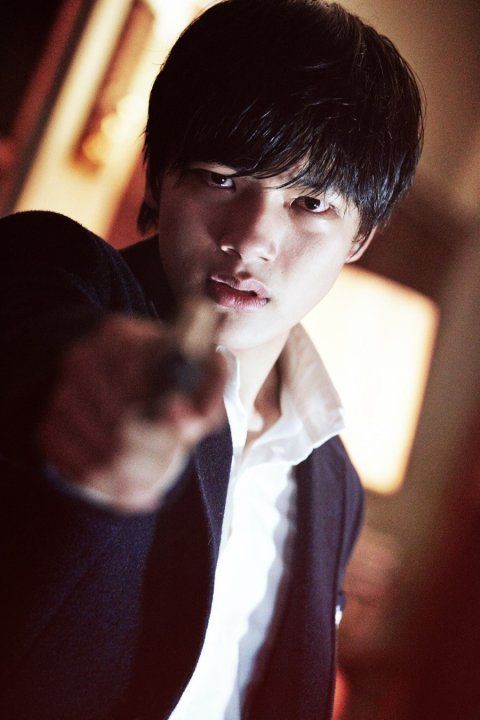 Currently In:
The Long Way Home (2015)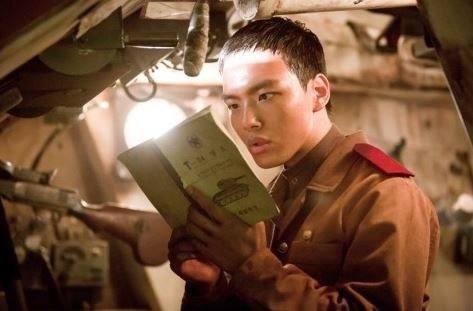 ---
NETIZEN REACTIONS
Koreaboo has collected reactions from Netizens who commented on the original article from our Korean source. The below comments are the most popular comments at the time of this article being published.
---
[+258, -17] Surprised you left out child actor Lee Hyun Woo who also grew up well..
[+77, -3] Even though they're younger than me, I want to call them oppa… I just want to call them oppa ㅠ  I don't have a conscience! If they are handsome, they are oppas!
[+-61,0] They all grew up so wellㅠㅠㅠㅠㅠ
Source: Pann
Share This Post