This 58-year old female singer shocked crowds at NABBA KOREA WFF
The 58-year old veteran singer Insooni left crowds in shock after revealing her fit and toned body at the 2015 NABBA KOREA WFF earlier this month.
Organized by the International Association of Body Fitness, the event allows fitness activists to showcase their lean and muscular bodies on stage.
In particular, the well-respected singer Insooni caught attention for her amazing figure despite her age. Rocking her signature hairstyle, the artist was all smiles on stage as she competed among fellow workout lovers after training for three to four months.
https://www.youtube.com/watch?v=HBYaQeUTp0Q
Take a look at some of the photos here: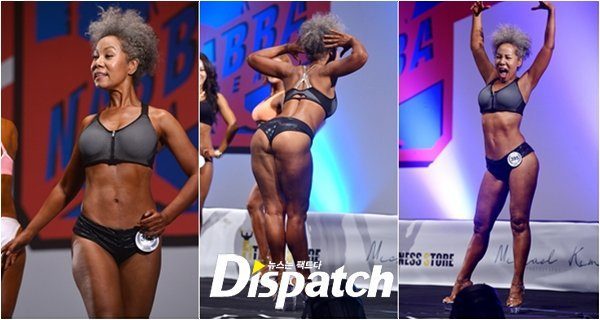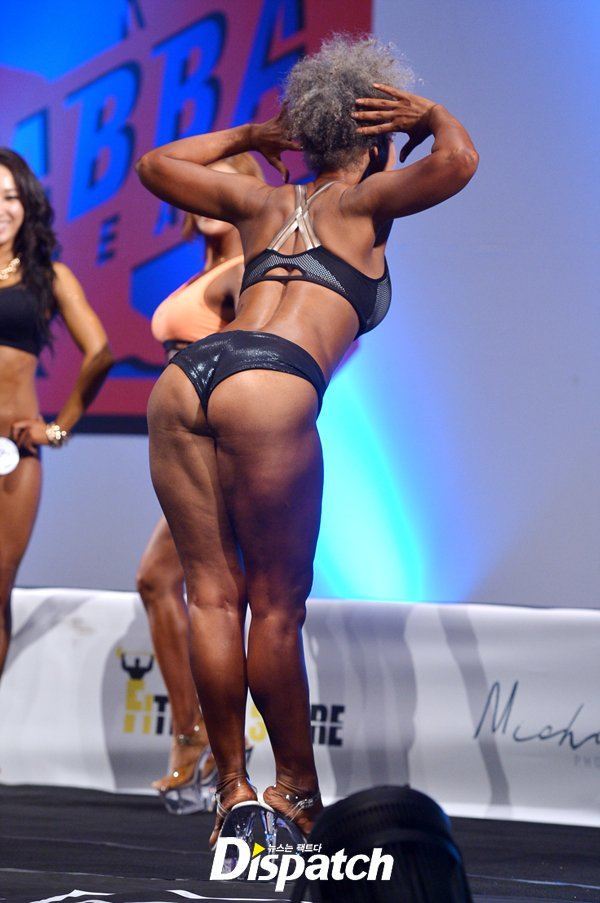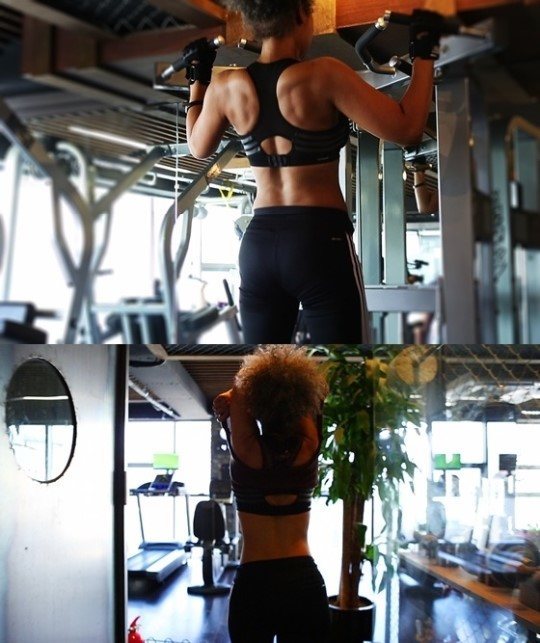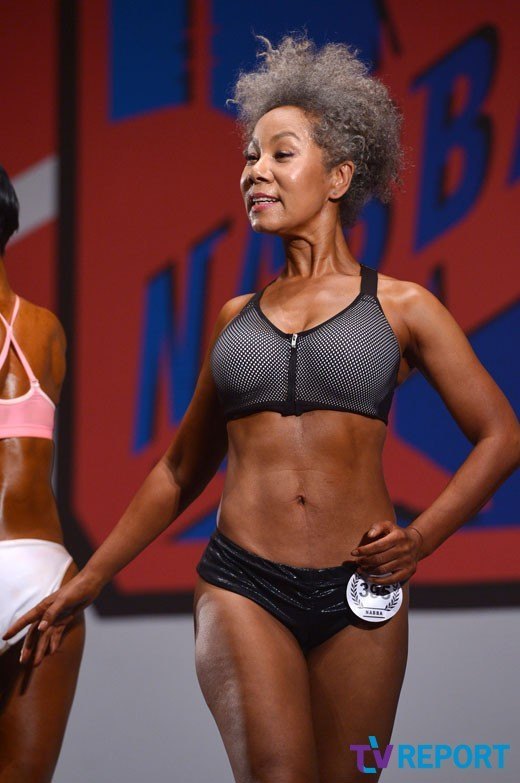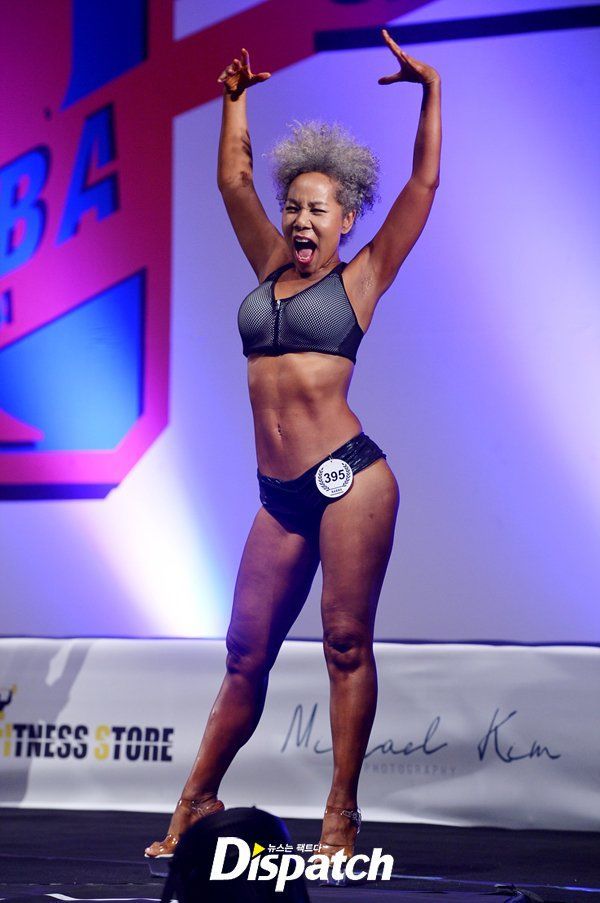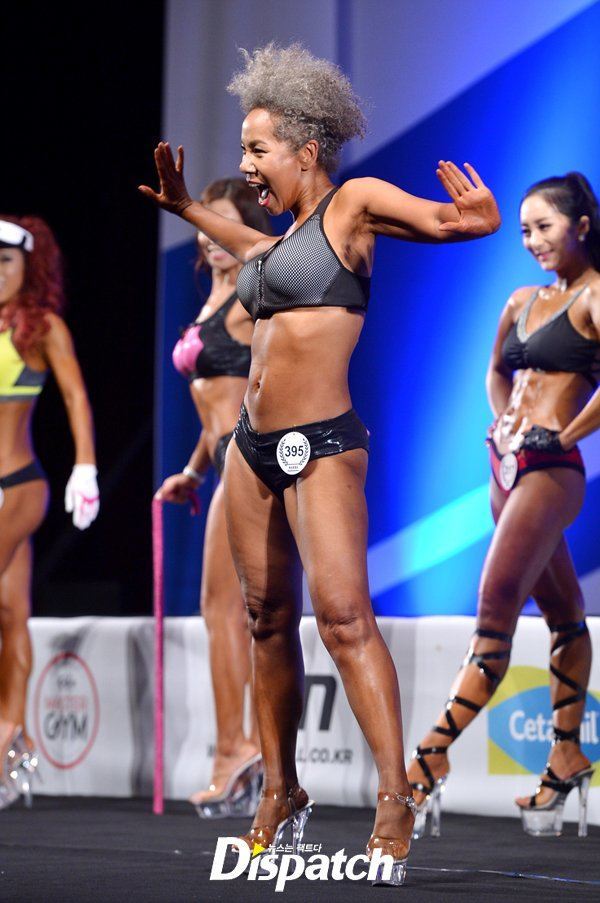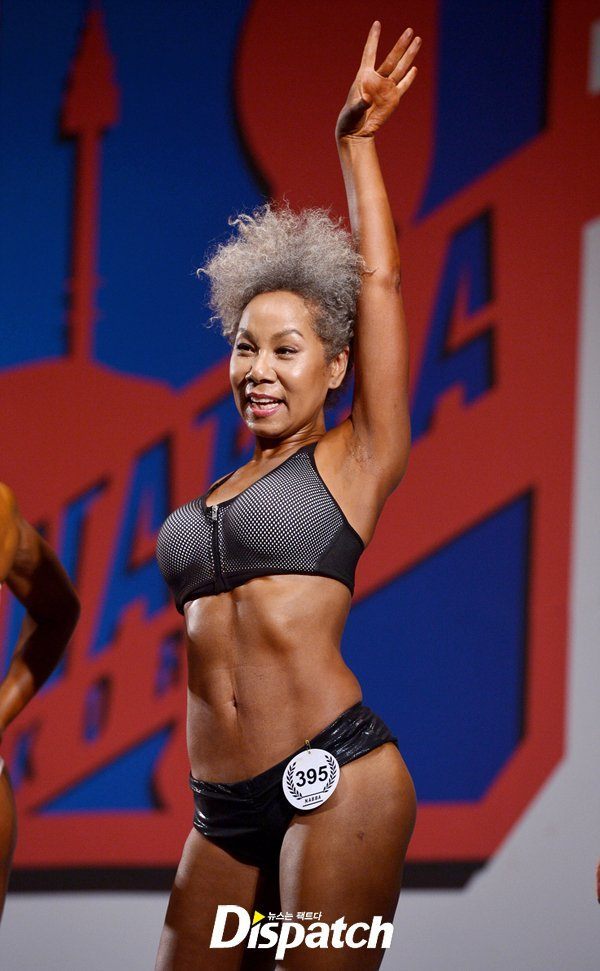 Source: Dispatch and Star News
Share This Post