7 Idols Whose Ages You Won't Believe Are True
With new groups and artists breaking into the Korean music industry every year, it seems as though the average age of idols may be getting younger.
However, there are some idols that just seem to look young despite their age and experience in the industry. A few idols gained attention when they debuted for looking many years than their actual age. 2NE1's Sandara Park and EXO's Xiumin are both well-known for their very young appearance, despite being one of the oldest members of their respective groups.
The difference between an idol's actual age and the age that they look can be vastly different. One netizen on Korean site Pann has compiled a list of some of the most well-known idols that look a lot younger than their actual age. Take a look below, it might just shock you!
Born in 1987, Korean age: 30
f(x)'s Victoria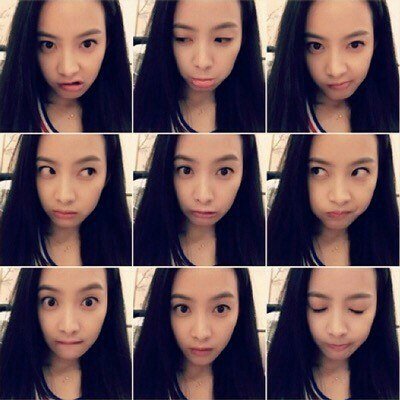 Super Junior's Ryeowook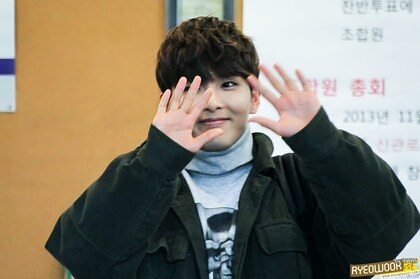 Born in 1989, Korean age: 28
Girls' Generation's Taeyeon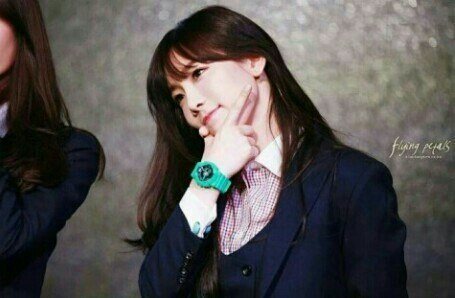 SHINee's Onew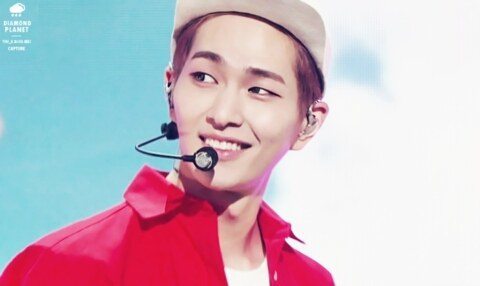 Born in 1990, Korean age: 27
BEAST's Yoseob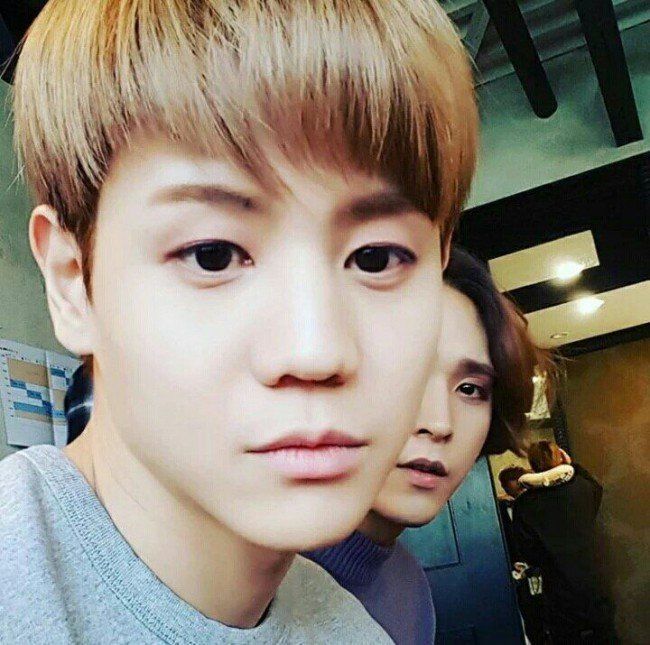 EXO's Xiumin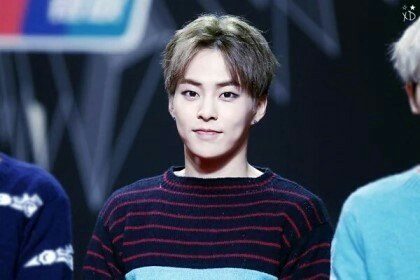 Born in 1991, Korean age: 26
Apink's Park Chorong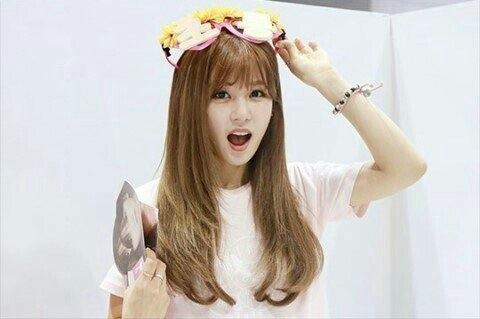 NETIZEN REACTIONS
Koreaboo has collected reactions from Netizens who commented on the original article from our Korean source. The below comments are the most popular comments at the time of this article being published.
[+206, -30] Minseok-ah 27 years old, not 27 months…? Why so cute ㅜㅜㅜㅠ
[+125, -14] Baby…oppa…? How is Minseok 27 years old in the first place not 21? (I can't believe this)
[+93, -49] Already 28 years old [Taeyeon]…!
Source: Nate Pann
Share This Post