8 Idols Who Have The Personality Of A Sheep
The year of the Sheep is here! To celebrate the passing of the lunar new year, we put together a list of idols who portray the typical personality traits of those who are born on the year of the Sheep!
1. Chorong (Apink)
Those who are born in the year of the sheep are gentle and kind. They are also understanding and generally calm.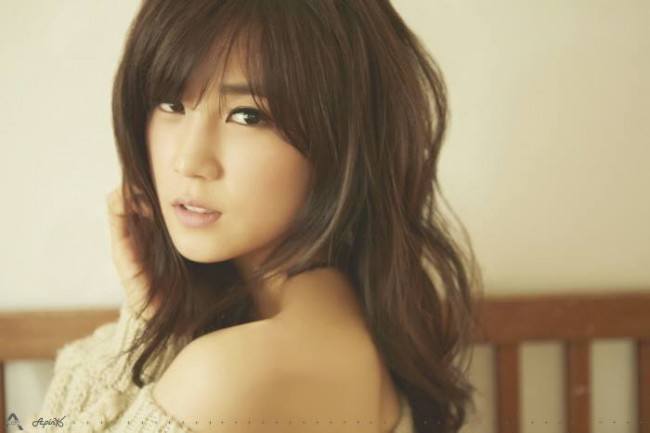 2. Lee Hyori
On the other hand they are very sure of themselves and proud. They also do not like to be lectured on and this may cause them to appear arrogant at times.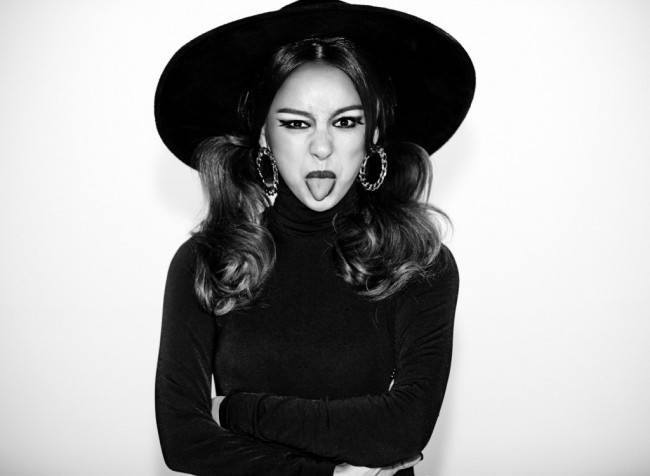 3. Seohyun (SNSD)
They are also extremely intellingent. Their hobbies also are academic more often than not and they like pondering over philosophic dilemmas.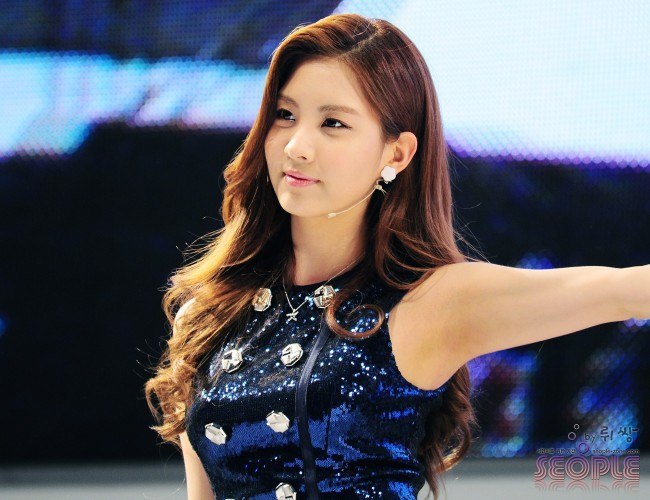 4. Hyungsik (ZE:A)
They are very keen on detail and do not let things escape them. They scrutinize everything and appear to be perfectionists at times.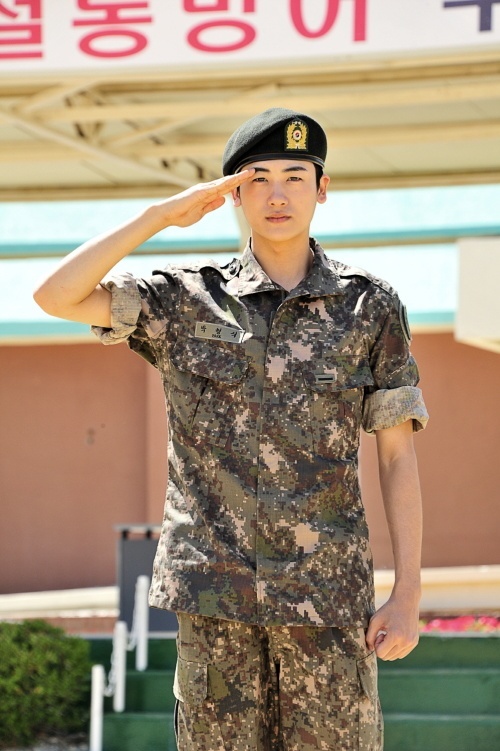 5. Nana (Orange Caramel/After School)
They do not let their deepest emotions show and as a result give off an air of coldness despite the fact that they are actually the gentlest of souls.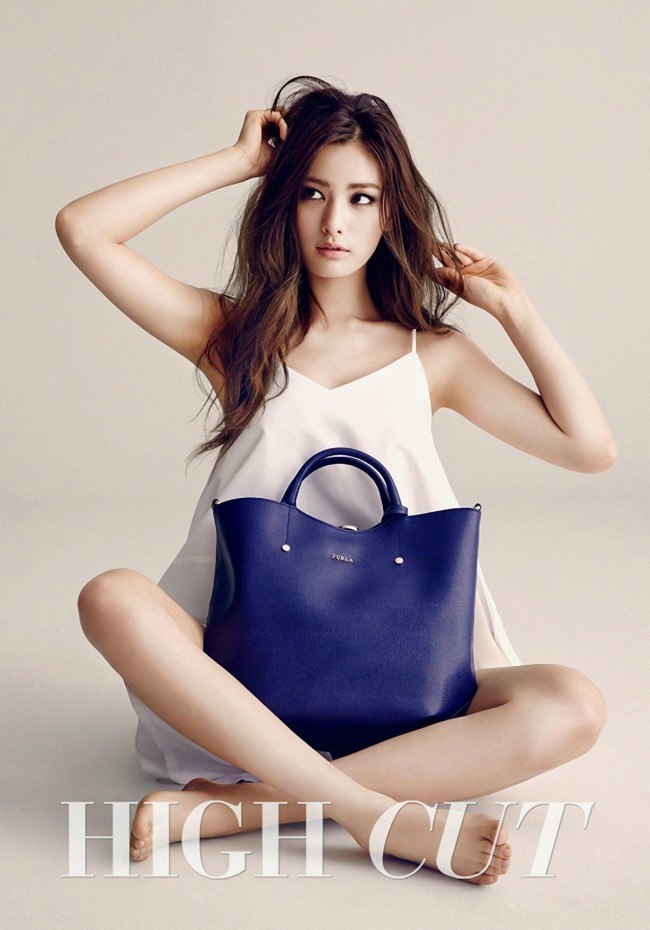 6. Suho (EXO-K)
When in a relationship those with the sheep sign are the most romantic and creative of lovers. When you date those from the year of the sheep you will constantly be surprised >_<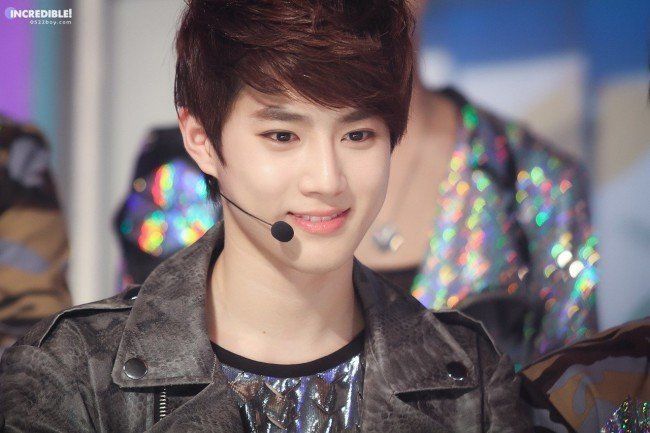 7. Soyool (Crayon Pop)
Many girls who are born in the year of the sheep are gentle and quiet and gives off the impression that they are someone who needs to be protected. This makes them more appealing in the eyes of men and leads them to gain much popularity.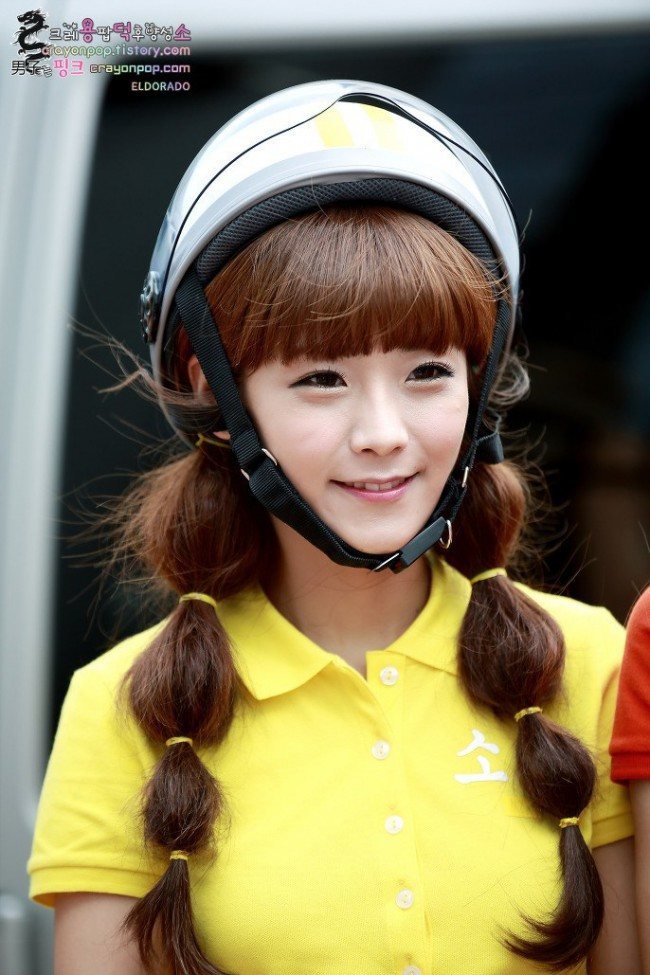 8. Hoya (INFINITE)
The sheep endure hardships better than anyone and do not let it show. They trudge through obstacles without complaint.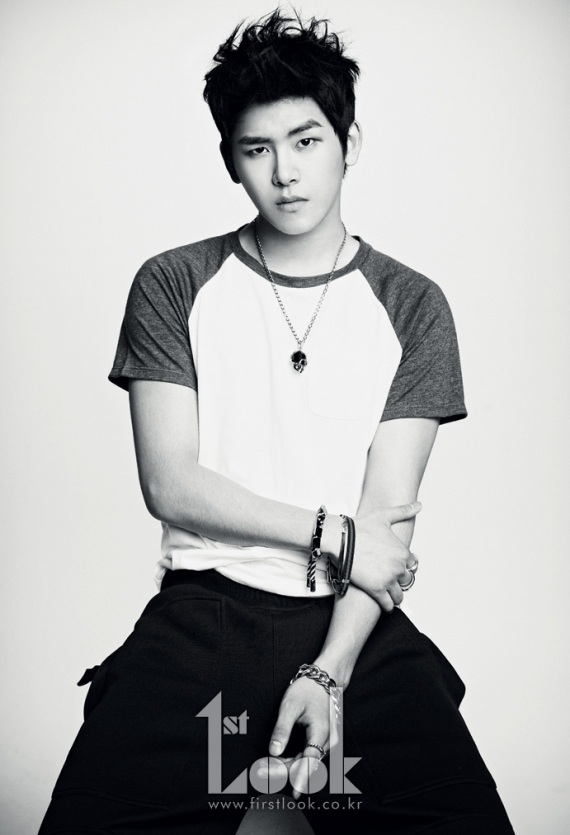 Share This Post