These 9 Photos Reveal Seolhyun's Stunning Hairstyle Change
AOA Seolhyun returned with brown hair and highlights for their latest comeback "Like A Cat." But in her latest public appearance fans were surprised to see a fresh new hairstyle and color change.
Seolhyun was spotted looking gorgeous with jet-black hair, contrasting her fair skin. A fresh look that fans complimented her on. Check out some her photos below.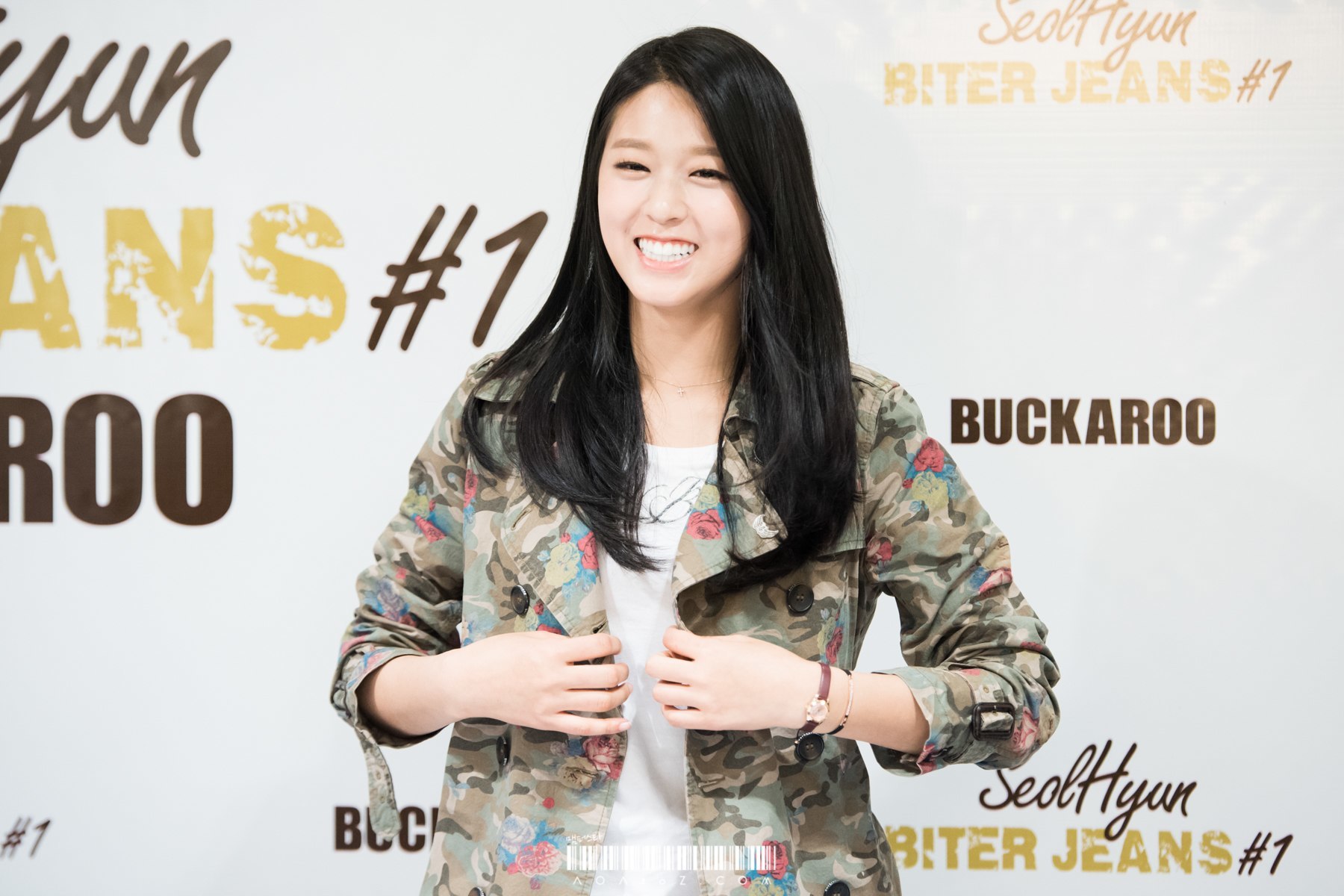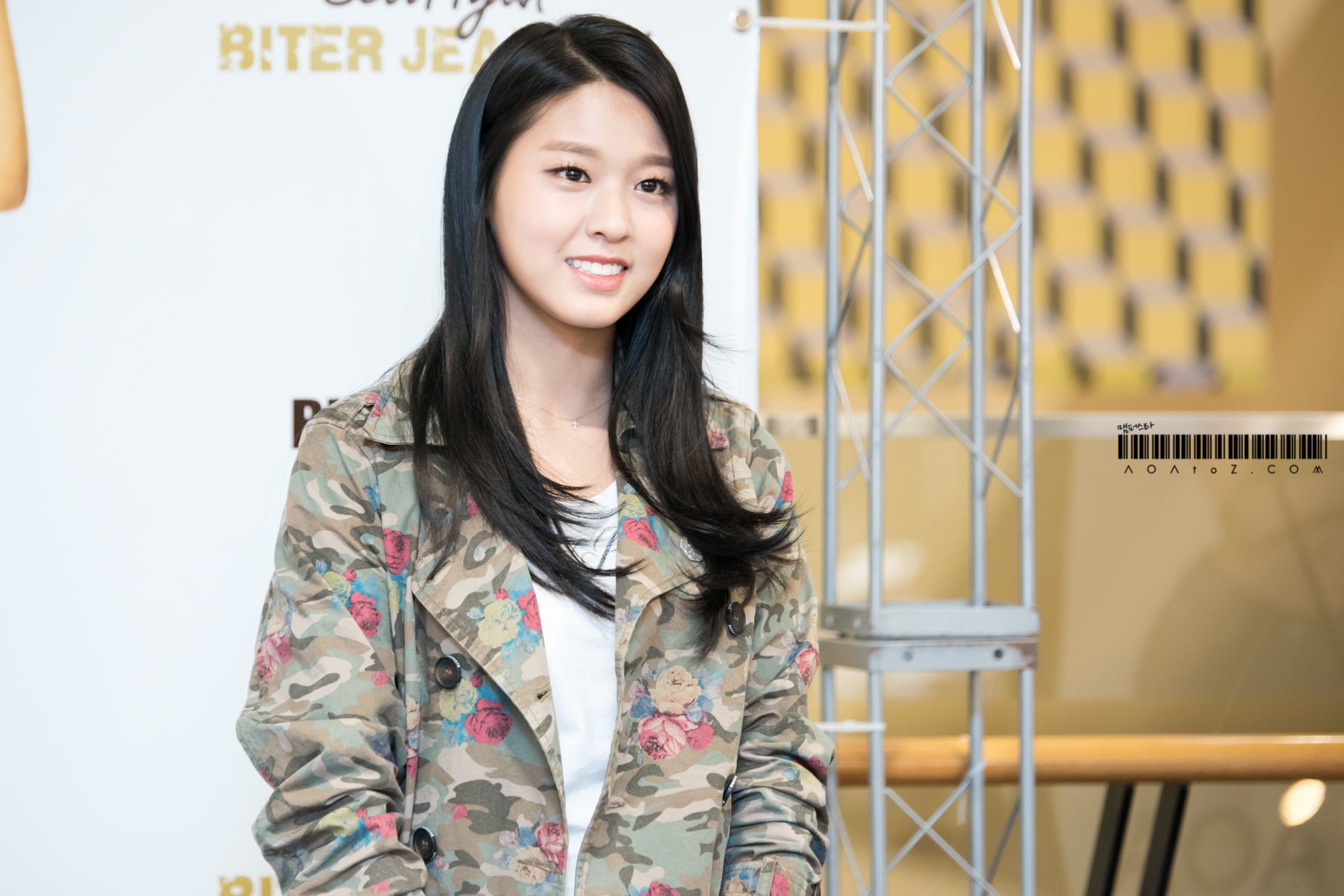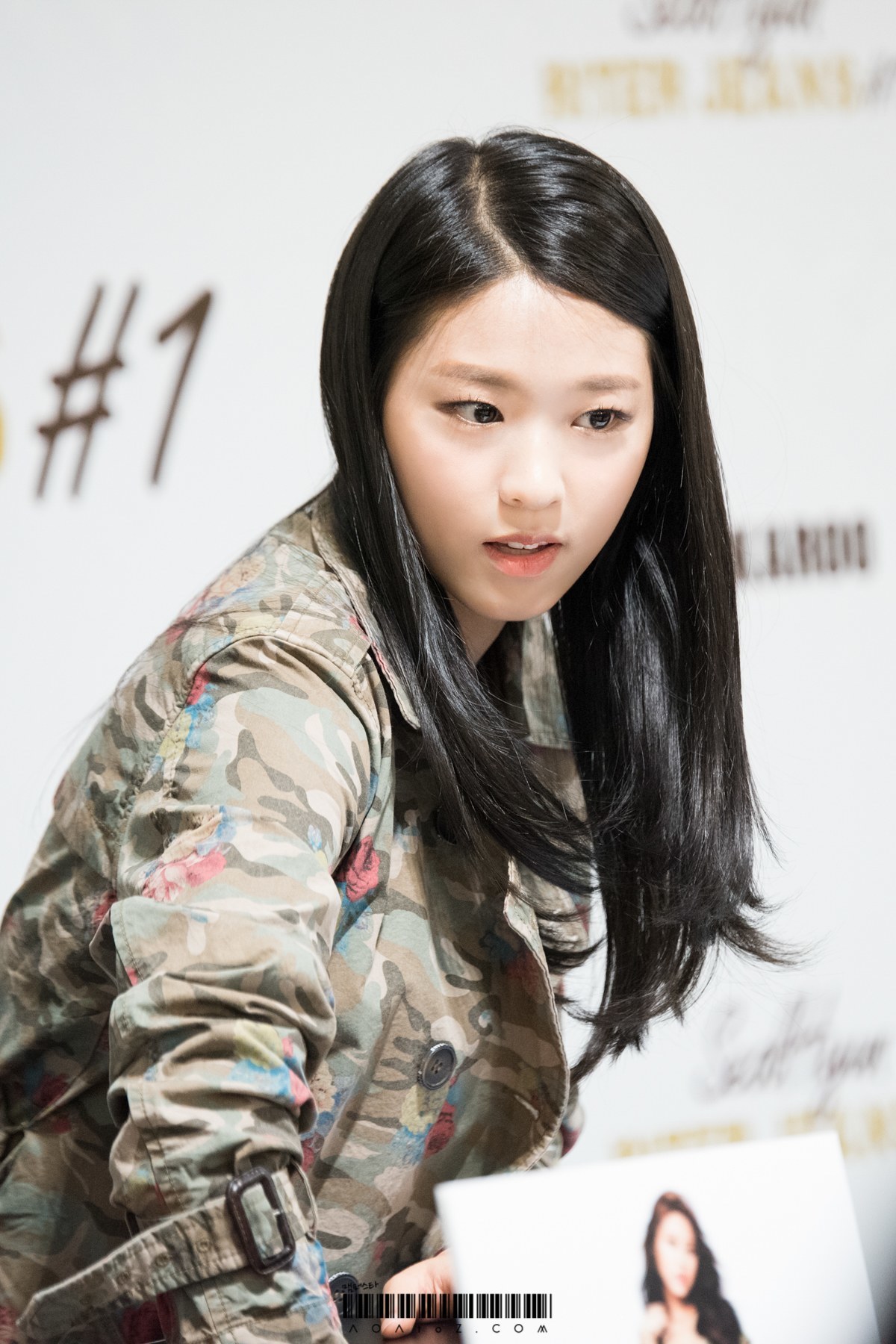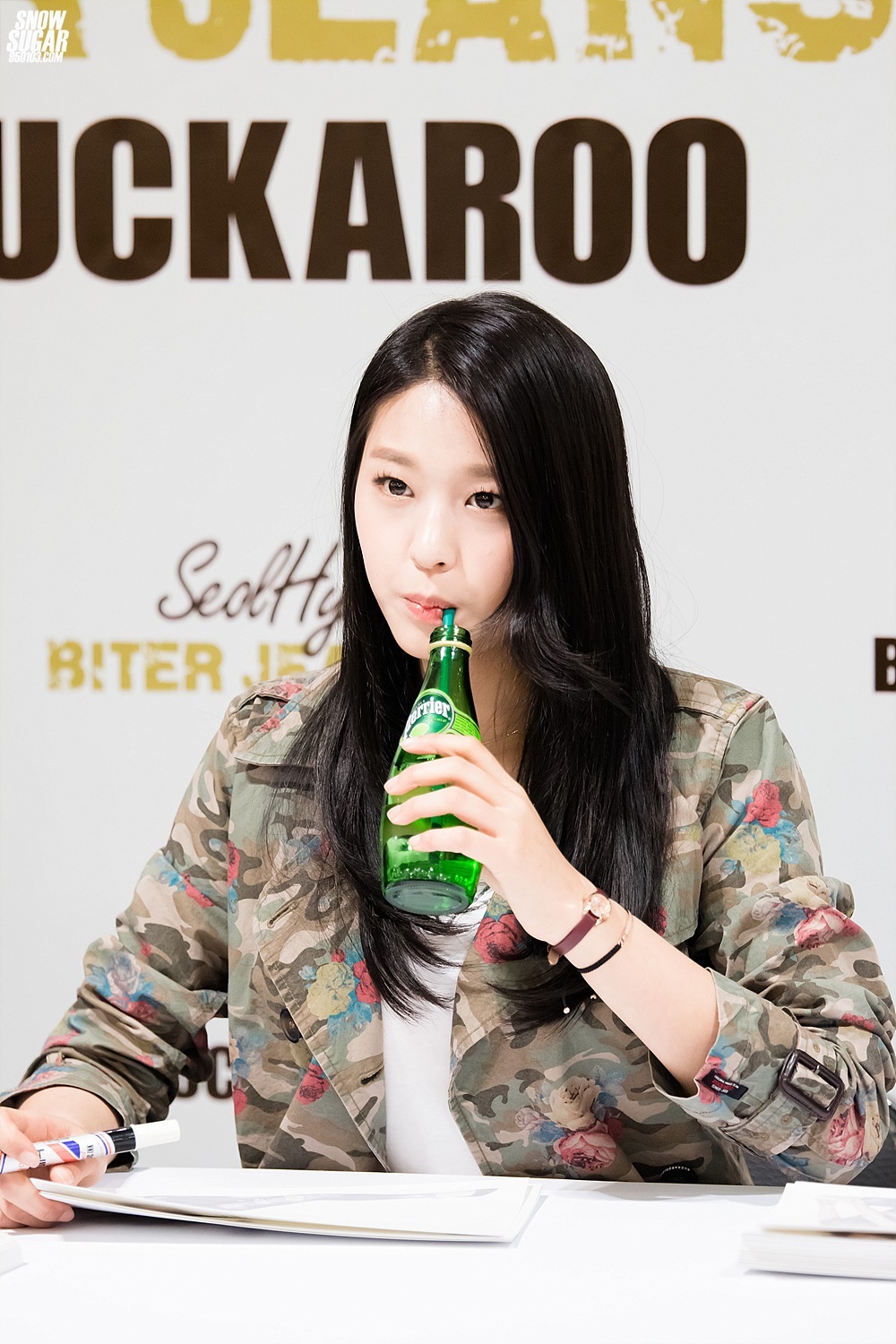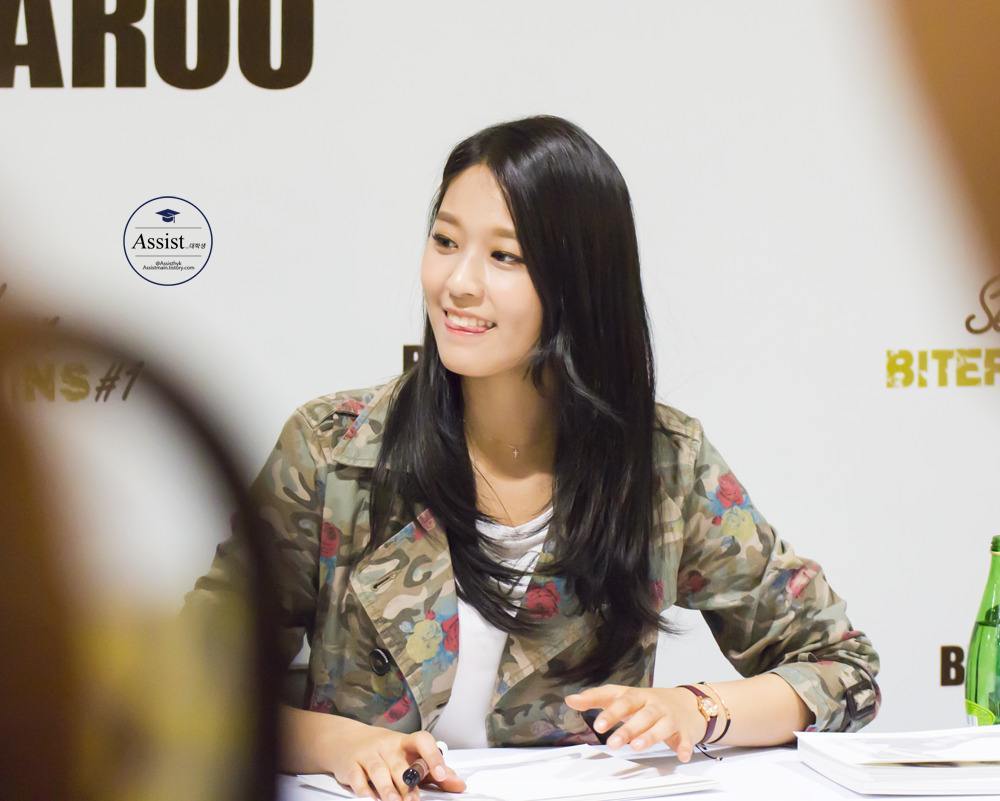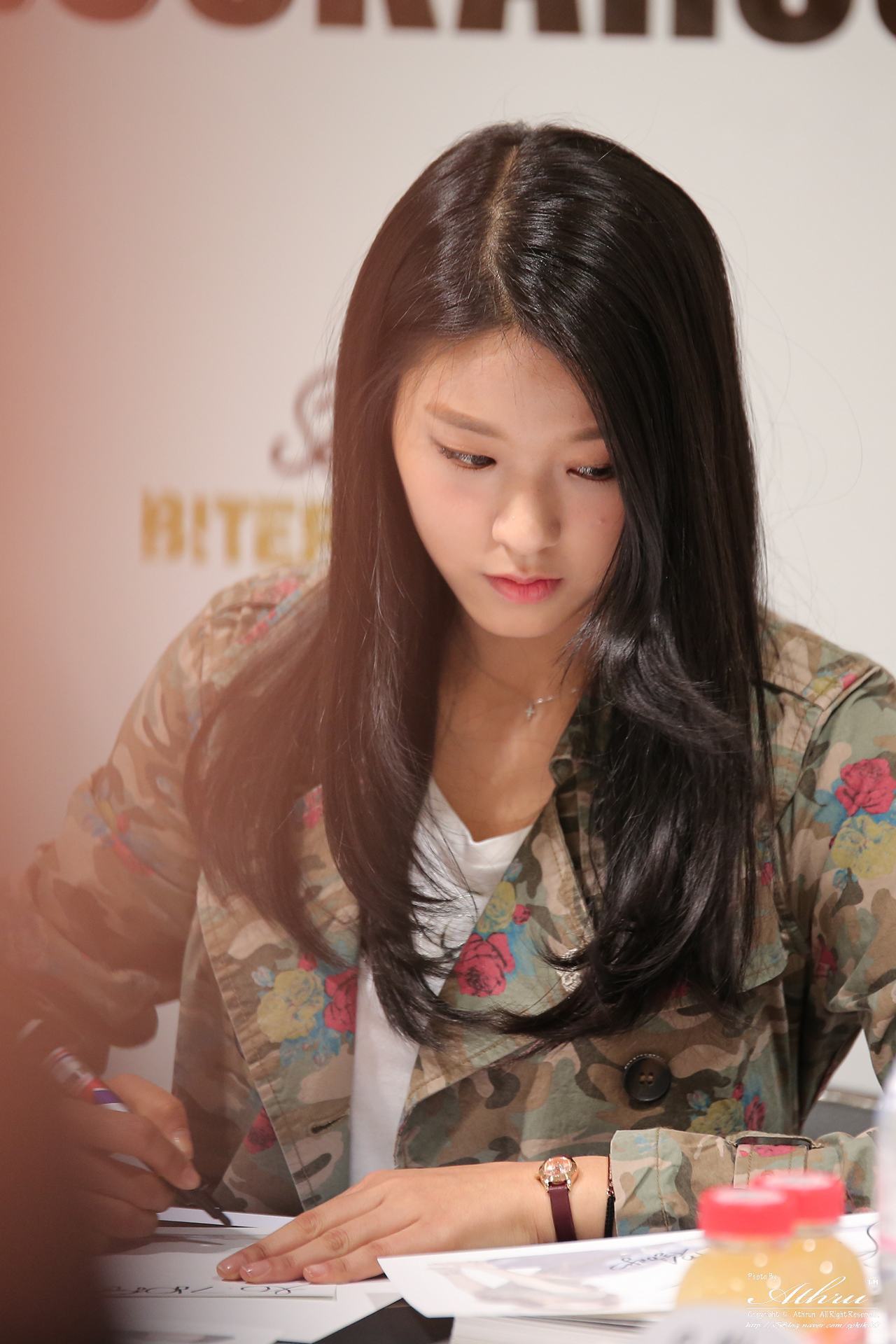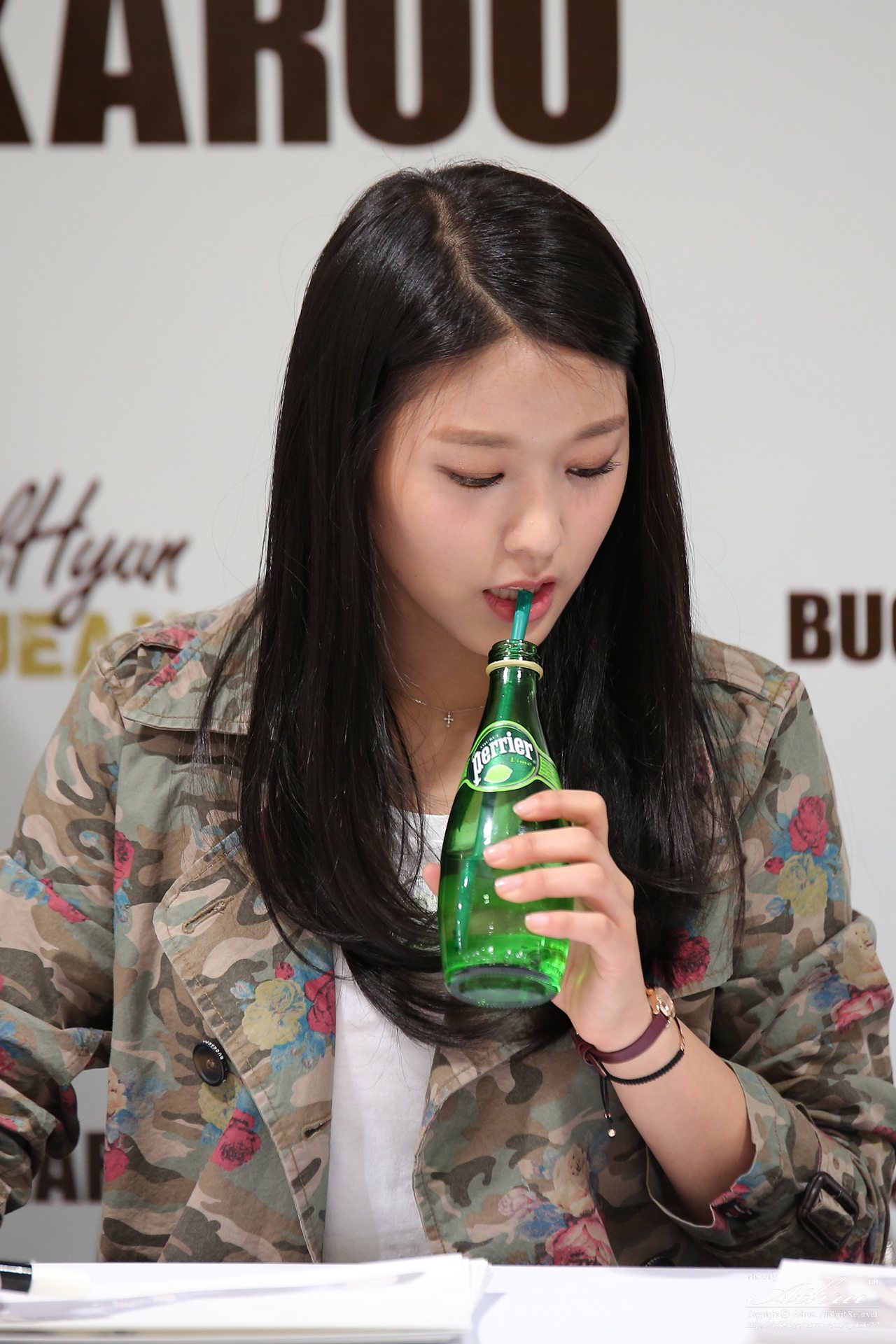 Share This Post