9 Photos That Show Off Girls' Generation Tiffany's Adorable Eye Smile
Known for her signature eye smile, Girls' Generation's Tiffany Hwang displays her cute charms whether she's on stage or filming for a music video. Luckily, there are many instances where Tiffany's eye smile is caught on camera. Here are 9 photos that show off Tiffany's heartwarming eye smile.
1.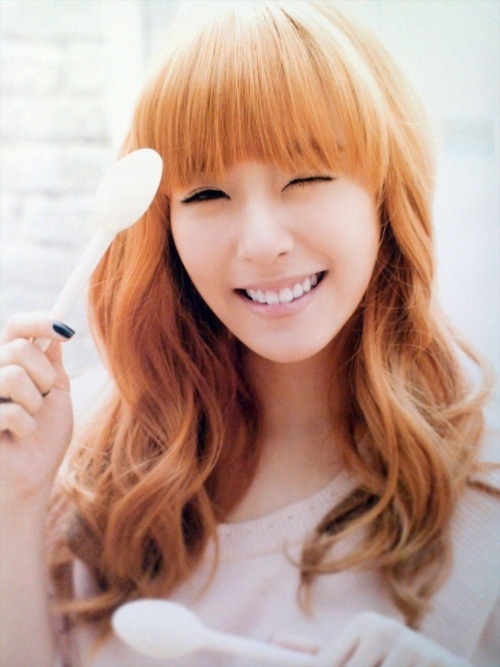 2.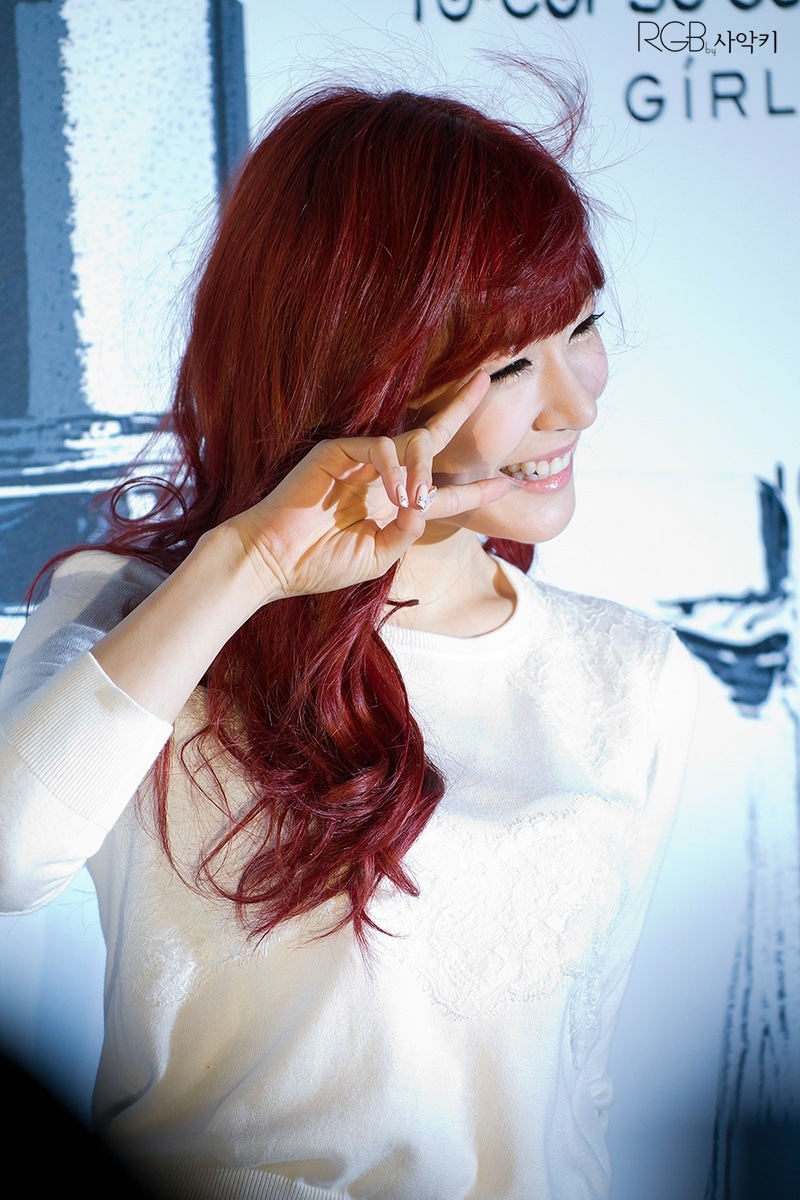 3.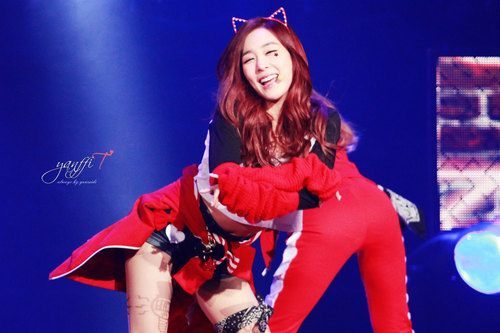 4.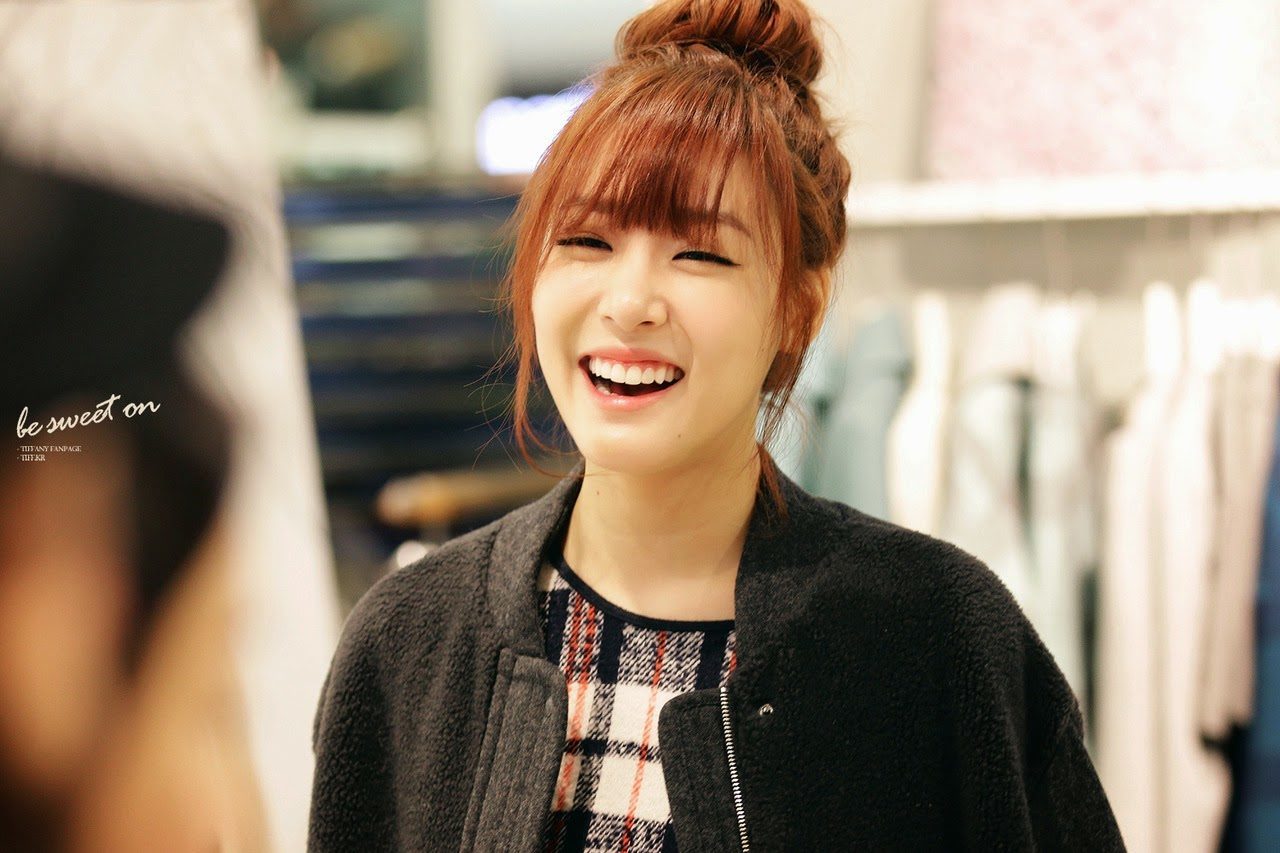 5.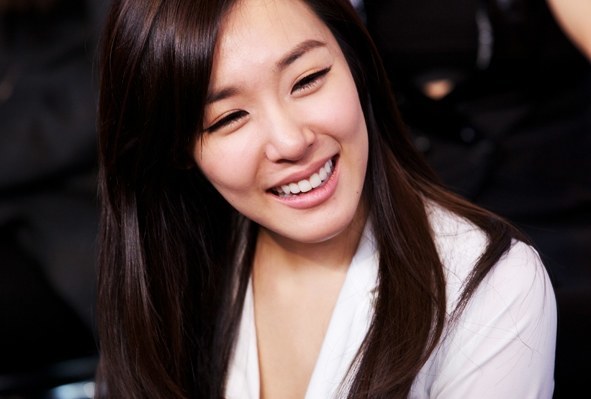 6.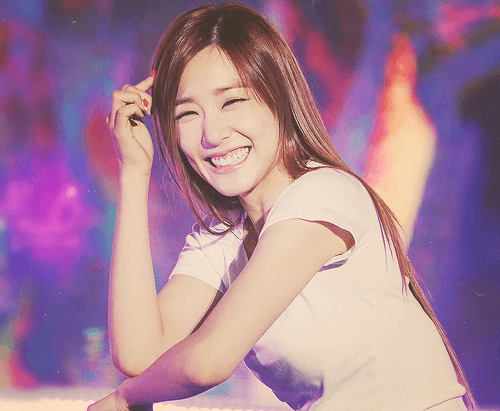 7.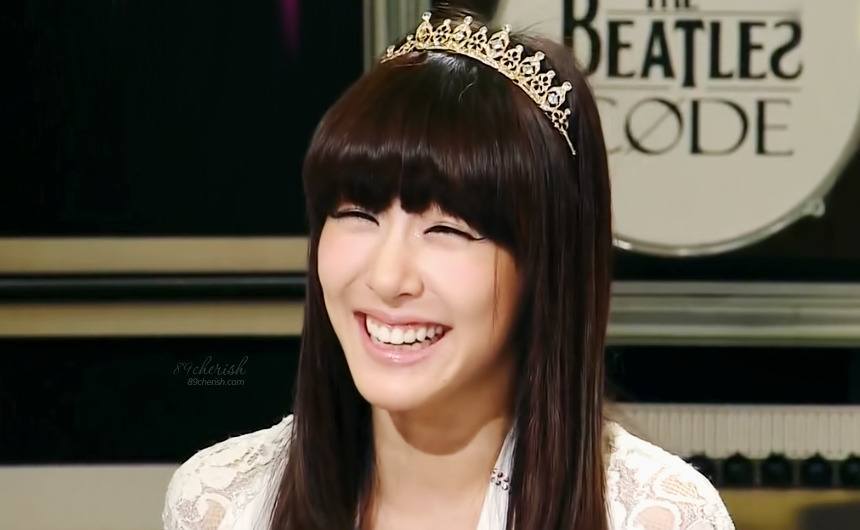 8.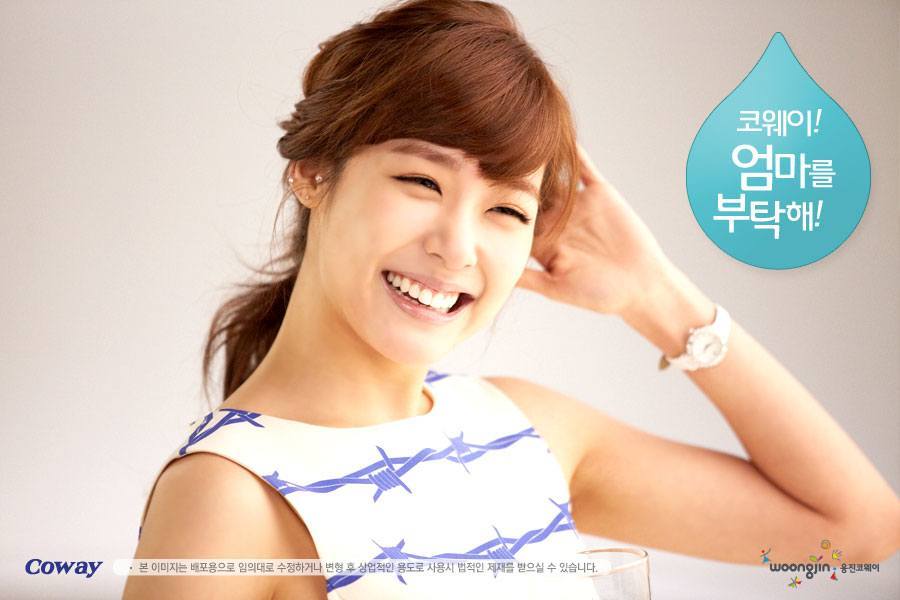 9.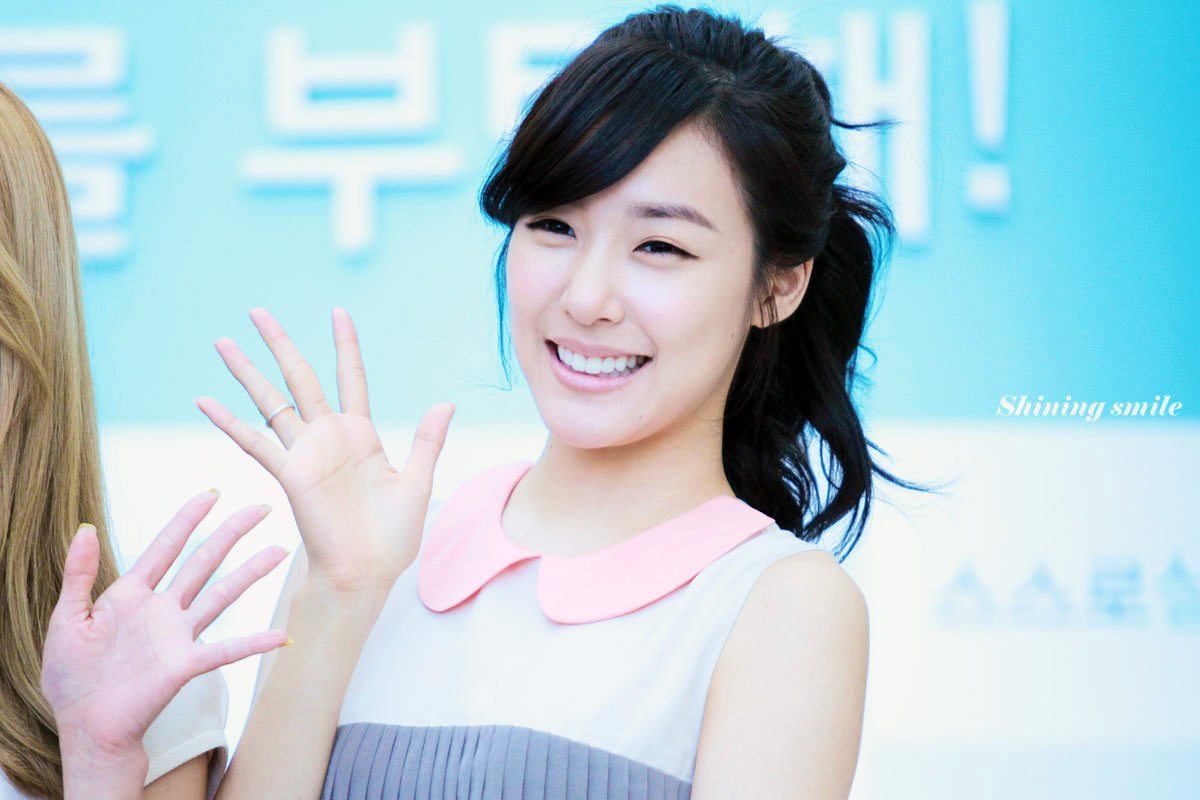 Do you find Tiffany's eye smile charming?
Share This Post