9MUSES reveals new members Keumjo and Sojin in new comeback cuts
On January 12th at noon KST, 9MUSES unveiled its two new members, who will be taking the stage for the first time for the group's "Drama" comeback. 
The group tweets, "[#9MUSES] COMEBACK, new members 'Jo Sojin' and 'Lee Keumjo' have been revealed. Please look forward and cheer on the new start of 9MUSES. #NewMembers #JoSoJin #LeeKeumJo #SoJin #KeumJo #Revealed #Join #Drama #Comeback."
Along with the individual solo shots of the new members, a group shot is also disclosed, this time revealing the faces of the new members Sojin and Keumjo, who were previously turned around.
9MUSES will be releasing their new album Drama on January 23rd at midnight KST.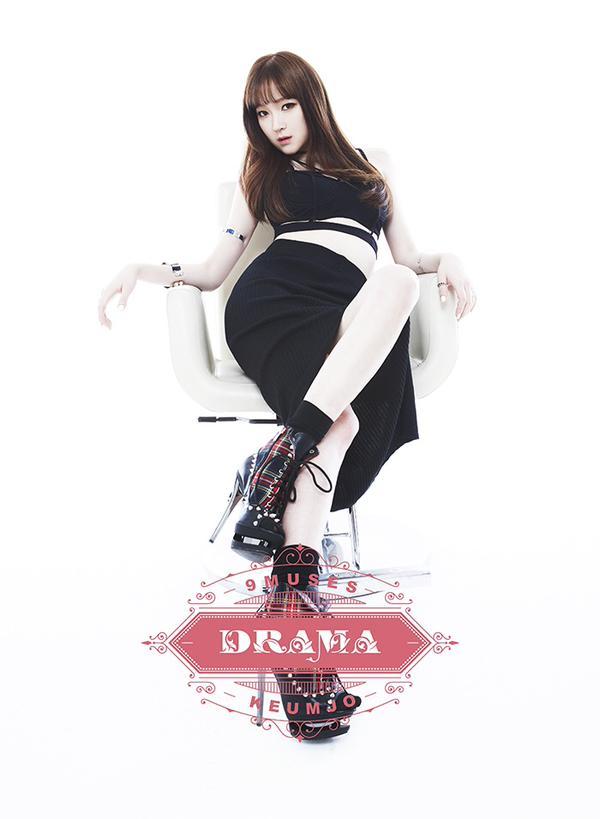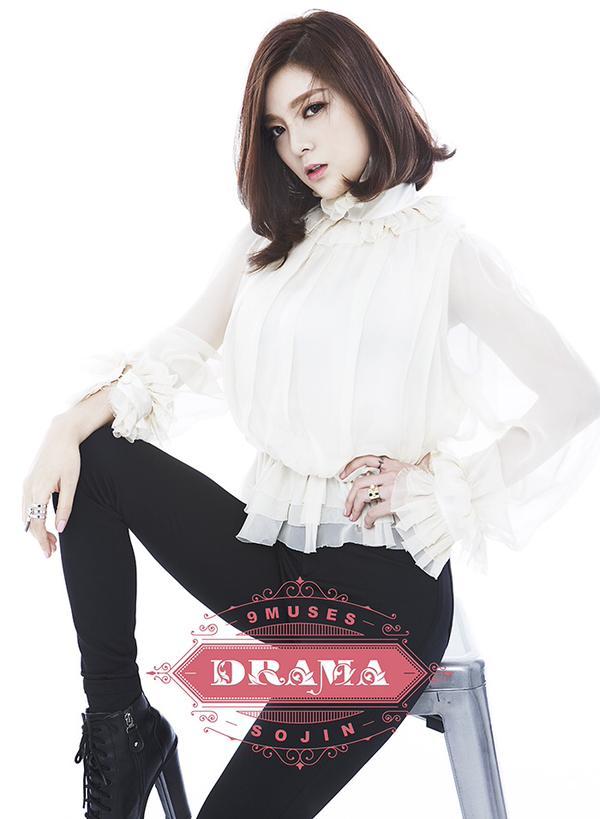 [#나인뮤지스] COMEBACK, 새멤버 '조소진', '이금조'양을 공개합니다. 나인뮤지스의 또다른 시작을 응원해주시길 바랍니다.#새멤버 #조소진 #이금조 #소진 #금조 #공개 #합류 #드라마 #컴백 pic.twitter.com/YEKsnJpS4C

— 나인뮤지스[9MUSES] (@9muses_) January 12, 2015
Share This Post