[★TRENDING] A look into some idols before and after debut photos
Dispatch has posted before and after debut photos of some of the hottest idols of today.
During her JYP Entertainment auditions, IU depicted amazing vocal abilities.  However, she was not successful and did not pass. Today, she is one of the top female idols with beautiful visuals and powerful vocals that not only stars in CFs, but dramas as well.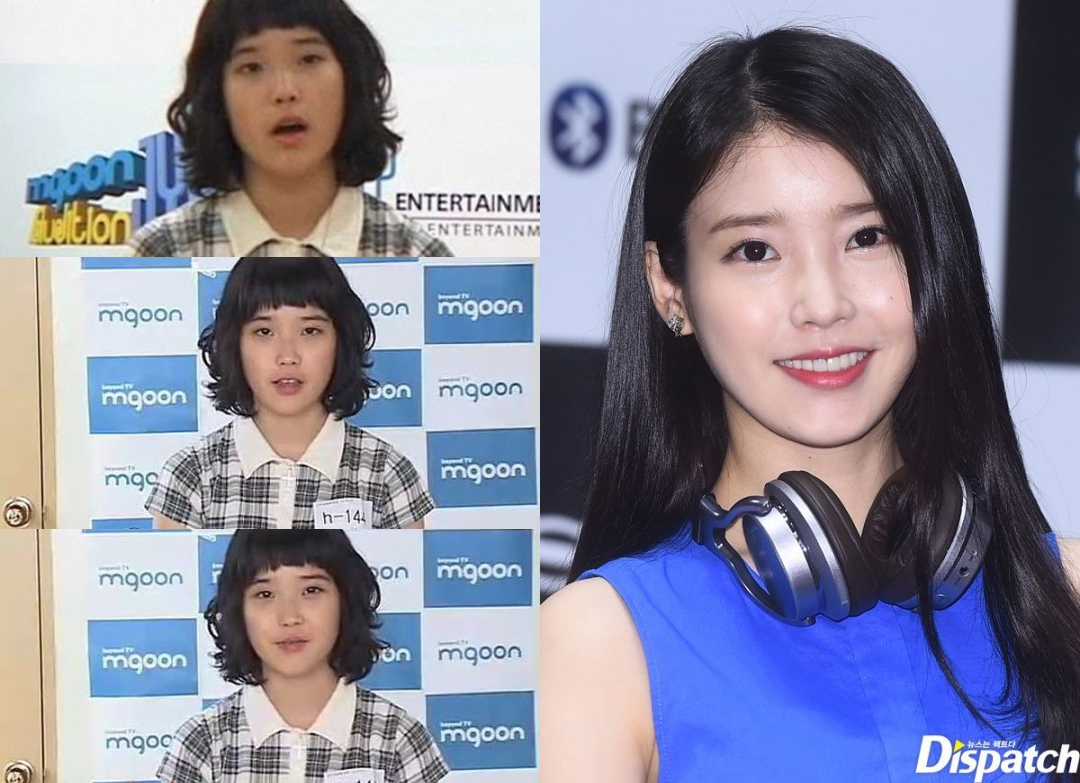 10 years ago in a green tea ad. The little girl who held a unique look and boasted an innocent charm as she stood against a background consisting of a tea field.
Now she has grown into a chic lady with a pure visual, she's f(x)'s Krystal.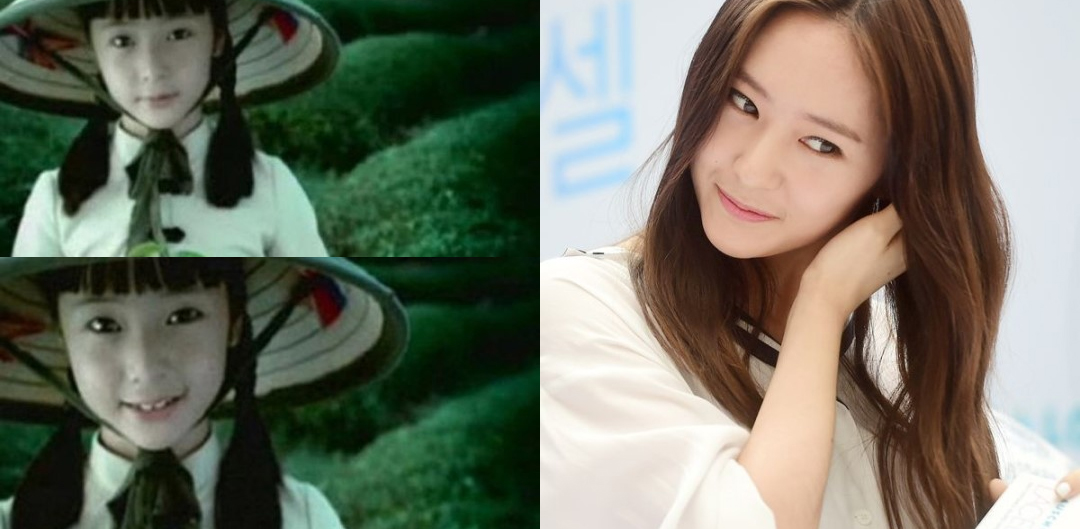 She was the girl who was bullied in the Wonder Girls' hit track music video "Tell Me" in September 2007. Big eyes, round face, she looks familiar right?
It's EXID's Junghwa! Though with a slight change in hairstyle, she looks as beautiful as ever.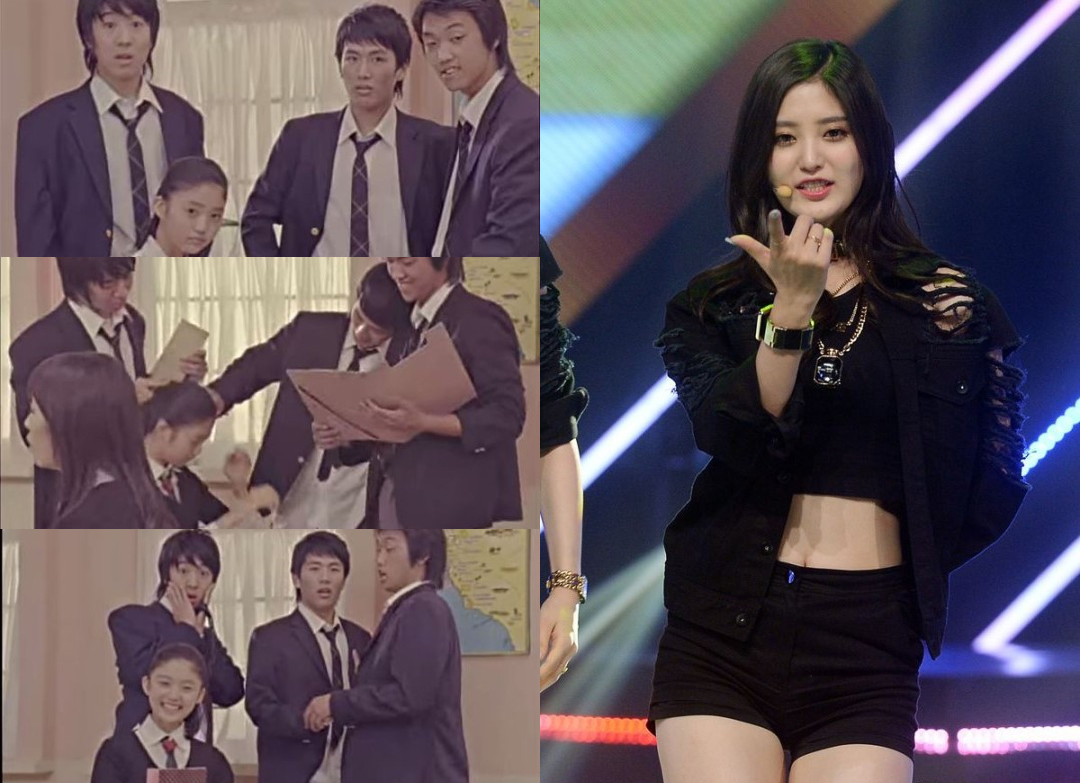 Appearing on Mnet's Thrilling Blind Date, she showed off a cute charm to viewers. Today, she is idol singer and actress Sunhwa of SECRET. As the clear visual of her group, she is currently receiving a lot of love for her acting appearances.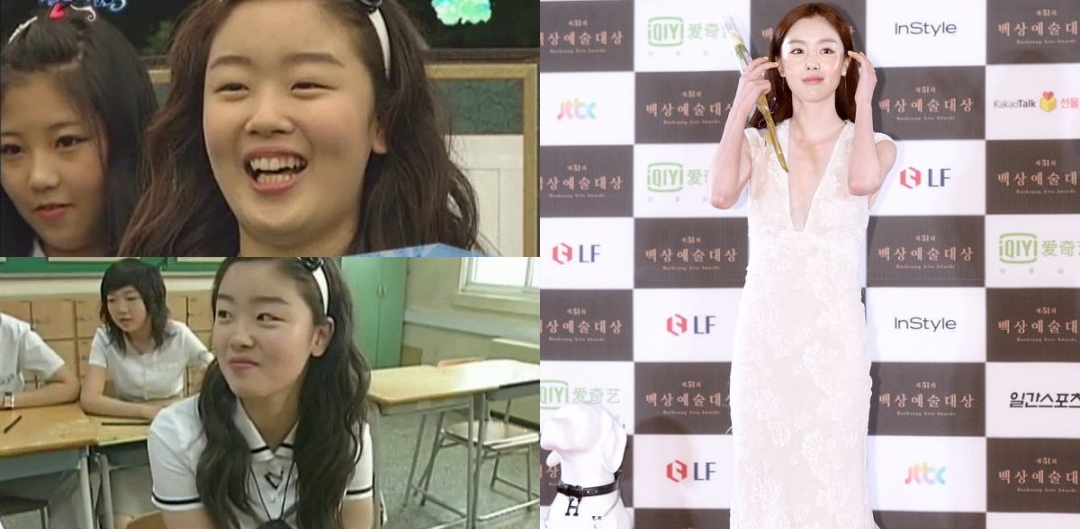 [+19,001 / -189] Han Sunhwa really got used ㅋㅋㅋㅋ
[+15,270 / -171] Is the reporter an anti-fan of Sunhwa.. ㅋㅋ
[+13,738 / -462] Krystal looks the same as when she was little, Sunhwa got used ㄷㄷㄷ
[+9,344 / -376] Han Sunhwa = Ryu Dam??
[+7,662 / -173] So the girl who was bullied in Wonder Girls' "Tell Me" turned out to be EXID's Junghwa
[+1,280 / -52] I am more surprised at IU's whiter complexion then her diet ㅋㅋ I remember when she had darker skin.
[+1,375 / -264] I thought IU was Shin Bong Sun ㅋㅋㅋㅋ I just had to
Source: Dispatch
Share This Post