A WINNER Fan's Personal Story Of A TRULY Compassionate K-Pop Idol Goes VIRAL In Korea
Netizens praise a WINNER member for his generous act toward crying high school student
There are many stories regarding idols that fans or netizens post on blogs and various websites. Whether they are true or not, many fans and netizens read and show their opinions regarding the story. But could this story be real because of photo evidence?
Originally posted on Pann, netizens praise WINNER member for his alleged act toward highs school student.
Titled "Idol Who Was Generous Towards Crying High School Student," here is the direct translation of the post and comments below.
Translation: "I am a senior in high school… I live around Hapjeong and 2 weeks ago, I finally got results from my test and I was devastated by the results. I was crying at the corner of Starbucks by myself since I didn't want to go home because of the grades.. But I felt as if somebody kept looking at me. I was covering my face and head so I couldn't tell who it was but I decided to go home after crying. And somebody spoke to me. But it was Jinwoo from WINNER! I was shocked so I was not able to talk but he asked me why I was crying and what I was sad about. So I told him my story as a high school student and how I was sick of it. He told me that everything was going to be okay and tell me to feel better. He was with a friend of his I think. You can believe that this is a true story right..?

Translation: "He comforted me and even signed my stop watch. He also told me to feel better."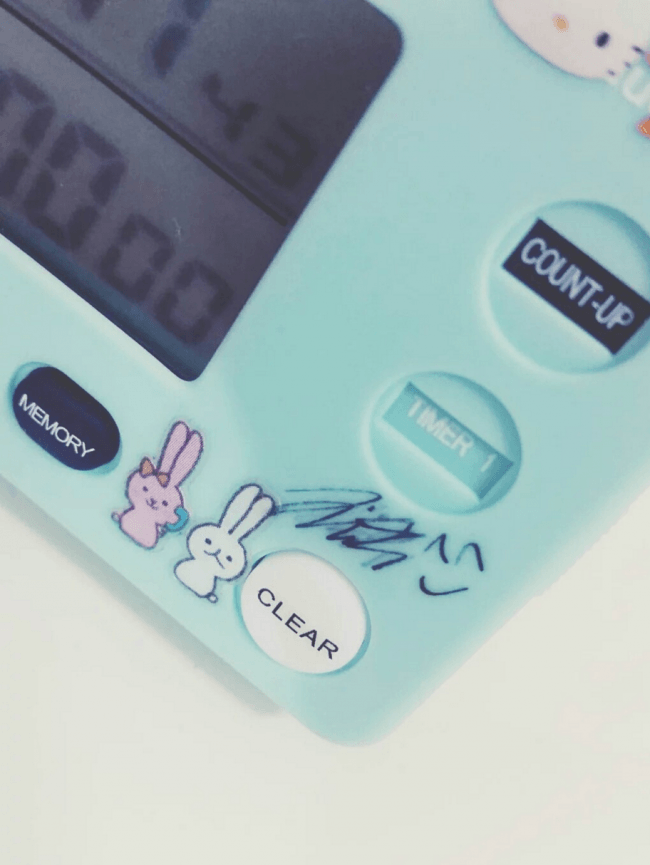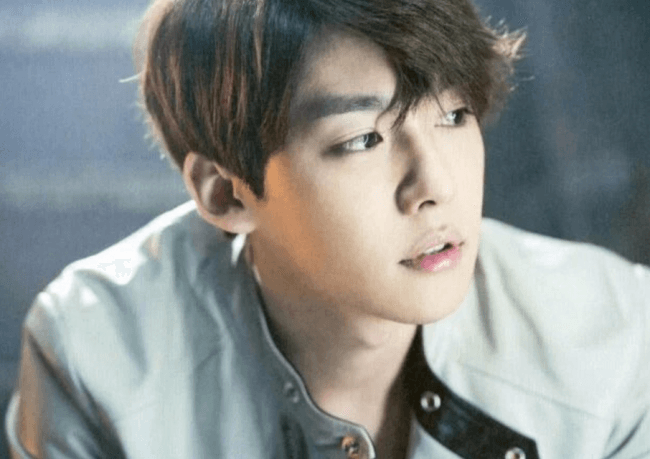 ---
NETIZEN REACTIONS
Koreaboo has collected reactions from Netizens who commented on the original article from our Korean source. The below comments are the most popular comments at the time of this article being published.
---
[ +67 / -1] He is my ideal type. He is so nice and innocent. I know he is dumb at times but I just think he is too nice. But he is so handsome as well.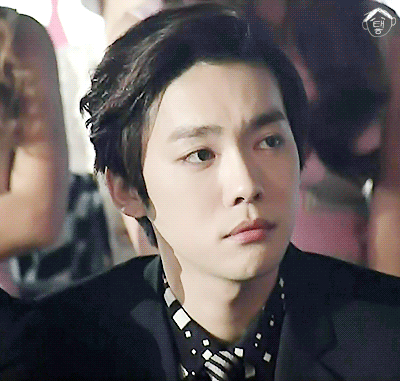 [ +59 / -2] I'm really worried because he is so nice T_T_T I'm scared that he might get used by bad people T_T_T_T He has to be nice to a limit and not be so innocent and pure T_T_T_T__T_T_T_T Pure Jinwoo… I have to protect him during his lifetime haha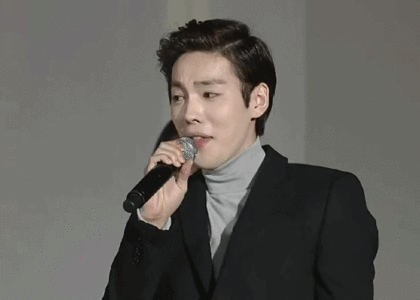 [ +53 / -1] He is seriously too nice and handsome.. I even feel bad playing jokes on him.. I think I'll regret it T_T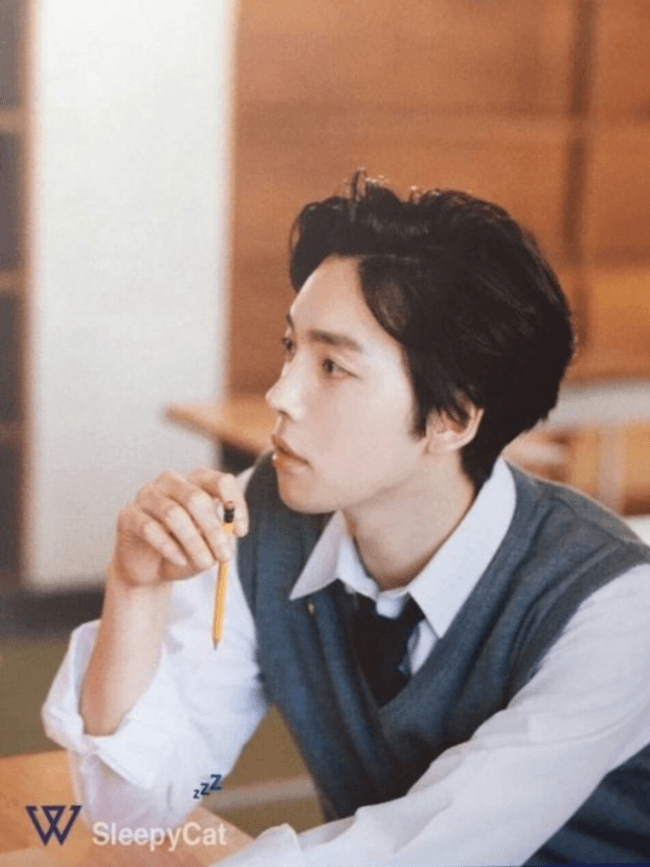 Source: Pann
Share This Post