Actress Go Jun Hee shows her sexy elegance for "InStyle" magazine
In the latest issue of InStyle Magazine, Go Jun Hee displays her elegance and beauty through her pictorial.
Actress Go Jun Hee promotes Jo Malone's "Dark Amber and Ginger Lily" intense cologne in her latest pictorial for InStyle magazine. Holding the little black bottle in her hand, Go Jun Hee takes the opportunity to also show off her sexy curves in her photoshoot.
Go Jun Hee is seen posing with her bare upper body while lying on a sheen leather couch. With her dark lipstick and makeup, the actress also wears a black dress in order to compliment the cologne bottle. On top of that, her messy and tousled hair brings a sexy and sleek look to her photoshoot.
Lastly, Go Jun Hee puts on a gold and grey jacket with a slit down the center and the lights shining from the background in her photo shoot. Her eyes are closed, signifying a dreamy atmosphere and the cologne bottle is once again in her hands.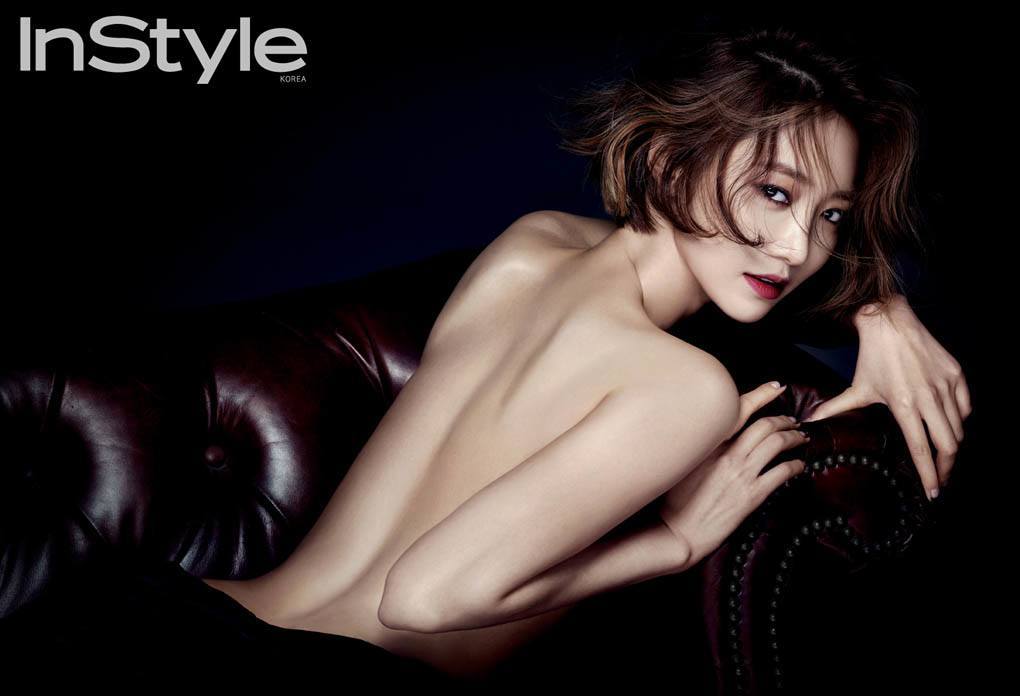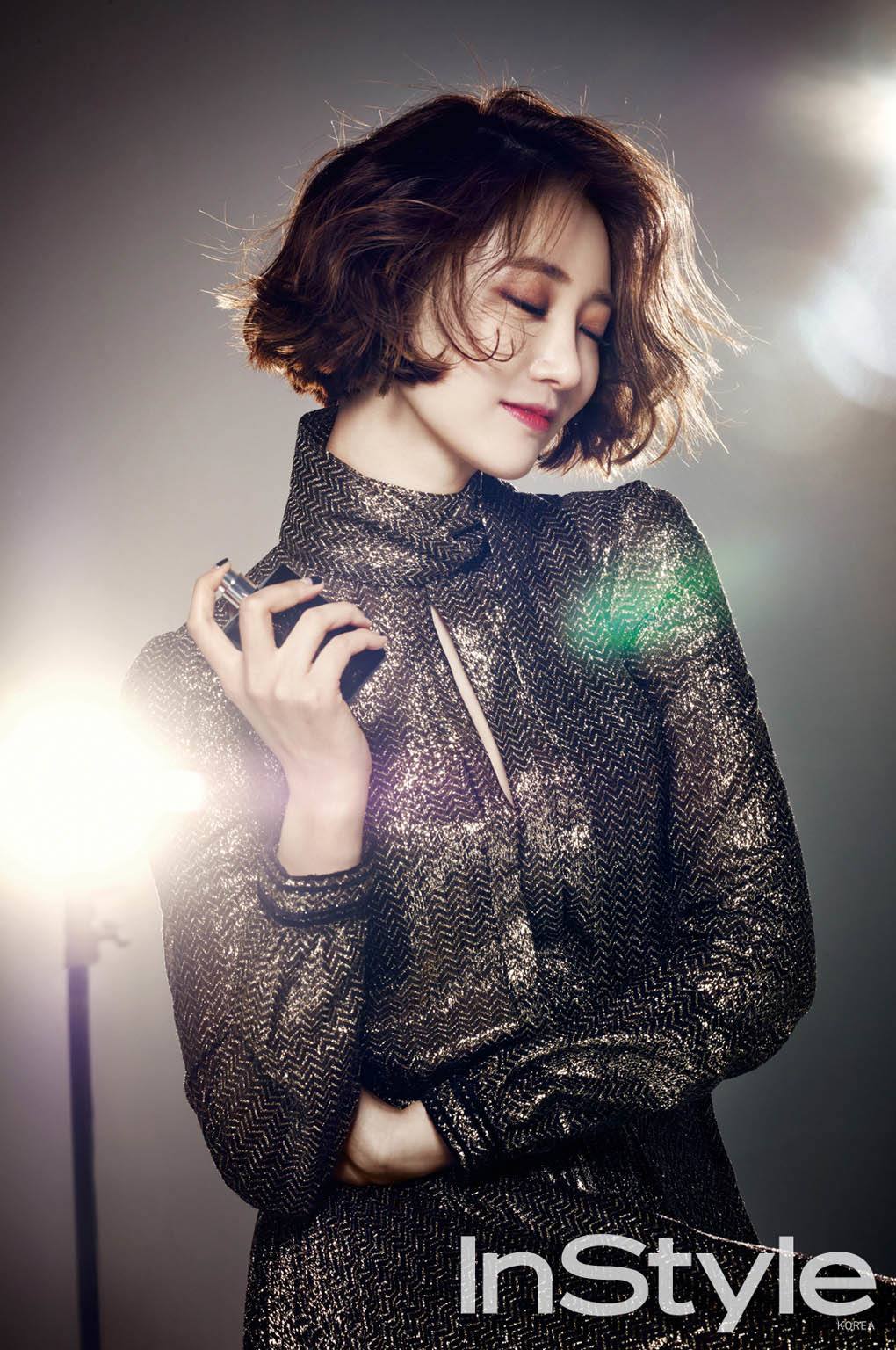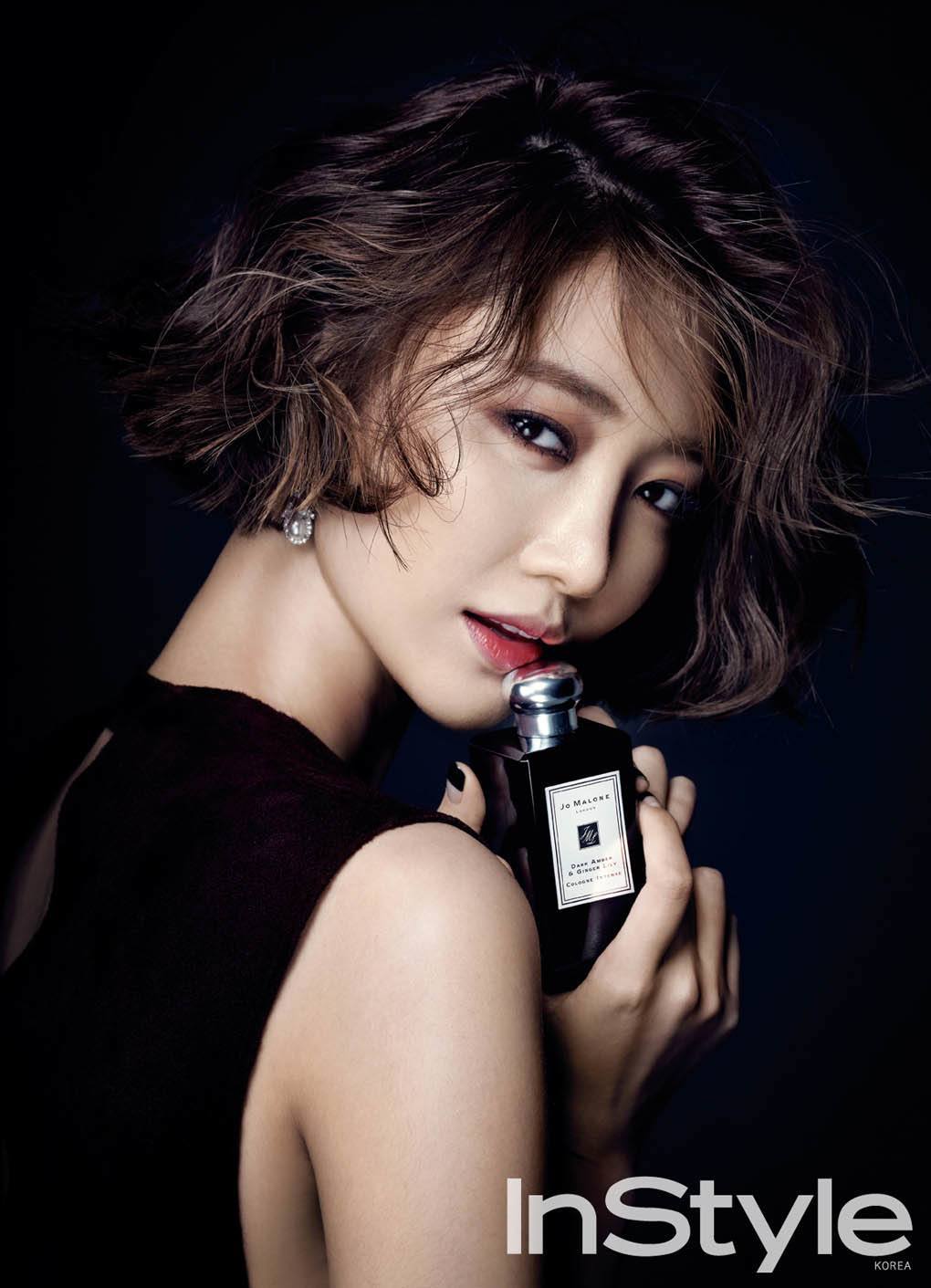 Source: Sports Today, KMagazineLovers

Share This Post