Actress Ha Ji Won speaks on her actor friends during interview for "HIGH CUT"
In addition to posing for HIGH CUT magazine, actress Ha Ji Won participated in an interview where she revealed her thoughts about having actors as social friends.
As Ha Ji Won can be seen showcasing a sophisticated yet chic appearance, she was clothed in a white blaze while additional photos revealed her mysterious charm as she was clothed in an off the shoulder shirt. Along with the photos, HIGH CUT conducted an interview with the actress where she revealed details about her actor friends.
She revealed that since she went to an all girl's school throughout her early teens, she never really had friends that were guys, however after making her onscreen debut as an actress, she "has many 'actors as social friends' but never felt attracted or anything towards them."
Ha Ji Won is known for playing roles in dramas such as Secret Garden, The Kings 2hearts, Empress Ki, and more.
Check out the photos from the photoshoot below: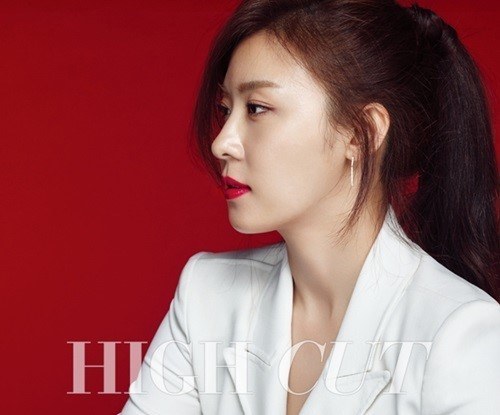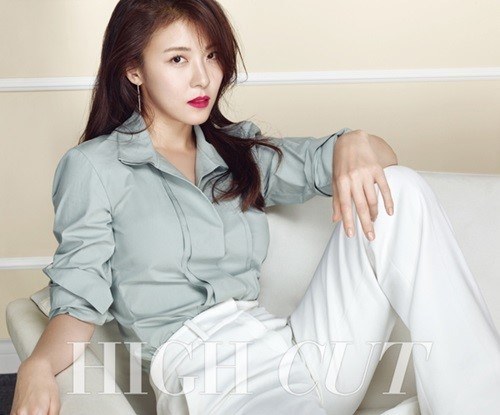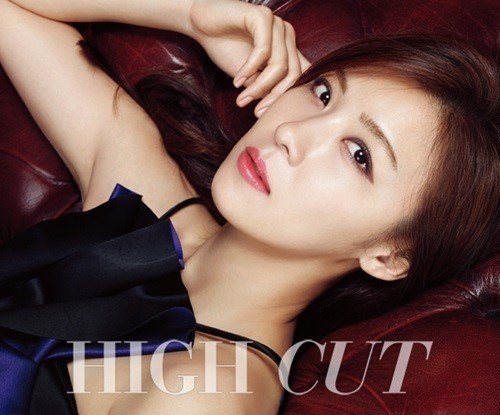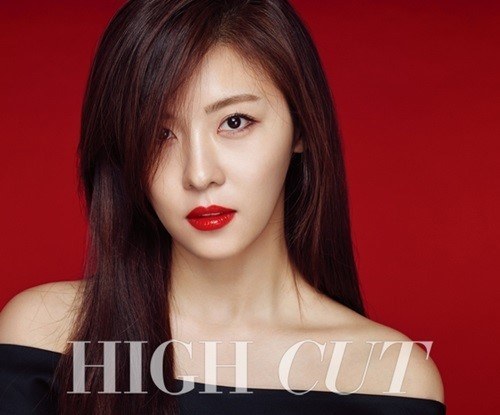 [ +9203 / -237] Seriously considering how many handsome actors she had to work with and still not having any scandal shows that she is dedicated. I guess she is only focusing on acting.
[ +6127 / -303] This noona is great since she guarantees good acting, she doesn't pose like a top star and has a good image. But the only problem is that there are so many people are different than what they show.
[ +5062 / -312] Ha Jiwon seems like a girl who doesn't fall to guys easily
Source: My Daily
Share This Post