Actress Kim Ha Neul admits to dating a businessman one year her junior
On September 24th, actress Kim Ha Neul was spotted on a date with her businessman boyfriend who is one year her junior.
In the photos released by Dispatch, the two were spotted on a casual date. The actress is shown wearing loose fitting clothes while the businessman dons a shocking outfit of a bright yellow shirt and crisp white pants.
The two are in a serious relationship and both side's parents have given the couple their blessing. A close acquaintance stated, "They are both relatively older so they are more serious about each other and seem to be extremely happy with each other."
Check out the photos below: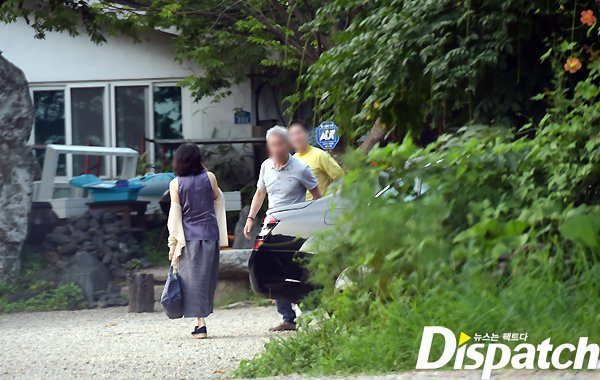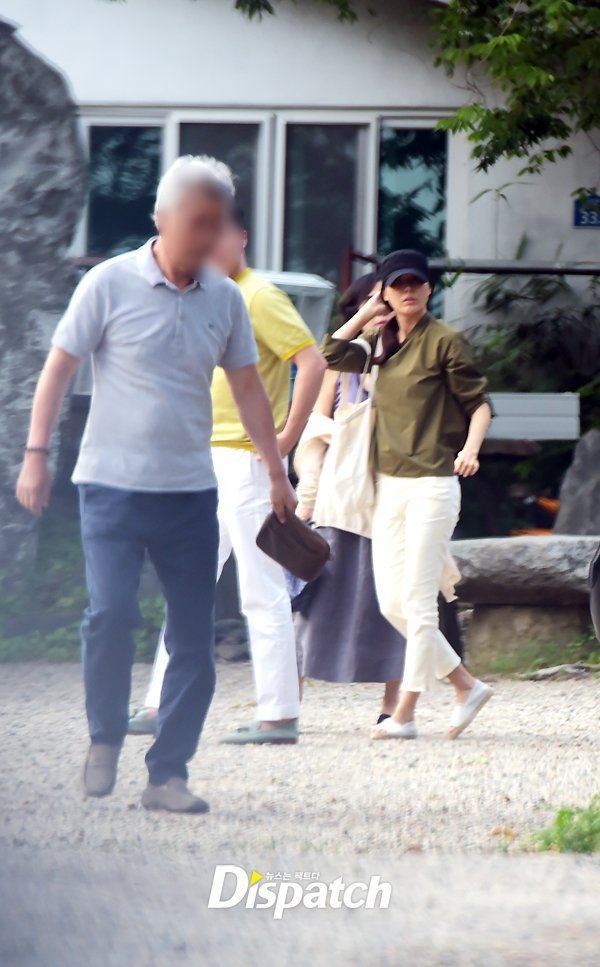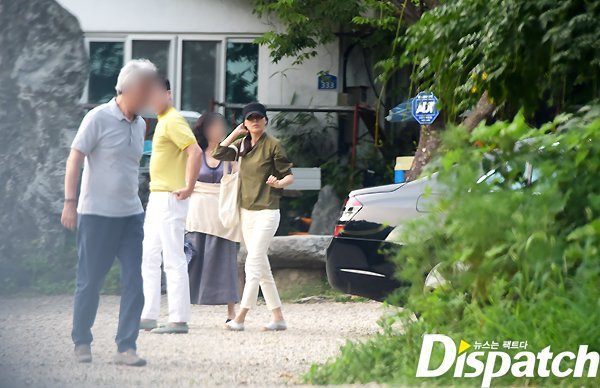 [+ 1043, – 149] The guy looks good and tall but that yellow shirt…
[+ 721, – 90] Even with his face blurred out you can tell that he's good looking
[+ 164, – 15] Why does her boyfriend look like a thug out to collect money ㅋㅋㅋㅋ
Source: Dispatch
Share This Post