Actress Lee Ji Yeon is innocently sexy in lingerie pictorial for "ELLE"
Model turned actress Lee Ji Yeon displays a drop of elegance and sexy charm for Calvin Klein's romantic spring lingerie collection.
Along with Lee Ji Yeon's signature innocent look, the actress imbued her sexy look for Calvin Klein's bridal lingerie collection. In particular, her beautiful and slim figure accentuated the brand's bridal concept for the season. The pictorials flawlessly flash the overall wedding mood with a showcase of simple and toned down white and ivory lingerie with the embellishment of delicate lace.
According to an affiliated personnel, "The undergarments Lee Ji Yeon is wearing will be released for the spring season. The concept's purpose for this season is for women dreaming of a beautiful wedding. Our 'Wedding Selection' lingerie will showcase its high-end and lovely designs."
Meanwhile, the pictorials were released on March 10th on bridal and lifestyle magazine ELLE BRIDE's March edition.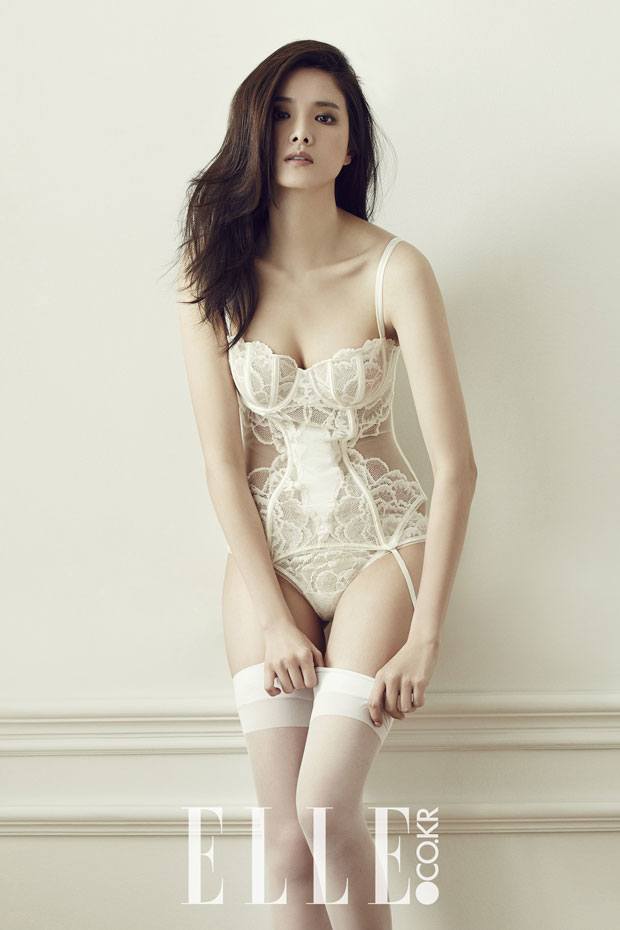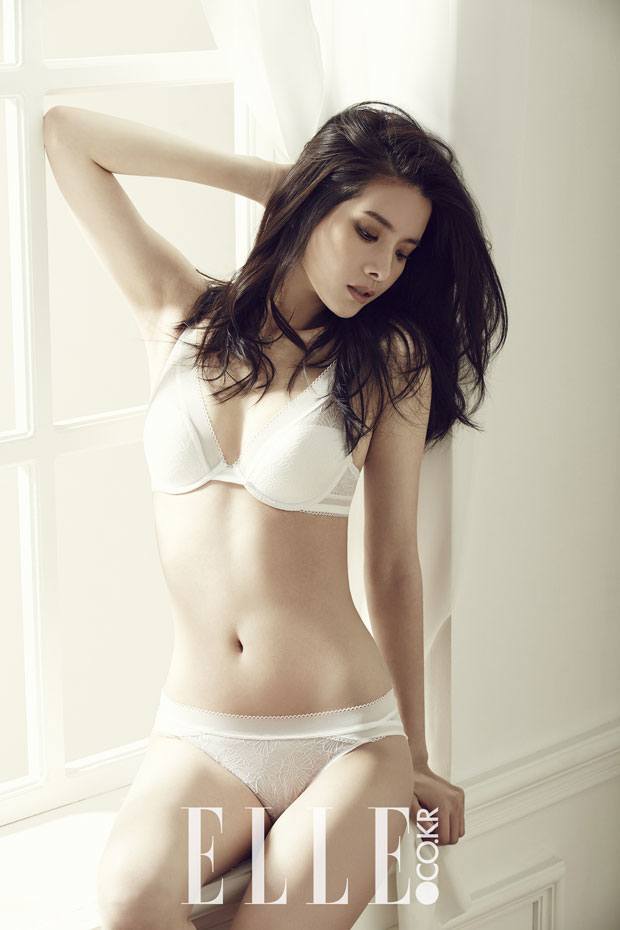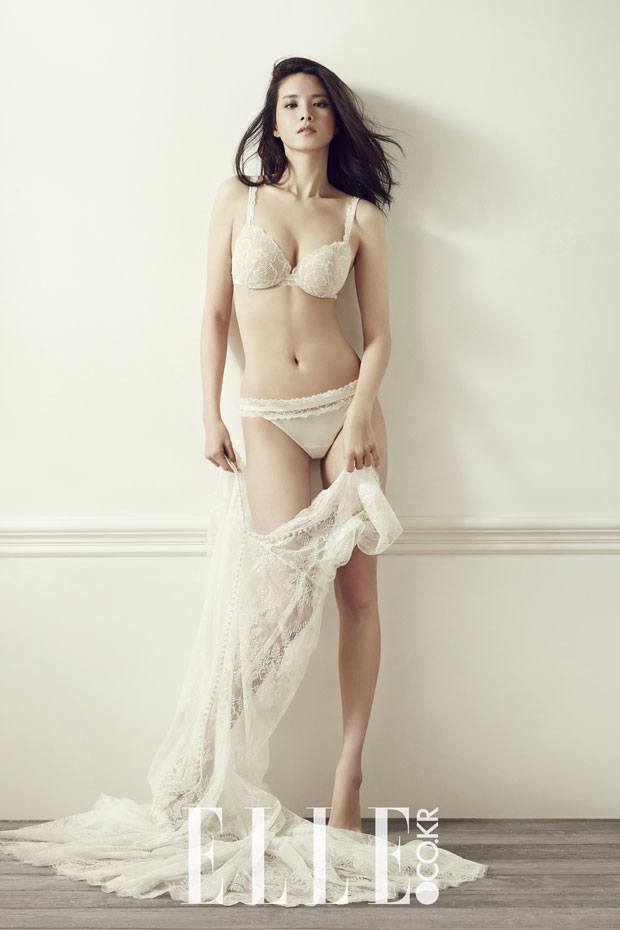 Source: The Star
Share This Post