Actress and model Go Joon Hee poses elegantly for CHATELAINE's spring and summer collection
Actress and model Go Joon Hee recently did a fashion shoot in French casual magazine CHATELAINE's 2015 Spring and Summer Issue.
Joon Hee was appointed as an exclusive model and attended CHATELAINE's 30th anniversary at the Grand Hilton Hotel last month in Seoul, South Korea. In this issue, Joon Hee displayed a variety of styles from feminine to sporty, showing her versatility as a fashionista.
The concept for this season were spring, classic modernism and travel. The styles included in this pictorial are said to be more than the previous season.
For the spring concept, the main focus was to have a feminine feel with casual textures by wearing denim and using accessories made out of unique mateials to bring out a sophisticated feminine look. As for the classic modernism concept, geometric patterns were incorporated into slim and modern designs, emphasizing a city image. The travel theme was used sports pieces from COQNITIVE, which are generally worn for outdoor and leisure activities. Clean designs and bright colors were highlighted in this concept, making its statement of being able to be fashionable even in sports clothes.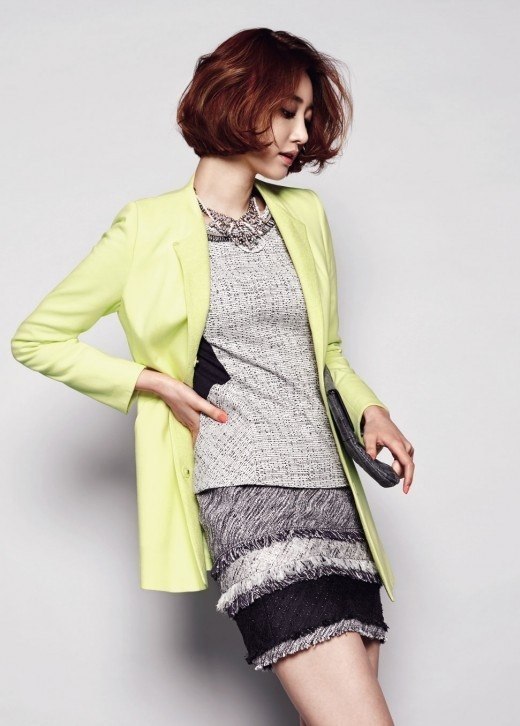 Joon Hee posed with sensibility and elegance as well as as changing to a more active look throughout the photoshoot. Indeed, her style is incomparable!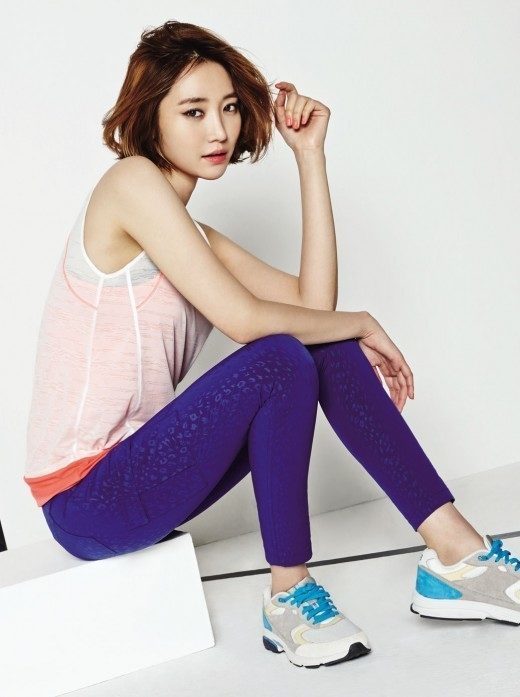 The actress will be starring in Director Im Sangsoo's eight film, "My Friendly Villains" which is expected to release sometime this year.
Source: kstyle
Share This Post