Actress Oh Yeon Seo shows off her radiant beauty in latest selca spree
Actress Oh Yeon Seo never fails to impress fans with her radiant beauty and photography skills.
The twenty-eight year old actress showcases her beauty through her Instagram account, which is almost completely filled with pictures of herself. Oh Yeon Seo originally made her debut in Korea as a singer in the group LUV, back in 2002. However, she has now come to be known as an actress. In addition to movies and dramas, she has also made appearances on variety shows including MBC's We Got Married and appeared as a guest on the hit SBS show Running Man.
On September 9th, a netizen compiled some of Oh Yeon Seo's latest SNS updates and posted an article by the name of "When you see Oh Yeo Seo's SNS your jaws will drop" onto the popular online community Pann. The post features 21 photos of the actress showcasing her beauty in a variety of different atmospheres.
Take a look at the photos and the netizen's post translated to English:
"Ready to be amazed?"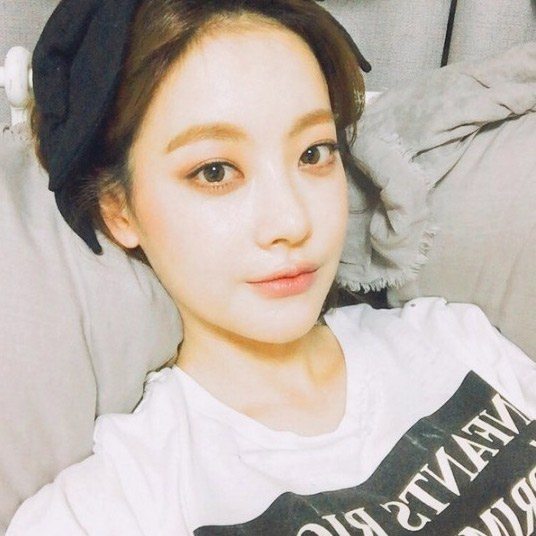 "Good atmosphere"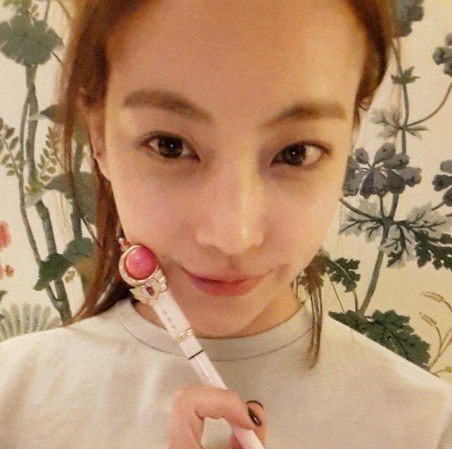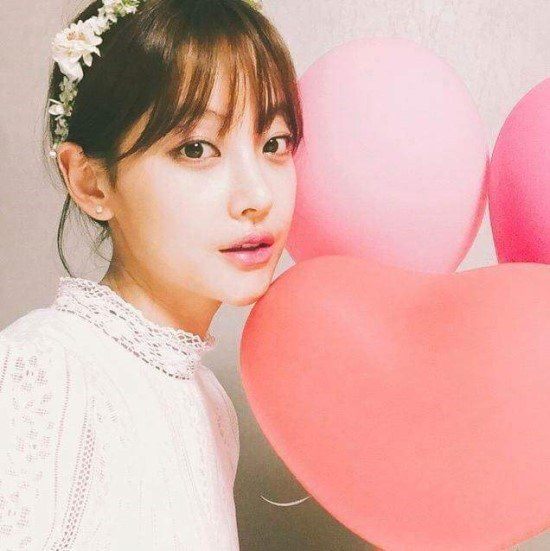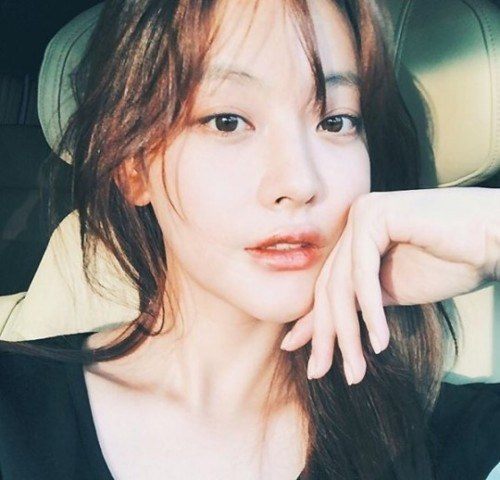 "She looks so good in bright hair colors.."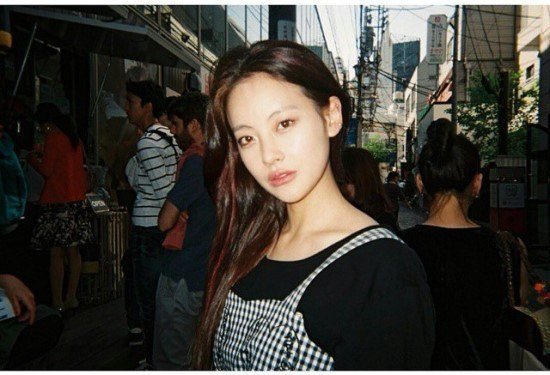 "Such a small head…"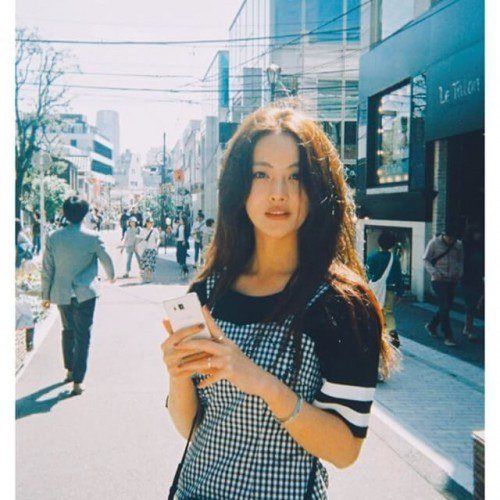 "People keep asking her if she uses filters because all her photos look so crazy good"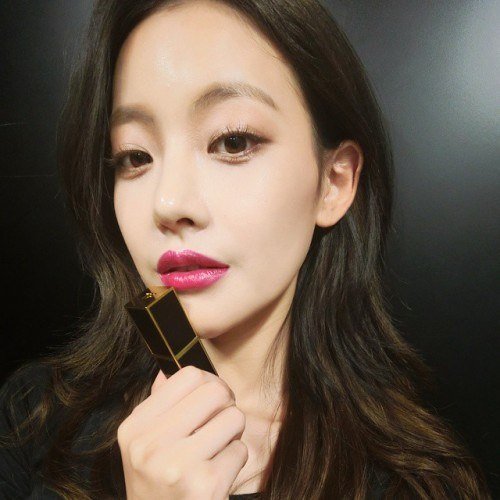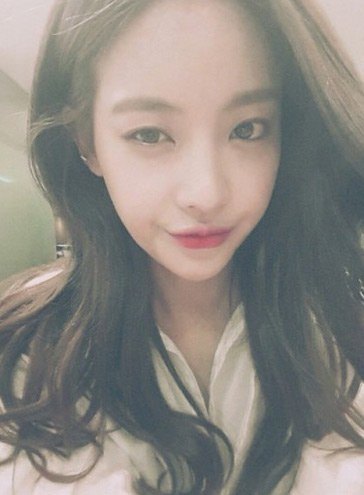 "Her makeup and facial shape definitely helps in al lher pictures."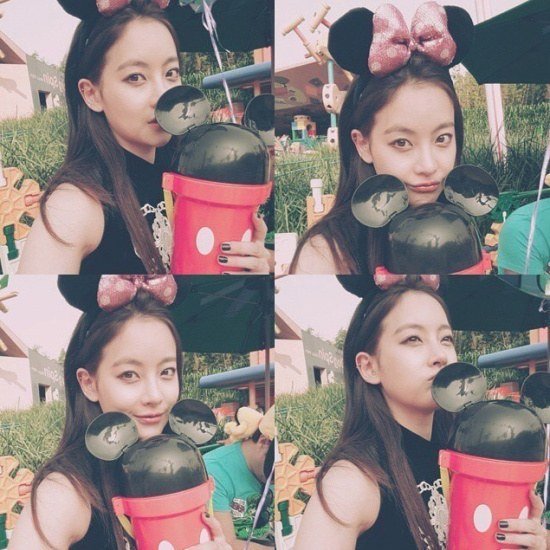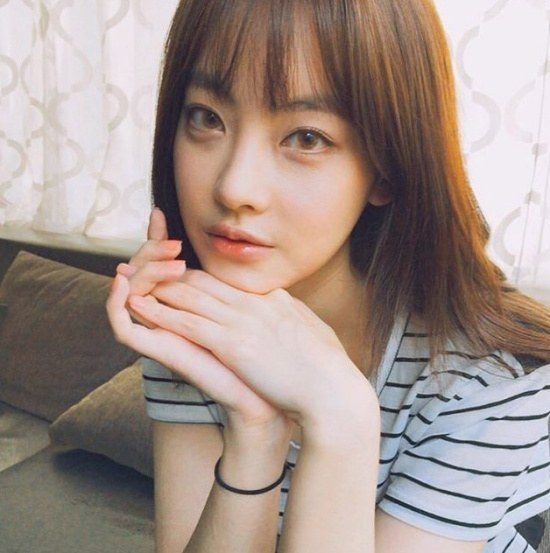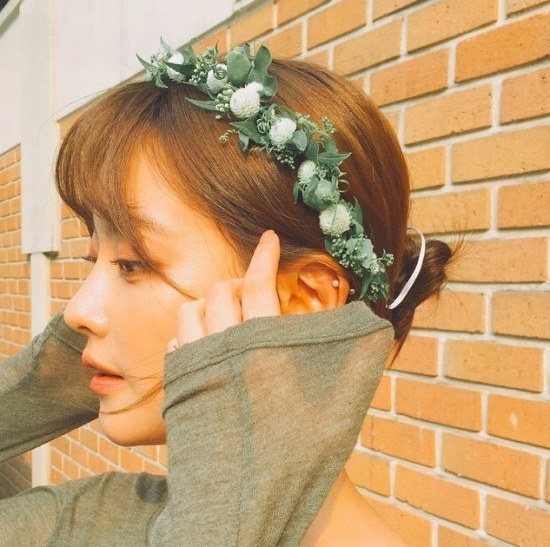 "Gorgeous…"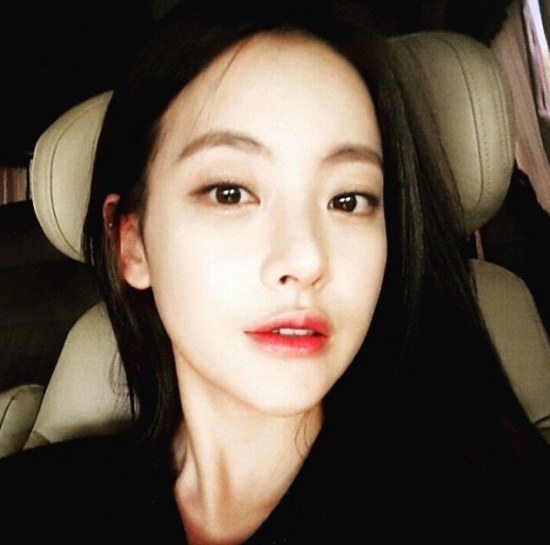 "This kind of feel vintage..like a Japanese magazine shoot?"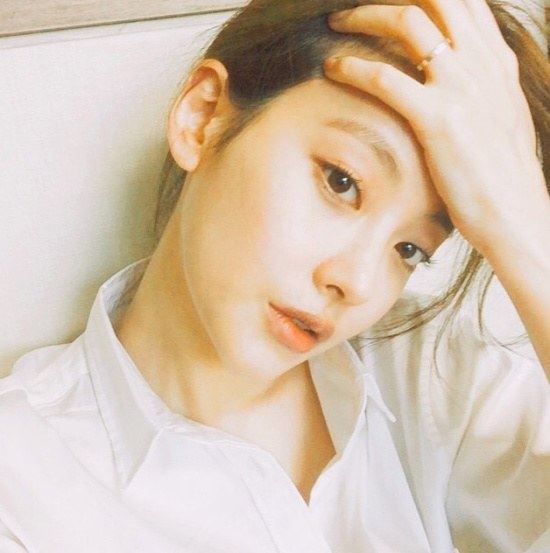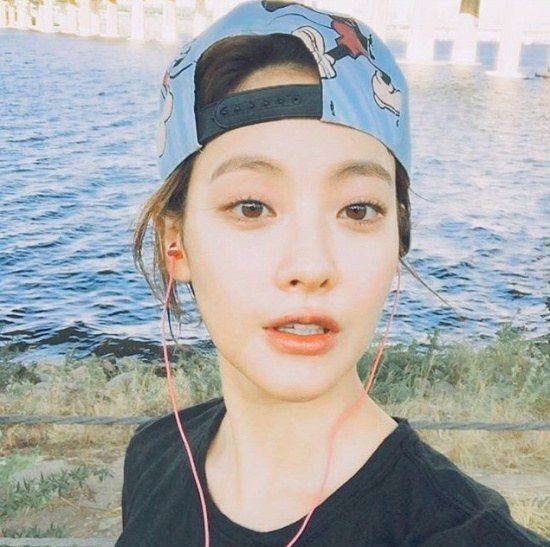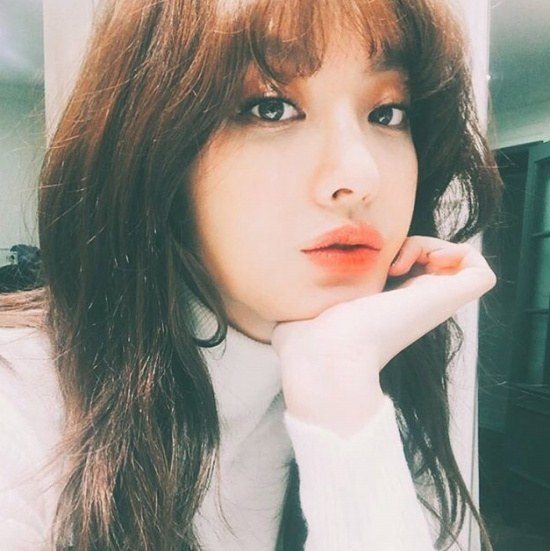 "I envy her facial shape.."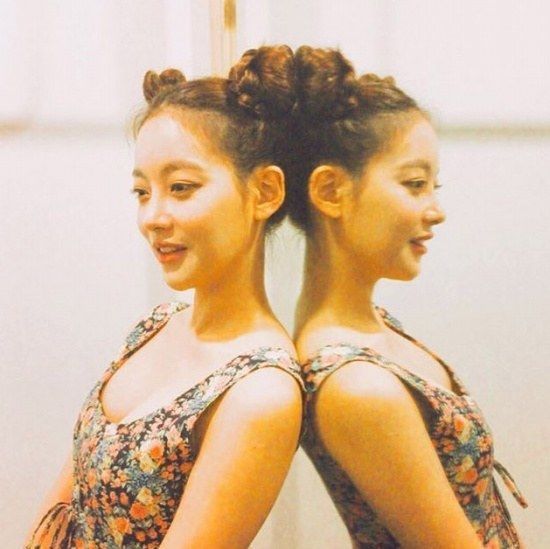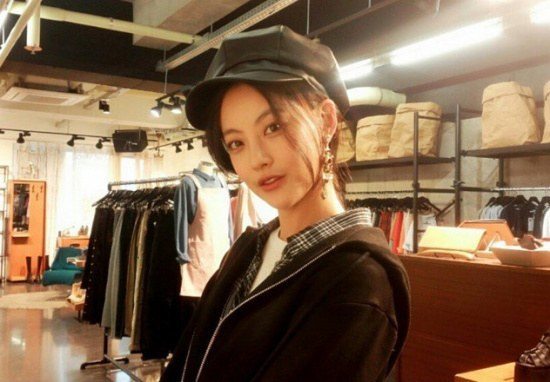 "She looks really Japanese in this picture."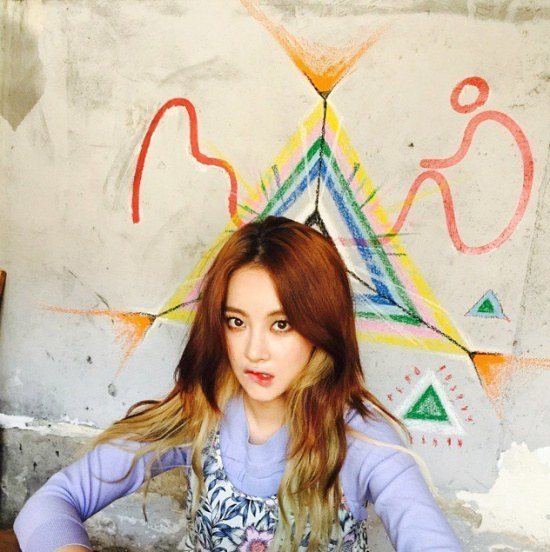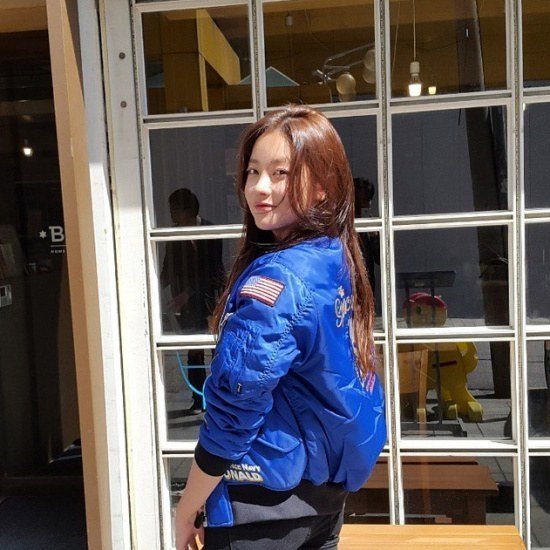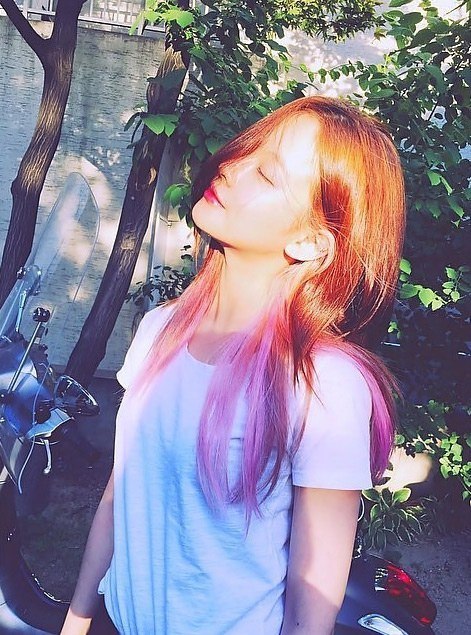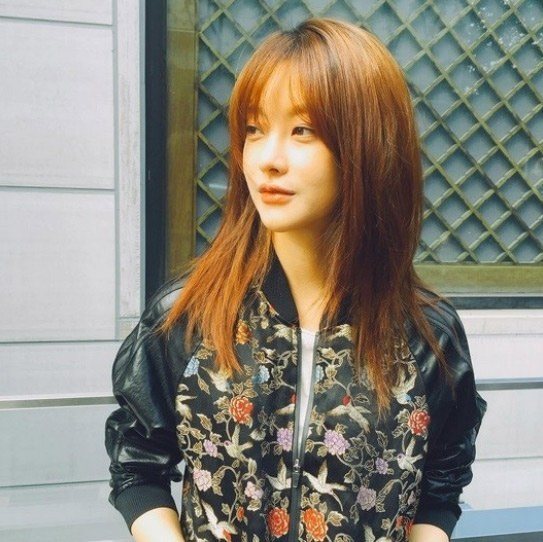 Netizens left comments expressing their agreement with the author's post, praising Oh Yeon Seo's beauty and photography skills:
[+96, -105] If I turned into a face like hers after surgery I would take pictures of myself everyday too lol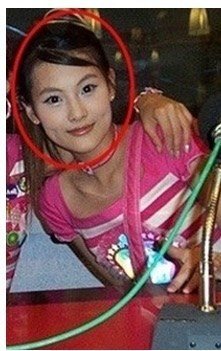 [+92, -6] She's already gorgeous but her selfie skills are borderline scamming as well lol
[+59, -6] She gets so much undeserved hate though people keep chewing her out for the dumbest things like the way she sets her lips in photos…so dumb
Source: Pann, Naver People Search, and Oh Yeon Seo's Official Instagram
Comments: Pann
Share This Post