Additional photos of HyunA for "ELLE" magazine released
Additional photos from 4minute HyunA's collaboration photo shoot with Rebecca Minkoff in New York for the November issue of fashion magazine ELLE have been released! 
HyunA transformed into a sleek, sophisticated New York woman, as she traveled around the city and stopped to pose in front of picturesque scenery. Her classy yet comfortable clothing makes her look right at home in the city. She shows off her figure through slim fitting skirts and blouses and accessorizes her outfits with trendy, fashionable bags.
Falling gently down and framing her face, HyunA's long, dark, and wavy hair, slightly teased by a light breeze, helps create a casual atmosphere in the images. In addition, the natural lighting of the photo shoot highlights HyunA's milky skin and natural beauty.
HyunA was spotted attending Rebecca Minkoff's 2015 Spring/Summer collection show in New York back in September, showing her love for the designer's work.
Check out her pictures below!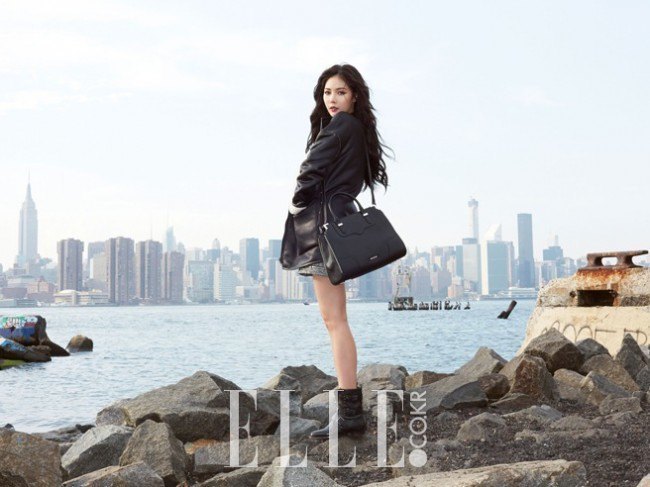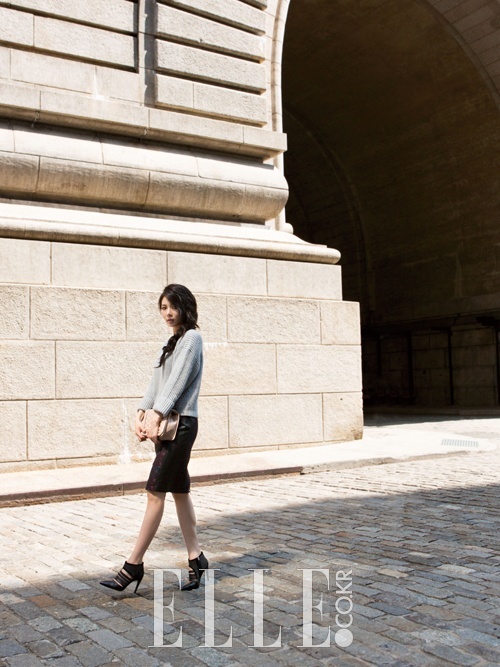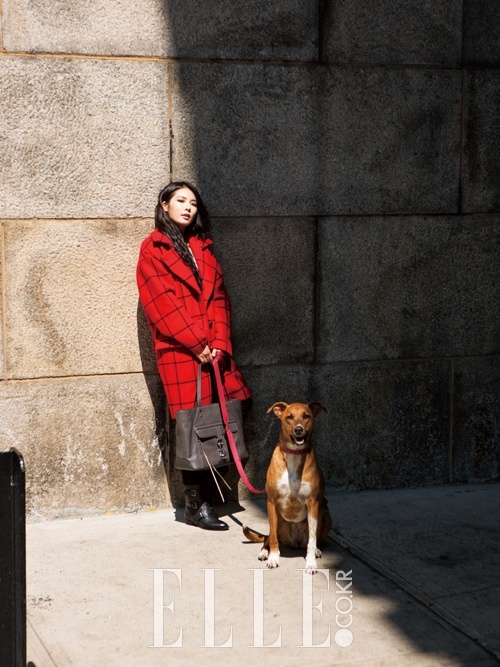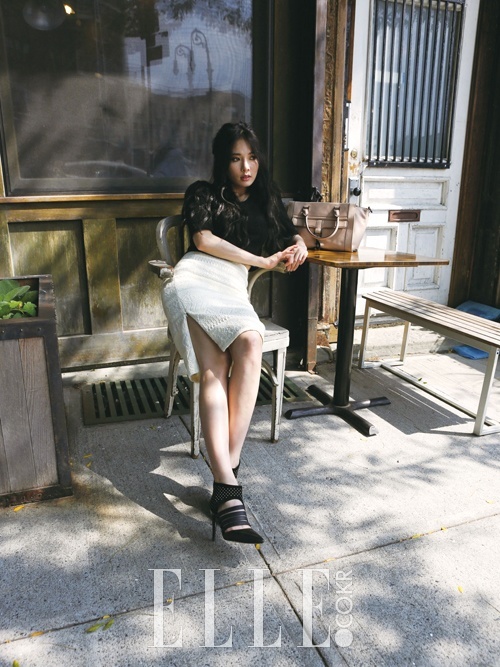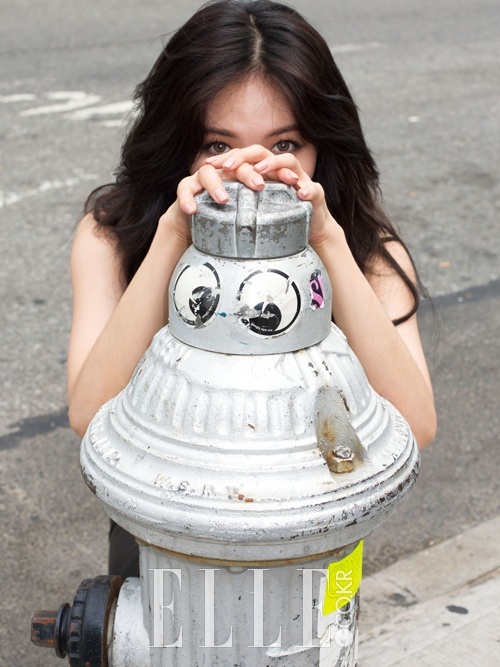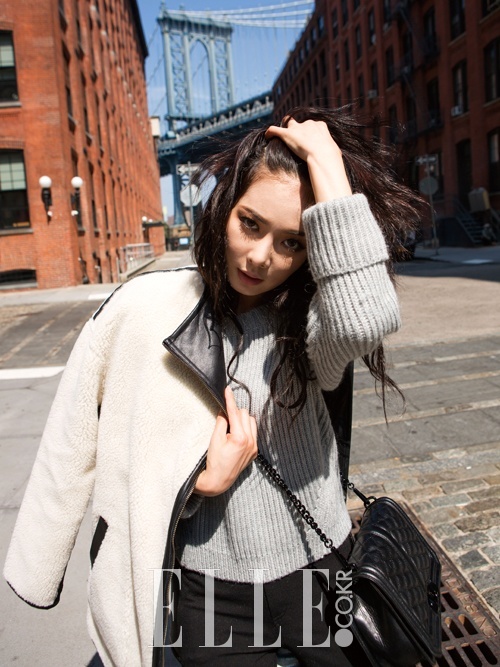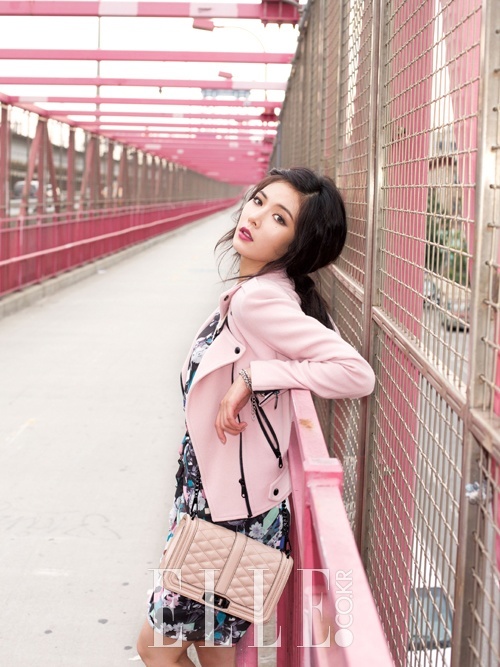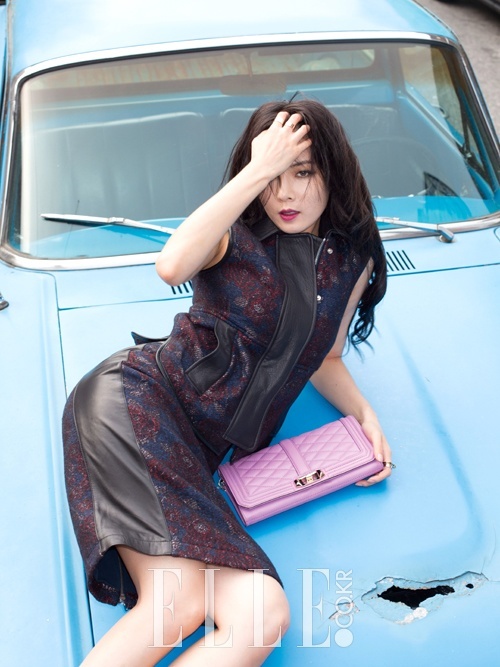 Source: ELLE Korea
Share This Post