Additional photos of Park Shin Hye with "InStyle" released
Additional photos of actress Park Shin Hye's San Francisco vacation photoshoot for the November issue of InStyle magazine have been released. 
Despite her busy schedule, Park Shin Hye took some time off to fly to San Francisco, California for a sweet vacation photoshoot with InStyle magazine. The actress played the role of a tourist as she wandered around the port city, exploring its wonders.
She's shown eating a colorful scoop of ice cream on a cone, striking a pose in front of artistic street graffiti, examining items from a local food stand, and gazing out into the city landscape.
Shin Hye's slim, fit figure is covered in fashionable fall attire as she bundles up for the cooler temperatures but still maintains her stylish looks. Her light makeup highlights the beauty of her features in the natural lighting of the photoshoot.
In other news, the actress recently joined social media platform Instagram, commemorating the moment with a fresh selca. She's also busy filming her on going drama SBS Pinocchio alongside Lee Jong Suk, which just premiered on November 12th. Shin Hye also recently became the first Korean model for the international brand Visa.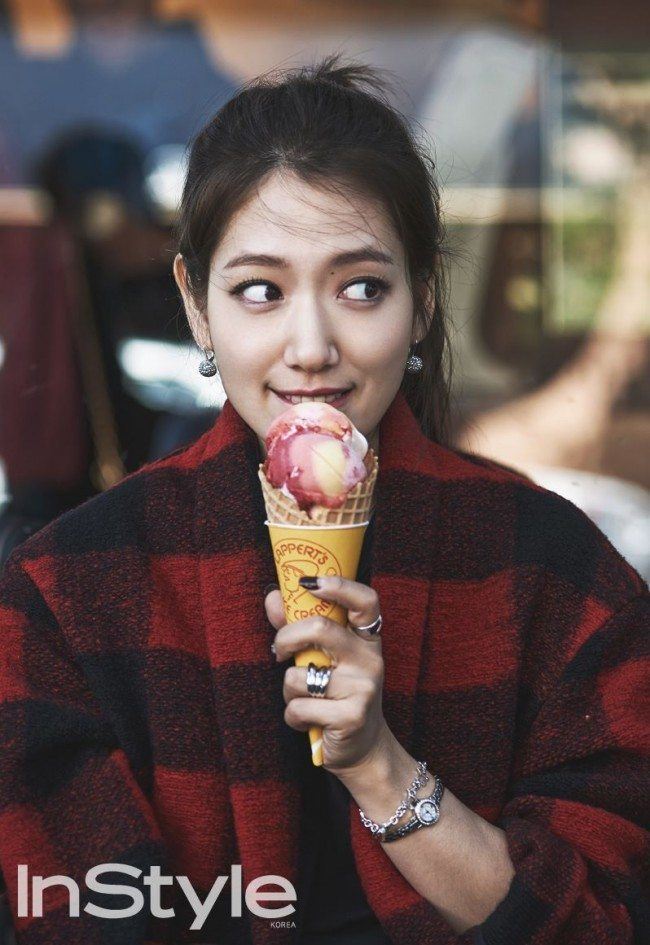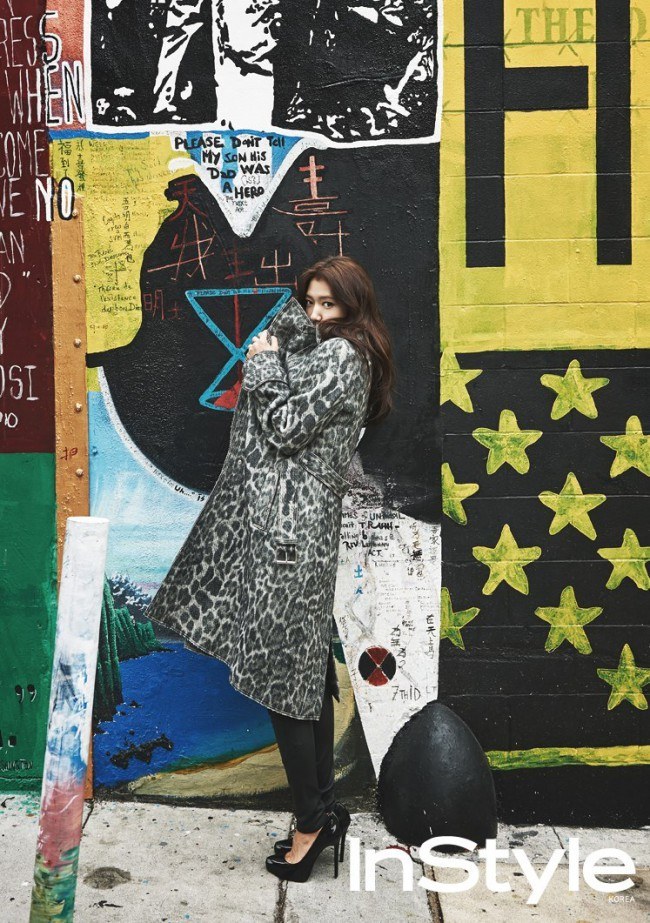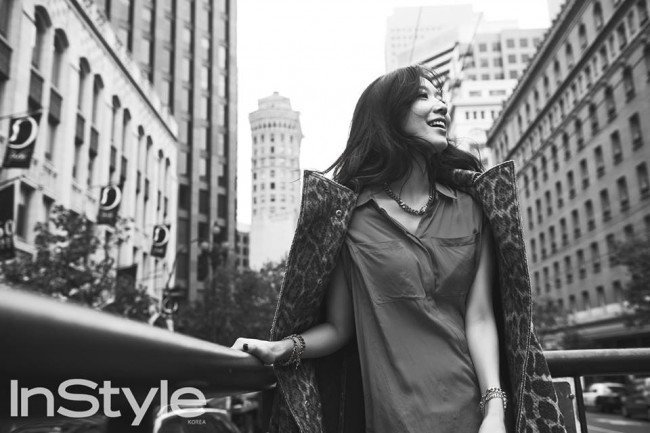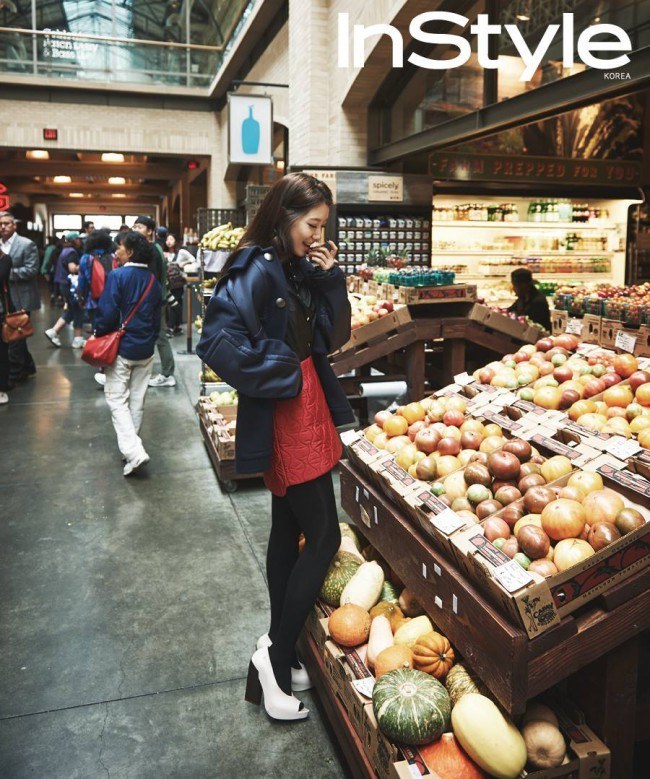 Source: InStyle
Share This Post