After BARRAGE Of Online Hate And Rumors, Netizens Gather Evidence To PROTECT iKON's Jinhwan
After being left with malicious comments, fans gather evidence to protect iKON member Jinhwan.
A post has been going viral in protecting iKON member Jinhwan with photos. His SNS was overflowing with malicious comments after falling down during the female idol group G-Friend song cover stage. It went viral when some netizens made poorly edited videos and started claiming that Jinhwan was making fun of G-Friend member Yuju by falling. But fans have started to collect evidence in order to protect Jinhwan and prove his innocence.
Titled "Idol Who is Receiving Malicious Comments Because of Stupid Rumors," here is the direct translation of the post and comments below.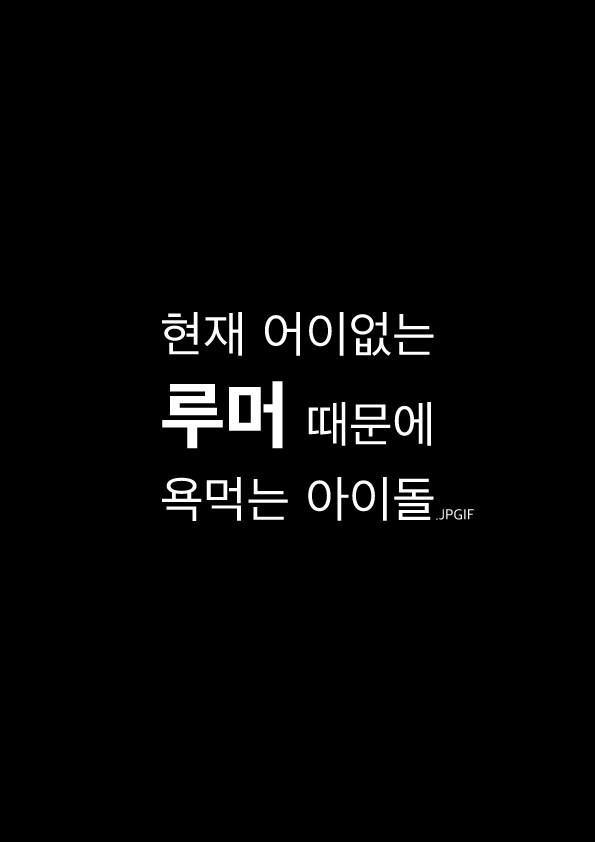 "Idol who is receiving a lot of hate due to stupid rumors.JPGIF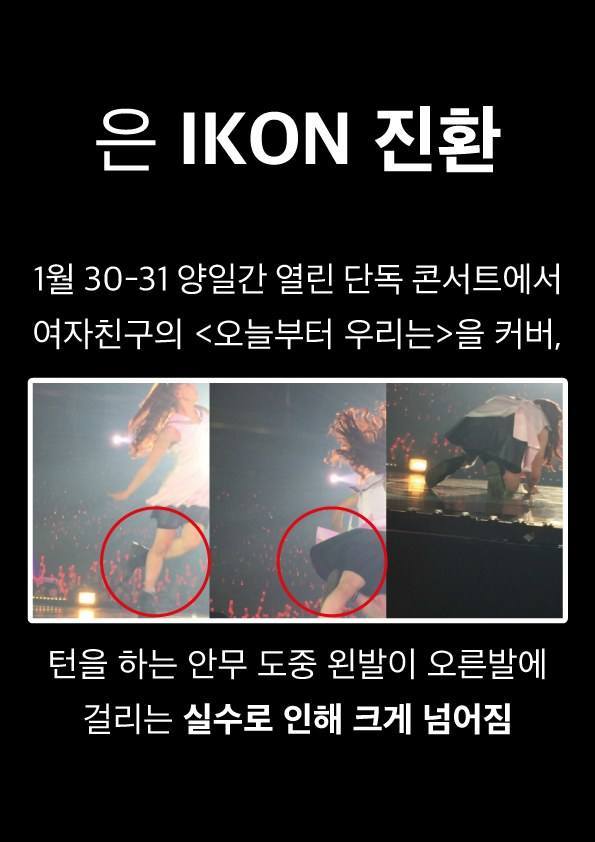 That idol is iKON member Jinhwan. iKON members did a G-Friend cover stage during their concert hosted in January 30th and 31st. But during the performance, his left leg gets caught by his right food and mistakenly falls down.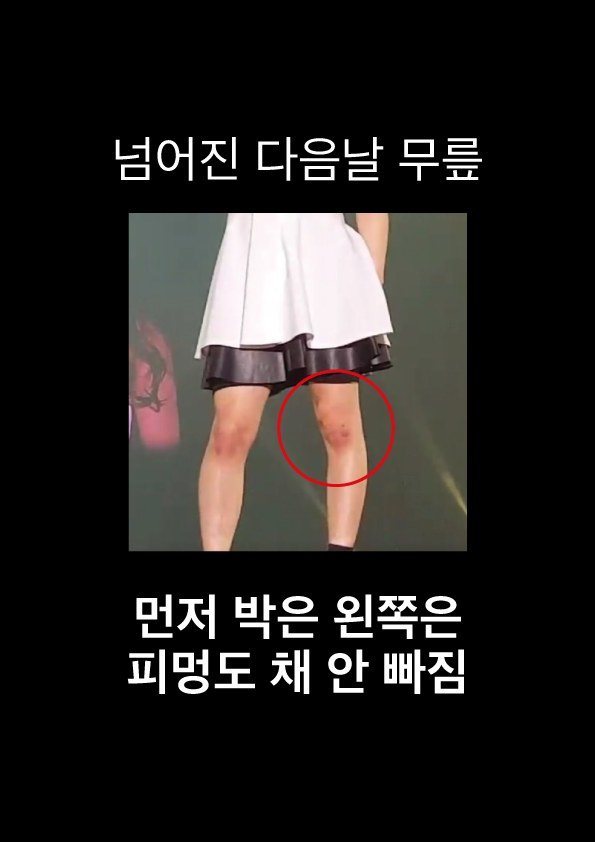 His left leg has a serious bruise.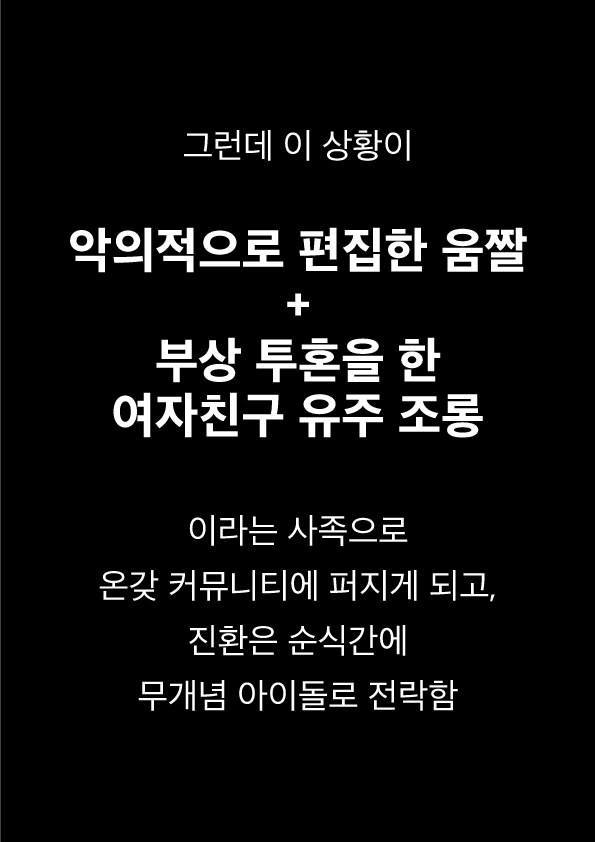 But after this happened, people started making poorly edited videos + claiming that Jinhwan was making fun of G-Friend member Yuju. This went viral and Jinhwan became a idol that has no manners amongst netizens.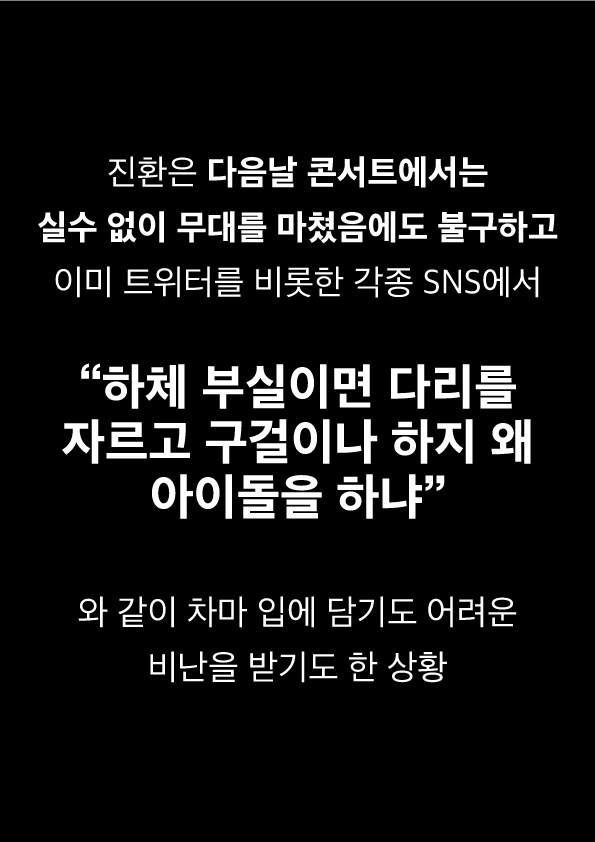 But Jinhwan successfully finished his performance on the second day of the concert. Despite his efforts, people overflowed his SNS  accounts with malicious comments such as 'if you have chicken legs, why don't you stop being an idol and start begging like a hobo after cutting your legs?'
He started getting a lot of hate or unspeakable comments on his SNS accounts.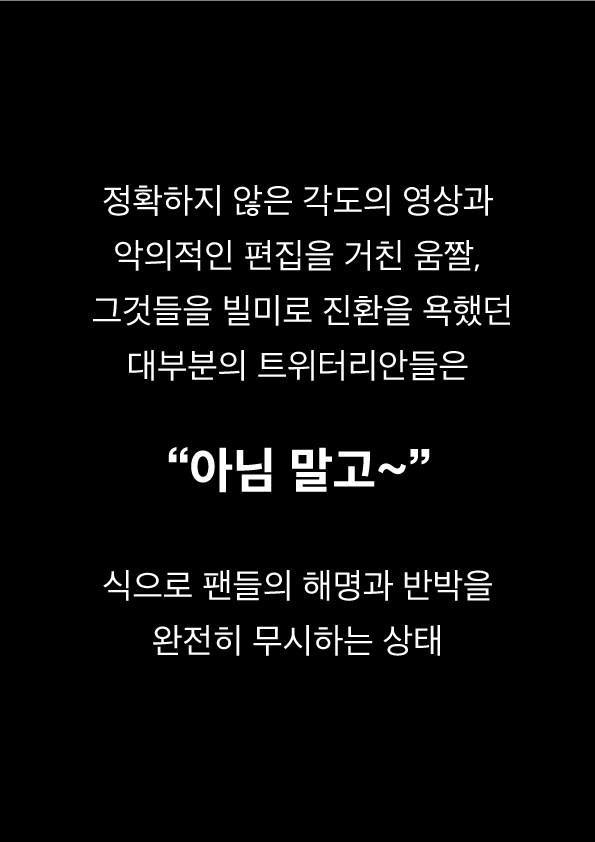 But after fans started to post evidence and claimed that those videos were poorly edited in weird angles, they responded by saying 'oh, if not, okay' and started to ignore the fans.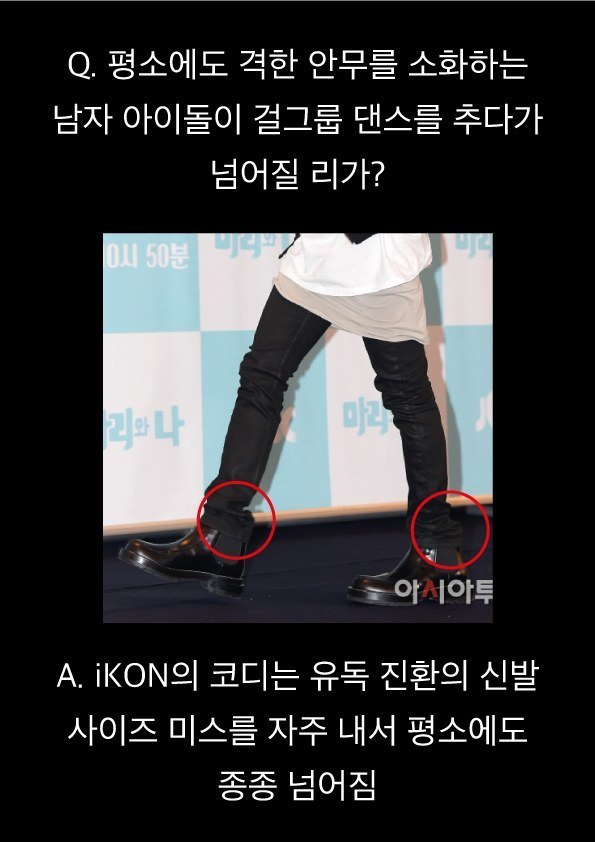 Question:How can a male idol who does more powerful performances fall during a female choreography?
Answer: The outfit coordinator puts Jinhwan in bigger shoes so he actually does fall down often.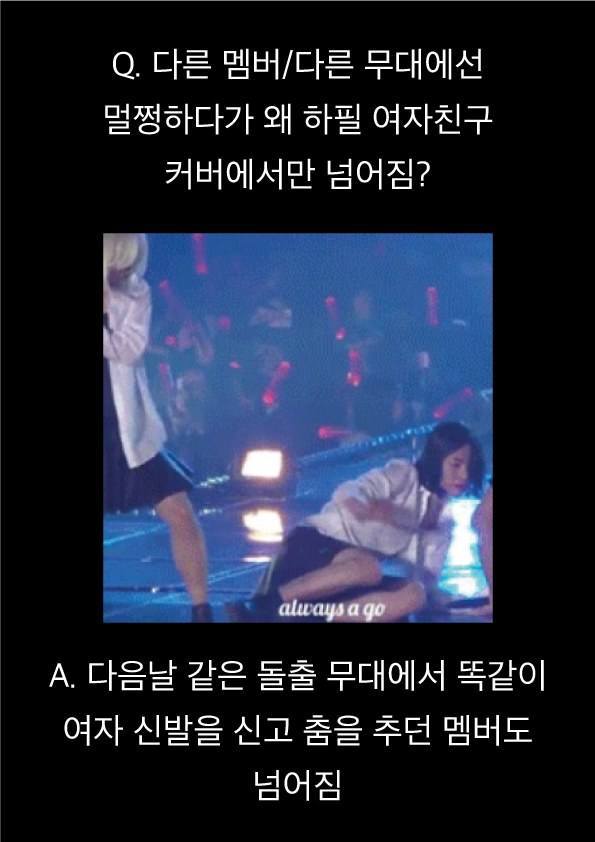 Question: Why was he fine in other stages but fall down during G-friend's cover only?
Answer: Actually other members fell down too due to wearing heels.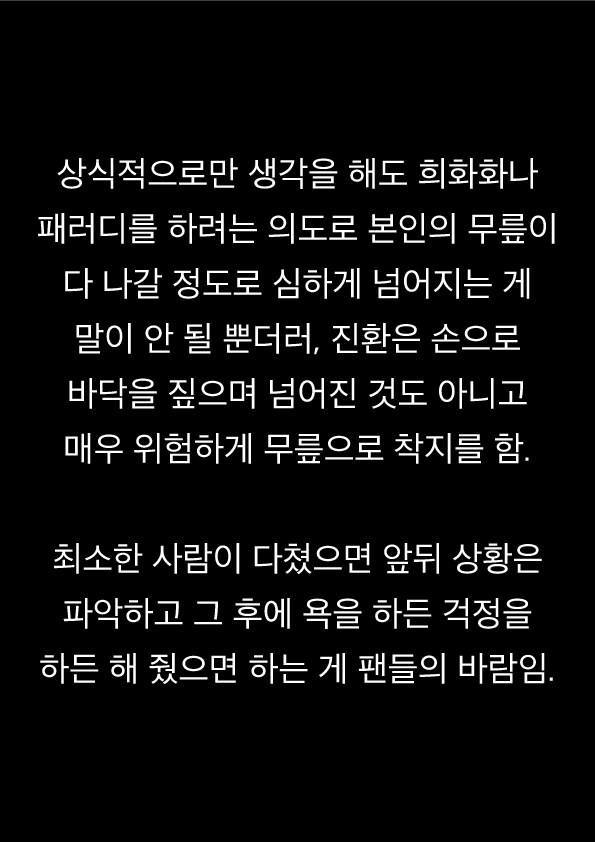 It doesn't make sense that he will risk a bruising in his legs to do a parody. He didn't even get to break his fall with his hand but fell really hard on his knee.
Us fans just want people to realize the whole situation instead of jumping in and just bluntly criticizing him.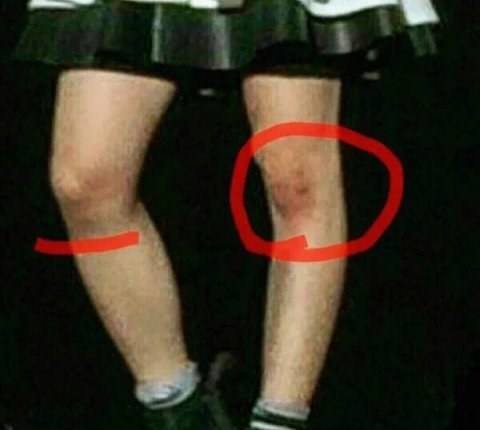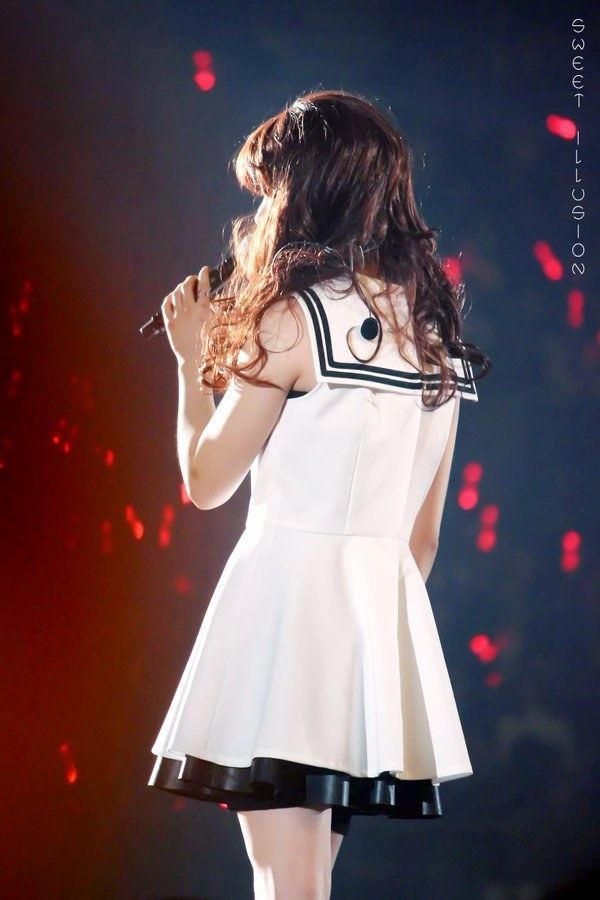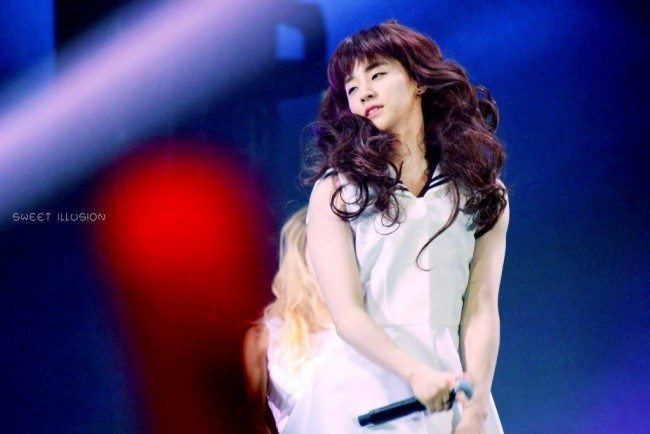 ---
NETIZEN REACTIONS
Koreaboo has collected reactions from Netizens who commented on the original article from our Korean source. The below comments are the most popular comments at the time of this article being published.
---
[ +80 / 0] If you see that in a different angle, you can see that his legs crossed each other. For it to be a joke, the fall was really high. If you see the concert on 31st, you can see that he is supposed to jump up and down!! I hope he feels better.. His knee is bruised T_T
[ +80 / 0] I'm not a fan of iKON but I felt so bad for him. Why would he try to make fun of another singer in front of his fans.. And why would he do that knowing he would get a bruise.. He wouldn't act that way
[ +76 / 0] Let me clarify once again. Jinhwan did not fall on purpose to make fun of a G-friend member. It wasn't a parody.
Source: Pann
Share This Post