Agencies respond to rumors of Ha Ji Won dating Taiwanese actor Chen Bolin
Korean actress Ha Ji Won (38) and Taiwanese actor Chen Bolin (32 international age) have been speculated to be in a romantic relationship. However, their respective agencies have responded to these rumors.
The two have been seen posting similar Instagram posts, one with the same painting of a guy kissing a girl, a selca with a cat, a telescopic image of the sun, and a picture from the galaxy. However, to note, the posts with striking resemblance were uploaded nowhere within the same time period.
Most recently, Chen Bolin also dedicated an Instagram post supporting Ha Ji Won's ongoing Korean drama, The Time We Were Not In Love, captioning it "7000 days, I'm anticipating it." There is also a high possibility that Ha Ji Won might partner with Chen Bolin in an upcoming Korean-Chinese movie, Risking Life For Love.
The actress and the actor are labelmates in both South Korea and Taiwan. Chen Bolin signed with BM+ Entertainment to further Korean activities while Ha Ji Won signed with Invincible Plan to aid her venture into Taiwan, both of which happened just this year.
However, Ha Ji Won's agency Haewadal Entertainment has denied the relationship rumor and stated, "They are definitely not in a love relationship. Ha Ji Won's photos which made it become a topic definitely do not have any connection with Chen Bolin."
BM+ Entertainment also stated, "It is not true that they are in a love relationship. Ha Ji Won and Chen Bolin are not even personally acquainted."
Check out the photos collected here: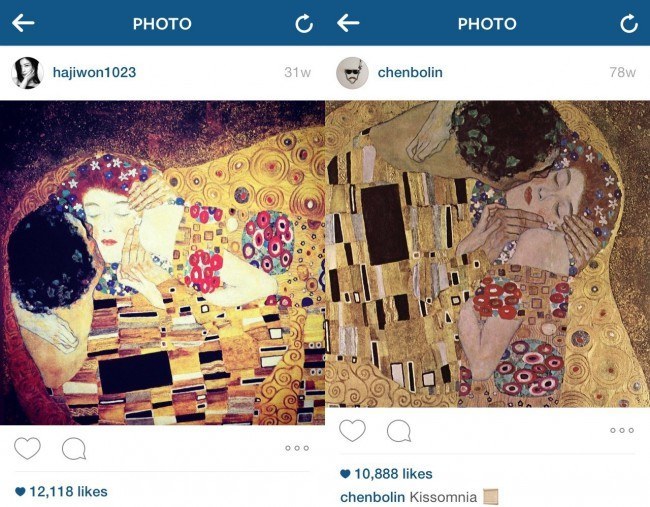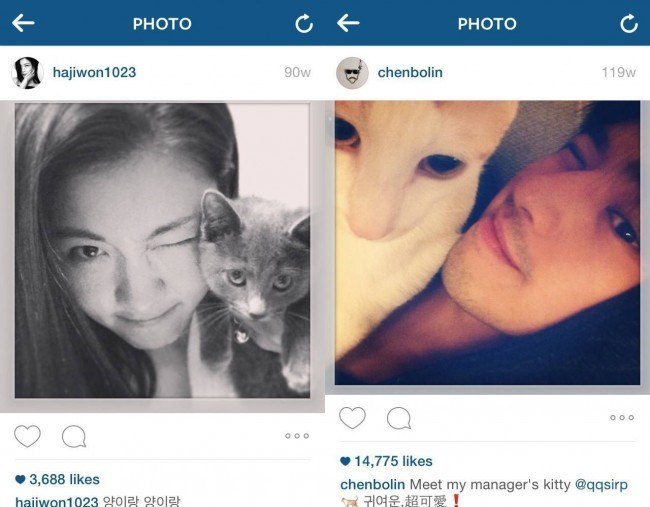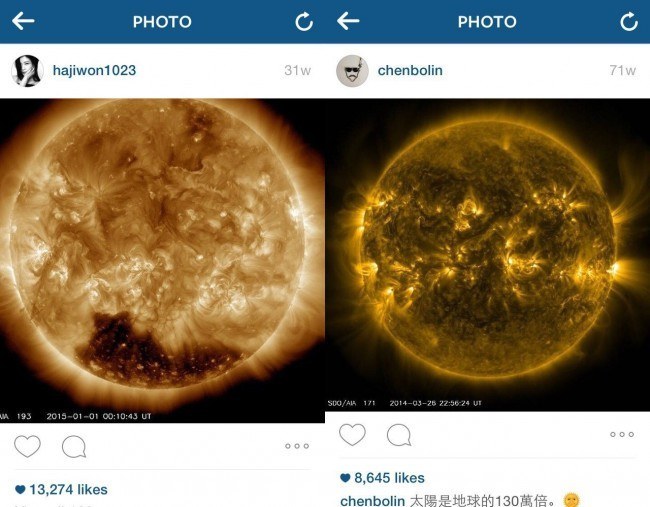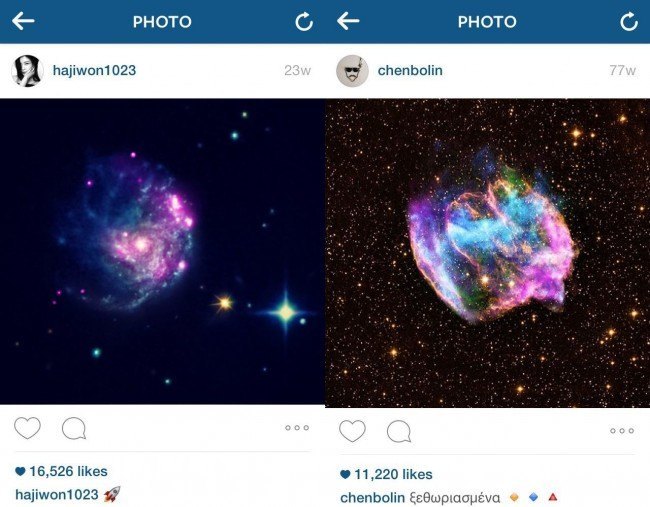 Source: Yonhap News and Sina
Share This Post