Ahn Jae Hyun And Goo Hye Sun Show Their Dreamy Couple Look For "Marie Claire" At Jeju Island
On May 20th, Ahn Jae Hyun and Goo Hye Sun showcased their soon-to-be married couple look for Marie Claire with a dreamy shoot at Jeju Island.
The two faced overcast weather but that did not stop them from posing naturally against the greenery. Donning floral patterns for the spring-summer weather transition, the duo wowed fans with their loving smiles and alluring gazes on set. Two black and white stills show the pair's deep love with simple gestures such as holding hands and kissing.
The popular actors will be married on May 21st and it is reported that the funds for the ceremony will be instead donated to the pediatric ward of the Seoul Shinchon Severance Hospital.
Check out the images below: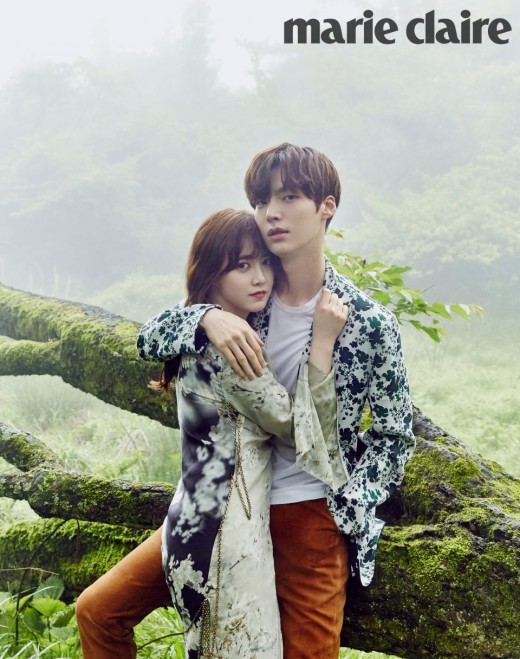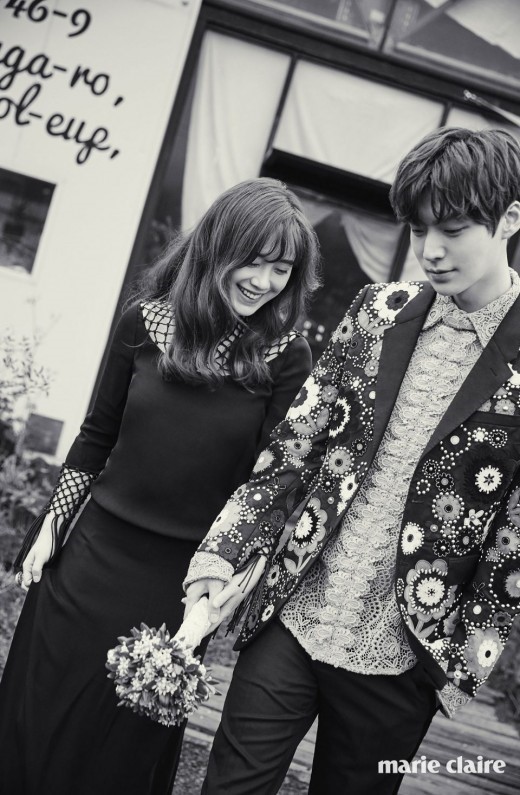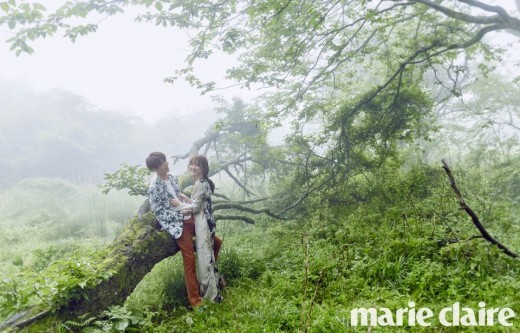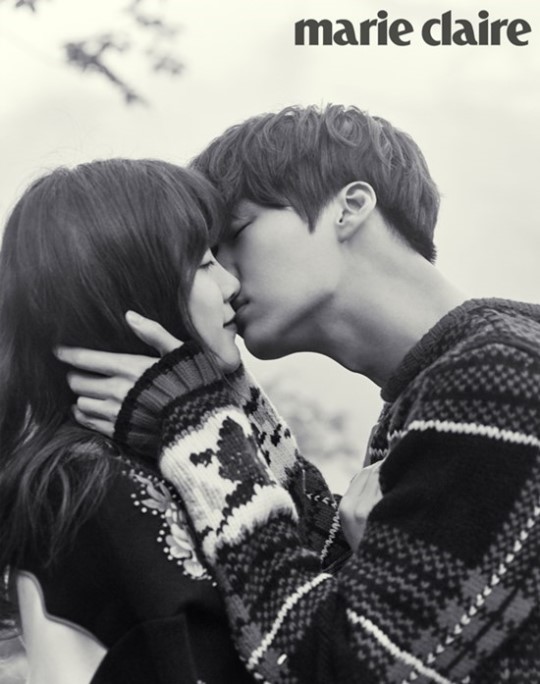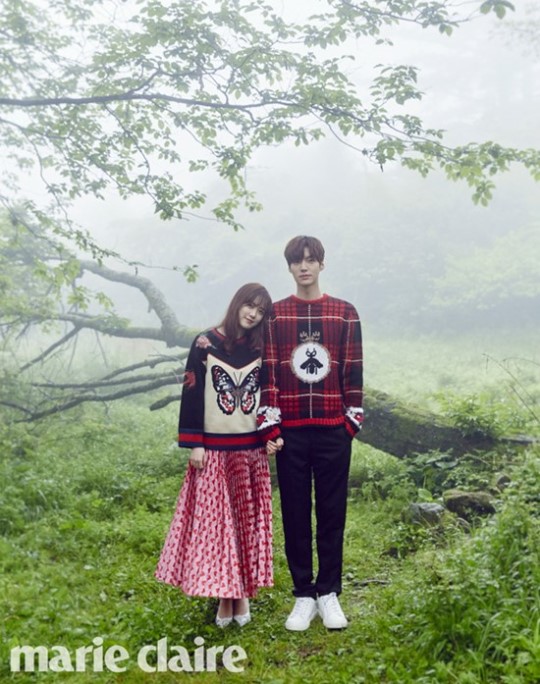 Source: TV Report and X Sports News
Share This Post