Ailee and f(x)'s Amber to appear on MBC's "One Fine Day"
On December 16th, it was announced that Ailee and f(x)'s Amber will be featured on their own episode of MBC's One Fine Day this month.
Netizens had actually spotted the duo filming in Jeju Island last month and were wondering what the two best friends were filming for.
One Fine Day usually follows around member of the same group on trips, giving them a chance to bond over trips they seldom take. Groups featured on the show include SHINee, B1A4, VIXX, and Super Junior. What's special about this episode particularly is that it does not follow the norm of having members of the same group travel but rather two best friends from different companies travel.
The girls got to spend a full six days in Jeju Island and enjoy some much needed time off. Due to their busy schedules, the two had not been able to meet often recently or go on vacation together. Ailee and Amber learned a lot about the famous island that they had not known before and even tried its famous black pig pork and Hallabong (a sweet orange).
The production crew even said that they had to use a lot of energy to film them as the girls decided to go on a surprise dive into the waters at night as well as have a random dance time.
The episode featuring Ailee and Amber is set to air on December 30th at 12pm KST on MBC Music.
Source: TV Daily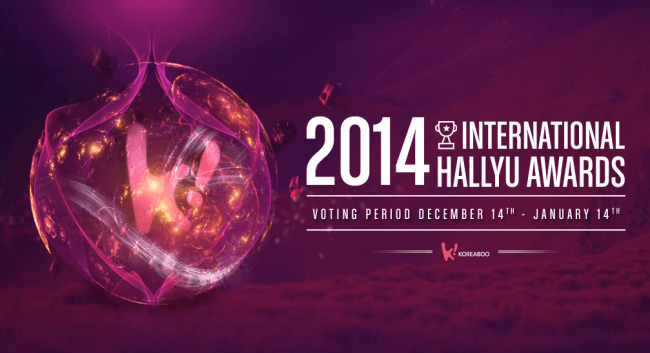 Share This Post