Ailee upset over people taking advantage of f(x)'s Amber's kindness?
Ailee participates in the latest segment of Yoo Hee Yeol's Sketchbook in support of Amber's first solo album, Beautiful and talked about the traits she likes the most about the singer. 
On the broadcast which aired on March 6th, Ailee, who is known for her close friendship with Amber, participated in the program in support of the singer. When asked a trait she would like to take after Amber, Ailee confessed that she wished she has her patience, further describing how Amber is patient and kind.
However, Ailee revealed that it upsets her that Amber is being taken advantaged over her patience, proving her sincere friendship for the singer.
Meanwhile, in the same segment, Ailee also revealed that they became friends through miss A's Min and revealed that they usually hang out and talk about boys. When asked about her ideal type, Amber confesses that she prefers someone who is active as she loves to exercise.
Amber further caused laughter in the audience after talking about the llama nickname given by her fans. Yoo Hee Yeol proceeded to mimic her llama character after taking one of the stuffed animals from the f(x) singer.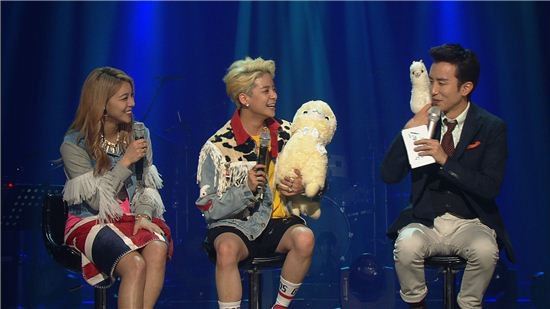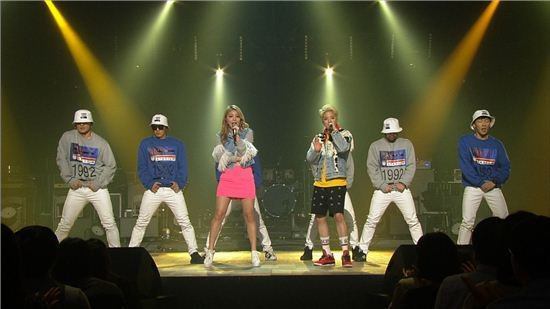 Source: SportsToday
Share This Post